Met Gala Live Coverage 2012
Don't Forget to Join Us For the Met Gala!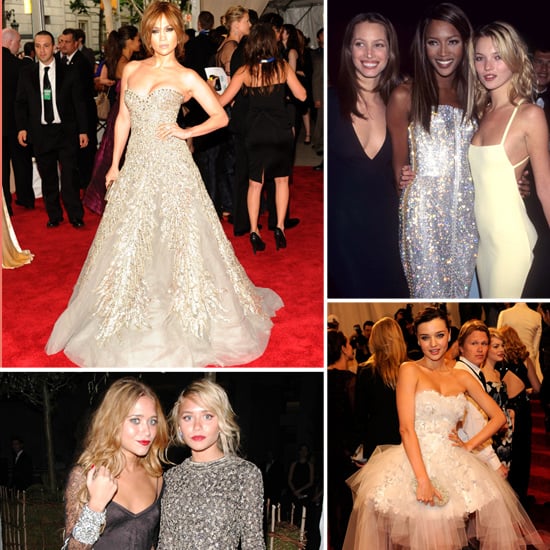 We've already given you a look back at our favorite Met Gala looks over the years — so, are you ready for more? The Metropolitan Museum of Art Costume Institute Gala is set to kick off this evening, and we're gearing up for all the action. Be sure to come back and join us for all the arrivals, more memorable style, and our live polls and red-carpet coverage right here at 4 p.m. PDT. You can also get all the Met Gala goodness by following us on Twitter, Instagram, and Facebook. See you then!