Missoni Plane Wreckage Possibly Found on Curacao
Has Vittorio Missoni's Missing Plane Been Found?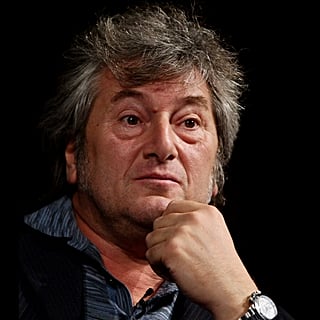 Investigators are working to determine if wreckage found on the island of Curacao came from Vittorio Missoni's missing plane.
The Curacao Chronicle confirmed that pieces of a small aircraft were found on Thursday afternoon. By Friday morning, the Italian news wire Ansa reported that the wreckage is being tested to see if it matches the Cessna 402 that was flying Missoni, his wife, and another couple from a resort in Los Roques when it disappeared on Jan. 4. The search effort has been ongoing for seven weeks, but the only elements from the plane that have been found are two pieces of luggage that washed ashore on Curacao and the nearby Bonaire Island.