Moda Operandi Kenzo Trunk Show Video
Taylor Tomasi Hill and Chiara Ferragni Dance Around in Kenzo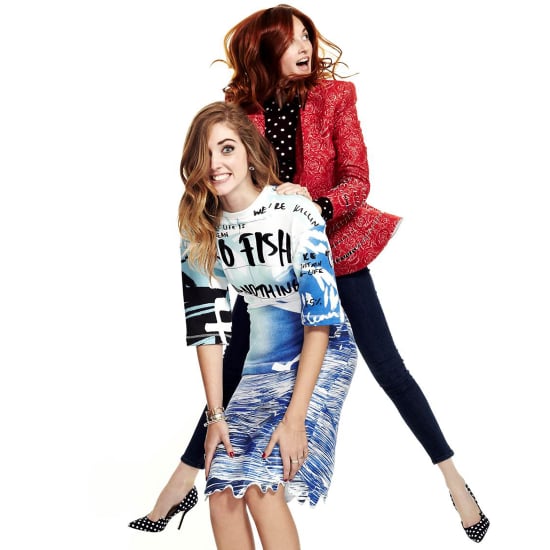 Kenzo's Spring 2014 collection must make people feel like dancing. To celebrate the trunk show of the French brand's entire collection on Moda Operandi — which starts today — Taylor Tomasi Hill and blogger Chiara Ferragni made a video in which they dance around wearing garments from the collection.
Speaking of garments, shopping the sale isn't the only way to get your hands on one of these covetable pieces. The ecommerce site is hosting a contest to win the look Ferragni wears throughout most of the video, a cotton top that says "No Fish, No Nothing."
Take a look at the video below.
Photo courtesy of Moda Operandi