Models With Their Dogs
Model Dog Owners: See Stunning Stars and Their Cute Canines!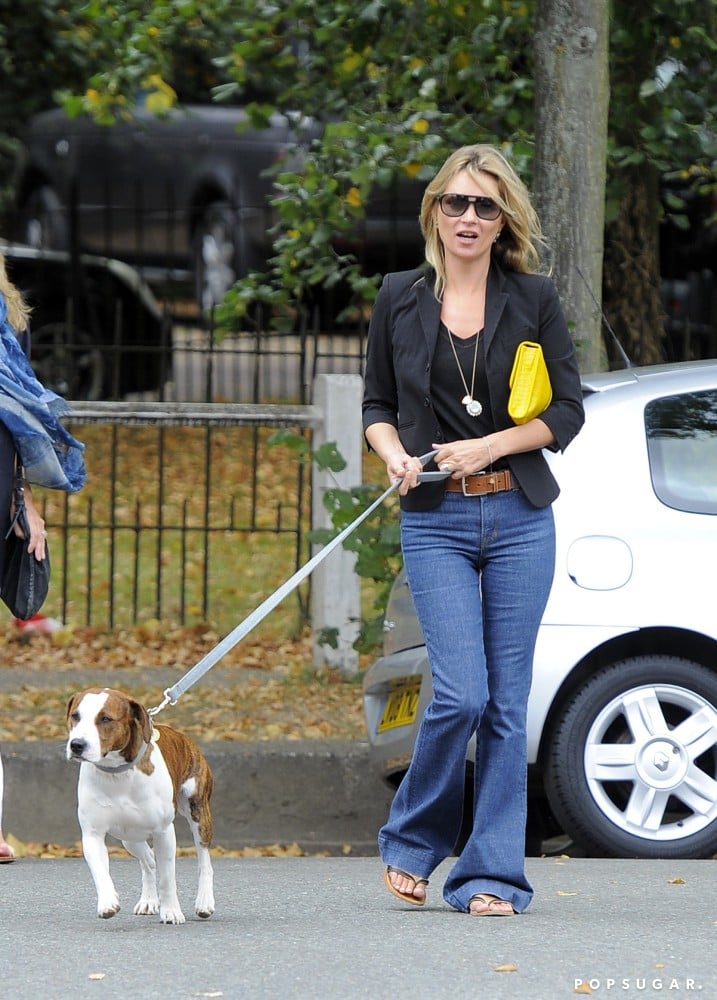 Kate Moss and her husband, Jamie Hince, welcomed their Staffordshire Bull Terrier, Archie, shortly after they were married in 2011. In an interview with Grazia magazine, Kate addressed how Archie has changed her style, saying, "So, I've got a dog, and the dog's making me (dress) more Day. It's a nightmare. You can't do a dog in a heel."