Models Off-Duty: Frida Gustavsson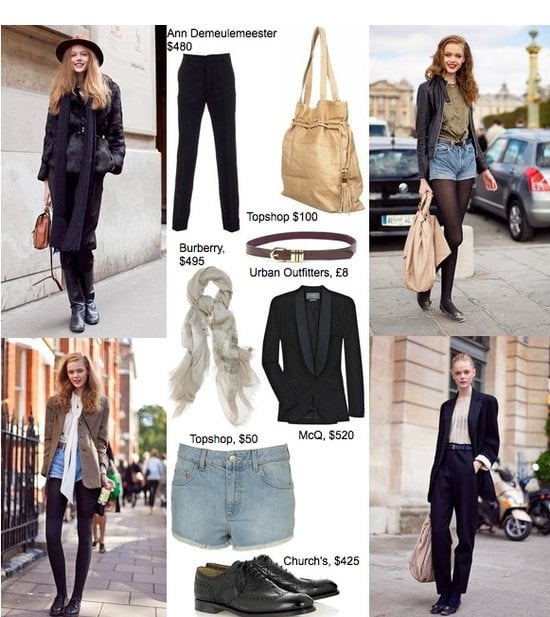 Frida Gustavsson combines preppy tailoring with casual accessories to create her stylish off-duty look. The Swedish model selects classic pieces that reflect an understated elegance along with showcasing her ultra long legs. Over the last year she has risen through the ranks, walking in an incredible 60 shows for Spring '10. No doubt, her street style will continue to impress as her popularity continues to grow.
Want to see more? Start following OnSugar blog TheFashPack or start your own OnSugar blog. We may just feature your post on Fab!