Models off duty [1]? No such thing. That's because the job of a model is to be committed to the strut and pose no matter where her day takes her. A walk on the beach? That's a bikini shoot. A game of volleyball? You'd better be ready for an action shot.
And whether they're hailing a cab or just taking a stroll, models like Miranda Kerr [2], Alessandra Ambrosio, Karlie Kloss, and Gisele Bündchen [3] are always on the clock. To be clear, these are not ads, but we're buying whatever these ladies are selling.
Rosie Huntington-Whiteley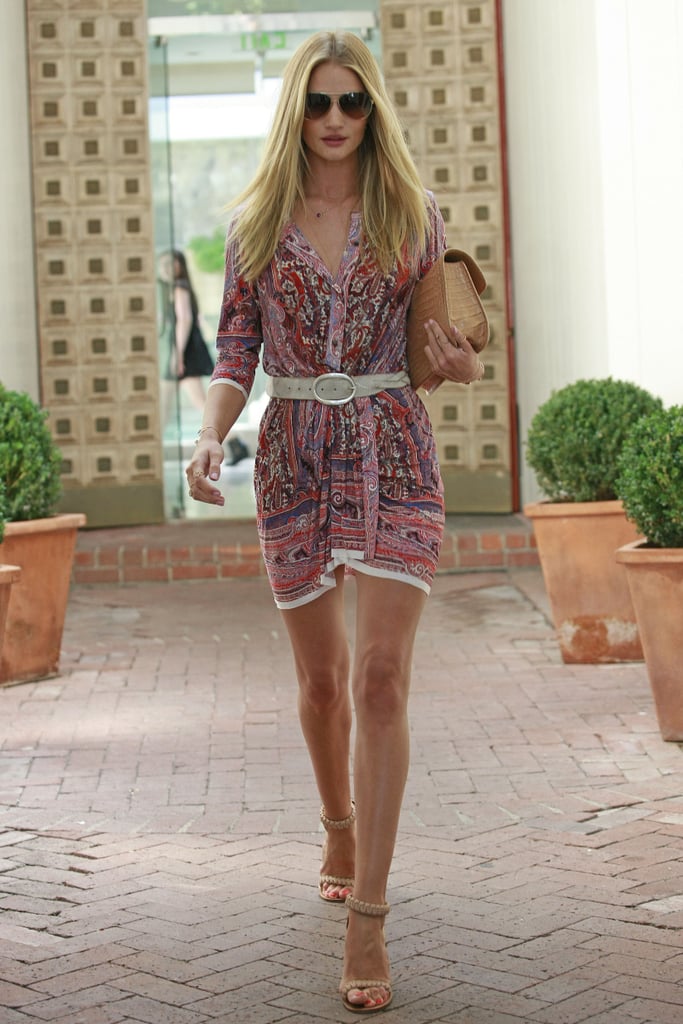 Rosie Huntington-Whiteley just makes it look so darn easy.
Gisele Bündchen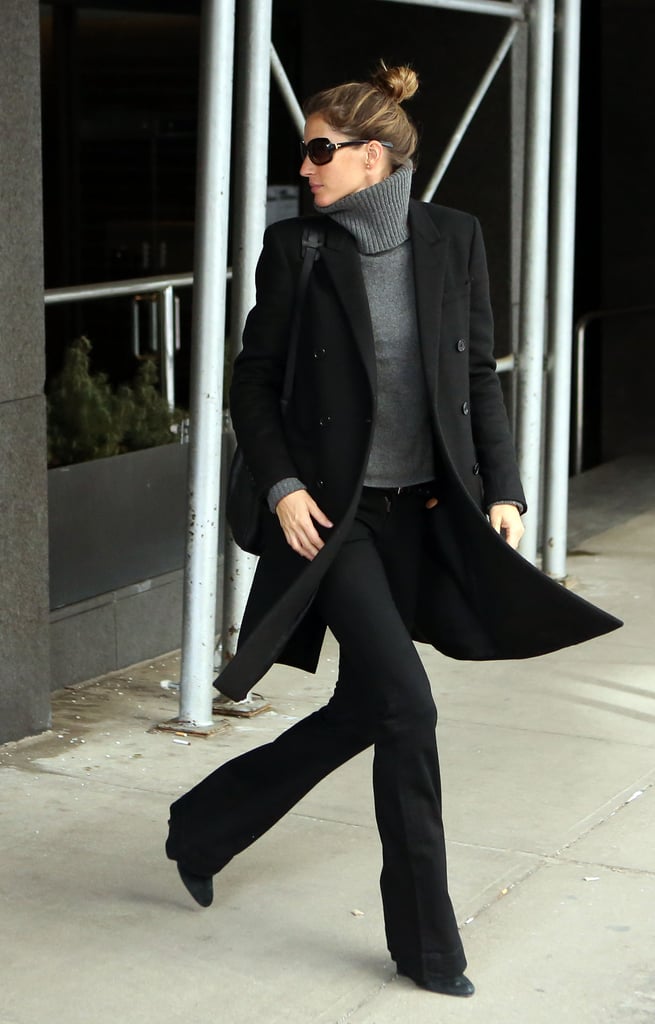 Gisele Bündchen [4] is like a walking campaign for whatever she just so happens to be wearing.
Alessandra Ambrosio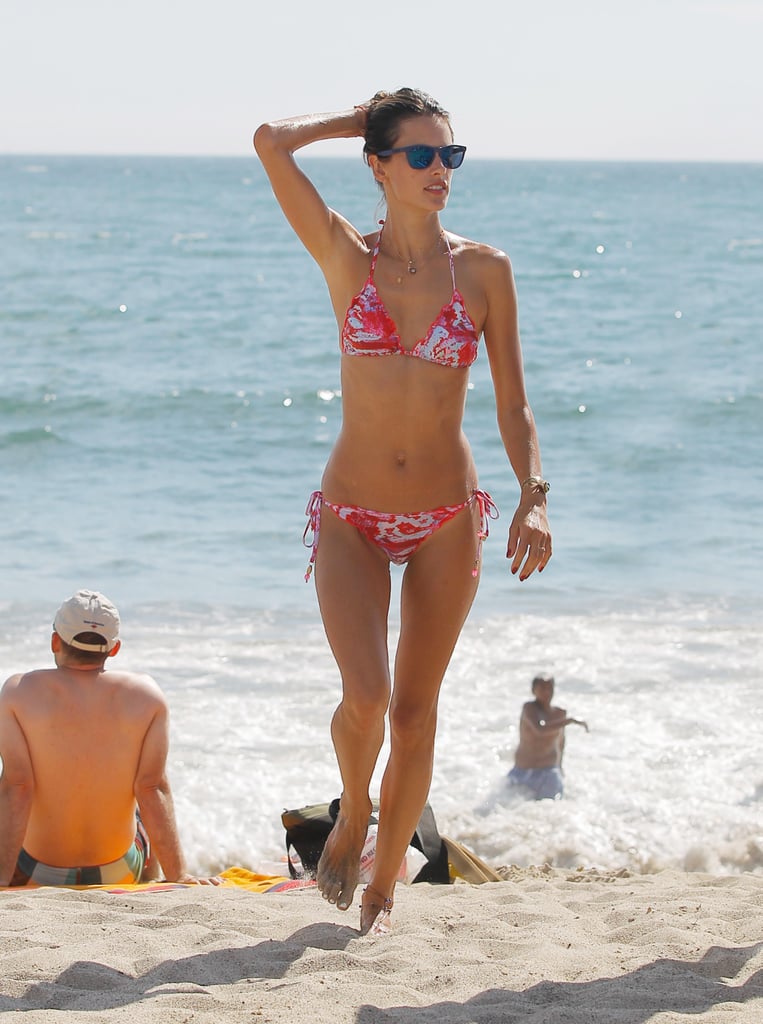 No, this isn't a Victoria's Secret swimsuit shoot. It's just a day at the beach for Alessandra Ambrosio.
Jourdan Dunn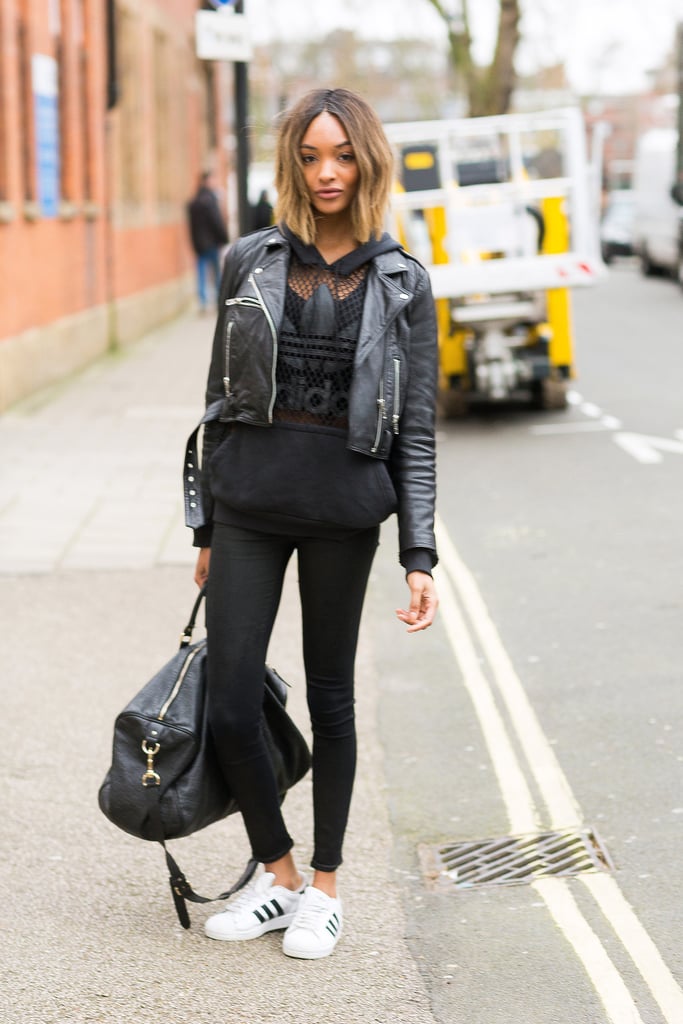 There's nothing chill about Jourdan's laid-back look. She's on-point, even in sneakers.
Gigi Hadid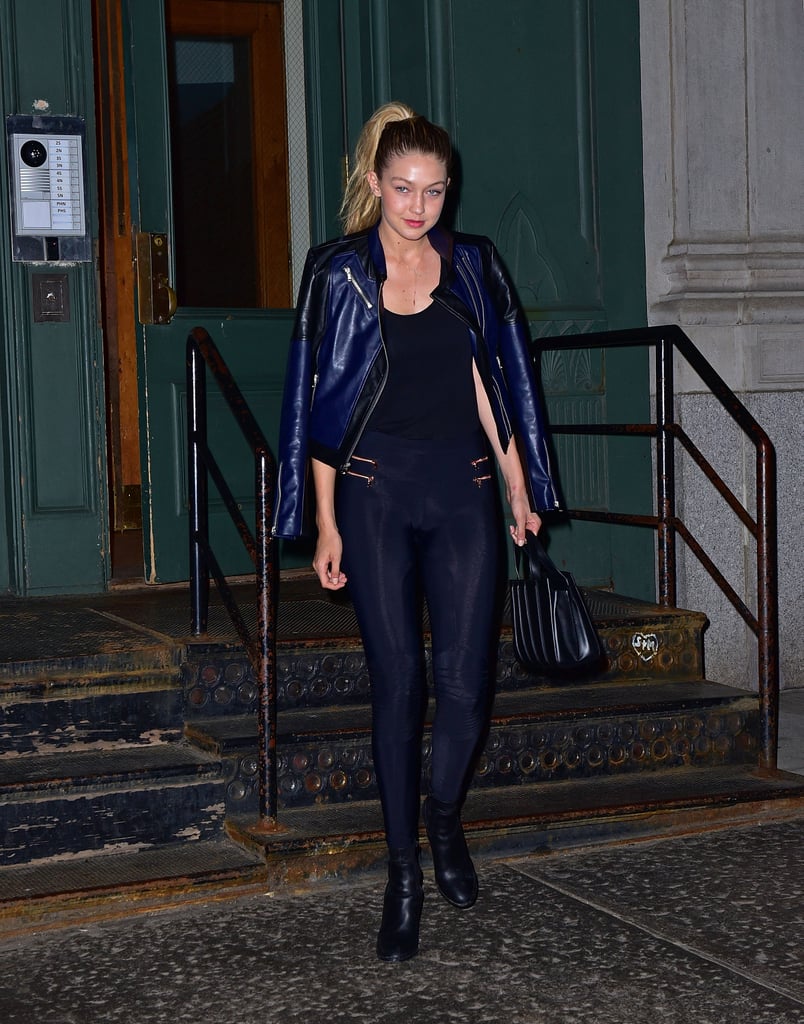 Gigi doing what she does best: looking effortlessly chic even when she's just hanging around NYC.
Kendall Jenner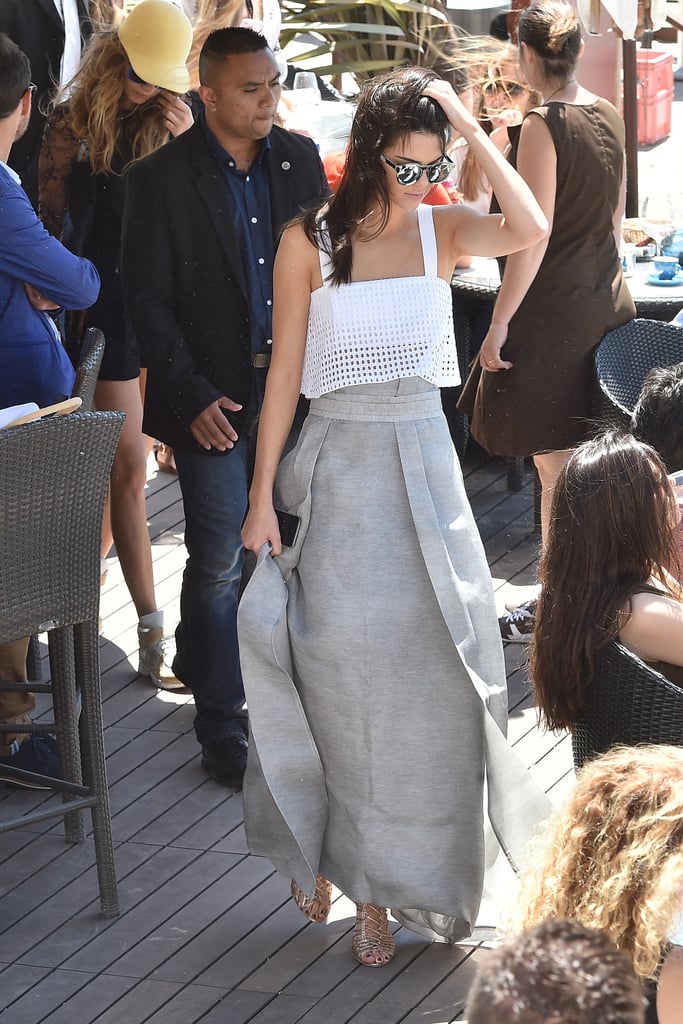 Just casual, Kendall. Just casual.
Karlie Kloss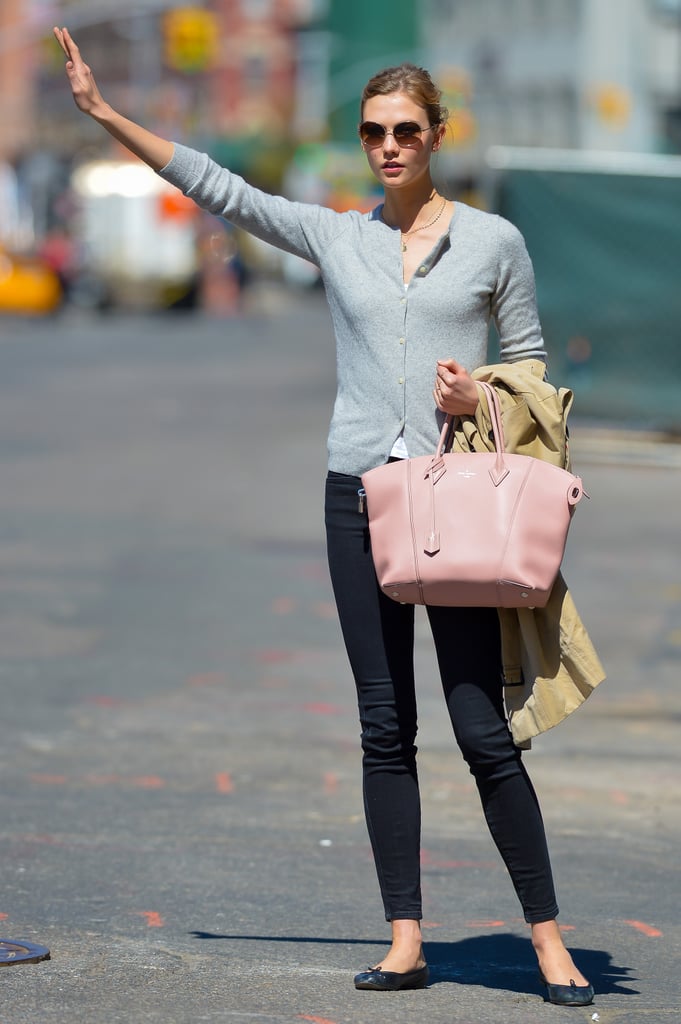 Something tells us Karlie Kloss didn't have to wait long to catch a cab.
Karlie Kloss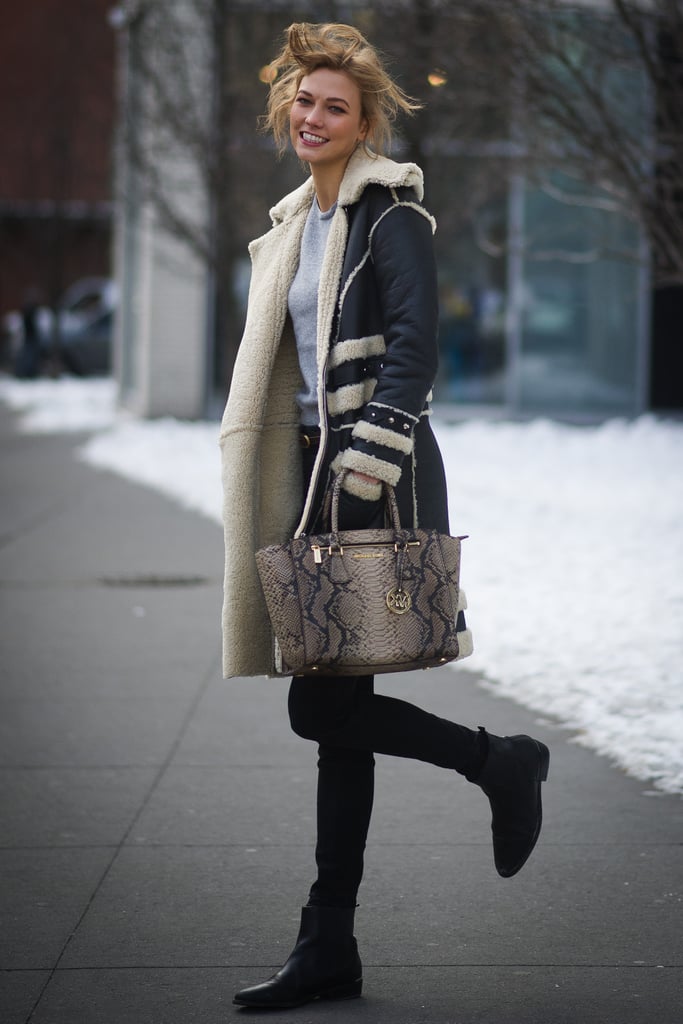 Though were she not to hail a taxi, Karlie is just as happy to walk — because she looks this good doing it!
Joan Smalls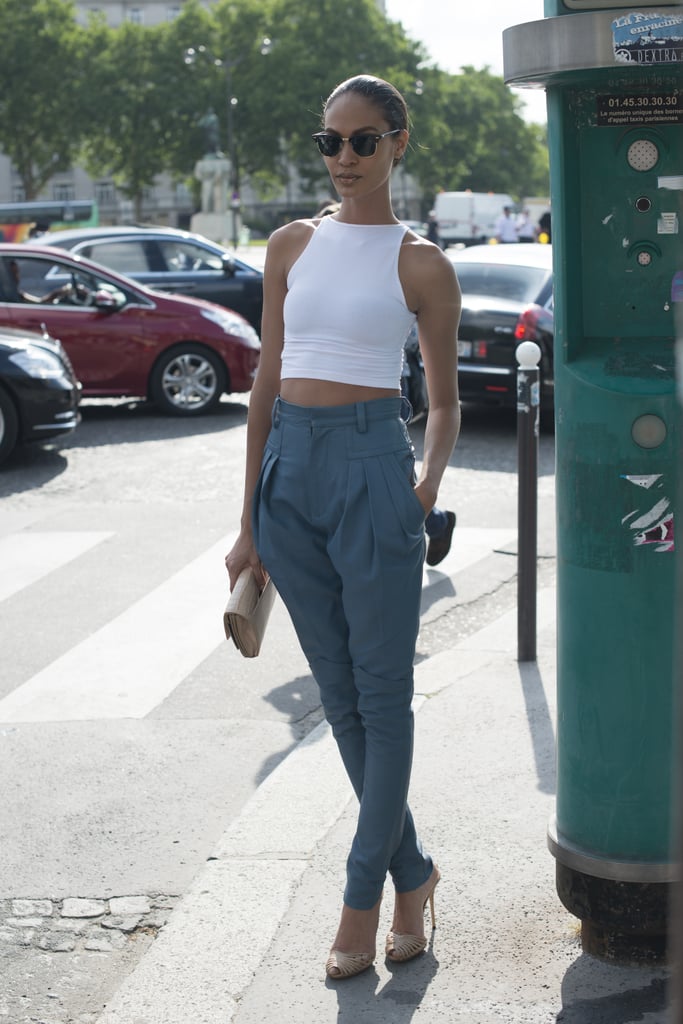 But models aren't just really, really good walkers. They stand still just as well.
Karolina Kurkova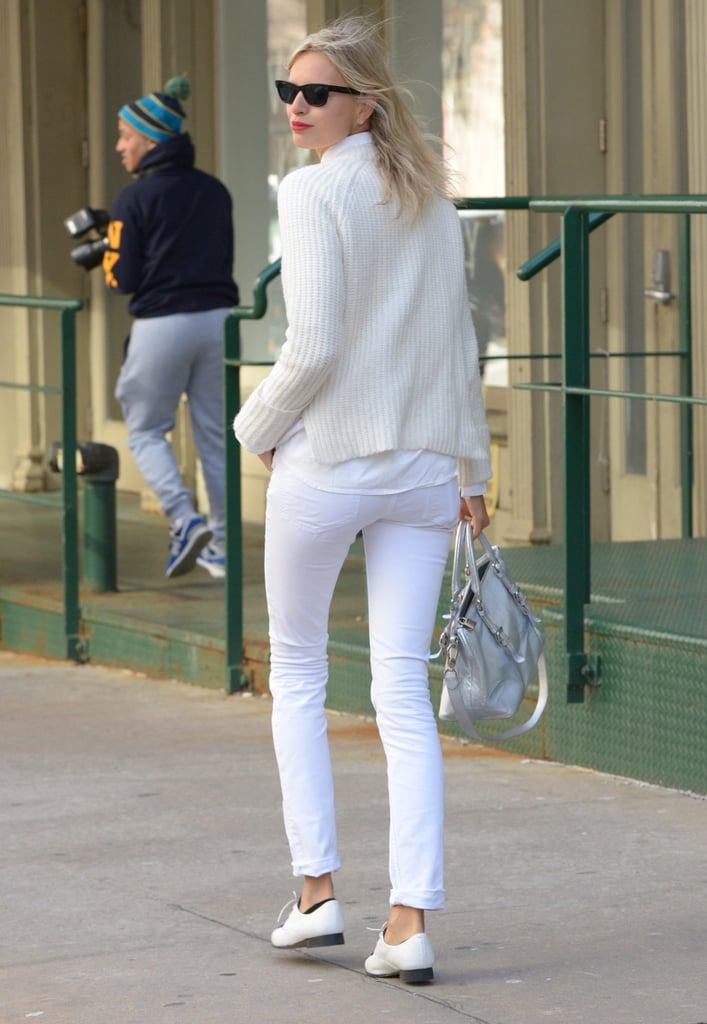 And if you didn't get Karolina Kurkova's photo from the front, she's happy to oblige with options.
Lily Aldridge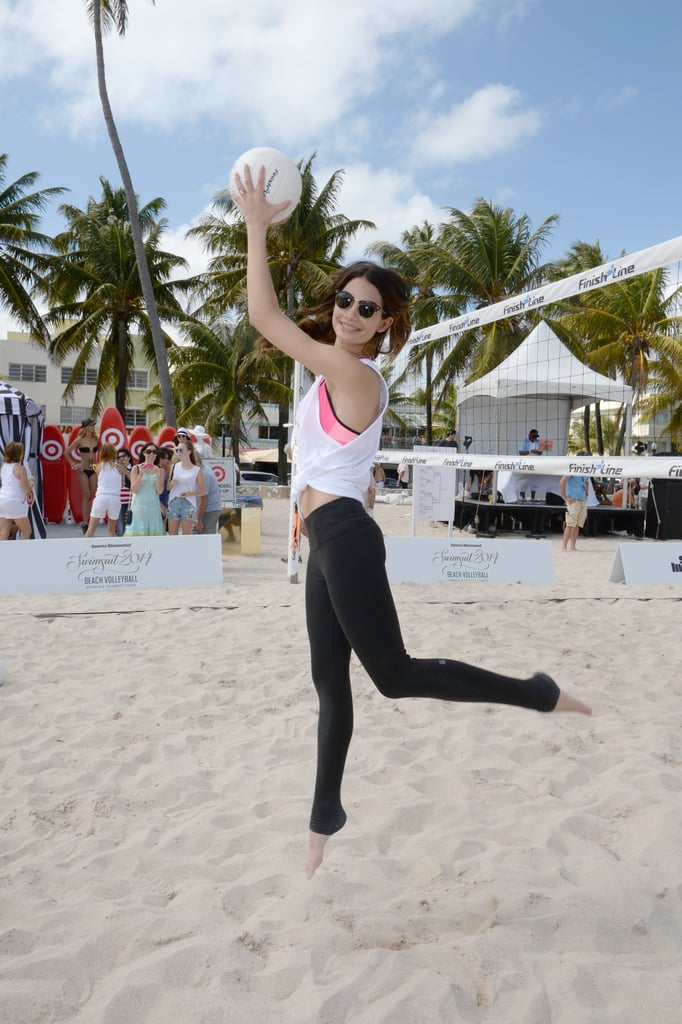 Sports are no match for a model determined to pose.
Candice Swanepoel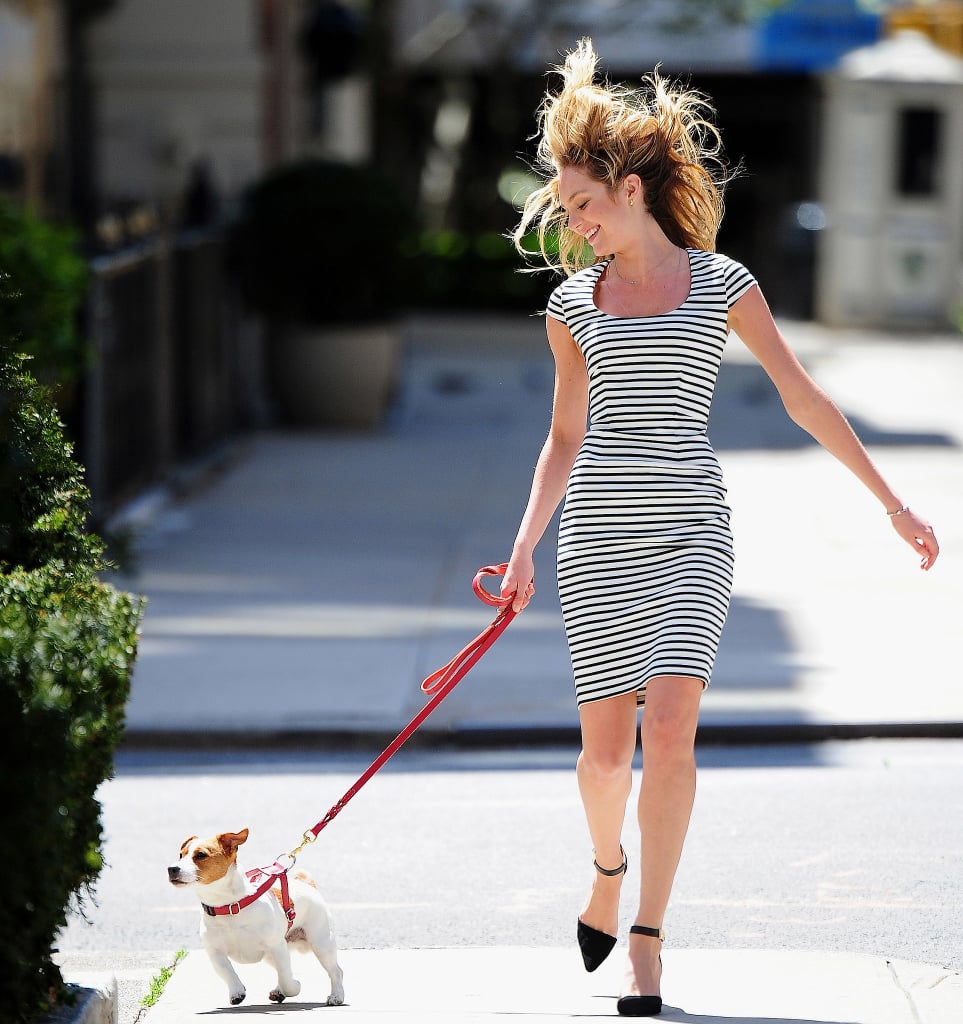 Next time you wake up to walk your dog in sweats and a tee, just remember: this is how Candice Swanepoel does it.
Candice Swanepoel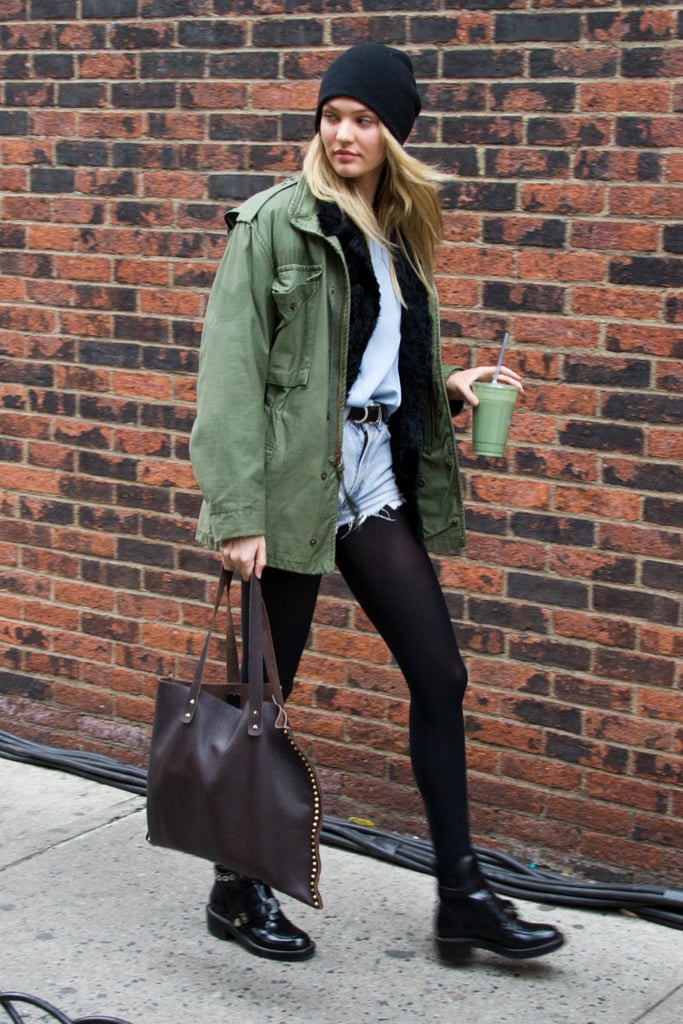 We're sure even the staunchest green-juice hater might be persuaded to take a sip, were this the beverage's marketing campaign.
Miranda Kerr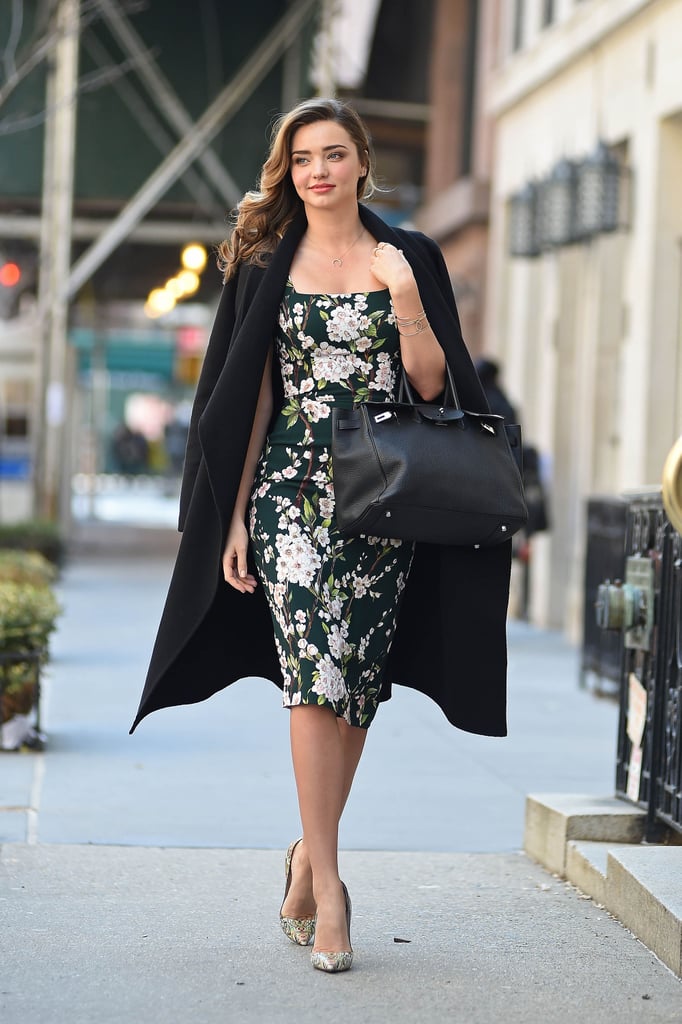 And then there's the reigning queen of walking down the street like she's been hired to do it.
Miranda Kerr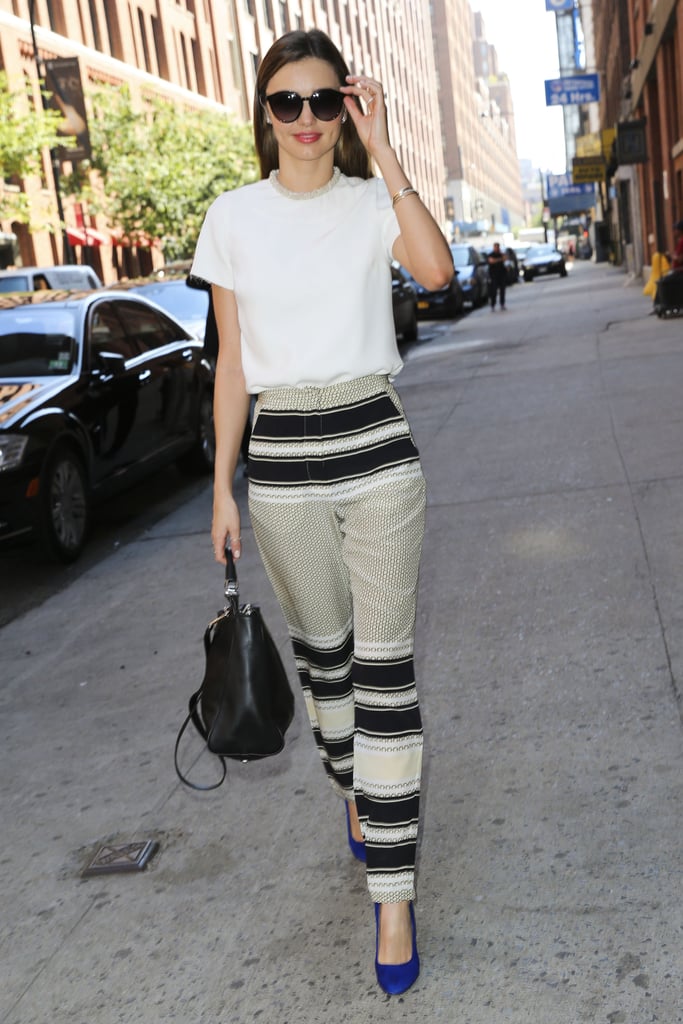 Seriously, is this a street style shot or a sunglasses ad?
Miranda Kerr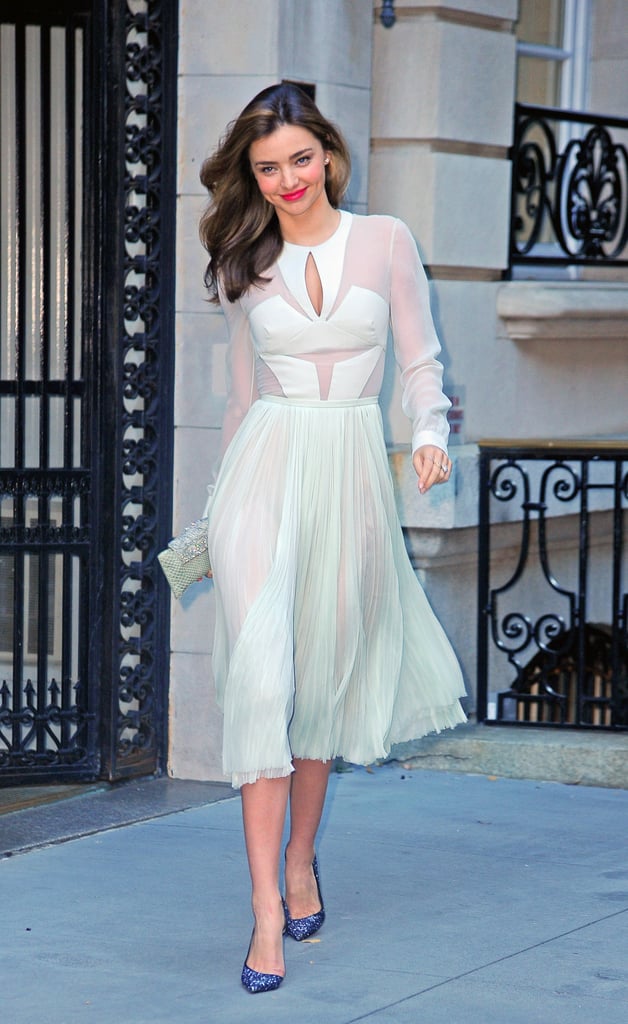 And don't you always exit your house looking this chic?
Miranda Kerr
Enough already, Miranda; it's just not fair!