Most Popular Designers in 2013
2013 Was All About Donatella . . . or Was It Marc?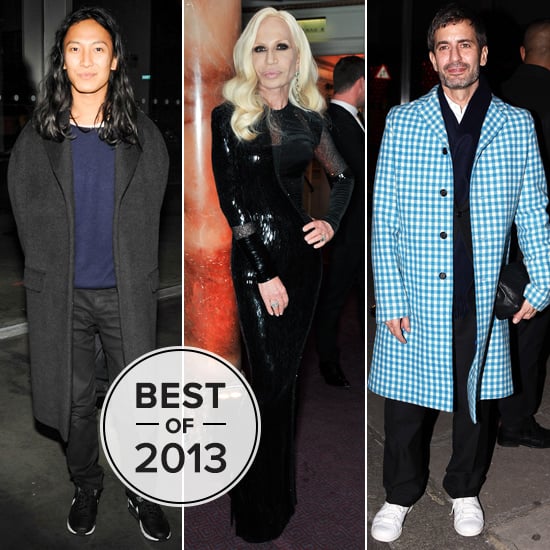 You don't have to own their labels to know their names (but wouldn't it be nice if we could all have a little Alexander Wang for Balenciaga in our closets?!). These designers were on the tip of our tongues this year for all the right reasons. Whether it was a grand entrance, big exit, or even bigger collaboration, these six are so chic that choosing just one is a nearly impossible task. That's where you come in! Read on, and vote in our poll by Dec. 16 to pick the year's top designer!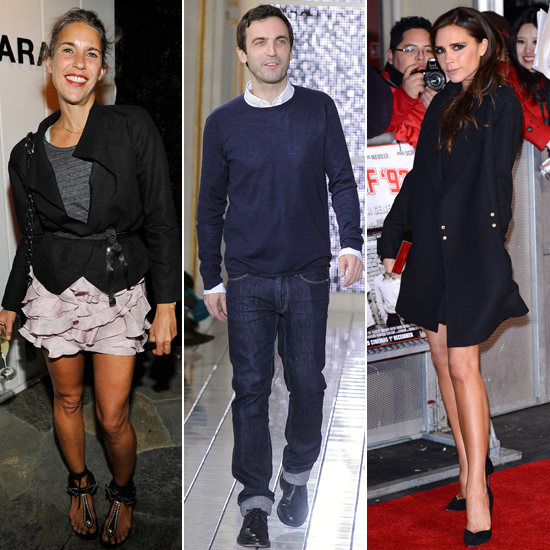 Alexander Wang
Making the leap from New York designer to Paris couturier, this street style star-approved designer rose to a whole new rank when he debuted his first collection for Balenciaga at Fall 2013 Paris Fashion Week. And the stars took notice!
Donatella Versace
How many women could say their lives got the Lifetime movie treatment this year? Donatella, that's who! Add a popular Drake hit to the list, and this year was all about Versace, Versace, Versace!
Marc Jacobs
The news we feared came thundering in, timed to Marc Jacobs's final runway show for Louis Vuitton at Spring 2014 Paris Fashion Week. With a somber swan song, the lights went down on the designer's impressive 16-year reign, but that was far from the last we've heard of him!
Isabel Marant
You may have solely known about her from those ubiquitous wedge sneakers, but after her H&M collaboration came speeding in (and out) of stores, this Parisian designer is now a household name.
Nicolas Ghesquière
Calling him the new kid on the block would be more than a stretch (the man helmed Balenciaga, after all). But after a break from the spotlight, Ghesquière feels like a fresh face for being named to helm the next chapter of Louis Vuitton.
Victoria Beckham
First ecommerce, then America, next the world. Beckham's play for global domination got a kick-start this year when she announced that her collection will be available online, and hinted that standalone stores may not be far behind!