Gone are the days where you can just buy the many moms in your life some chocolate or a bouquet of flowers and call it a Mother's Day [1]. This year, give her a gift that she'll actually appreciate — one that fits her personality to a tee but will take her style to the next level. From working moms to soccer moms, from newbie moms to traditional moms, we've got you covered with a new take on "mom jeans," a diaper bag [2] that'll make the biggest fashion lover swoon, and jewelry that will last a lifetime . . . and might even get passed down to you if you play your cards right. Now, go shopping for Mom, but we won't tell if you buy something for yourself along the way.
For the High-Fashion Mom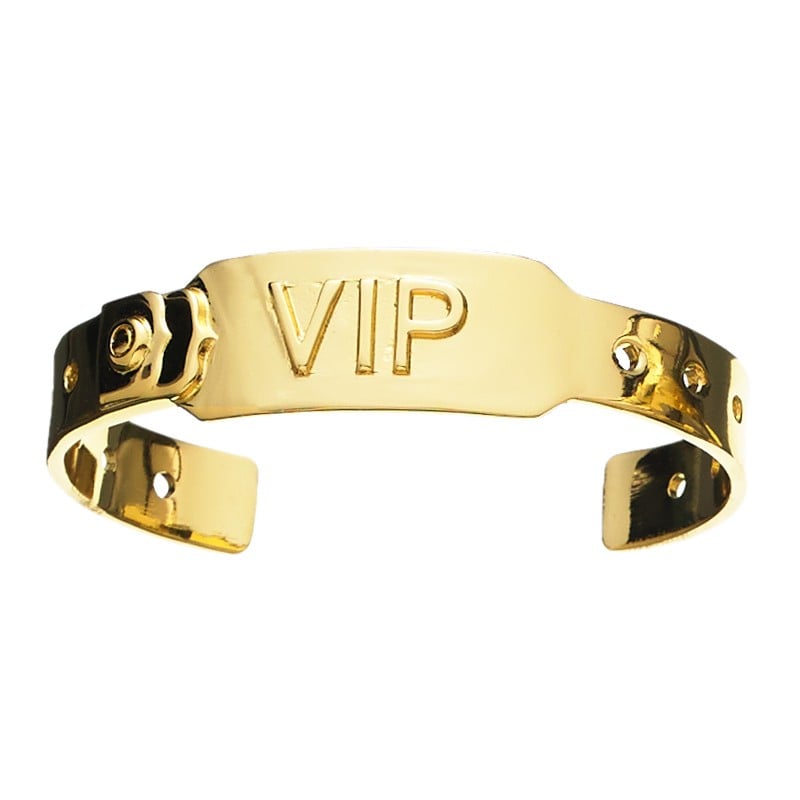 It's easy to forget that moms weren't always moms. Many, in fact, started out (and continue to be!) amazingly cool women with enviable social calendars. If yours rushed past more than a few velvet ropes in her day, this Jennifer Fisher VIP cuff [3] ($445) will serve as a perfect reminder of just how important she still is.
For the High-Fashion Mom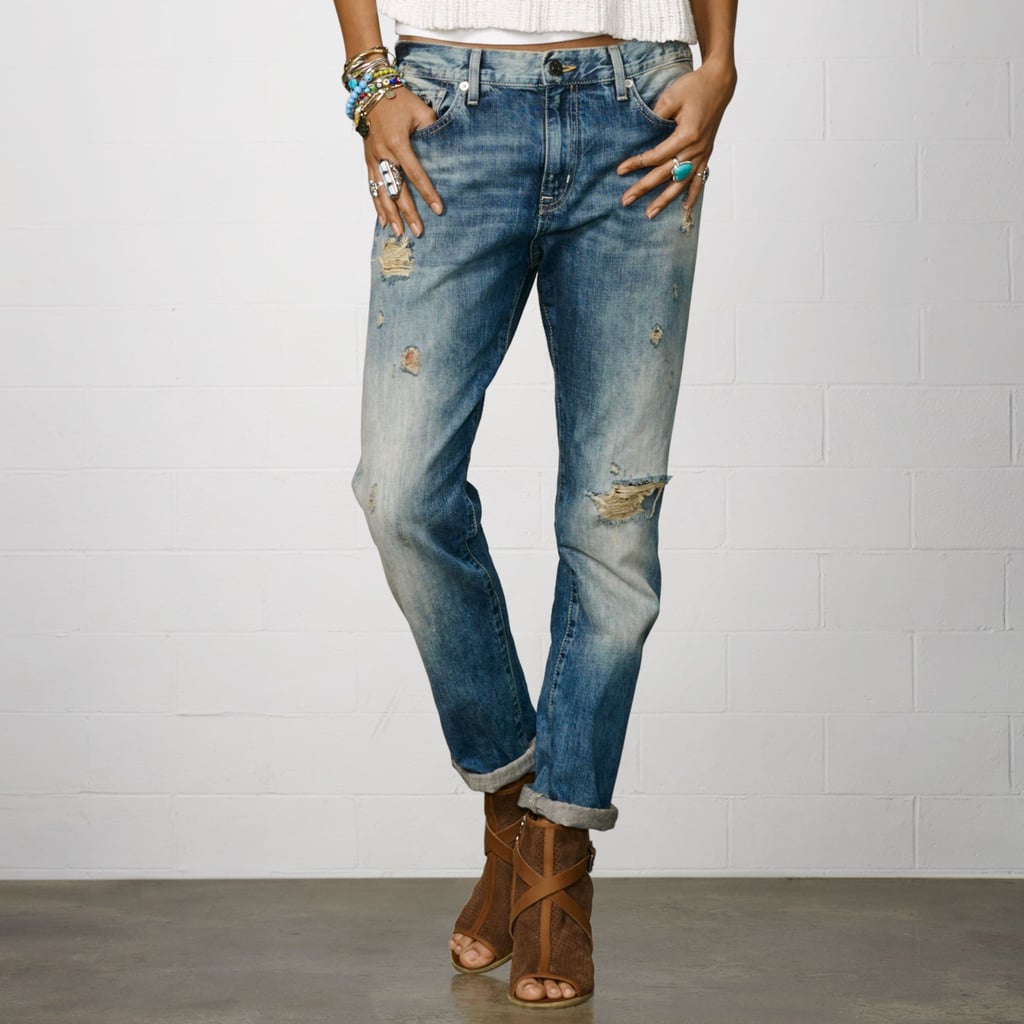 Like any offensive term, we'd like to take back "mom jeans" and strip it of all those high-waisted, unflattering connotations. Any cool mom knows that when it comes to comfort, look no further than this slouchy, relaxed Ralph Lauren Denim & Supply denim [4] ($94, originally $125). You heard it here first: boyfriend jeans are the new mom jeans.
For the High-Fashion Mom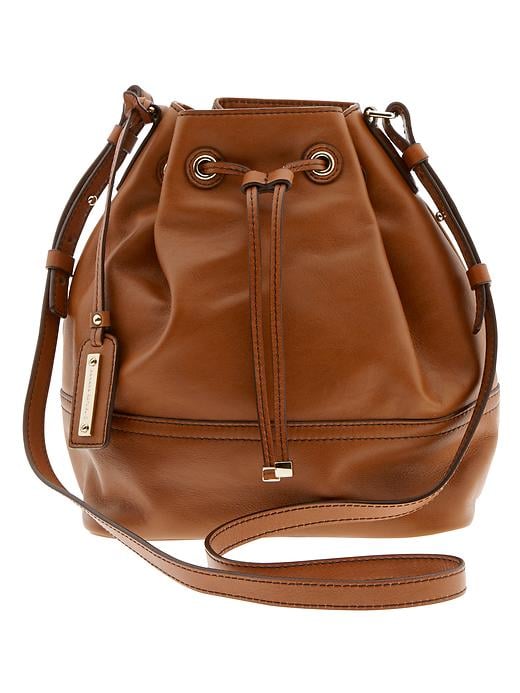 If your mom keeps up with the runways, she'll know that this Banana Republic bucket bag [5] ($130) is one of the hot new Spring 2014 trends to come out of Fashion Week. And we know she'll appreciate the carefree shape and pack-it-in space of this style as opposed to the more impractical day clutch . . .
For the High-Fashion Mom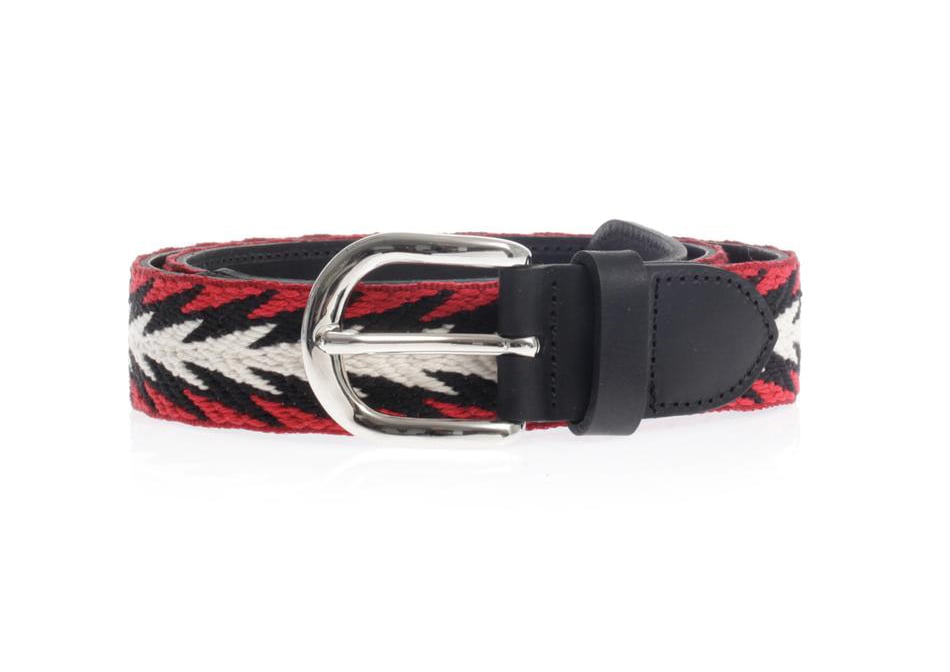 If your mom was the one who told you about the Isabel Marant for H&M collaboration, reward her good fashion news sense with an accessory from the cool-girl designer herself. This Isabel Marant embroidered carpet belt [6] ($190) makes a statement without being too out there.
For the Newbie Mom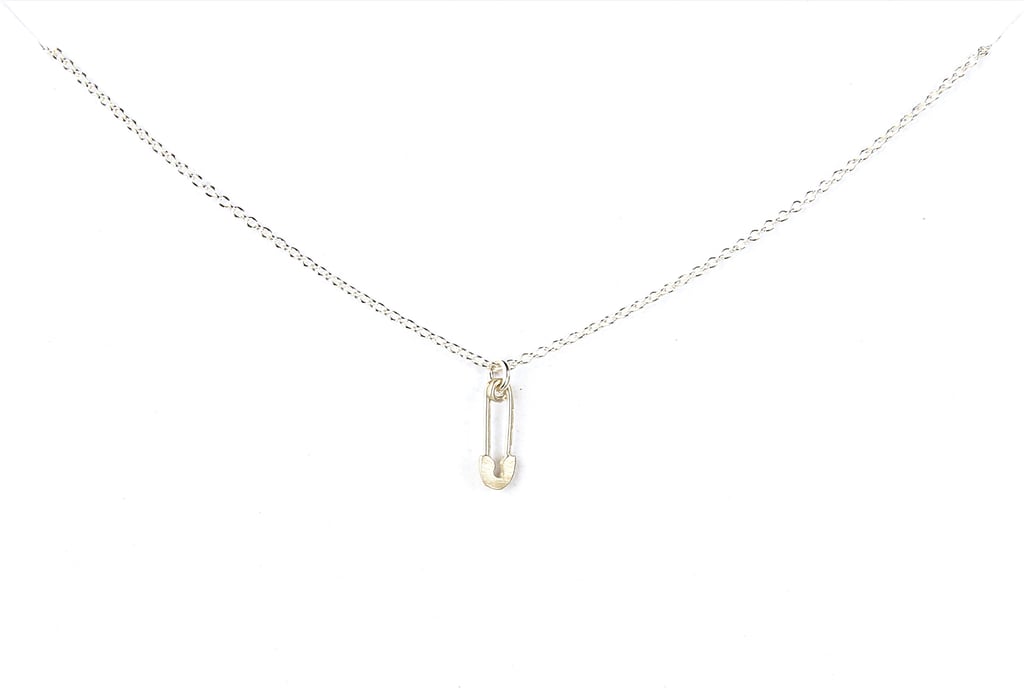 She probably got all the practical stuff off her registry at her baby shower, so why not give her something more sentimental? This dainty Dogeared sterling silver diaper pin necklace [7] ($64) is a sweet way to congratulate her on her bundle of joy!
For the Newbie Mom
Just because she's a new mom doesn't mean she still can't feel sexy. Chances are, she needs to now more than ever! Help her out with this slinky Victoria's Secret kimono [8] ($52).
For the Newbie Mom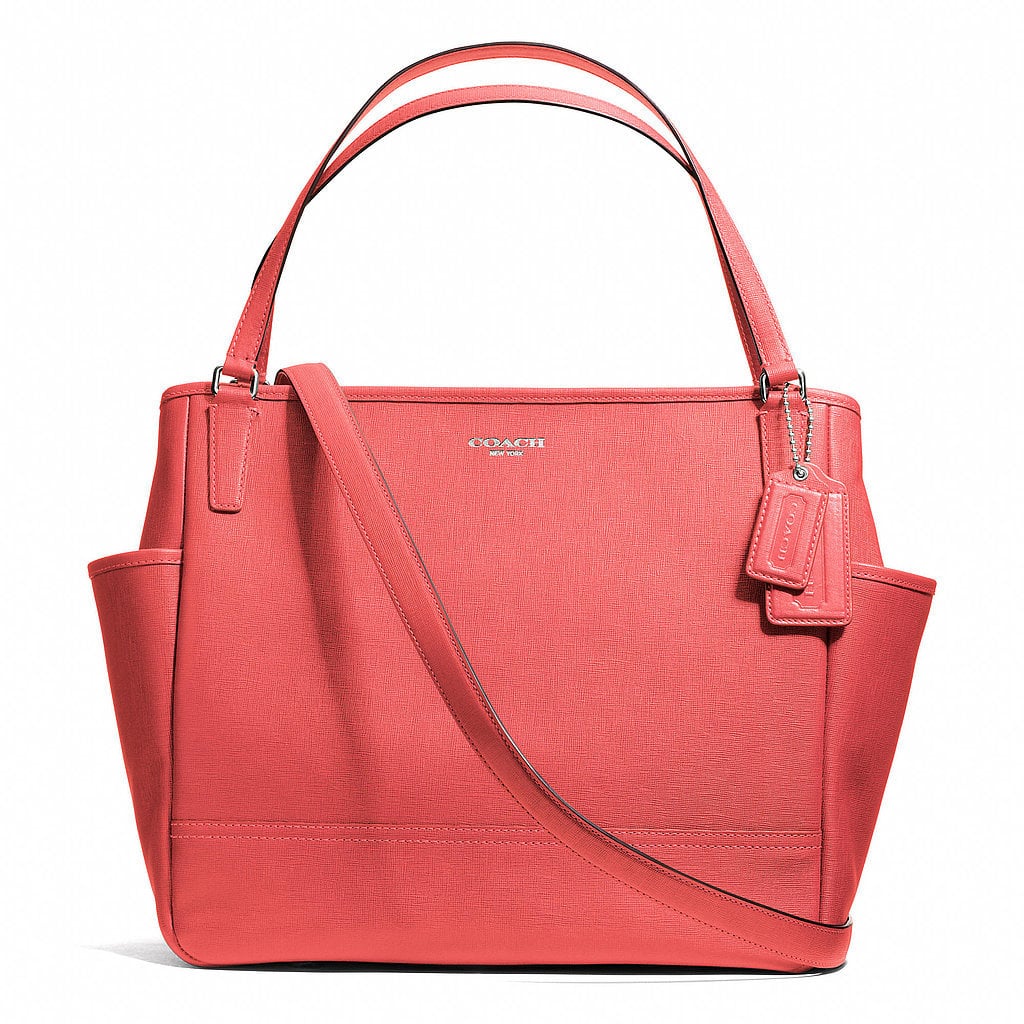 She'll be toting around a very different bag of tricks now that she's got a wee one, but that doesn't mean she has to give up her beloved handbags for a stereotypical nylon-and-vinyl diaper bag. This Coach baby bag tote [9] ($398) employs durable saffiano leather as a luxe alternative to typical wipe-clean fabrics and conceals a sensibly outfitted interior filled with pockets upon pockets.
For the Newbie Mom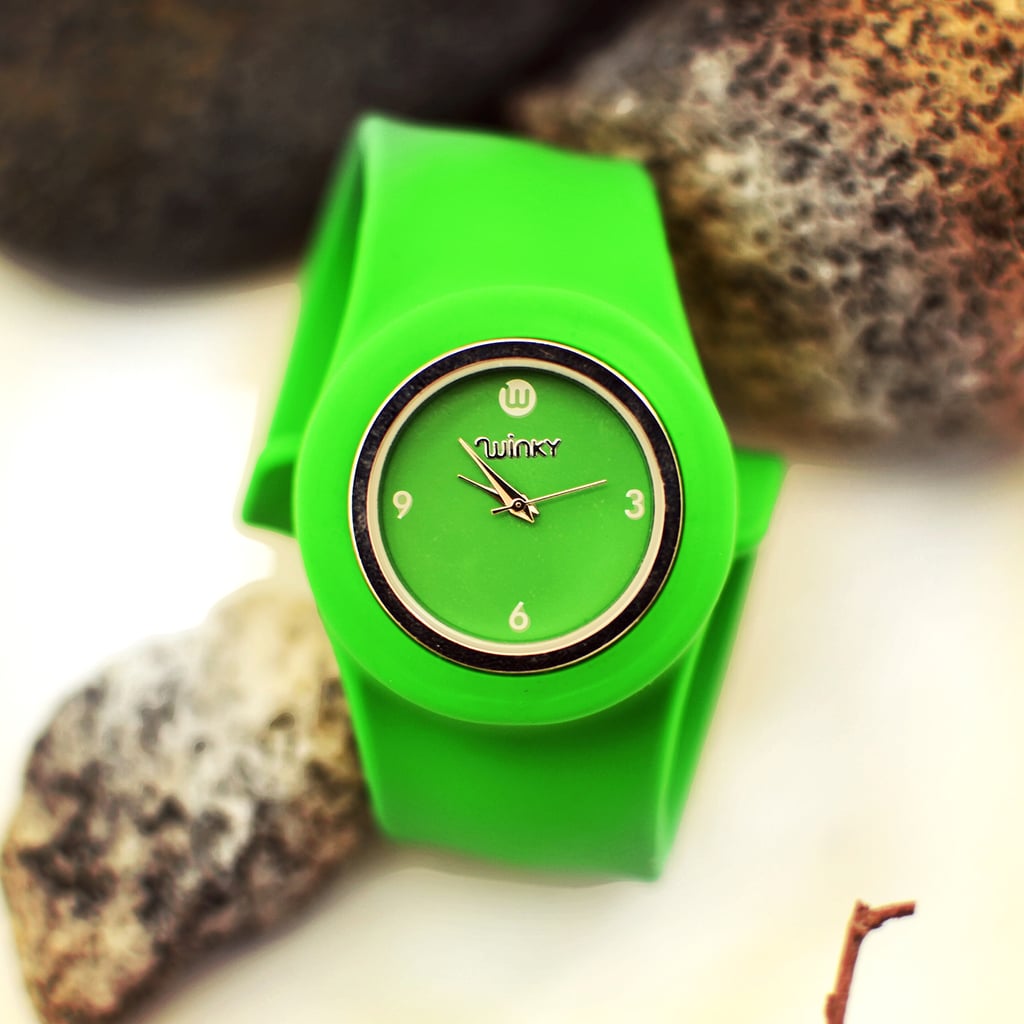 If she's a new mom, she clearly grew up with an appreciation for '80s-era snap bracelets. Remind her that she's still young at heart with this Winky slap band watch [10] ($40), which will surely come in handy when she's timing feedings and making sleep schedules.
For the Soccer Mom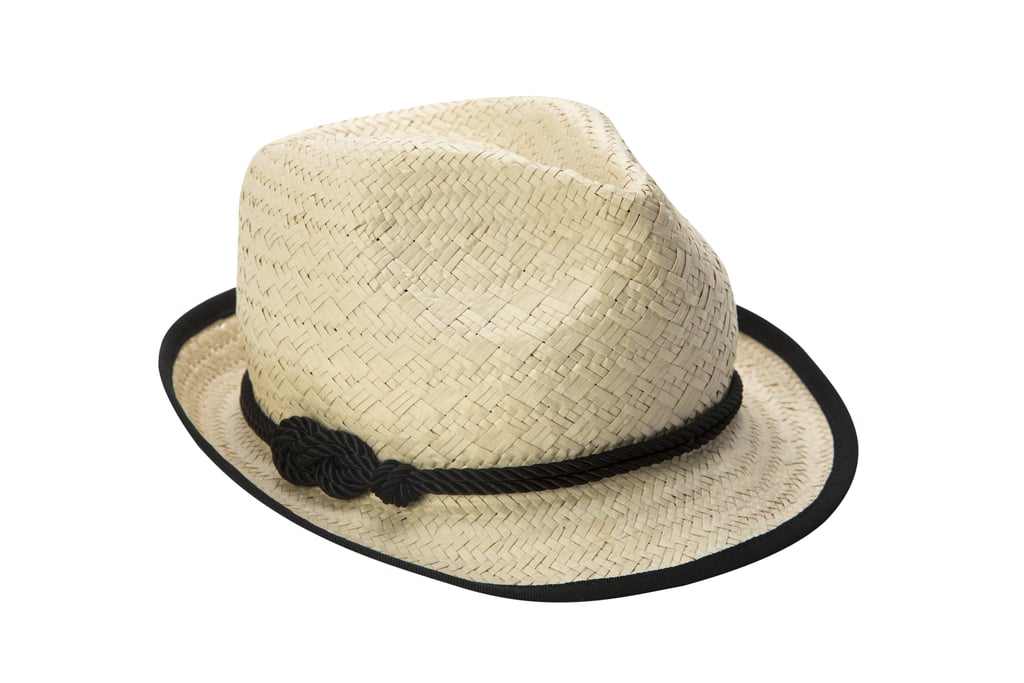 Whether she's sporty or her children are, she may very well wear the "soccer mom" badge with pride. And she'll be able to with this chic update on the more dated visor. This Ann Taylor fedora [11] ($40) will stylishly shield her eyes from the scorching sun at Summer's most exciting little league games.
For the Soccer Mom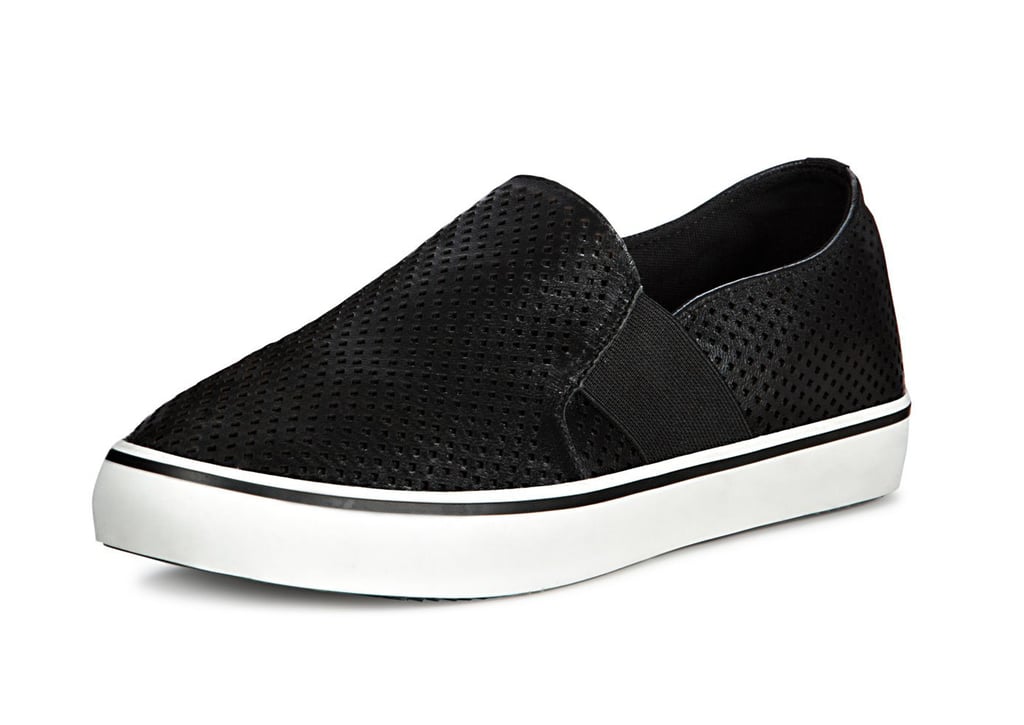 If your mom prefers the wearability of her trusty (and likely tattered) gym shoes, gently guide her to a more on-trend option that's no less comfortable. These DKNY slip-on sneakers [12] ($95) in diamond perforated leather will go with just about anything in her closet.
For the Soccer Mom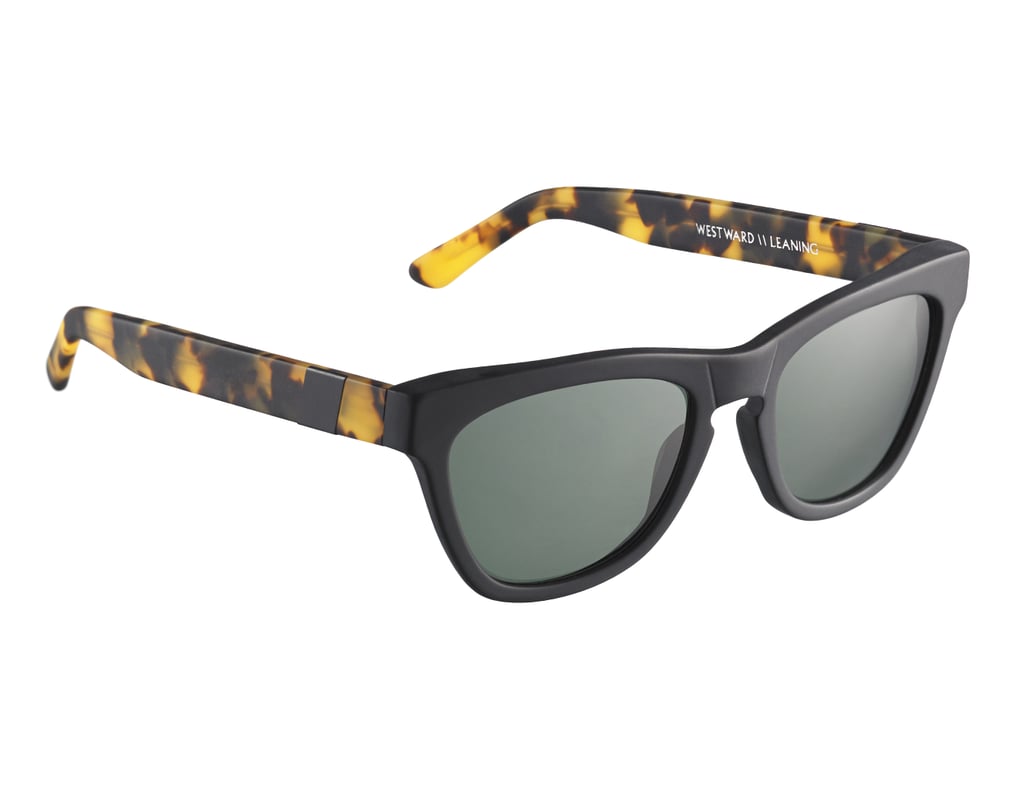 If this sunglasses brand is a favorite of active celebrity moms like Alessandra Ambrosio and Jessica Alba [13], why not add your own mom to the mix with this pair of sleek, durable black-and-tortoise Westward Leaning shades [14] ($210).
For the Working Mom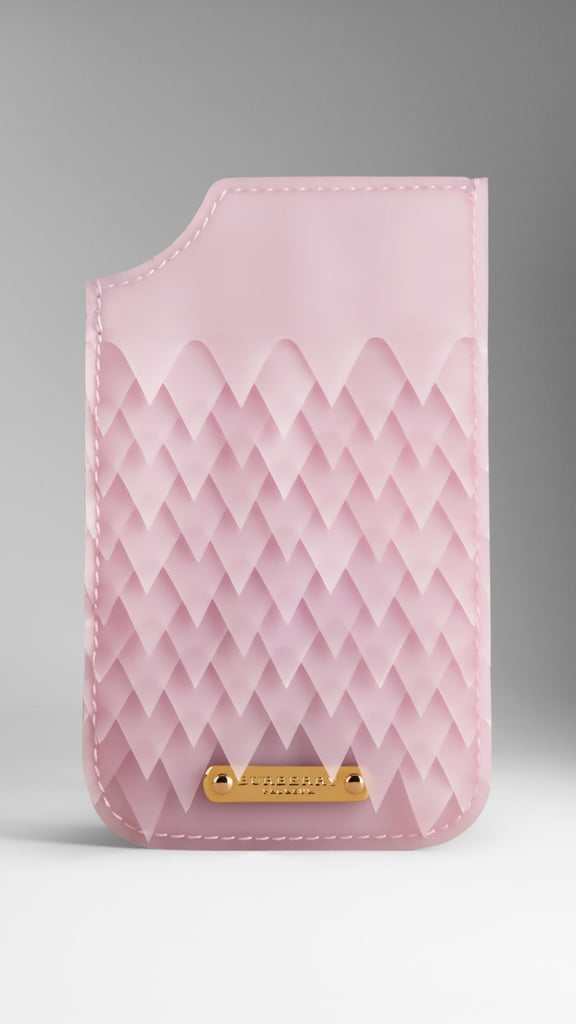 The quickest way to upgrade a working mother's wardrobe is with accessories, especially tech accessories. This icy pink Burberry iPhone case [15] ($295) will impress colleagues. So she can go ahead and take that personal call — no one will mind.
For the Working Mom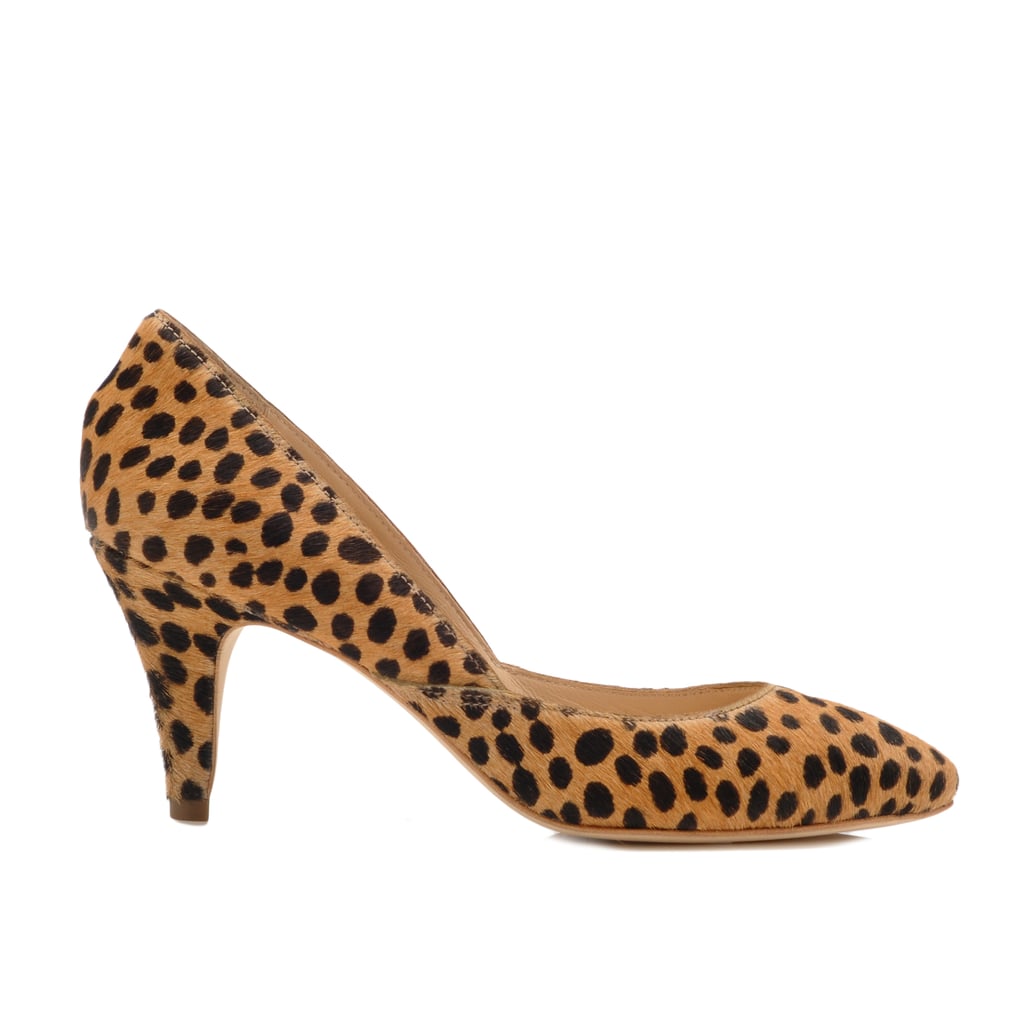 For those moms who spend a bulk of their day in an office, they probably have a stash of well-worn black pumps under their desks. Get them out of their basic shoe rut with this pair of Loeffler Randall calf-hair pumps [16] ($350). With the three-inch heel, they aren't too high, and with the cheetah print, they are anything but boring.
For the Working Mom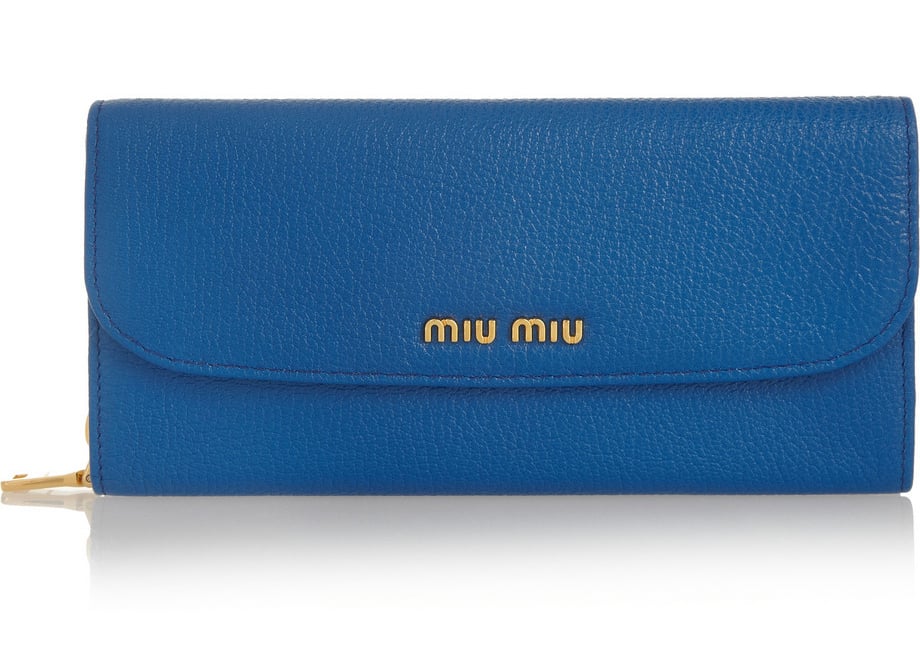 If she's bringing home the bacon, she might as well have a nice place to put it all. This sleek Miu Miu leather wallet [17] ($500) will make a very stylish carrier of her corporate card.
For the Working Mom
A professional mom knows that when it comes to doing the right thing, the same rules apply to your kids as they do to your coworkers . . . Sit up straight. Say thank you. Play nice. Say please. Do your homework. Especially if she's a boss, this Kate Spade "mom said so" carousel [18] ($250) can serve as a handy reminder to practice what she preaches in and out of the office.
For the Earthy Mom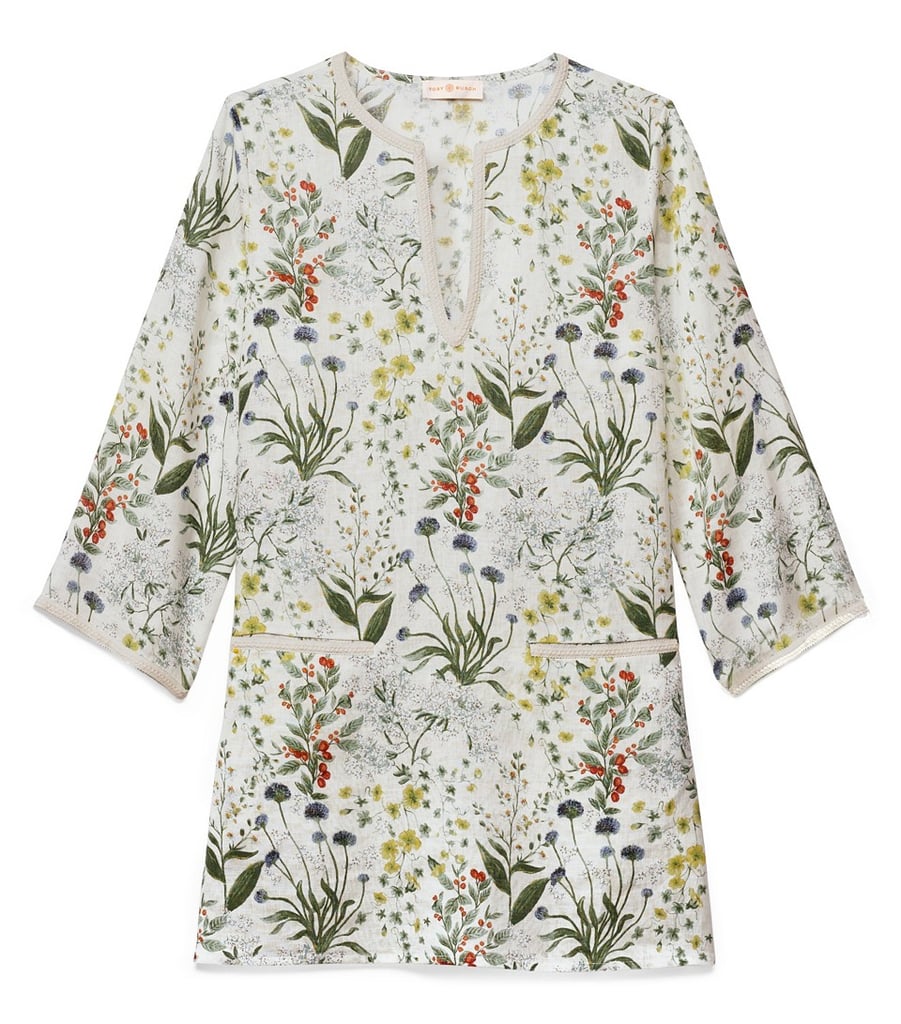 Does your mom have a green thumb? Whether she loves to garden or appreciates a nice bouquet of flowers every so often (ahem), this Tory Burch botanical tunic [19] ($295) will make her feel au natural.
For the Earthy Mom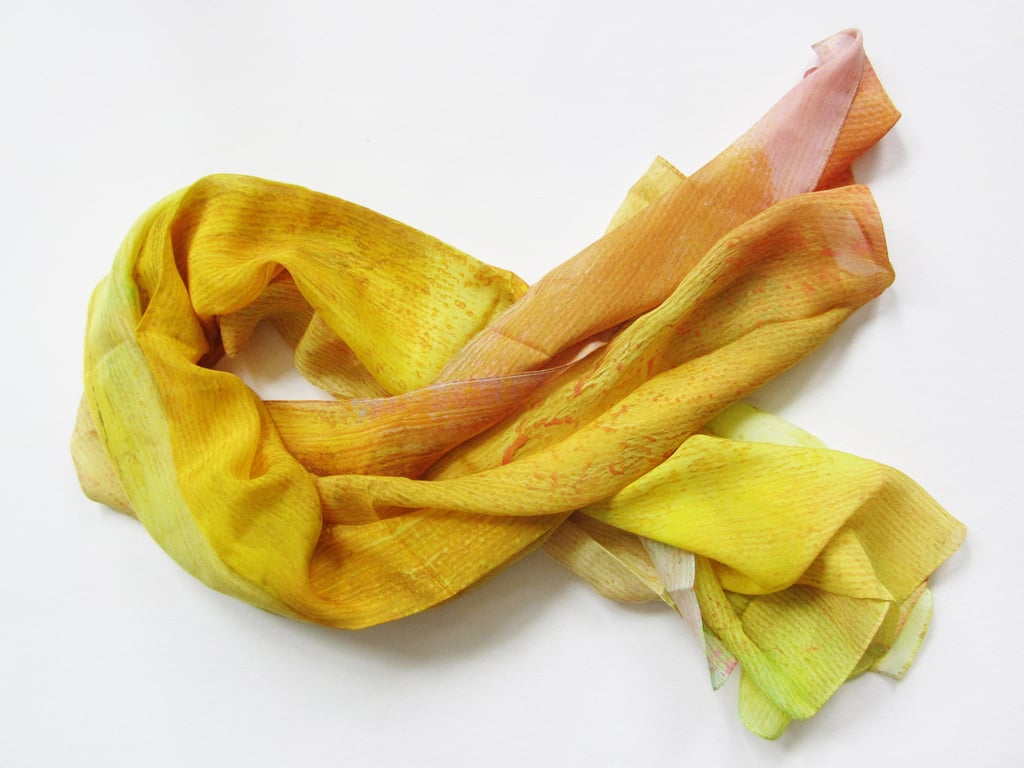 If your mom's the type who looks for meaning in everything, then this is no ordinary AHAlife "hello yellow" scarf [20] ($160). Based on an original painting by Julie Notaro, it's inspired by the colors of a Cambodian sunset.
For the Earthy Mom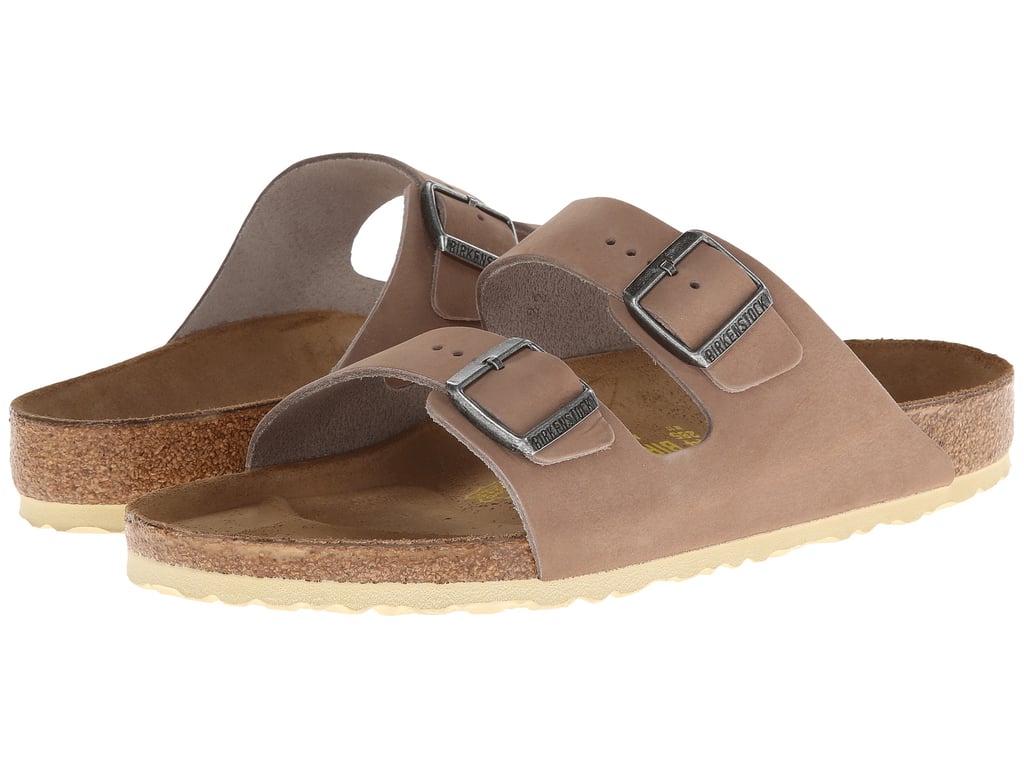 Who would have thought you'd be encouraging your mom to wear this '90s hippie staple? Your mom will probably love these two-strap leather Birkenstocks [21] ($130) without even knowing that they are the official It shoe of the fashion set.
For the Earthy Mom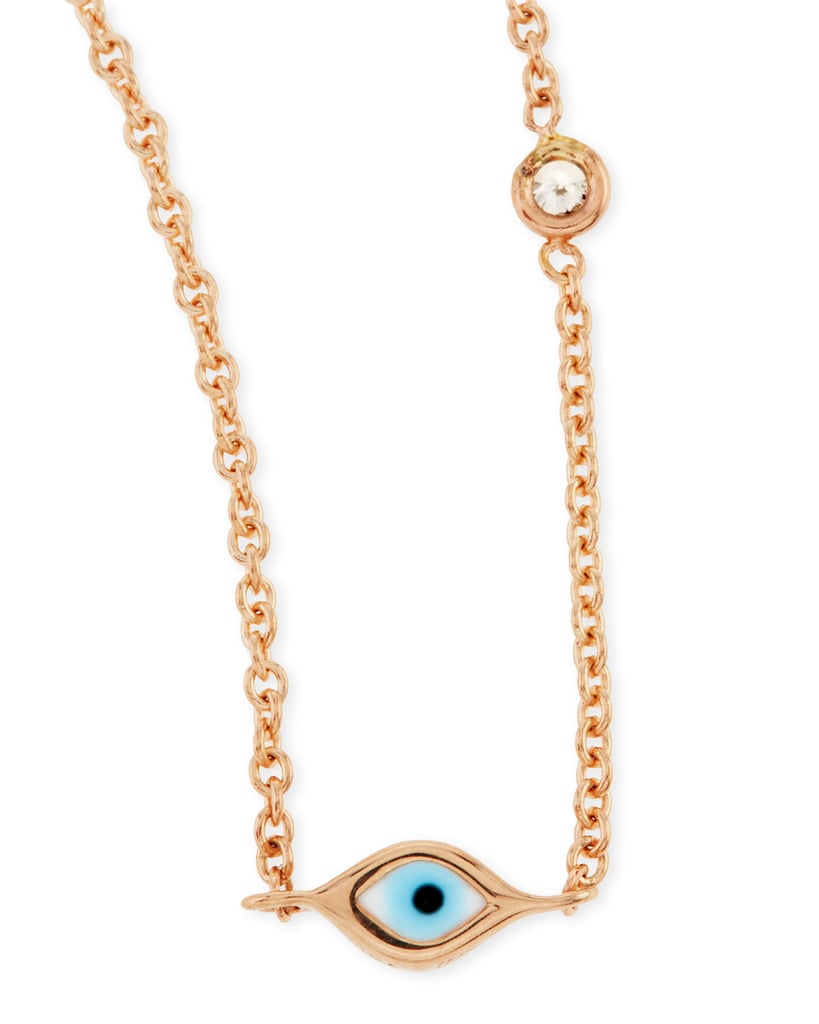 Your mom spent your whole life protecting you, so why not return the favor with this symbolic Sydney Evan rose gold evil eye necklace [22] ($430)?
For the Traditional Mom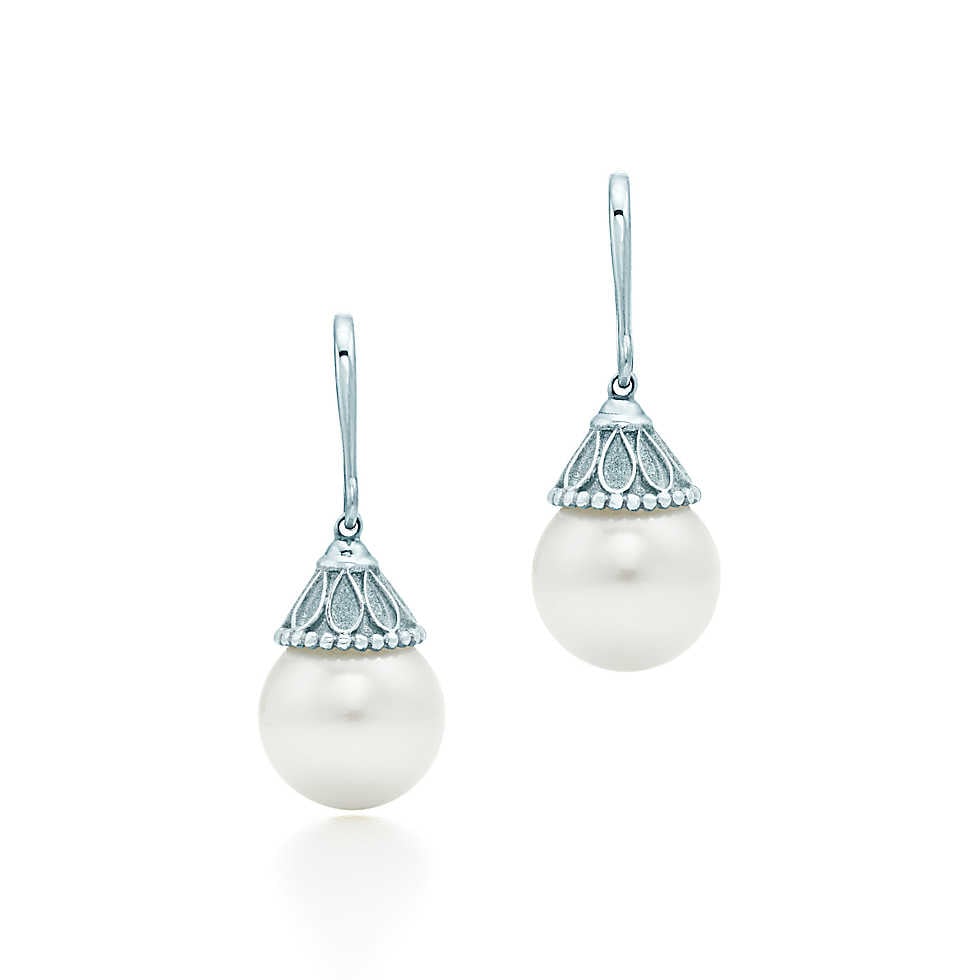 In fashion, there's nothing more classic than a beautiful pair of pearl earrings. This pair of Tiffany & Co. drop freshwater pearl earrings [23] ($450) is an elevated take on the traditional studs that she'll maybe one day pass along to you!
For the Traditional Mom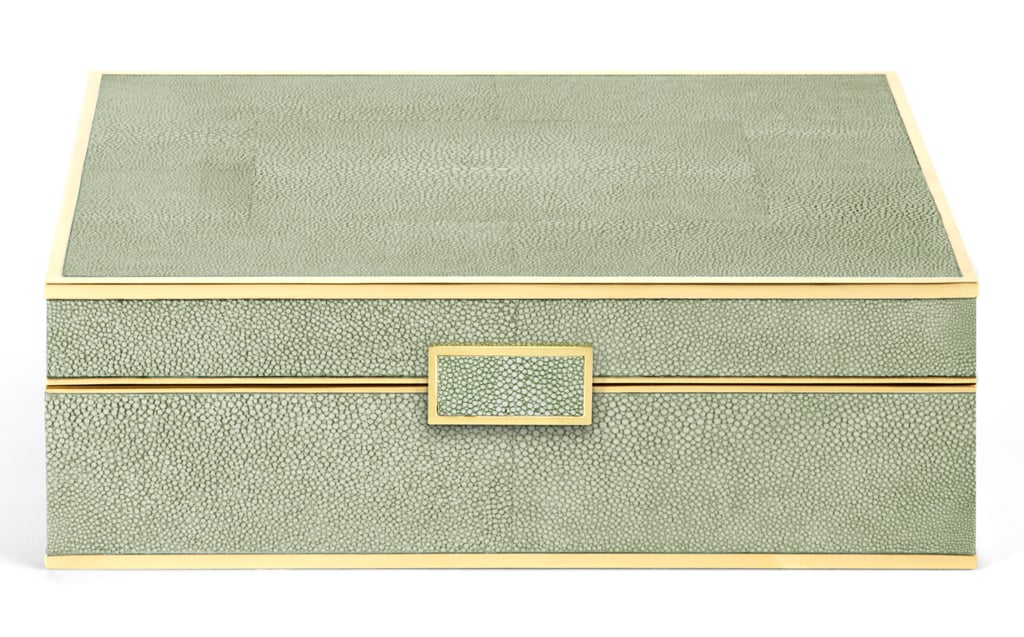 You can't have beautiful jewelry without a proper box to put it in. This Aerin jewelry box [24] ($950) in lush shagreen and gold-toned brass will look just as good as the remarkable pieces inside it.
For the Traditional Mom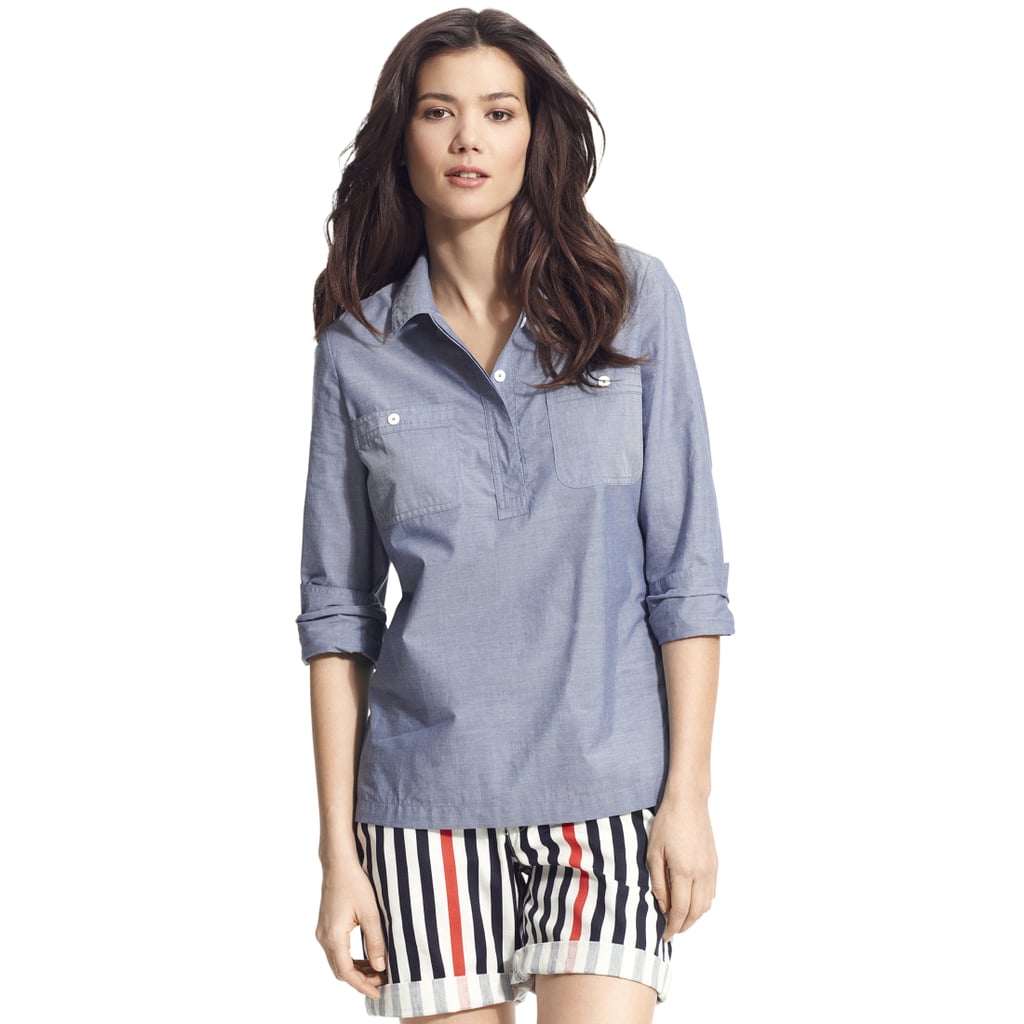 We all know the importance of having a good chambray shirt, but don't let your mom go another day without the wardrobe staple. This Tommy Hilfiger chambray popover [25] ($69) will work with plenty of pieces she's already got in her closet.
For the Traditional Mom
Although we like to think gingham never goes out of style, the print has found a resurgence thanks primarily to Derek Lam's Spring 2014 runway. And if your mom tends to more traditional prints, this Boden gingham shirtdress [26] ($128) will seem effortless.
For the Stressed-Out Mom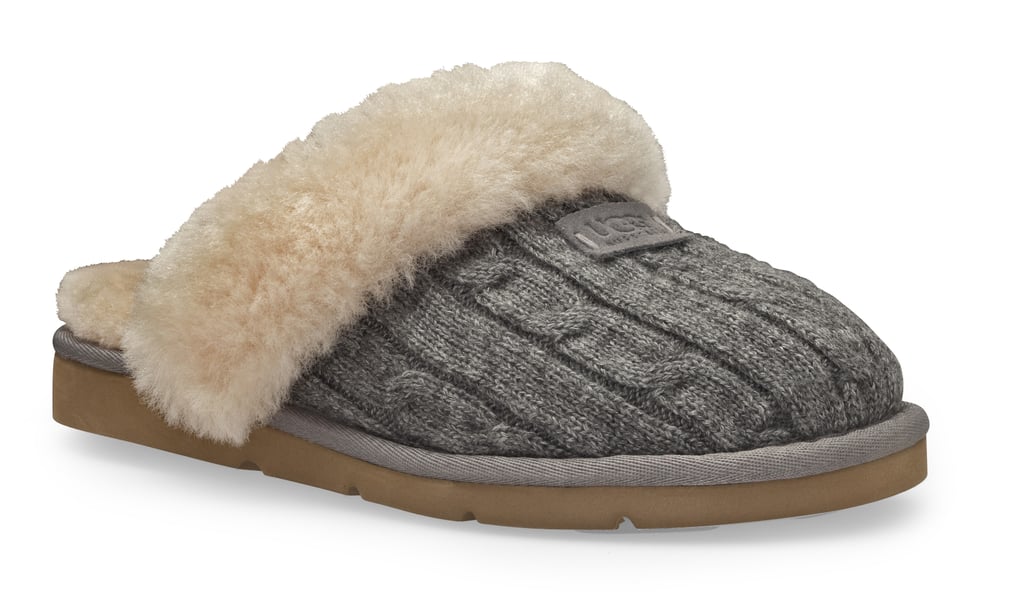 The only harm in giving your mom a pair of UGG cozy cable-knit slippers [27] ($130) is that she might never take them off. These slip-ons, trimmed with a cuff of sheepskin, will be the thing she looks forward to most after a long day.
For the Stressed-Out Mom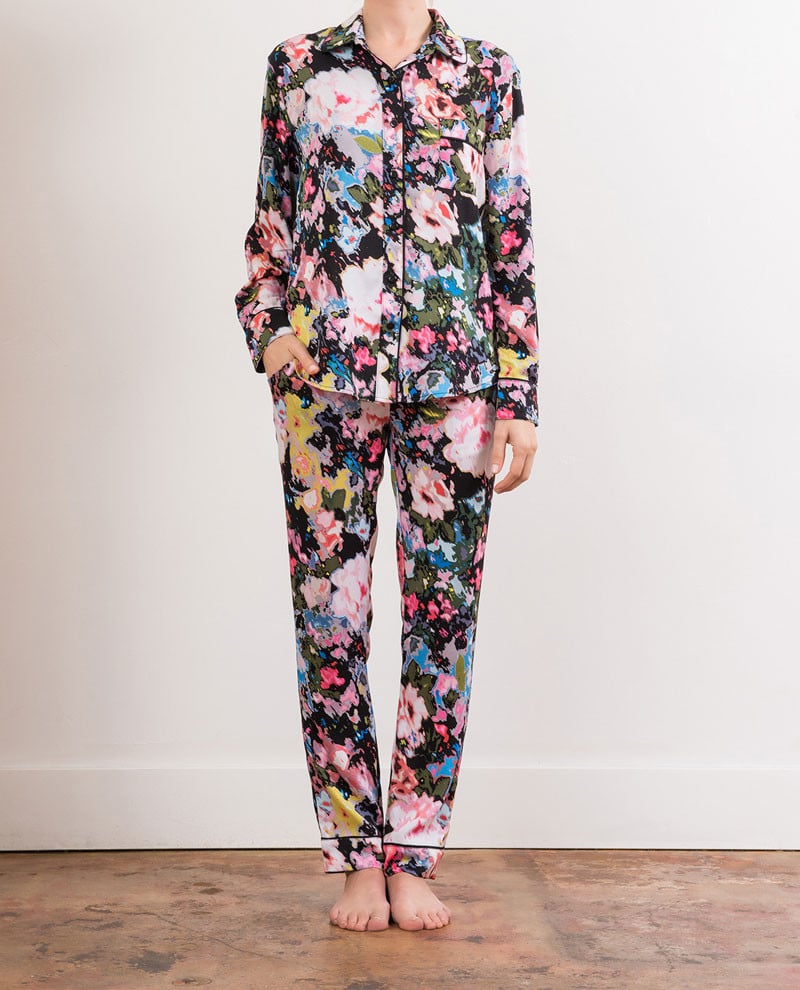 Just because she'll be mostly unconscious while wearing these Maison Du Soir floral pajamas [28] ($187) doesn't mean she won't enjoy their bright, whimsical floral print. And, if she's too frazzled to even think about what to wear the next morning, just remind her that pajama dressing is very on trend right now.
For the Stressed-Out Mom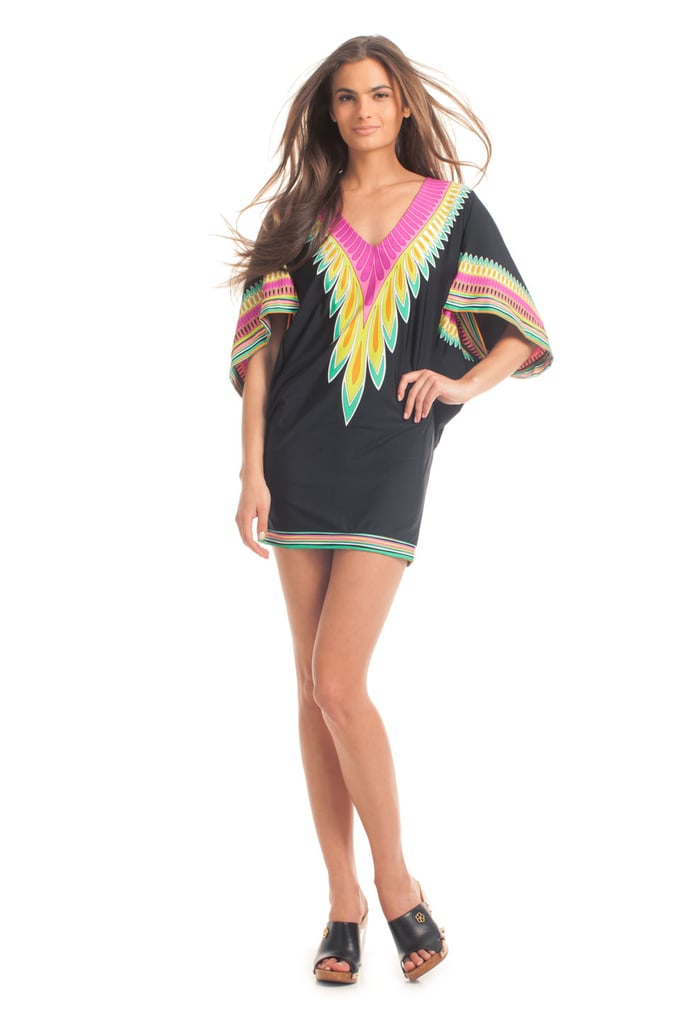 Is the idea of putting on a swimsuit keeping your mom from a relaxing day at the beach? Offer her this colorful Trina Turk feather-design tunic coverup [29] ($144). With its age-appropriate length and roomy sleeves, it'll help her have some serious fun in the sun.