Naomi Campbell on Kate Moss and Cara Delevingne
Naomi Campbell: "There Is Only Going to Be One Kate Moss"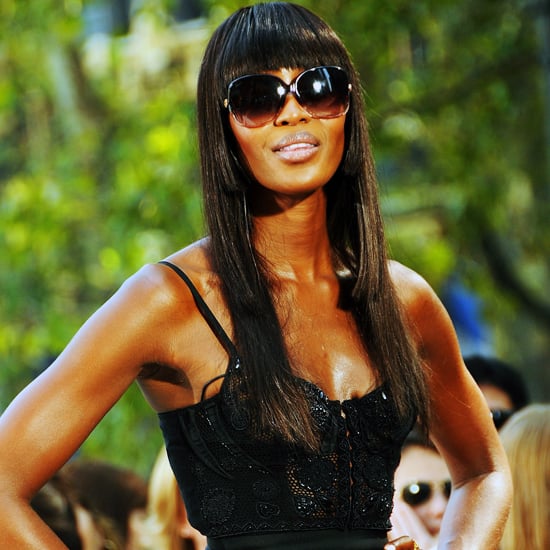 When asked whether she thinks Cara Delevingne is the new Kate Moss, Naomi Campbell says, quite plainly, no.
"Cara is Cara Delevingne, Kate is Kate Moss. People are just saying that because she is the same height as Kate," Campbell said in an interview with the Mail on Sunday. "But there is only going to be one Kate Moss. Kate is an icon. Cara may become an icon. Who knows how long she wants to do it for? It has just begun for her and she is doing amazingly well."
Moss and Delevingne do have a lot in common — both of the waifish blondes were discovered by fashion photographer Sarah Doukas, and both had similarly meteoric rises to fame. But Moss did have one thing Delevingne doesn't: Campbell as a mentor.
"When I told Kate Moss about [The Face], how I was mentoring these young girls, she watched the US show and then she said: 'Naomi, I was your first.' It's true," Campbell said. "I looked after her when she first started out; she lived with me in New York . . . We're still good friends. All of us [supermodels], we've all stayed close, we're all still there."