Naomi Watts Wears Dior at Kirna Zabete Party in NYC
Naomi Watts Doubles Down on Dior – Was It the Right Move?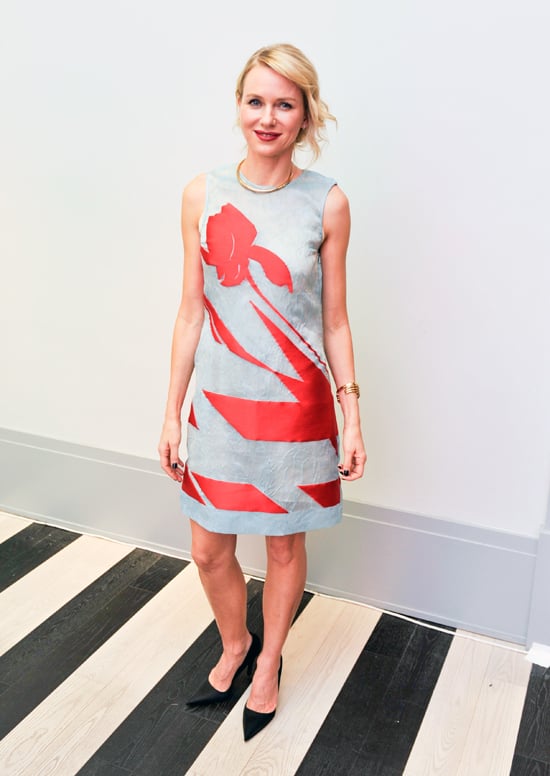 It's not that hard to look chic when you're wearing head-to-toe Dior. That's what Naomi Watts did last night at a party celebrating the reopening of Kirna Zabete, the much-loved New York boutique. Watts wore a pale blue silk jacquard dress with a red graphic floral print from the house as well as a pair of black pumps from the house. It makes sense — a section of the new store is dedicated to Dior wares.