Natalia Vodianova's Love Ball 2013 | Video
Natalia Vodianova's Having a Ball . . . and You're Invited!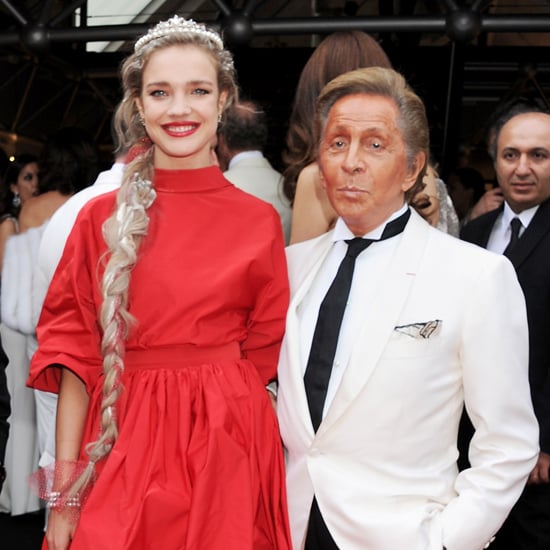 Consider this your ticket to Natalia Vodianova's ultraexclusive annual soiree: the Love Ball (and what better way to be invited than with Grace Kelly imagery and the grand beating of drums, might we add?). In a first-look video, the philanthropic model revealed plans for her July 27 Naked Heart Foundation benefit with all the pomp and circumstance that can be expected of a gala.
Telling Harper's Bazaar of the Monte Carlo destination for her auction, dinner, and night at the casino, "We chose it for the interesting relationship this part of the world, the Riviera, has with Russia." The location will not only shape the guest list — Princess Charlene and Prince Albert have been involved in the planning — but also the items up for bid: "This year, we have the story of a couple, in love, who are traveling to Monaco for the weekend. Everything we auction will be things that they would do."
With a royal guest list slated to attend and memories of the last Love Ball in 2011, there will definitely be something to look out for the morning after, even if you don't have an actual ticket for the opulent affair!