Nau Sustainable Cocoon Coat: Love It or Hate It?
When it's freezing outside, a puffer might be the only coat to get you through the cold. While slick puffers are always an option, so is this Nau Cocoon Coat ($325). It's not easy on the pocketbook, but your conscience will feel good knowing it's made out of recycled fabric and renewable goose down. It's not the most stylish thing on the Earth, but it's super warm and surprisingly lightweight. If bad weather calls, would you don this cozy cocoon?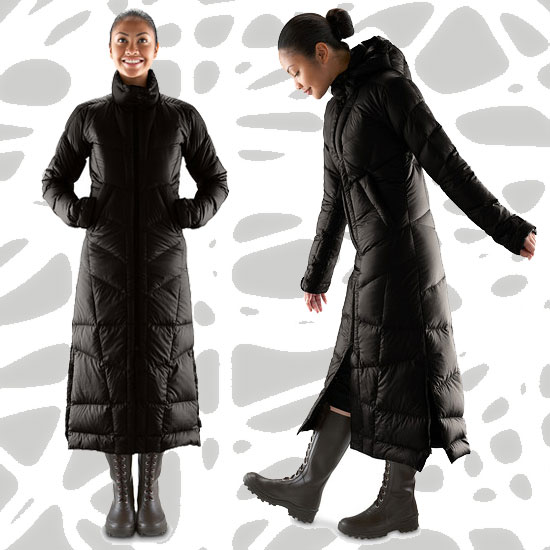 Take all of my Love It or Hate It Polls here! To submit a controversial product to be considered for Fab, join my Love It or Hate It? group.