Necklace Layering Tips
8 Clever Ways to Layer Your Necklaces
Lucky magazine is one of our favorite sources for great shopping tips. We're thrilled to share this fabulous story from our friends at Lucky!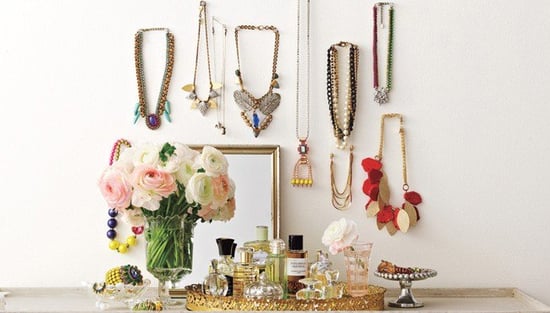 A single statement necklace turns heads, but a couple cleverly layered necklaces? Those will keep people transfixed not just with the jewelry designer's skills but with your styling talent, too. Take a page from our book with these combinations, which mix together something cooler with something more complicated (in a good way!) to create a whole new statement.
Click over to Lucky to see the whole story.
For all the fashion and style from Lucky, check out even more of the magazine's best stories.