New Fall 2013 TV Shows About Fashion
Will You Be #StyledToRock Tonight?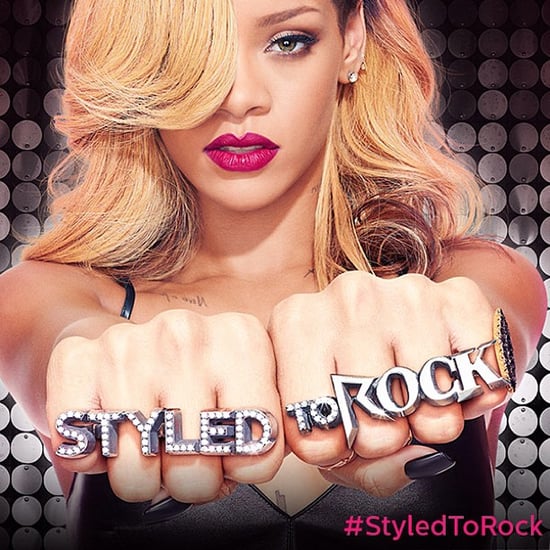 If crashing on your couch with a good TV show doesn't seem like a stylish activity, think again. Your DVR is about to get a dose of chic for Fall with a lineup that includes three new and seriously fashionable must sees. From Rihanna's Style Network debut (which premieres tonight!) to Joe Zee's star-packed Sundance Channel series, find out which new shows you'll be tuning in to this season.
Styled to Rock
Airs on: Style Network beginning Oct. 25 at 8 p.m. EST.
Style stars: Executive-produced by Rihanna, the show has a panel of mentors that includes Pharrell Williams and Erin Wasson.
Need to know: Twelve contestants (pictured above) will compete to become America's next trendsetting designer, determined by a final head-to-head showcase.
The prizes: A fashion feature in Glamour, $100,000 cash, and the chance to become the next member of Rihanna's design team.
Revealing: Extravagance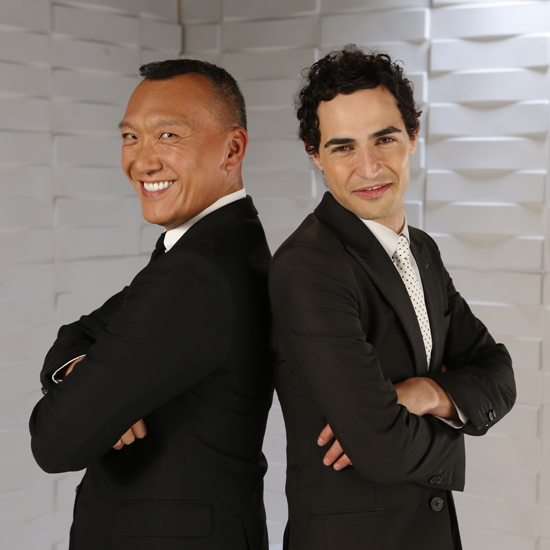 Airs on: The Sundance Channel beginning Sept. 20 at 9 p.m. EDT.
Style stars: Elle's Joe Zee enlists Iman, Zac Posen, Narciso Rodriguez, Carolina Herrera, and more.
Need to know: Each hour-long episode narrows in on a specific aspect of the fashion world, with the first installment focusing on how obsession with luxury has become an addiction for modern society.
The prizes: Hopefully an Emmy or two, as this one's a serious watch.
The Fashion Fund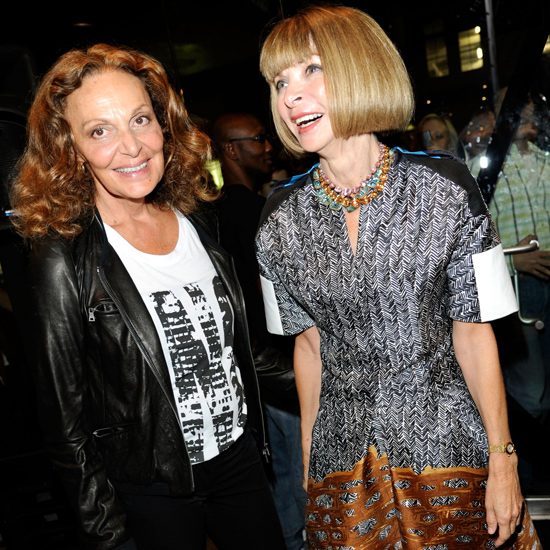 Airs on: Ovation beginning Jan. 22, 2014, at 10 p.m. EST.
Style stars: Anna Wintour. Enough said.
Need to know: The series documents the 10 CFDA/Vogue Fashion Fund nominees vying for the chance to be named the 2013 winner.
The prizes: Aside from the valuable title, a victory here carries with it a $300,000 grant and a one-year mentorship.