Every new season brings with it the promise of awesome new pieces — and Fall's hotly anticipated arrivals are already here, even in the midst of Labor Day beach day and BBQ plans. But be warned: like all great things, these aren't likely to stay on the racks for long, so you'll want to start your reconnaissance now with our quickie rundown of the best of the season's new finds. From the most adorable graphic sweatshirt to a pair of killer heels, we've handpicked the pieces every fashion girl will be shopping this Fall. Scroll through to make your selections before someone else does.
Source: Getty [1]
BaubleBar Pearl Studs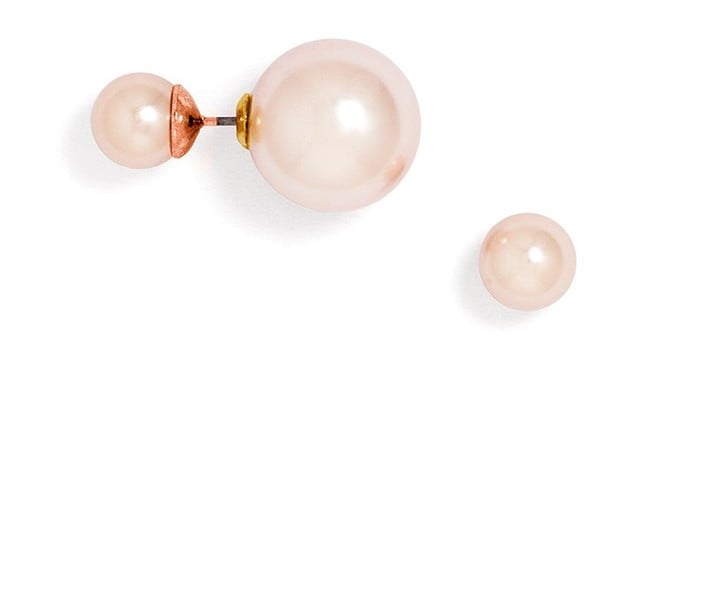 These double-sided studs [2] ($28) have earned their reputation as Fall's must-have jewelry.
H&M Patterned Dress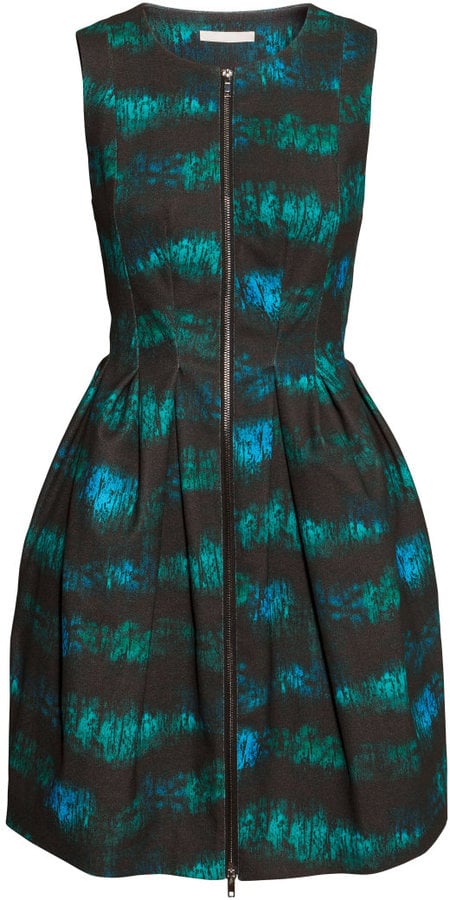 Because no fashion girl's wardrobe is complete without a great statement-making dress [3] ($70) that you can throw on at a moment's notice.
Tibi Oxblood Heels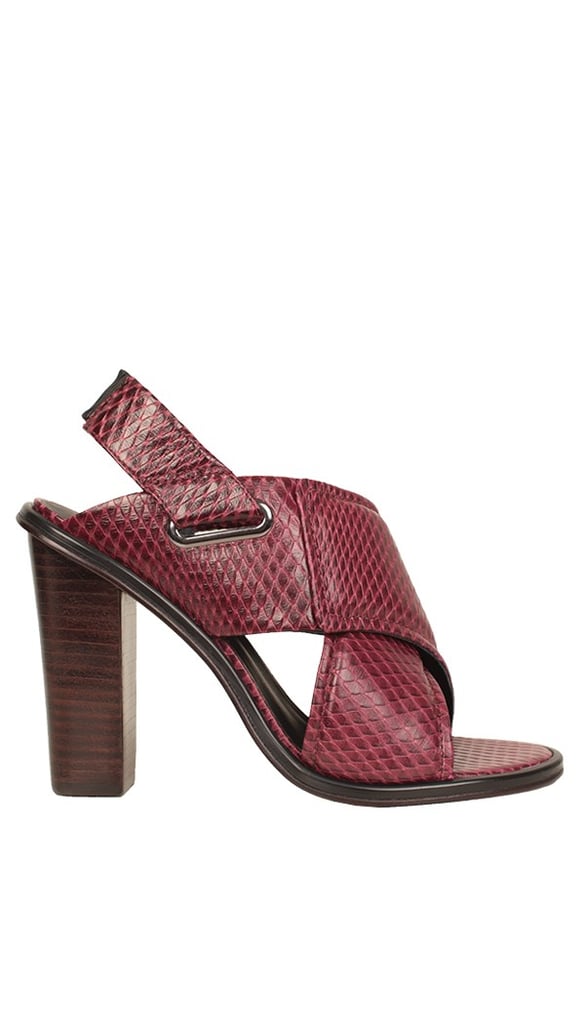 With jeans, overalls, skirts, work dresses, and beyond, these Tibi Cleo heels [4] ($465) would work with just about everything — and likely look just as good with tights and socks.
Alexander Wang Pinstripe Shorts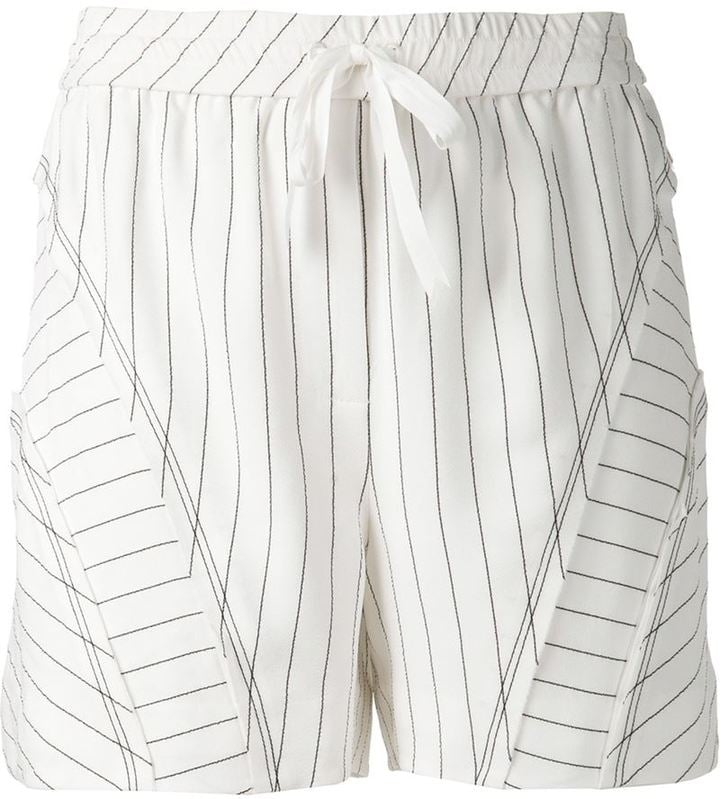 Just add a boxy sweater and booties to these Alexander Wang shorts [5] ($595) to perfect that uncomplicated cool effect.
Madewell Sweatshirt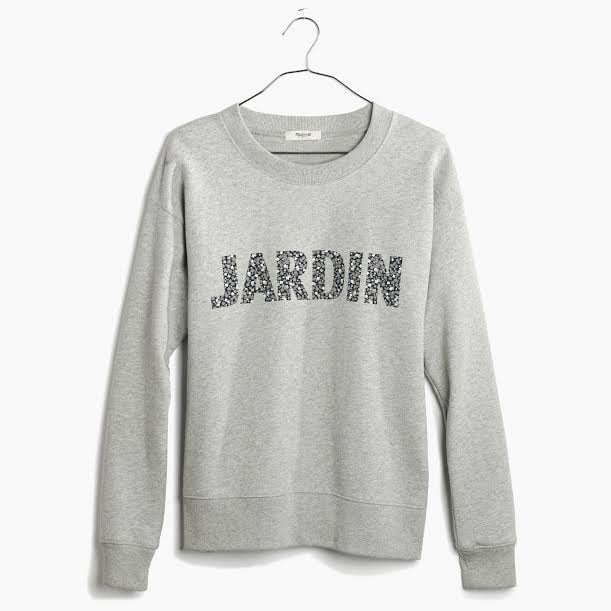 Happily, the graphic sweatshirt is still a favorite, and it doesn't get any better than Madewell's Jardin Pullover [6] ($75).
Frame Denim High-Flare Overalls

Because Fall weather means there's no better time to get in on the overall trend — and this season Frame one-upped its beloved styles with this curve-flaunting rendition [7] ($299).
ASOS Culottes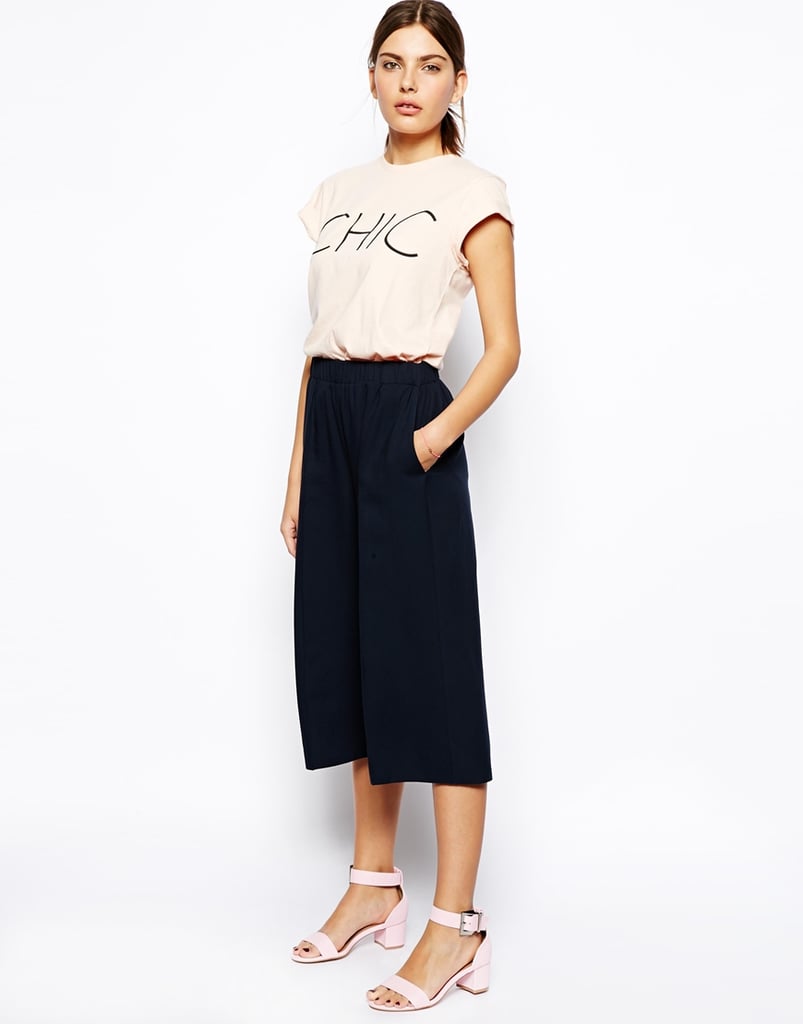 If you're after the next big thing in fashion, your street style look isn't complete without culottes [8] ($58).
Acne Oversize Sweater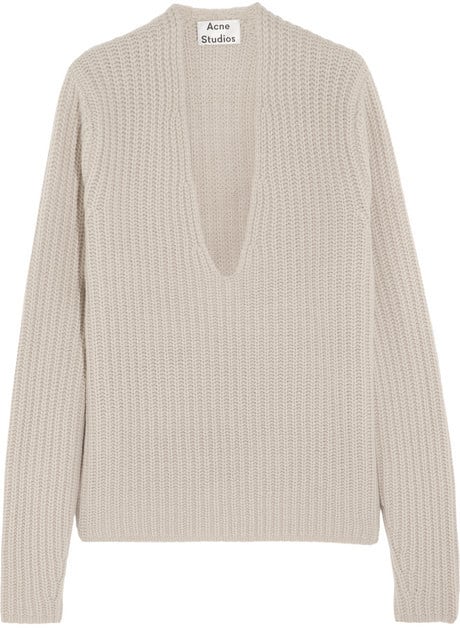 For the softest, slouchiest sweaters with effortless appeal, fashion girls stock their closets with knits, like this one [9] ($380) from Acne.
Topshop Shirtdress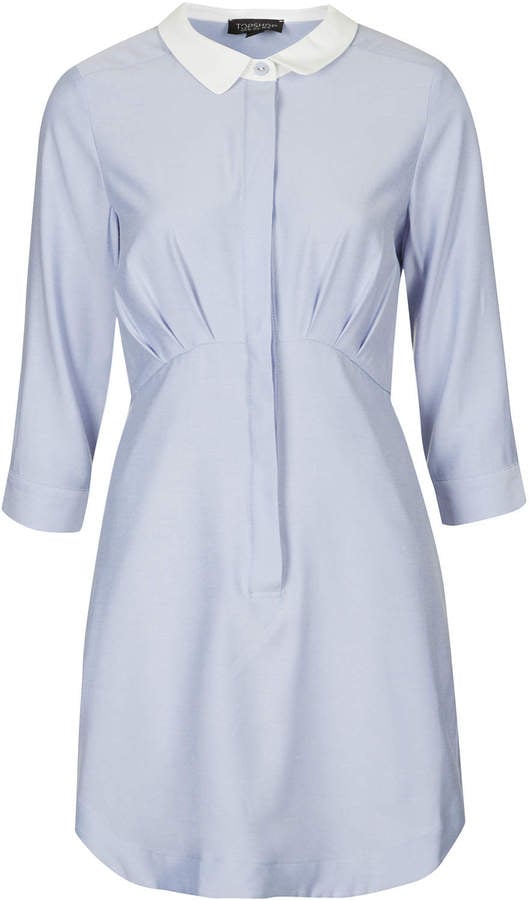 Add booties, and this Topshop shirtdress [10] ($96) goes from cute to cool in a flash.
Kenzo Clutch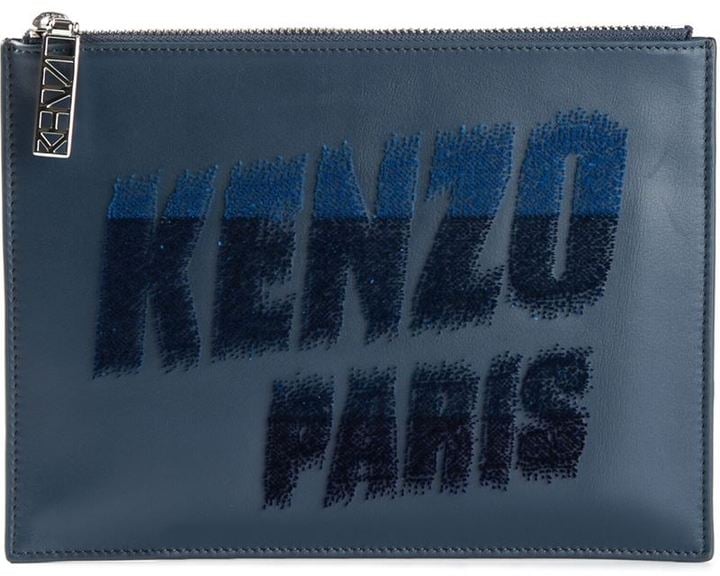 Every season, Kenzo gives us another It item to love, and this time it's a namesake clutch [11] ($187) that holds all the essentials.
Zara Fringe Top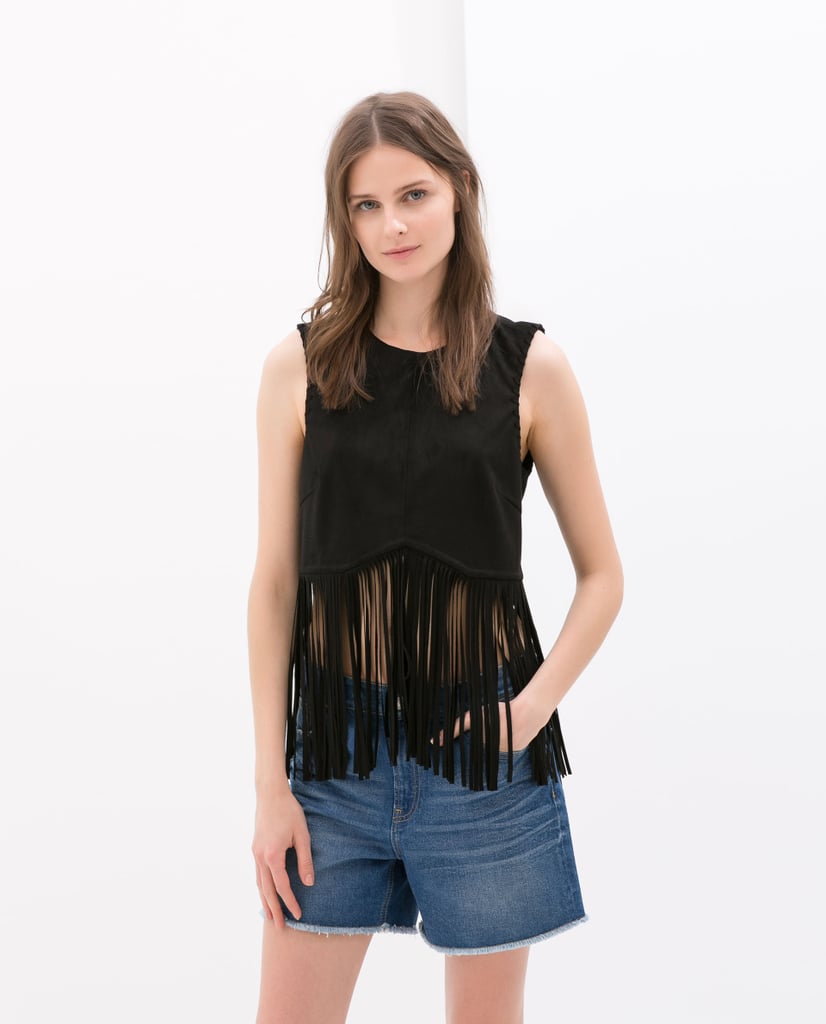 Is there a better way to make a statement than with this eye-catching — and completely on-trend — Zara fringed suede top [12] ($70)?
Piperlime Collection Vegan Leather Skirt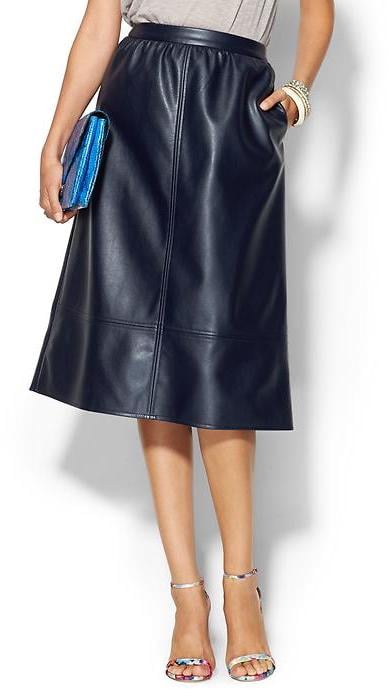 We've never met a fashion girl who didn't own a little leather — and this Piperlime skirt [13] ($119) is just about the most flattering (and affordable!) cut you can find.
Aritzia Jumper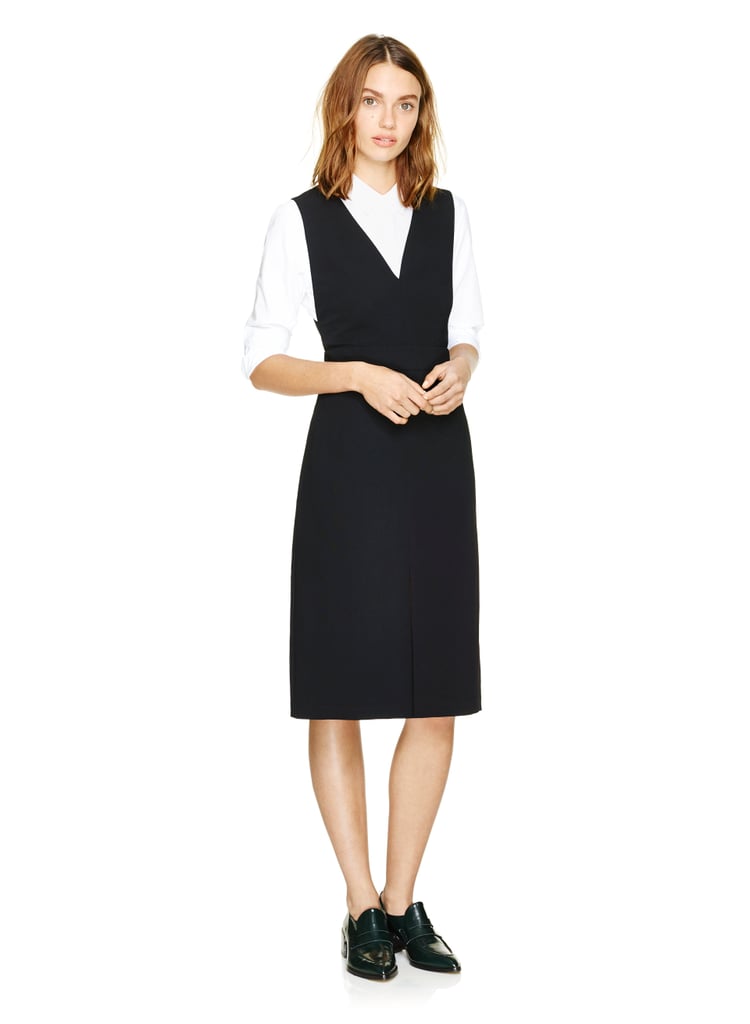 Every fashion girl knows the value of versatility. A piece like this Artizia Babaton Alex dress [14] ($165) is the sort you'd layer with a button-down for a smart office look or wear with a naked neckline for dinner out — chic either way!