New Mulberry Bags July 2012
Mulberry's New Bryn Bag Is All About the Clasps
Lucky magazine is one of our favorite sources for great shopping tips. We're thrilled to share this fabulous story from our friends at Lucky!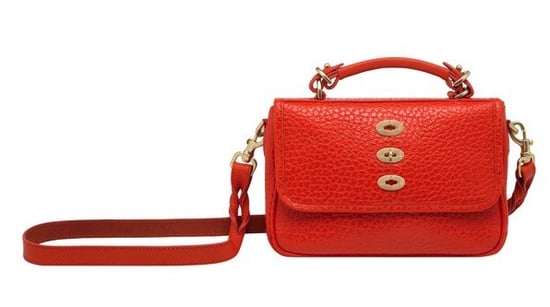 In a way—or three—Mulberry's new Bryn bags wink at the brand's recent popularity. In the past few years, the 44-year-old label's reached the level of taking waiting list orders for its handbags. Thanks, in part, to celebrity fans like Alexa Chung and Lauren Conrad. And as the brand's become more recognizable, so too have its hallmarks.
Like the signature Postman lock. That little gold oval with the swivel clasp is exactly what the Bryn celebrates, lining up three in a row on the bag's flap instead of just one. Slightly cheeky, that line of locks announces each bag's Mulberry-ness in a way that's true to the brand: not hardware-heavy, label-plastered or gimmicky, but still clearly a designer bag.
Click over to Lucky to see the whole collection.


For more fashion and style from Lucky, here are more Lucky stories.
Pippa Middleton Wears a Peplum Well
Yayoi Kusama x Louis Vuitton: Preview the Accessories Now