New Tamara Mellon Label
You've Walked in Her Shoes, Now Wear Her Clothes!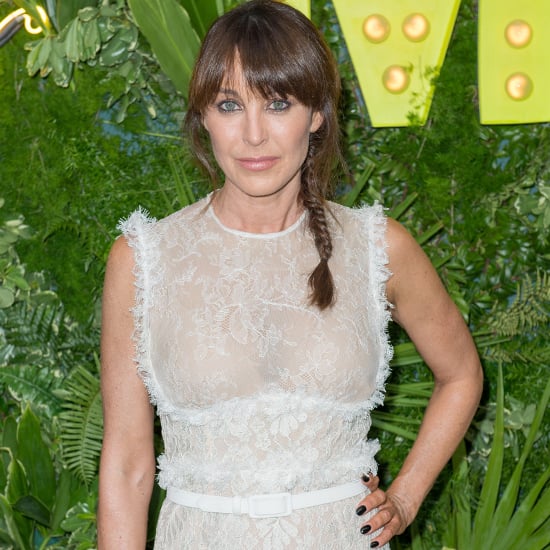 Did you expect Tamara Mellon to take it easy after parting ways with Jimmy Choo in 2011? Think again. Not only has she unveiled an entirely new namesake label, but she's reimagined the entire industry. When Mellon revealed her collection today at New York's Pace Gallery, attendees were introduced to new pieces (a slim white pantsuit and sparkly LBD, for example) as well as new ideas.
The pieces — which will range from $295 to $4,500 and include everything from cashmere tees to legging-boot hybrids and eventually include fragrance, sunglasses, and cosmetics — will launch online in November, with additional "drops" or new pieces added monthly and basics that will carry over. Even more noteworthy, the releases won't conform to the traditional timeline, according to a Financial Times piece. Mellon explained, "I don't know any woman who wants to buy her Winter coat in July . . . We will sell ours in September."
Rather than adhering to the fashion schedule (another convention Mellon feels consumers are disinterested in conforming to), Mellon will stage small presentations to announce the new collections. With plans for two boutiques by 2014, limited ambitions for wholesale distribution, funding from a group of private investors, and a staff of 14, we're looking to the woman who built Jimmy Choo to once again shake up the industry.