New York Fashion Week, Spring 2009: Marc by Marc Jacobs
Marc by Marc Jacobs's Spring girl is simultaneously sporty, quirky, and girlie. For his younger line, the designer sent youthful models with lots of layers down the catwalk. When I say layers, I'm talking layered clothing and layered accessories. Belts, belt bags, and necklaces were all piled on top of one another for a funky, mumbo-jumbo effect. 'Tis Marc, after all. As for the clothing, cuffed cargos, paperbag khakis, tiered floral dresses, linen rompers, and boyfriend blazers made appearances. Loose cuffed shorts and fun-colored scarves were also a big part of the line. Along with some of the more seasoned models like Irina Kulikova and Karlie Kloss, there was Cato van Ee from Model.Live. Not a bad gig to score, right? Realistically speaking, one wouldn't wear the Marc by Marc Jacobs looks as they're styled on the runway, but if taken apart, many pieces are functional and stylish.
For lots more Marc,
.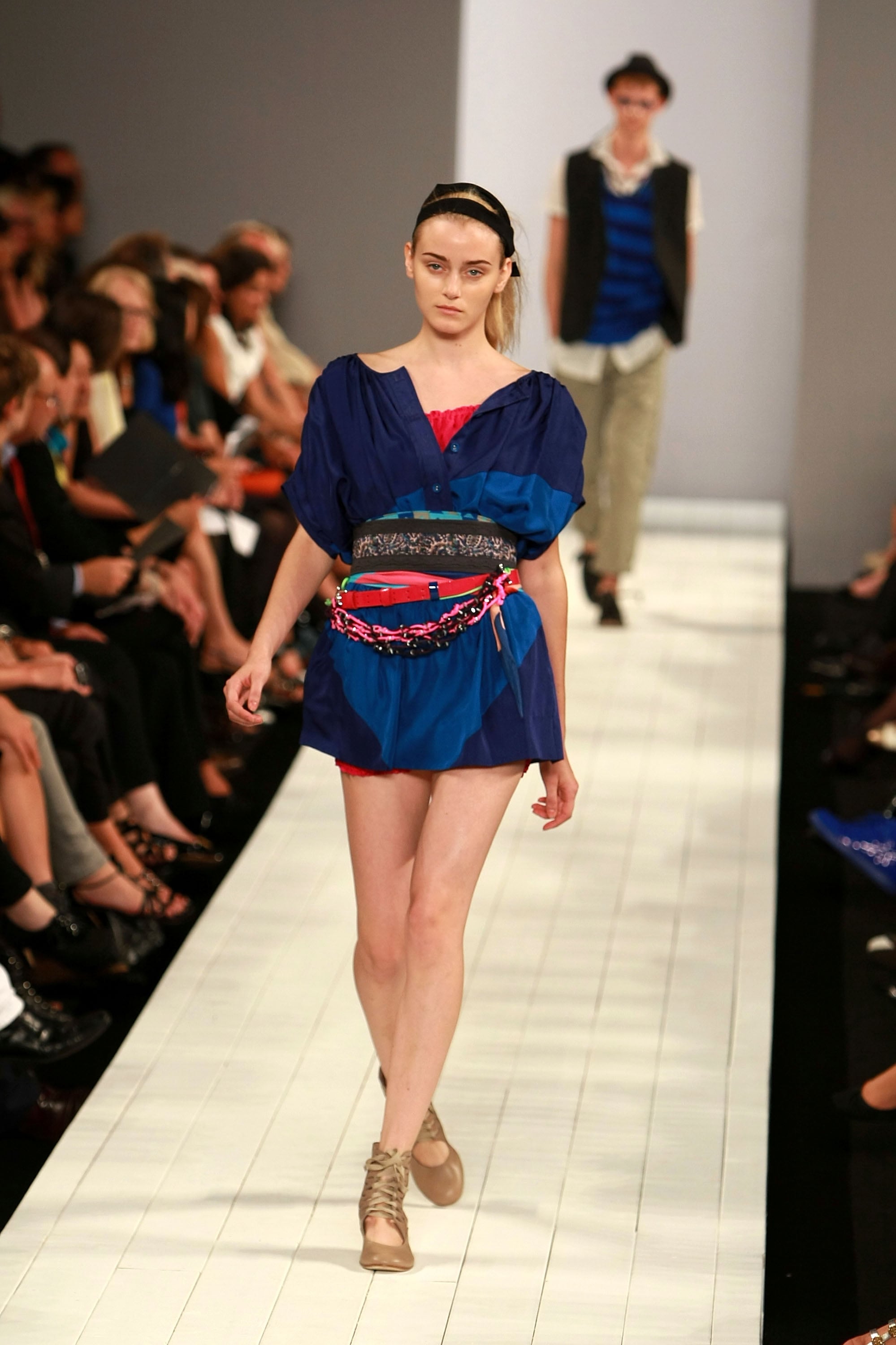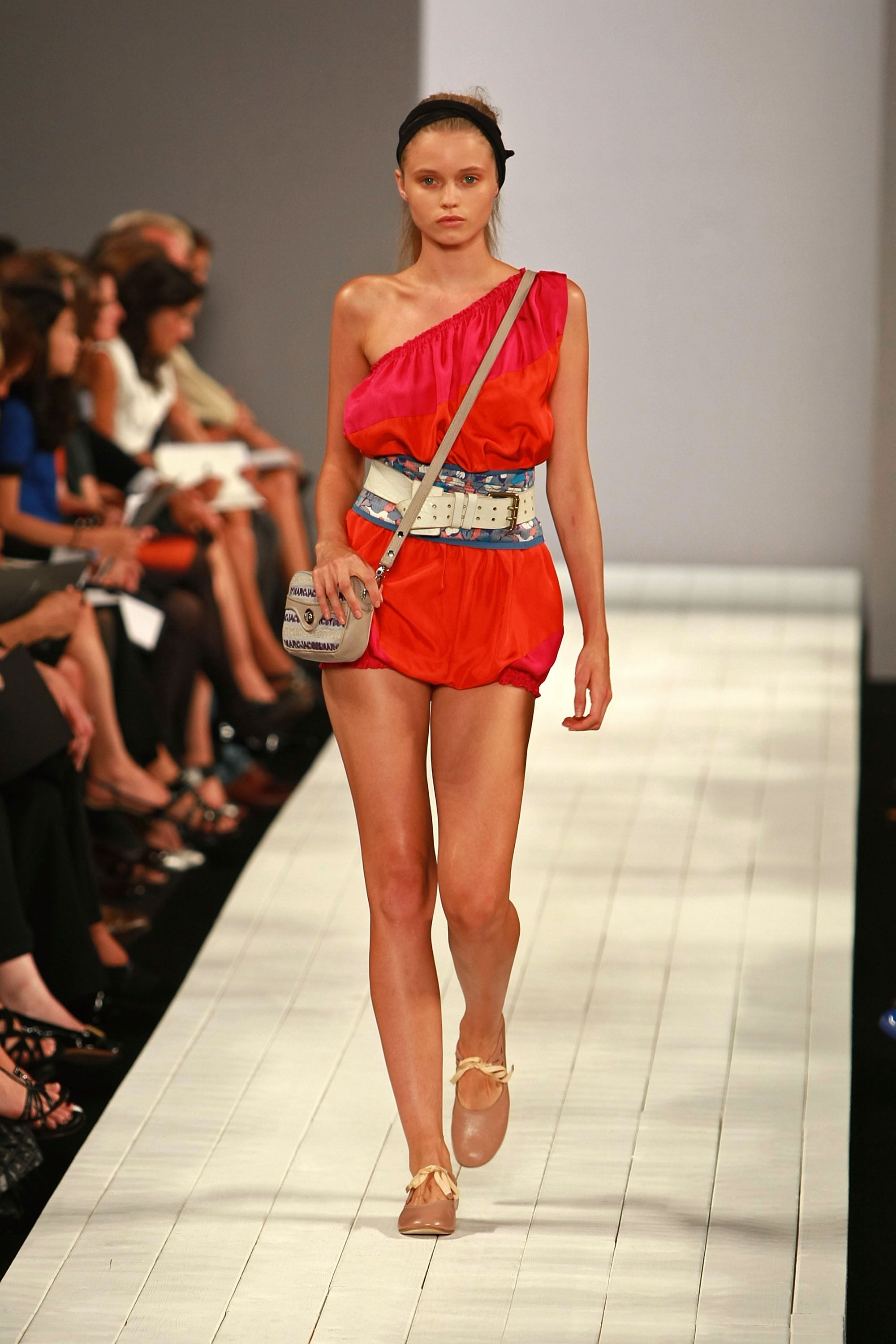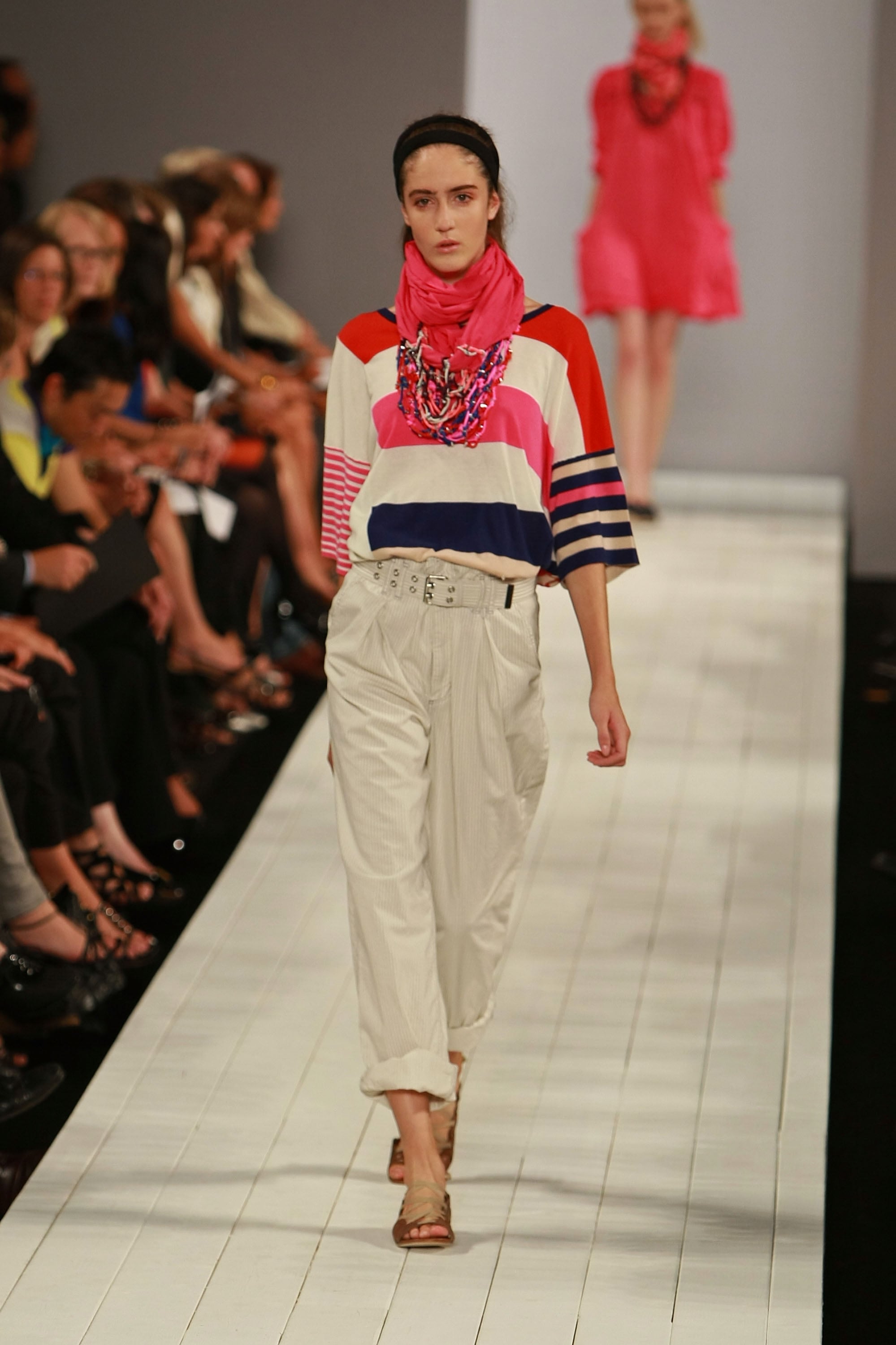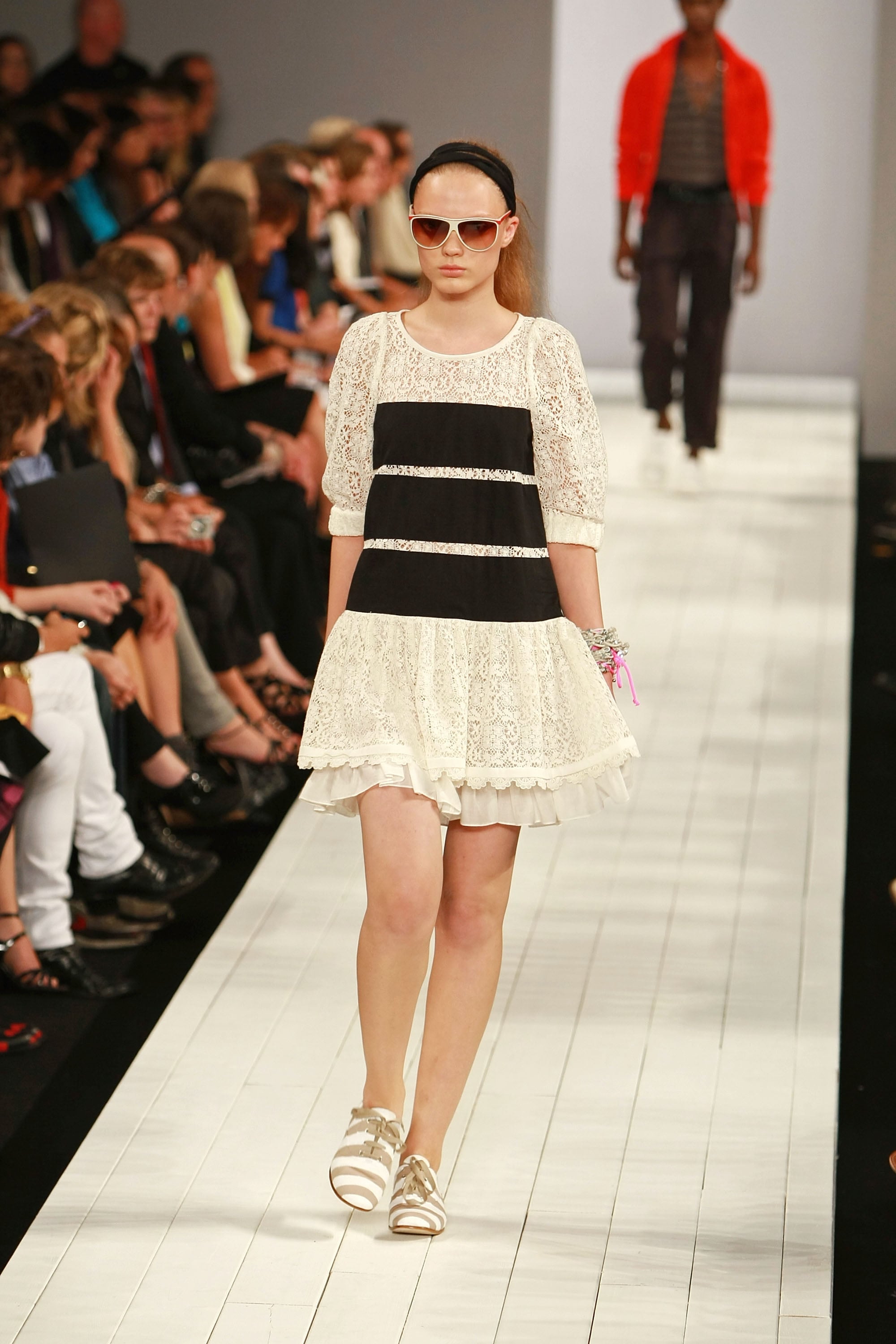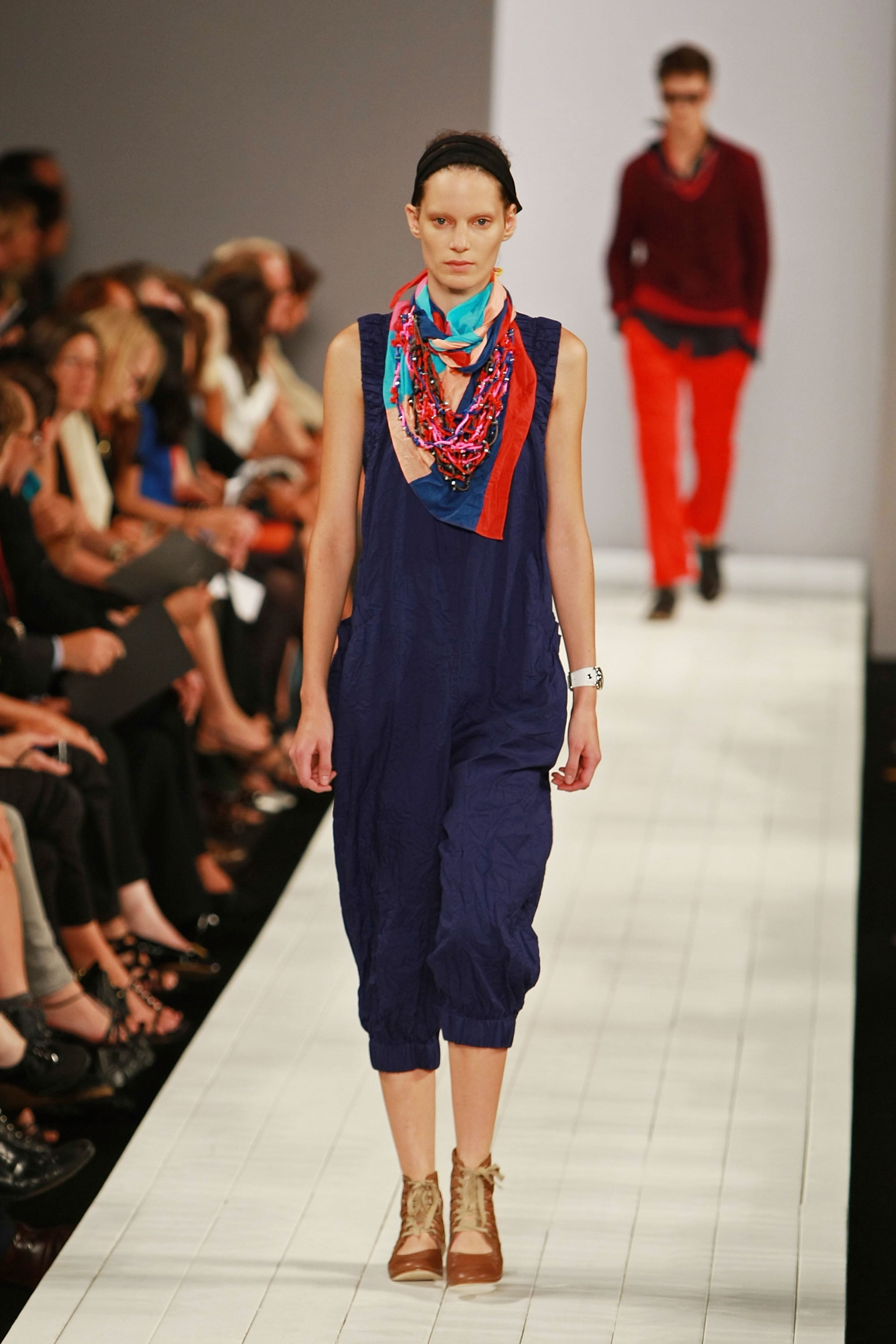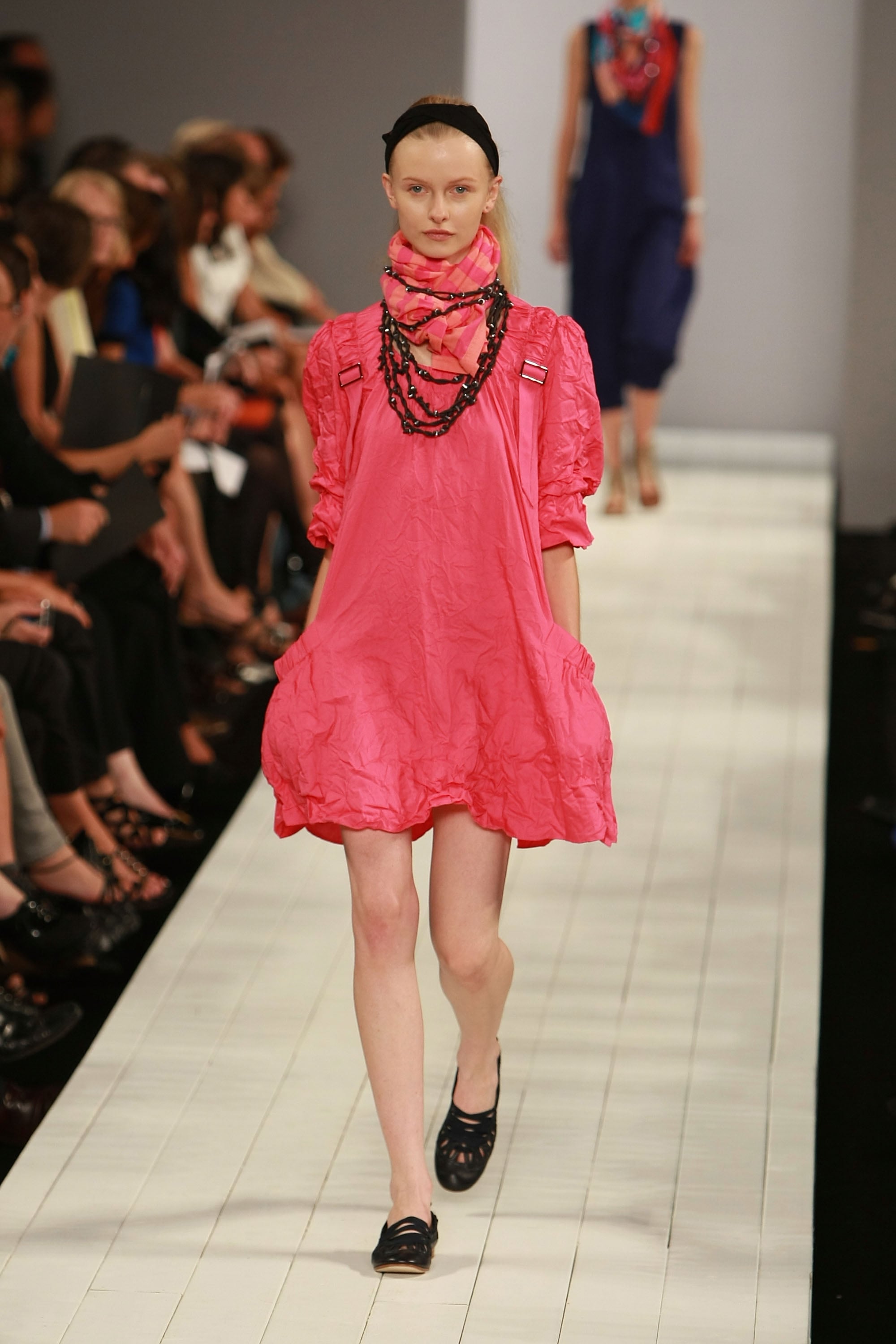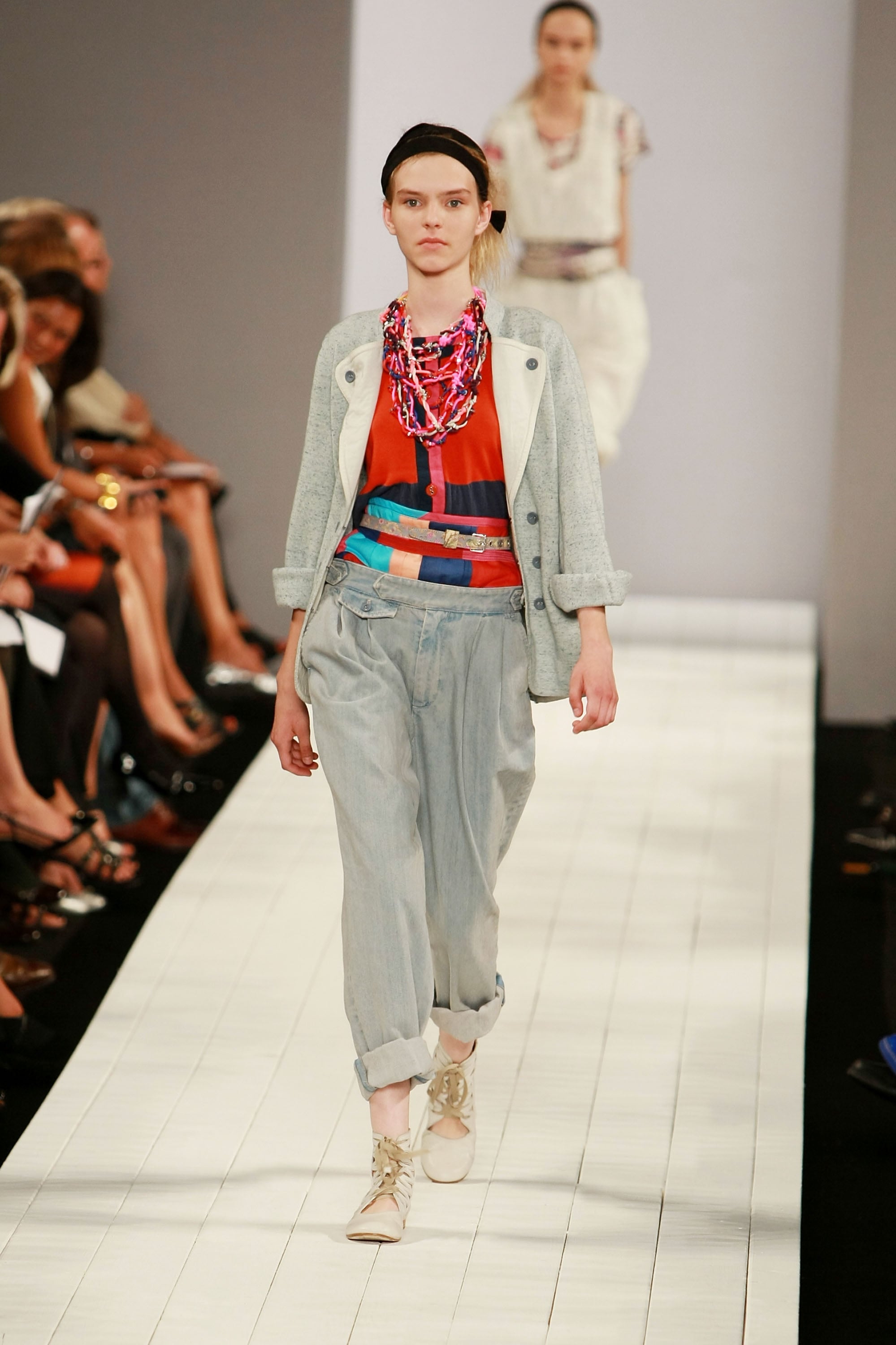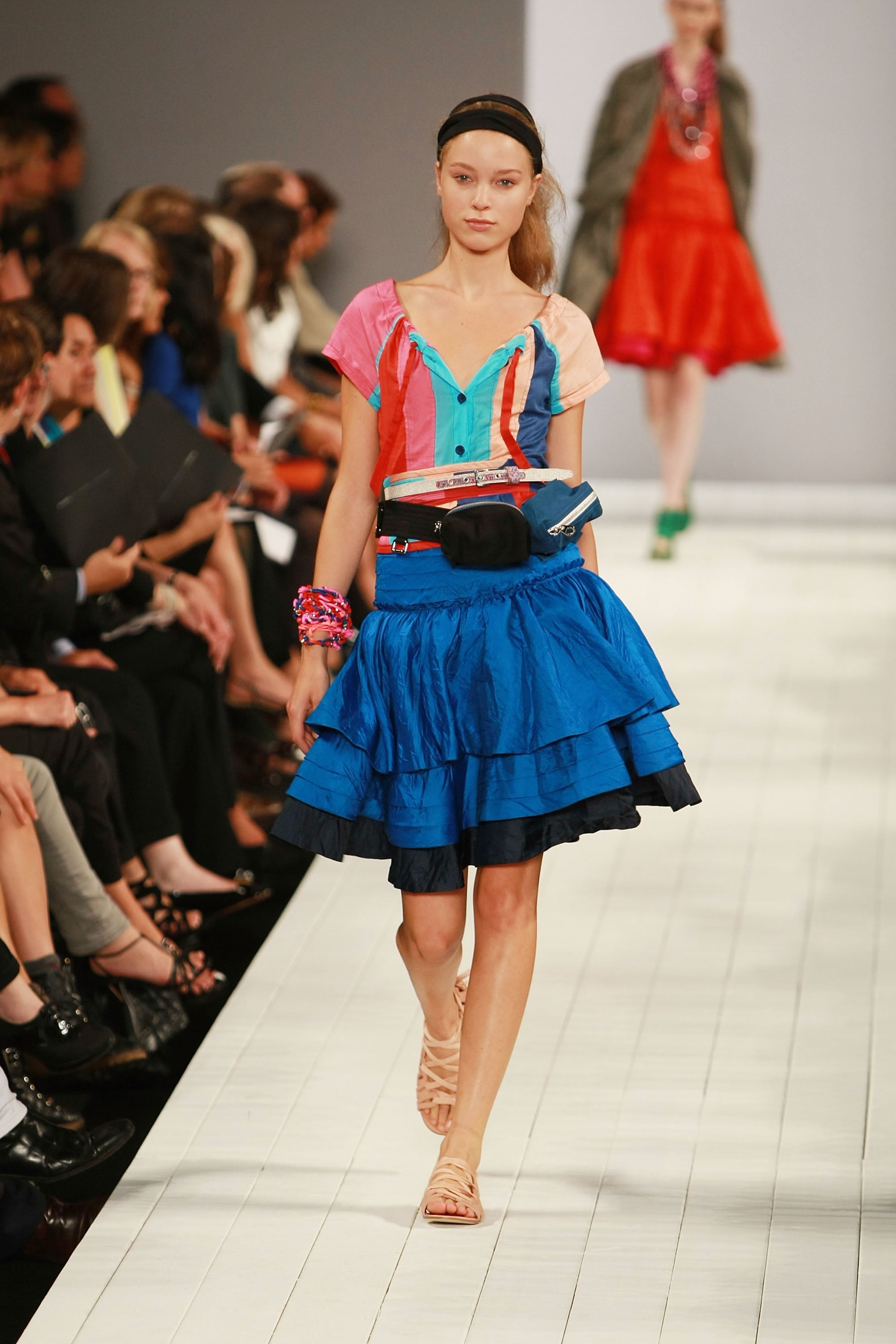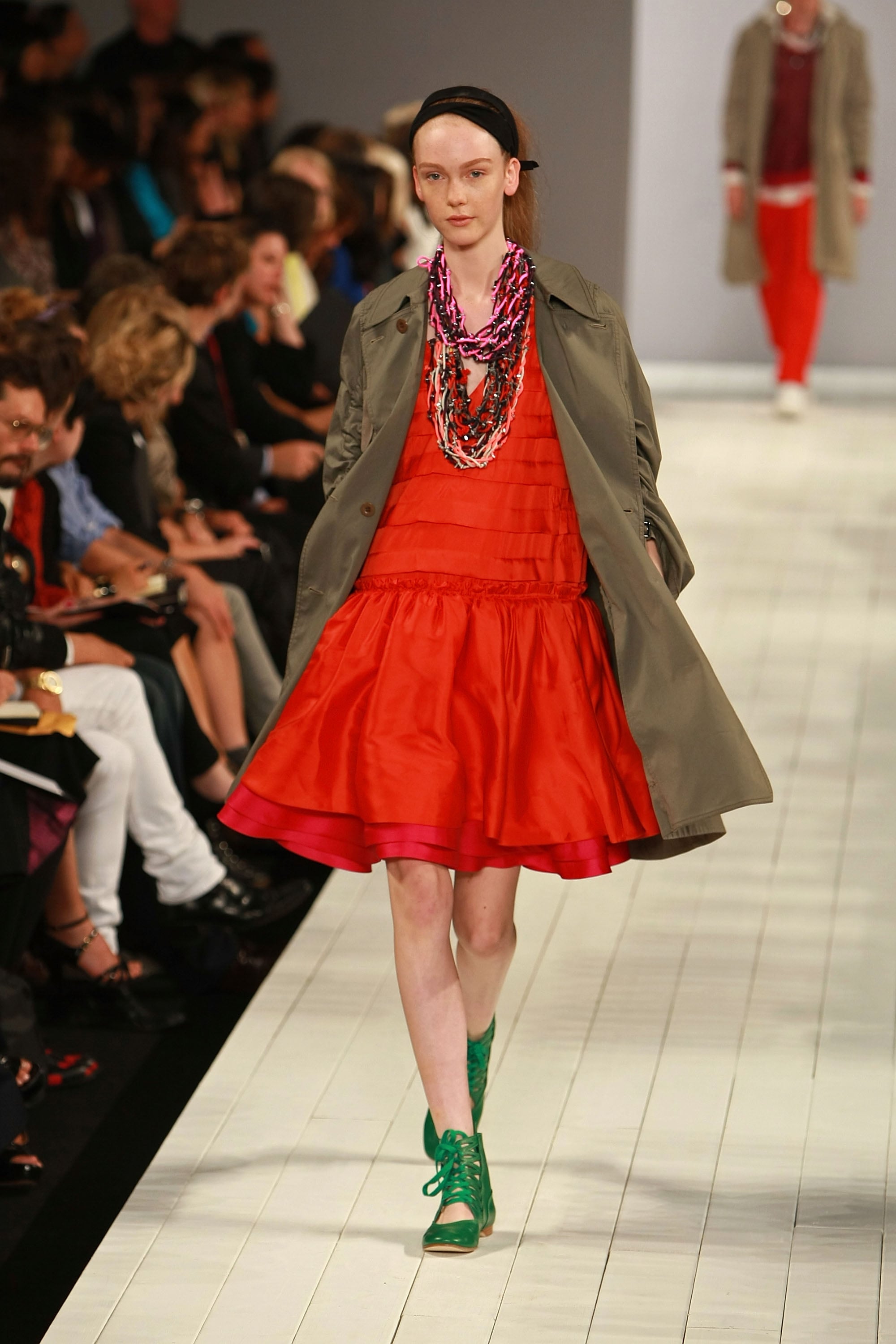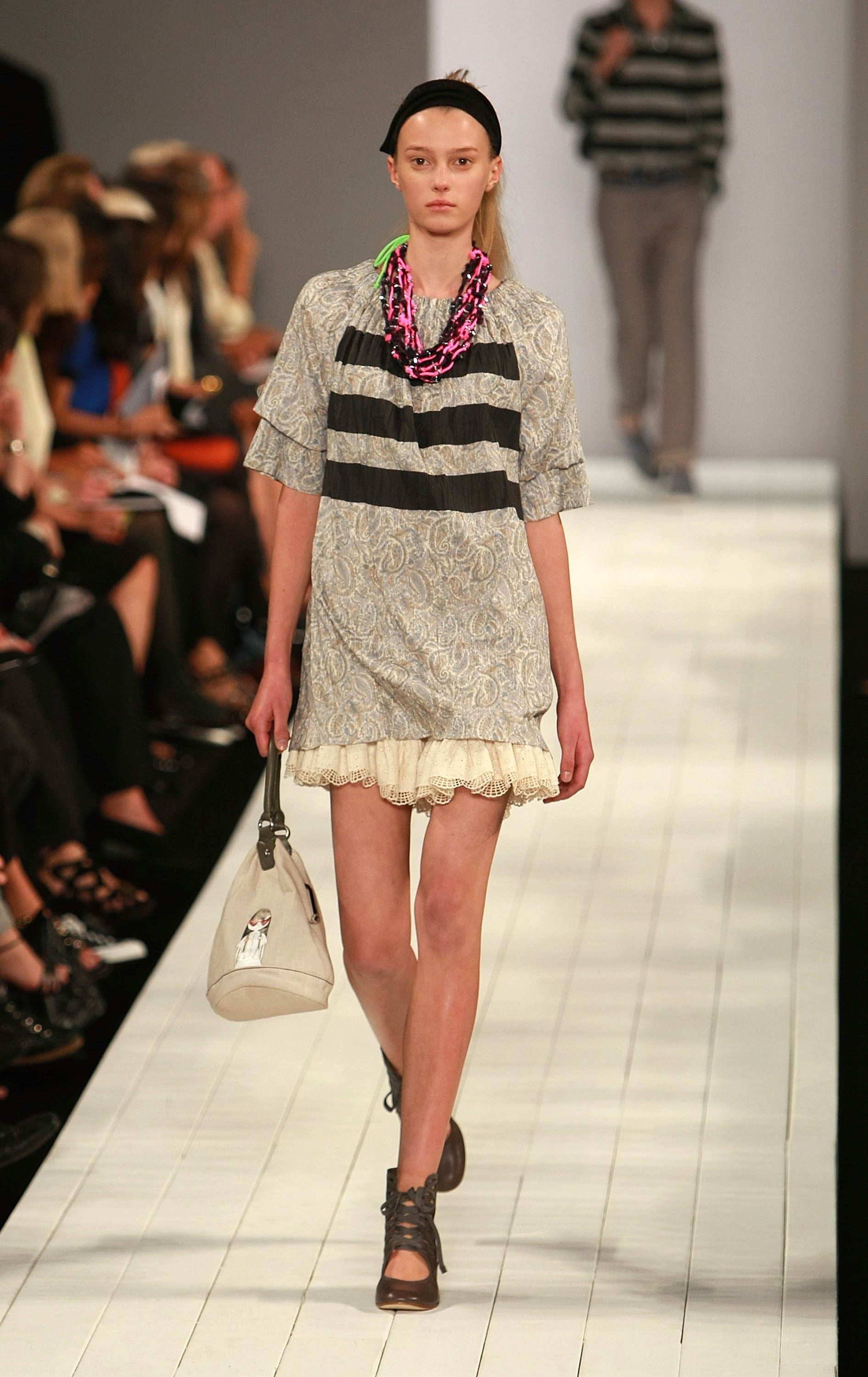 To see the full collection, visit Elle.com and check out the runway video!
Source