Nick Wooster Leaving JCPenney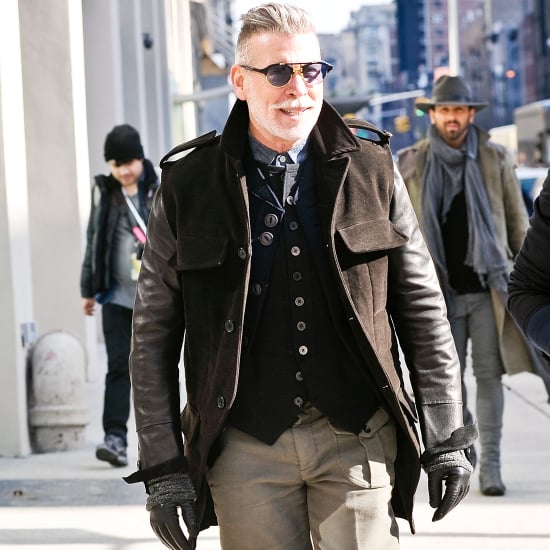 Menswear darling Nick Wooster is leaving his role as executive vice president of private brands at JCPenney, following the departure of the retailer's former CEO Ron Johnson.
According to reporting by The New York Post, Wooster will be replaced by Ken Mangone, the last man who was in charge of JCPenney's private labels.
Johnson, similarly, was replaced by the retailer's previous CEO Mike Ullman just last week after the various changes he made to the look, feel, and operation of JCPenney stores all over the country contributed to an overall 25 percent drop in sales.