Nicola Formichetti Leaving Mugler
Nicola Formichetti Is Leaving Mugler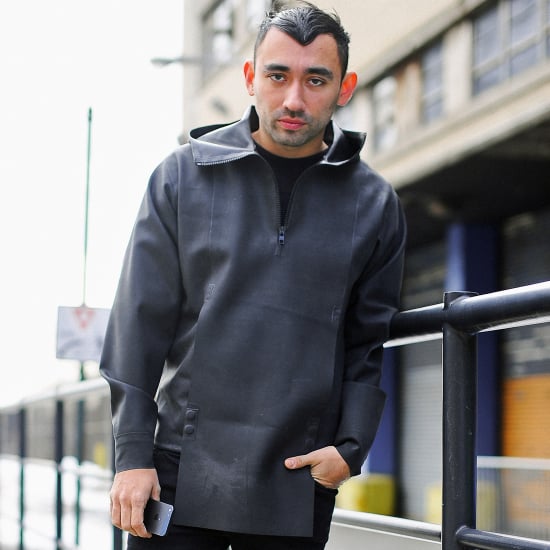 Just over two years after his debut collection as creative director of Mugler, Nicola Formichetti is leaving the brand.
According to a statement from the brand, Formichetti and Mugler's decision to part ways came by "mutual agreement," but there was no word on what led to the decision. What Formichetti will do next is unclear, but he tweeted
on Monday, "Big announcements coming this week!"
Big indeed. Formichetti was brought to the house in late 2010 to revive its fashion business, and his shows — which have featured Lady Gaga and the performance artist known as Zombie Boy — have generated a lot of publicity. He also helped the brand enter the lucrative handbag category this Spring.
"With his talent for communication and understanding modern imagery and design, Nicola has been instrumental in attracting a new audience which is undeniably crucial for the future strategy of the house," said Mugler's director general, Joel Palix. "He will be a historical part of the Mugler legacy and known as the force that catapulted us forward."
Whether Formichetti will be replaced is unknown, but for now there are still designers working for the house. He codesigned the women's collections with Romain Kremer, and worked on the men's collections with Sebastien Teigne.