Nicole Kidman Stars in Jimmy Choo Fall 2013 Campaign
Nicole Kidman Is "Strong, Sexy, and in Control" in Jimmy Choo's Fall 2013 Campaign
Alfred Hitchcock's heroines have inspired countless collections and campaigns, and Jimmy Choo's Fall 2013 ads — in which Nicole Kidman plays a stunning femme fatale — is no exception.
The campaign, which joined a spate of Fall 2013 advertising images on Monday, was shot by Mikael Jansson. For both the video and still shots, Jansson asked Kidman to portray a strong, seductive, and solitary figure who viewers catch in a series of private moments. Whether stepping out of her car or simply reclining on a couch at home, Kidman's character is arresting — and so is the array of shoes and accessories she wears throughout the campaign.
"I really enjoyed being able to play a role that was strong, sexy, and in control," Kidman said. "I got into a relationship with the photographer, and Mikael is very intuitive; he knows what I am thinking and feeling and is able to translate it through the camera."
A look at all of the shots from the campaign, here.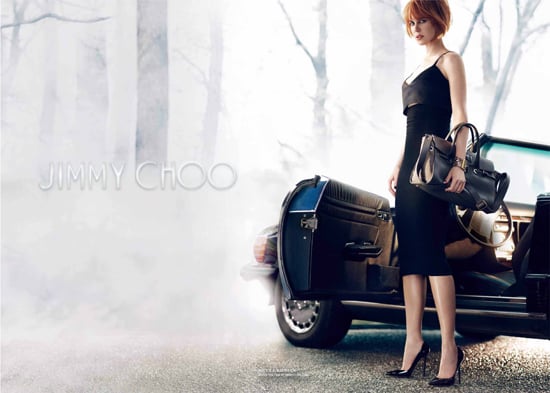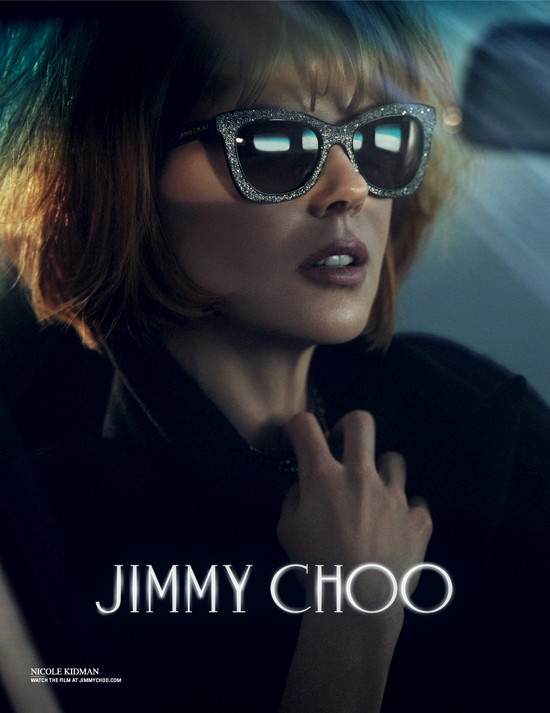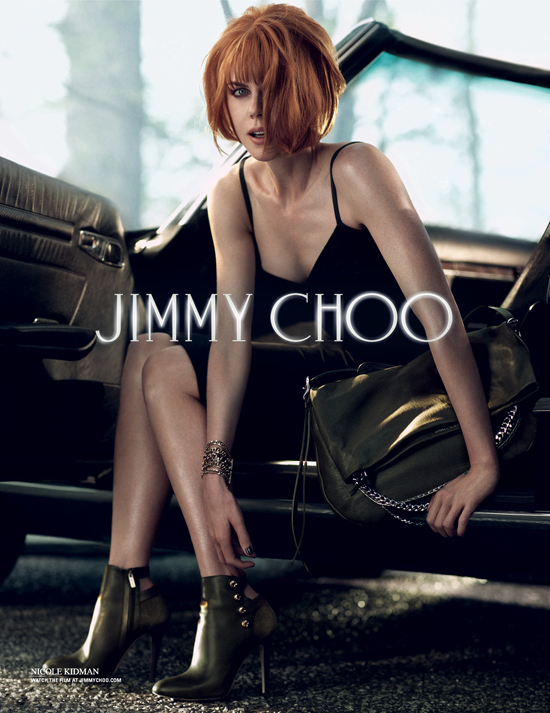 Photos courtesy of Jimmy Choo