Nina Garcia Target Fashion Expert
What's Nina Garcia Been Up to Lately?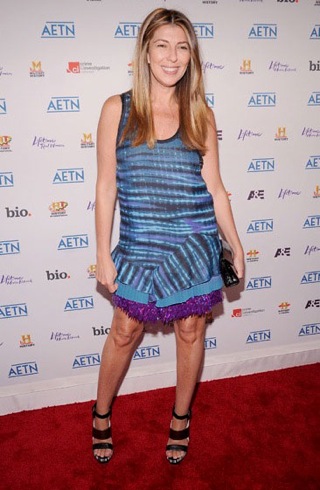 It's been some time since we heard any rumblings about Nina Garcia. Shall we see what she's been up to lately? First, she's been busy writing yet another book, Nina Garcia's Look Book: What to Wear for Every Occasion ($17), which comes out Aug. 10.
As if that's not time-consuming enough, she's also working with Target as its new fashion expert. That means she shares style news about collections, offers style advice to customers, creates online videos, and continues blogging for StyleBoutique.
And finally, the Marie Claire fashion director will continue to serve as judge on season eight of Project Runway, which premieres July 29 — meet the new contestants now!