If you were expecting Miss Palermo to wow you with a lavish wedding [1] celebration, that may be coming. But for now, you'll have to settle for these photos of the ever-chic Olivia and her fiancé, Johannes Huebl, leaving City Hall. According to Page Six [2], the couple, who got engaged in January [3], secretly made it official at the Marriage Bureau in NYC on June 18.
She may not have been wearing a wedding gown, but even as an under-the-radar bride, she wowed us — in fact, she wowed us all week. Now, we're taking a look at all of her outfits. Scroll through to get the details.
Source: Splash News Online [4]
Olivia Palermo and Johannes Huebl
The couple — who coordinated in shorts — made their way out of the Marriage Bureau on June 18.
Olivia Palermo in a White Dress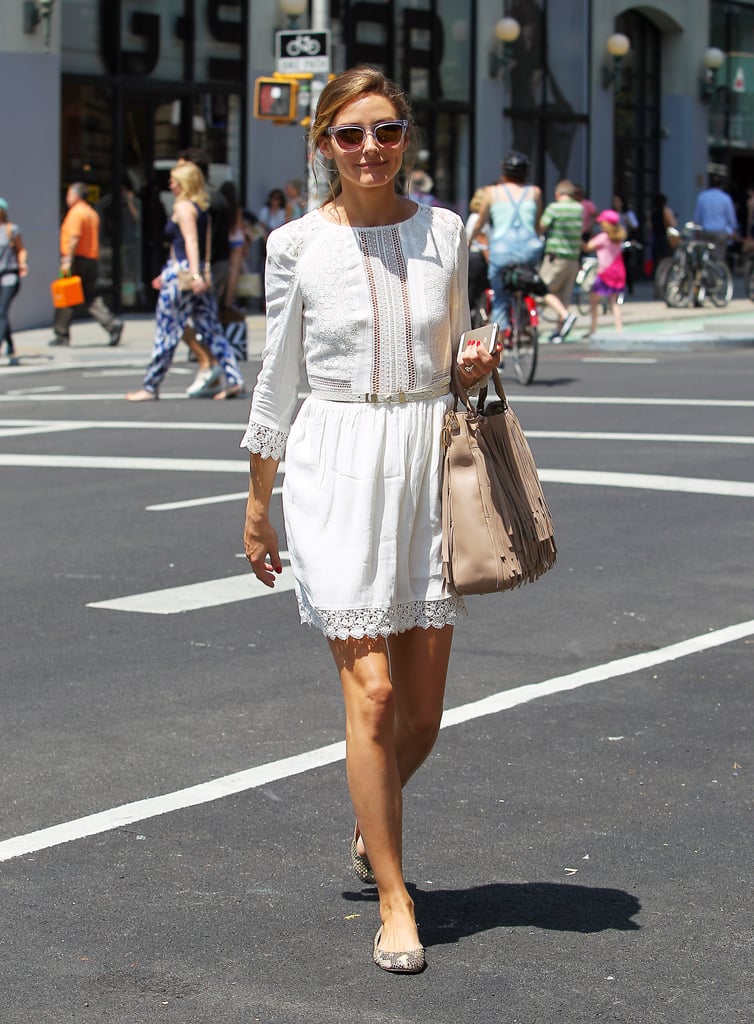 Olivia showed off a pretty white day dress that would have been perfect for an informal wedding [5] ceremony on June 25.
Olivia Palermo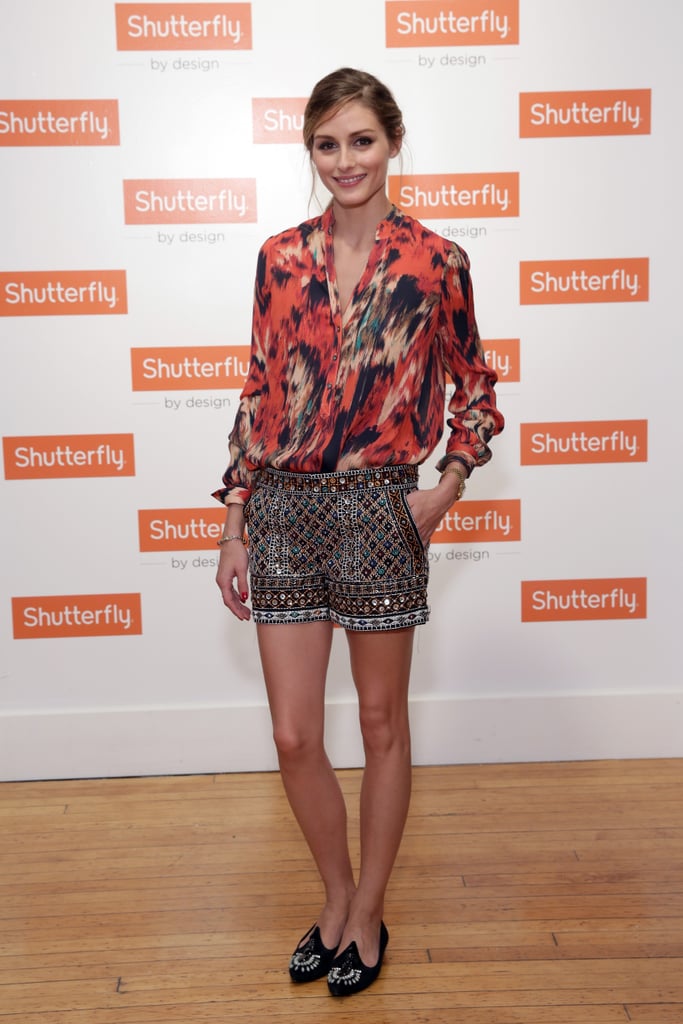 On June 25, Olivia showed off her signature eclectic-chic mix in embellished shorts and a printed top while attending an event in NYC.
Olivia Palermo's Street Style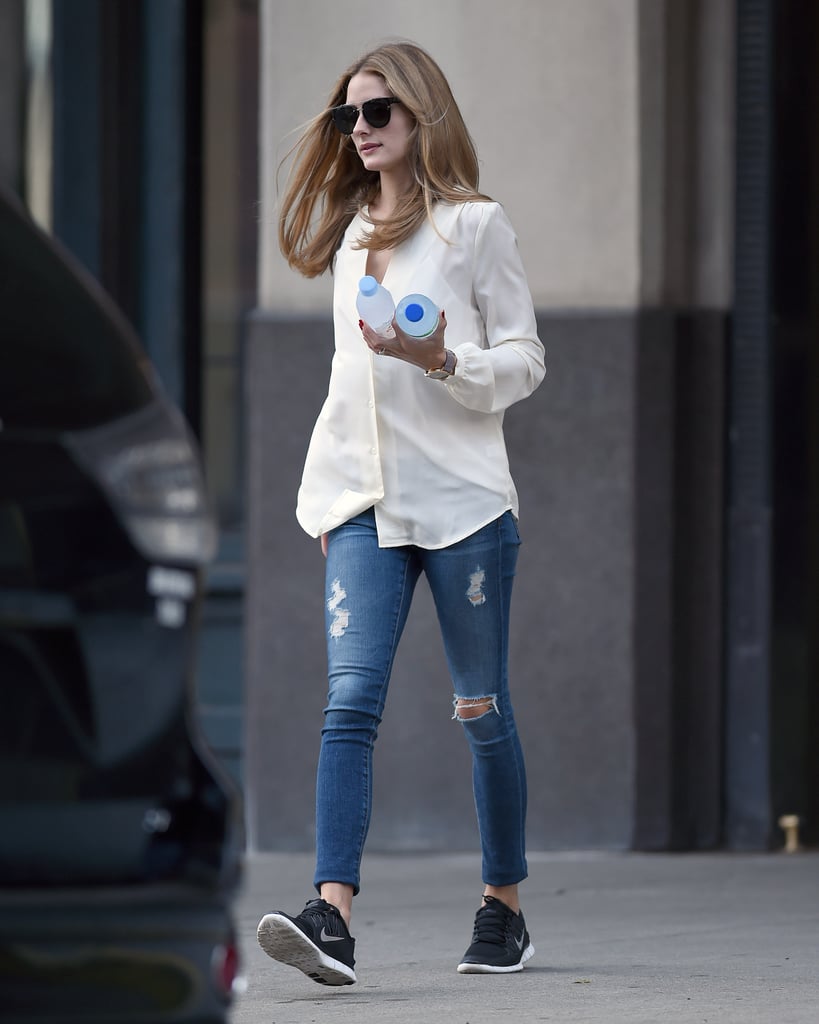 Olivia kept calm and showed off a casual street-styled look in Brooklyn on June 27 amid rumors of her secret wedding [6].