Olsen Twins Net-A-Porter | Pictures
Mary-Kate and Ashley Olsen's Secret Style Obsession Revealed!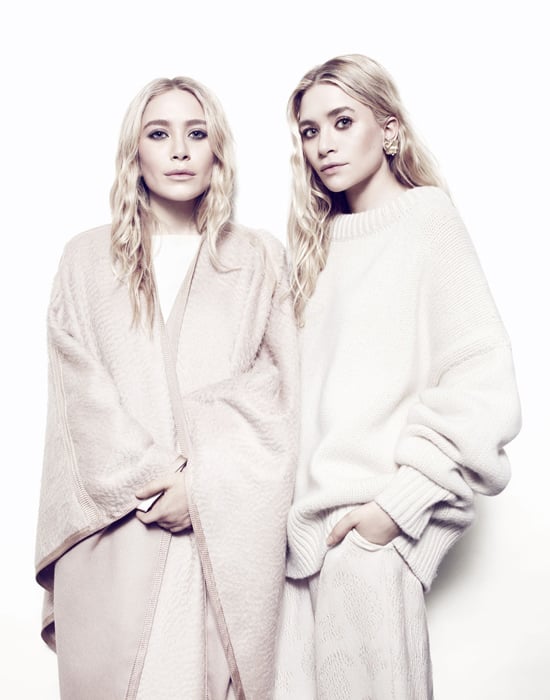 It's twice the chic for Net-A-Porter when Mary-Kate and Ashley Olsen work their modeling magic in The Edit's Modern Classics issue. And who better to showcase The Row's modern and classic pieces than the style icons and moguls behind the brand?
Of the label's aesthetic, "We saw a space in the market," says Ashley. "We knew there wasn't another brand offering basics in a luxurious and contemporary way. If I wear certain designer brands, or too much of something, I look crazy, and I need something to break it up. If you are wearing a Chanel jacket, and you need an anonymous piece that will show just how special that jacket is, I hope that is what The Row gives you."
Opening up about the leap from Michelle Tanner's backpacks to The Row's, it's clear how natural the progression was for the twins who sat through three six-hour fittings each week on Full House. "We were designing clothes for ourselves as we were so petite," Mary-Kate explains. "So I think that is when we became obsessed with fit, and now the obsession has become a profession." And what a fit it is! Read on to see Mary-Kate and Ashley work their latest designs, find out what a day in their life is like, and discover how these celebrity sisters managed to stay so grounded!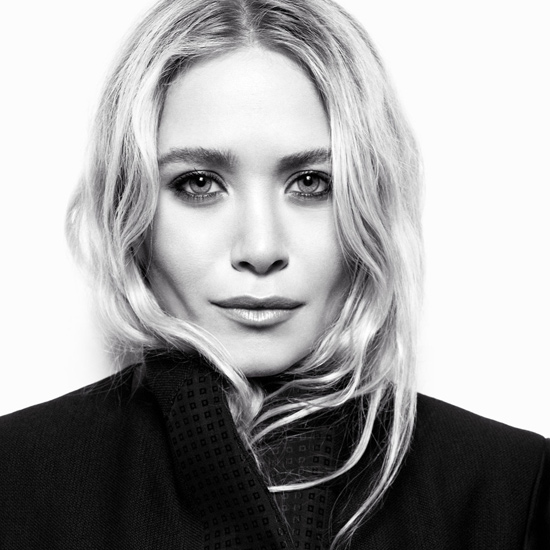 Addressing whether high-profile design positions have ever been offered to them, Mary-Kate answers that they are "really focused on The Row at the moment." While Ashley, adds: "But we could probably help them a little . . ."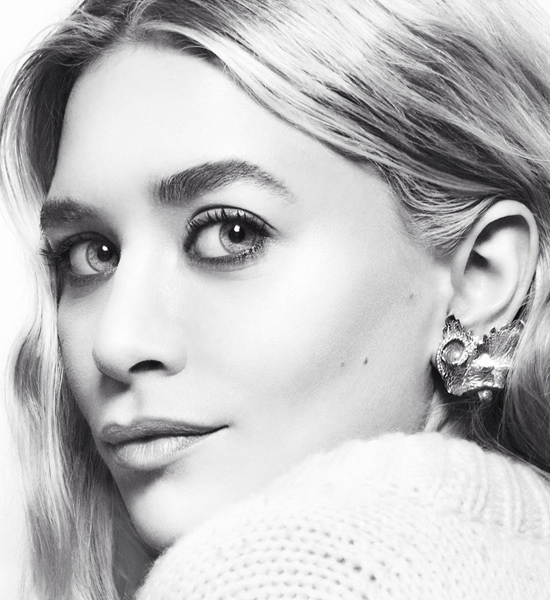 "We were nine months old when we started, so fame has always been part of our lives. There wasn't any weirdness where we decided that we wanted to be famous," Ashley explains. "Then as we got older, we were very fortunate that we could hire and work with amazing people who want to protect us."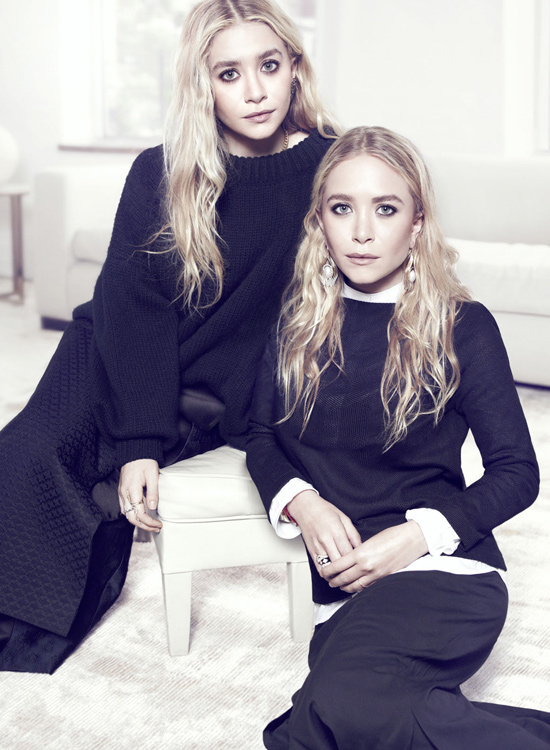 On dealing with the paparazzi, Ashley's unfazed, "There is a threshold in New York, and once you pass that and are considered a New Yorker, they leave you alone . . . But we're at the office every day, then home or out for dinner, so there aren't the opportunities for them to take pictures. For the most part you try and avoid it . . . [I do], at least."