Online Retailers For Plus-Size Shopping
The Best Online Retailers For the Plus-Size Fashionista
For the curvy fashion-lover, finding on-trend outfit pieces online with the right fit can be tricky. Our friends at InStyle picked out the top 10 online retailers for the best plus-size fashion finds.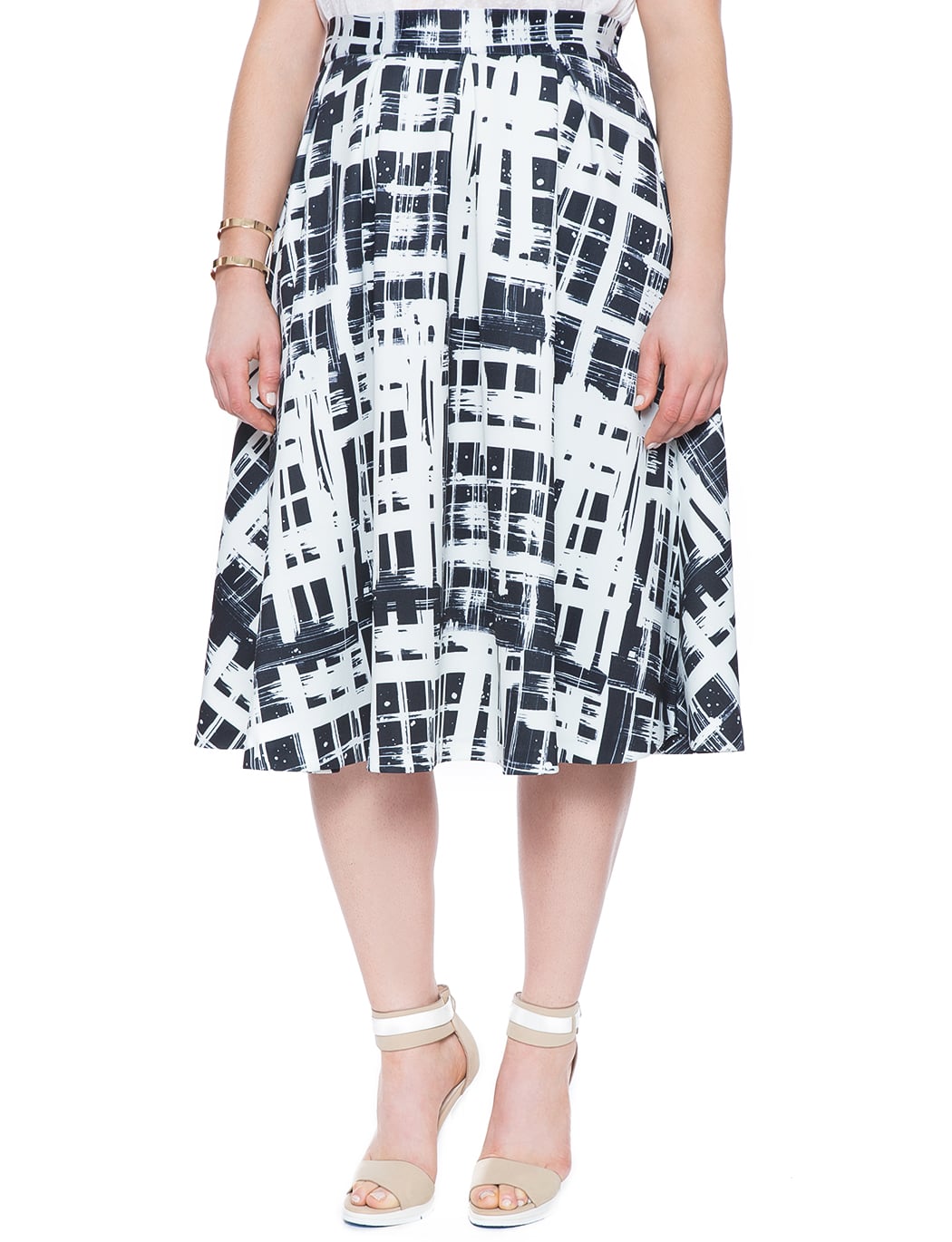 What's not to love about online shopping? Literally, finding your spring essentials is just a click away. But finding a fit you trust is incredibly key. So we rounded up our favorites from 10 retailers that actually deliver on the promise of flattering (and incredibly fashionable) plus-size styles. Not only are these brands on top of the trends, but their pieces won't break your budget.
Eloquii
Contemporary styles get a cool twist with structured silhouettes in playful prints and bold colors. Sizes go up to 24.
Shop the Printed Scuba Midi Skirtskirt from Eloquii, ($90)
Head on over to InStyle to check out more places to shop!
Read more from InStyle:
All the Midi Skirts You Need This Season
How to Pull Off Tricky Trends This Spring
Spring Jackets Every Full-Figured Woman Should Own