Online Sale Alert! Clearance at I Dont Like Mondays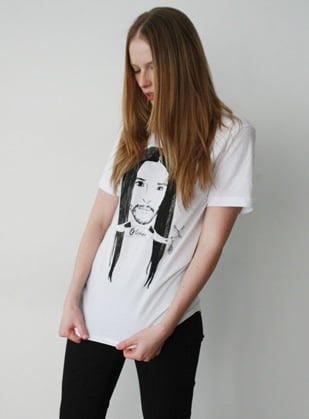 Whether or not you like Mondays, be sure to check out NYC-based I Dont Like Mondays' sale section. It's not huge, but what it does have are cute and quirky dresses, vests, shoes, and tops.
If I haven't said it before, I'll say it now: I think Olivier Theyskens is yummy. Which is why I want this Something Else Hooded Cape ($96, originally $159) and Fall will be so much more interesting.
For more great deals, check out SaleHabit.com!