Opening Ceremony Alexander Wang Presale 2010-10-25 06:00:02
Shop Alexander Wang's Spring/Summer '11 Collection at Opening Ceremony!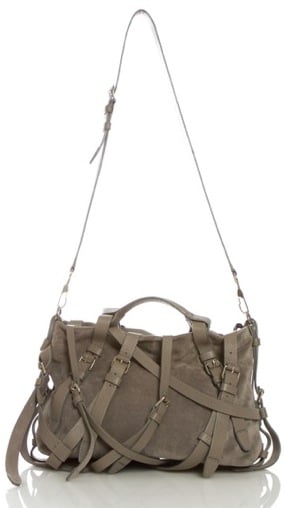 If it seems as though I'm having trouble breathing today — it's probably because I got word that Opening Ceremony is selling select looks from Alexander Wang's Spring/Summer 2011 collection! I'm still having visions of the silky silhouettes and pale pastels floating down the runway. OC has handpicked some of the best pieces, which include Wang's famous strong-but-serene dresses, pants, and — wait for it — handbags. The presale event begins today at noon PST, so grab your wallets and set your browsers!