The Original Supermodels: Then and Now
We're thrilled to present our favorite InStyle story here on Fab!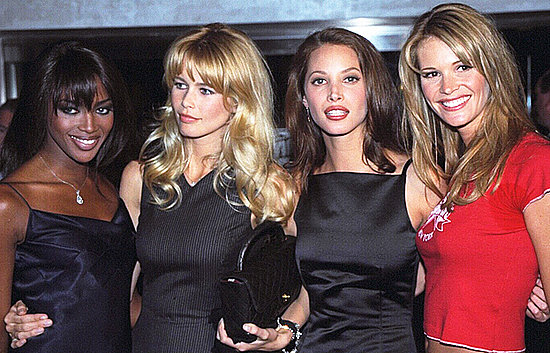 Today, Claudia Schiffer—the youngest of the crop of so-called "original supermodels" who made their mark on fashion in the late 1980s and early 1990s—turns the big 4-0. To celebrate, InStyle.com took a look back at the great eight—Schiffer, Elle Macpherson, Helena Christensen, Linda Evangelista, Naomi Campbell, Cindy Crawford, Stephanie Seymour and Christy Turlington—and offers updates as to where they are now. Click through the gallery to see the supermodels then and now.
— Lauren Waterman
For more fashion, beauty, and style buzz you need to know, read What's Right Now! at InStyle.com.