Paco Rabanne Artistic Director Lydia Maurer to Leave
Paco Rabanne Says Goodbye to Second Creative Director in Two Years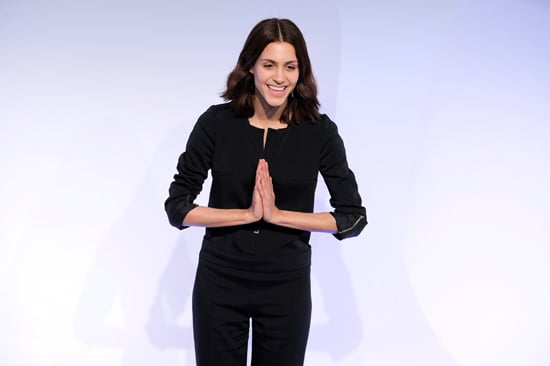 Lydia Maurer, who became the artistic director of women's ready-to-wear at Spanish fashion house Paco Rabanne last Summer, is set to leave her post. There is no word on who will replace her.
Maurer, a young designer who was relatively unknown until she took the helm of the brand, had only been in the position since June. In a statement, the company credited Maurer with "raising the profile of the house on the international fashion stage." Before coming to Paco Rabanne, Maurer held positions at Yves Saint Laurent and Givenchy and served as the head of the Paco Rabanne studio in November 2011.
But Maurer's predecessor Manish Arora — once called the John Galliano of India — was also only in the artistic director's chair for a short time. He was hired to help revive the brand's name in February 2011, and his work — including a metallic dress worn by Lady Gaga — was warmly received. But last May, the company announced that he would leave the company, saying, "The strong media impact of the past two seasons has enabled Paco Rabanne to partake with strength in the universe of contemporary fashion."
Photo: Lydia Maurer takes a bow at the end of the Paco Rabanne Fall 2013 show.