Patrick Robinson to Fund New Brand Paskho via Kickstarter
Patrick Robinson Is Kickstarting His Way Back Into Your Closet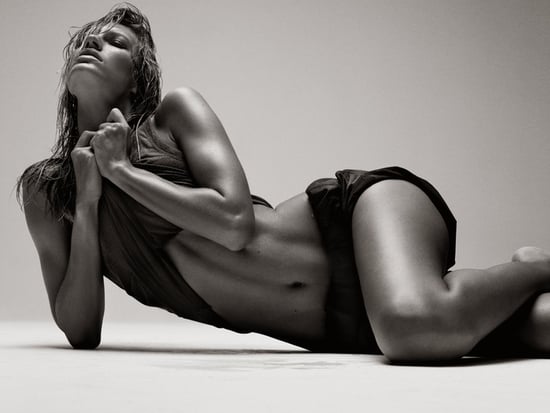 After a two-year absence from the industry, former Gap designer Patrick Robinson is making his way back into fashion by crowd-funding a brand named Paskho via Kickstarter.
More on Robinson's new venture when you click here.
Pashko comes from the Greek word for passion, and the name is fitting. In the video accompanying his Kickstarter post, Robinson — who did stints at Paco Rabanne, Perry Ellis, Anne Klein, and Giorgio Armani — explains that at some point in his 25-year career, he "lost the passion that led me to become a designer in the first place." He was let go from his position as executive vice president of Gap Global Design in May 2011. But with the new brand, Robinson wants to "design products that I really love, that have a urban soulfulness filtered through a cool, provocative, and minimalist aesthetic."
The clothes in Robinson's first lookbook certainly fit that description. It's filled with sportswear and loungewear that's alternately slim and slouchy, and is made from comfortable yet functional combinations of materials like cashmere blended with modal or cotton with a little Lycra.
A look at Robinson's proposition for the new brand in the video below, and pictures of his first offering underneath that.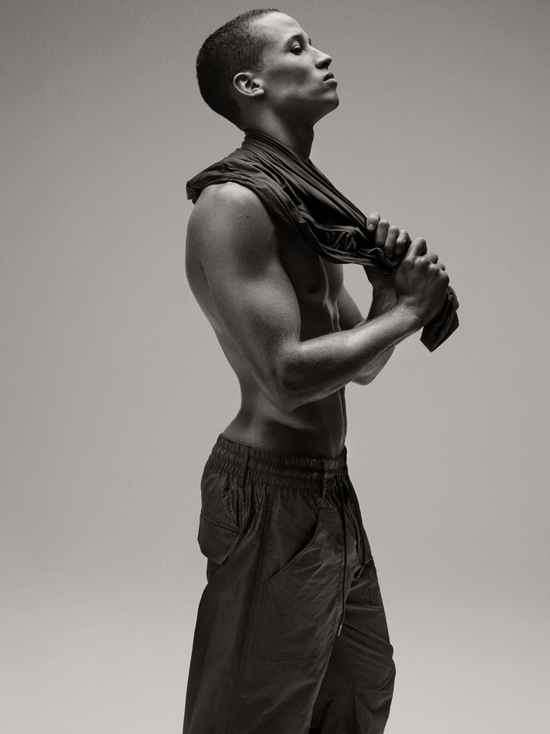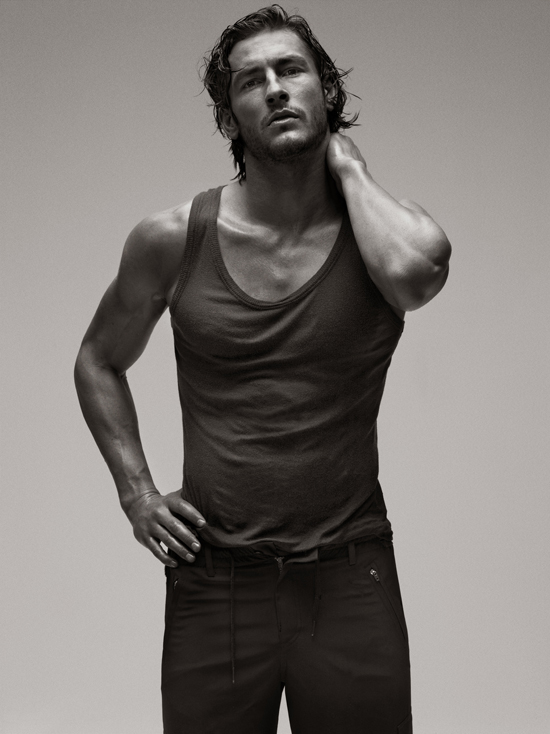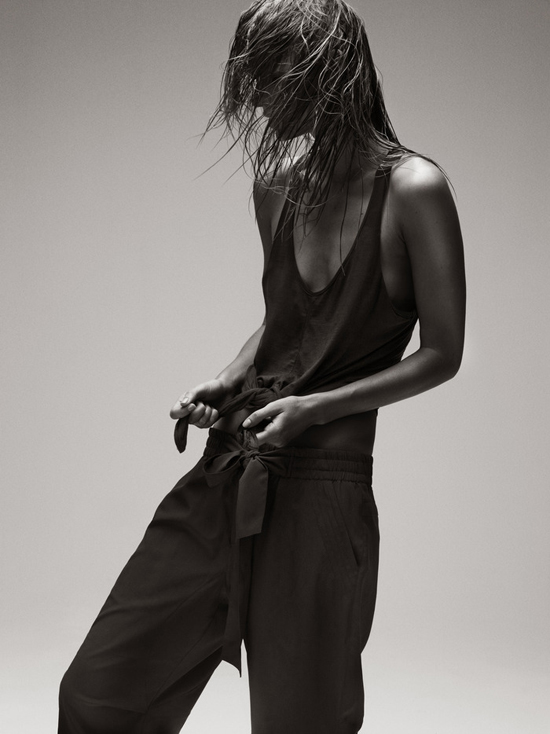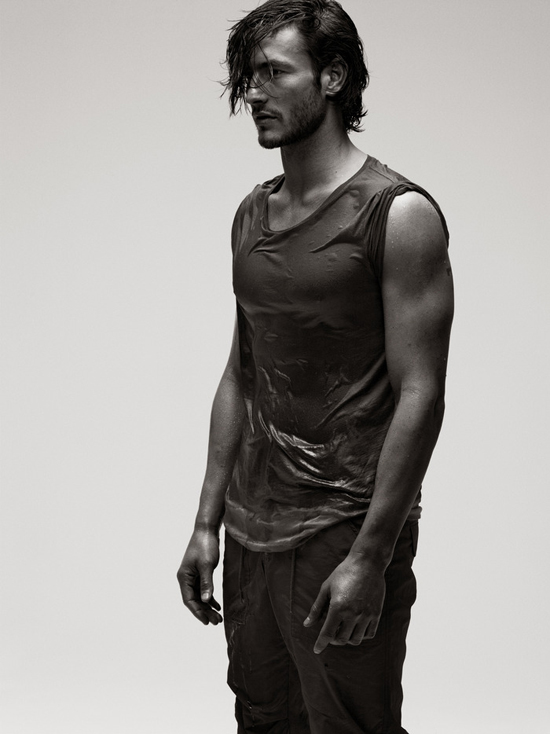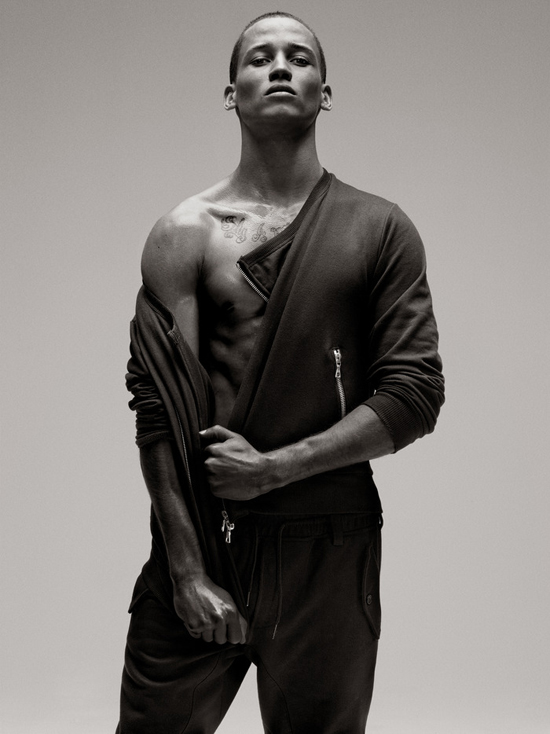 Photos courtesy of Paskho