Patrick Robinson Named Creative Director of Armani Exchange
Patrick Robinson Named Creative Director of A/X Armani Exchange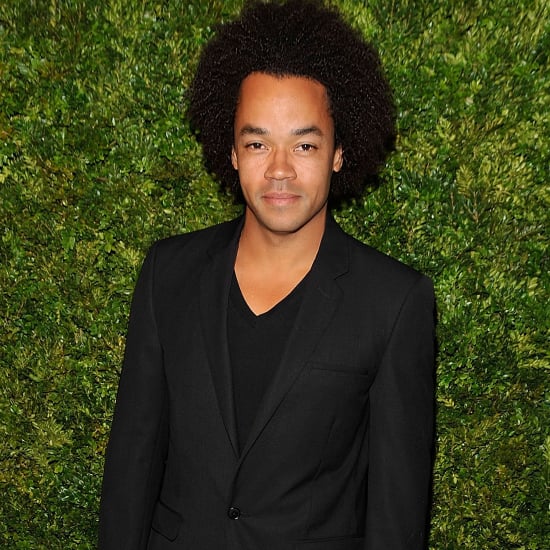 In the space of two weeks, Patrick Robinson has signed on for another new job. The designer has been named creative director of Armani Exchange, the sporty younger arm of the brand he once worked for, Giorgio Armani.
According to WWD, Robinson's responsibilities will "range from product development to providing creative direction in marketing areas." He'll report to Armani Exchange's CEO, Harlan Bratcher.
Robinson was last in the news exactly one week ago today when he revealed plans to start a sportswear line called Paskho, which he's funding through Kickstarter. In his Kickstarter post, Robinson said he lost his passion while he designed for big brands like Anne Klein and Perry Ellis, and wanted to focus on something smaller. "Somewhere between Giorgio Armani and the Gap, I had stopped designing clothes and had instead become the guy who manages the people who design the clothes," he wrote. "I love to design clothing. Simple, beautiful, comfortable clothing that people can afford. It was this desire that led to my new endeavor: Paskho — ancient Greek for passion. Paskho is my passion."