At five feet four and 3/4 inches, I don't have to shop in the petite section, but I like to. I'll occasionally check out the section in stores and the selections, you guessed it, are limited. I'll find a maxi dress I love in the regular aisle, wander into the petite section to look for the same one, and, eventually, come out empty handed. This is something all pint-size women are all too familiar with [1], which is why I want to talk about an industry game changer: Petite Studio [2].
The brand's name first popped into my work email, and since then I've been obsessed with the site. The company launched in 2015 with an aim to help petite girls find cute, affordable clothing. Thinking this was too good to be true, I quickly browsed through the site counting all the items I'd buy, which was basically everything. (Ugh, sorry wallet!)
There was a nice mix of Summer dresses (think Reformation style), tops, and bottoms all hovering around the $90-$150 mark. Aside from the decent prices, I know when I order the Salvia dress (my favorite) or Freeshia shorts that they won't require extra tailoring. It would be a disservice if I didn't share my findings with the world, so if you're a petite gal [3] in need of the perfect dress or shirt, read on to shop.
Poppy Dress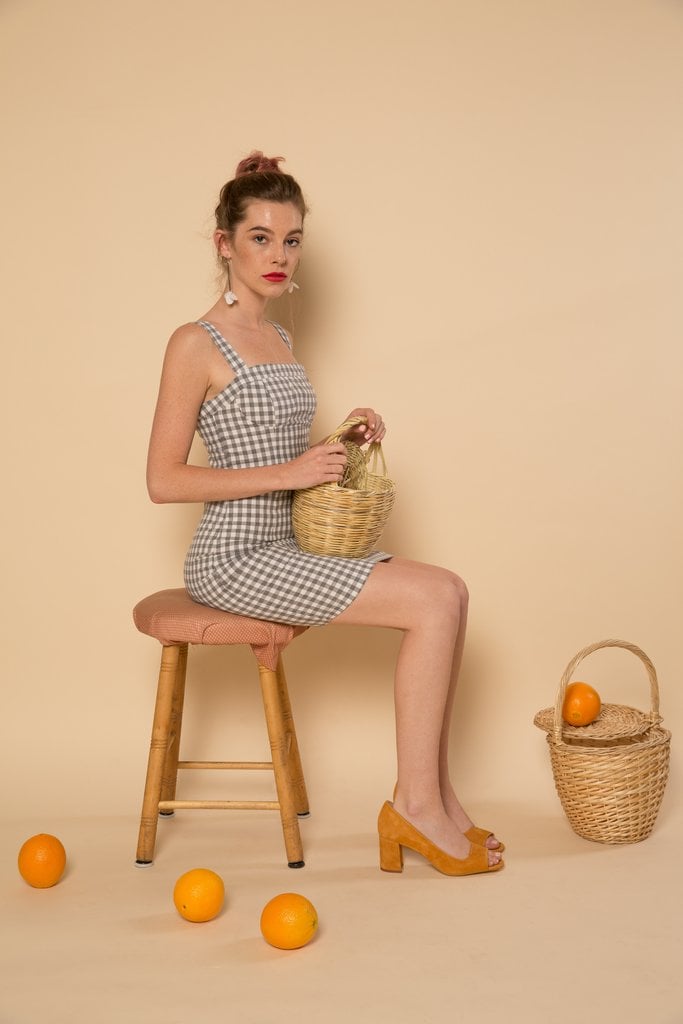 This fitted gingham-print dress [5] ($139) will hug a petite gal's frame in all the right places.
Chrissy Stripe Top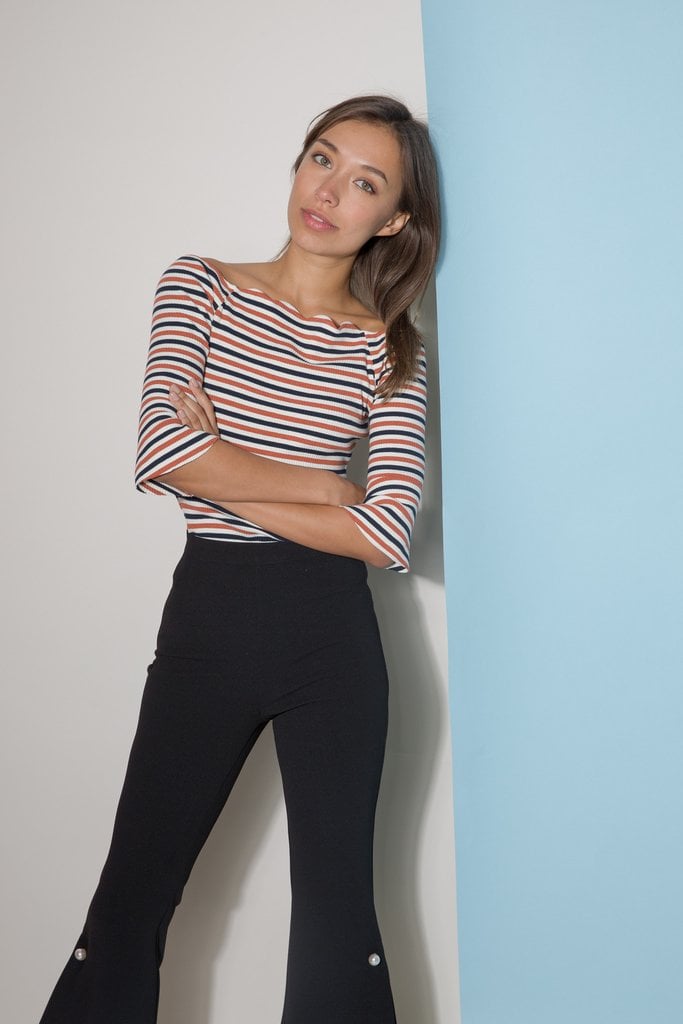 Trade in some plain ol' tees for this layerable striped top [6] ($109).
Erica Dress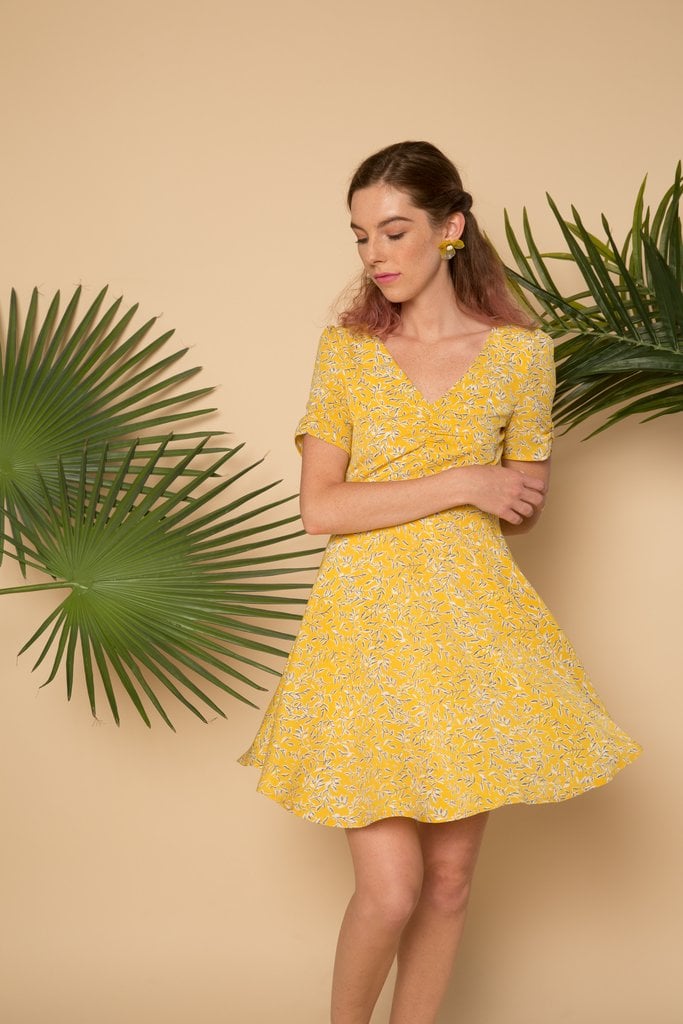 Gathered sleeves and a fit-and-flare silhouette give this yellow dress [7] ($139) a vintage vibe.
Clematis Dress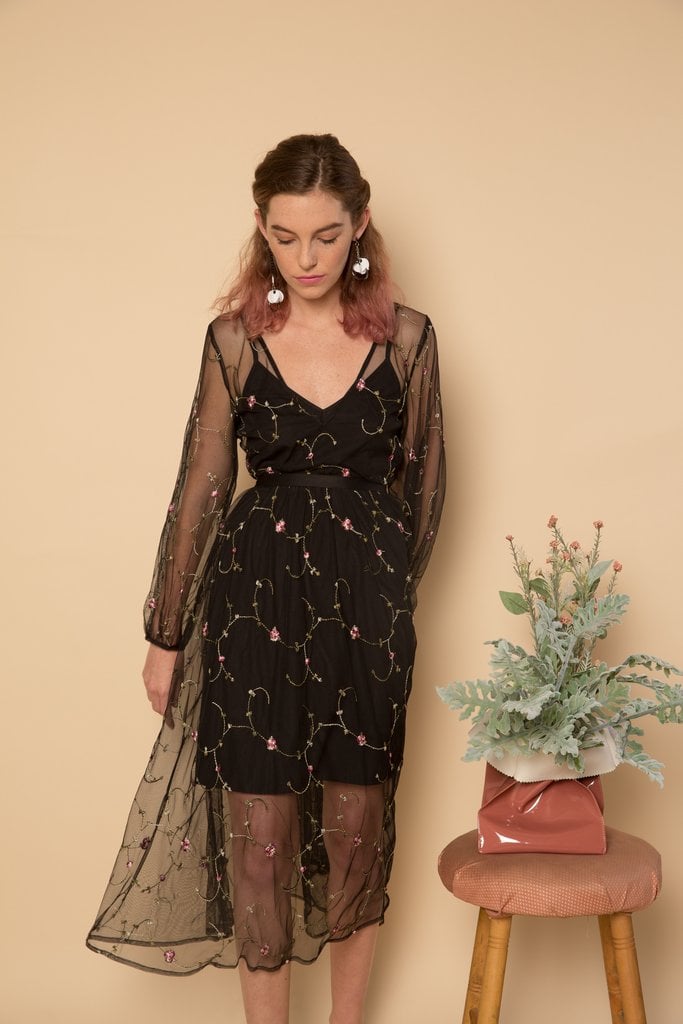 We'd wear this sheer dress with flower embroidery [8] ($159) with sneakers.
Alysia Gold Dress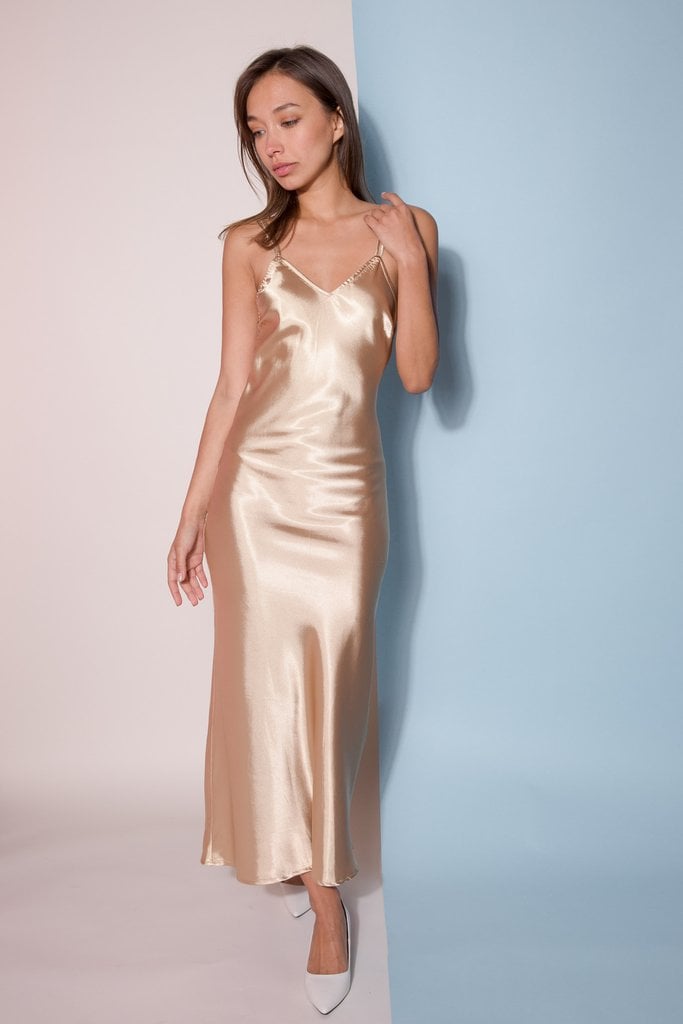 Finally, petite girls have the option of wearing the perfect slip dress [9] ($129) that won't drag on the floor.
Mallow Knit Tank in Yellow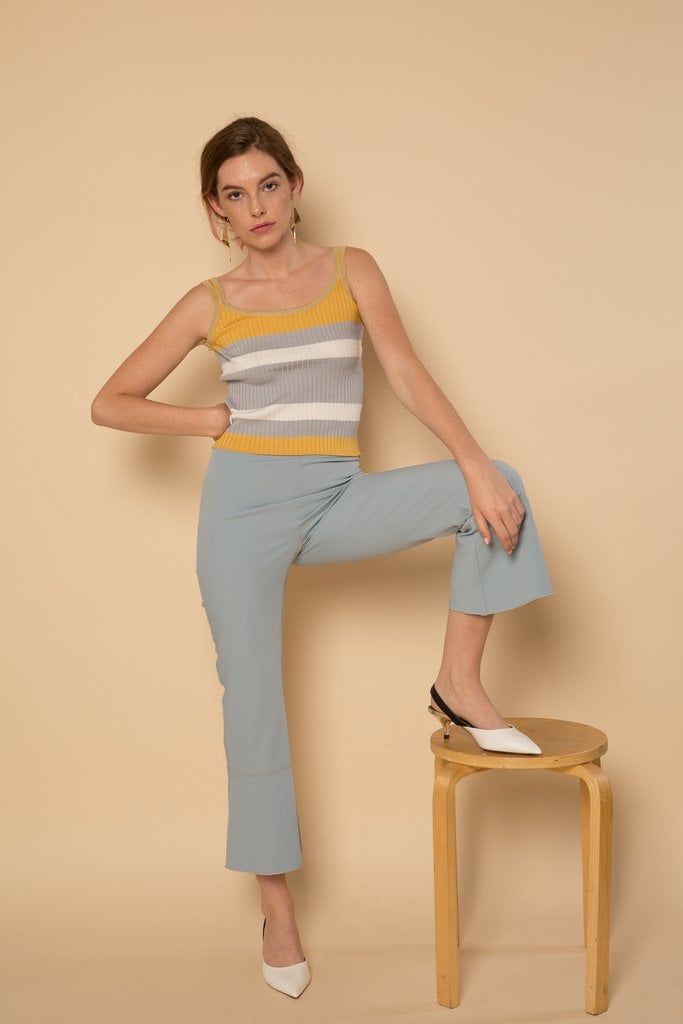 You can match any bottom to this multistriped knit tank [10] ($69).
Fuschia Pants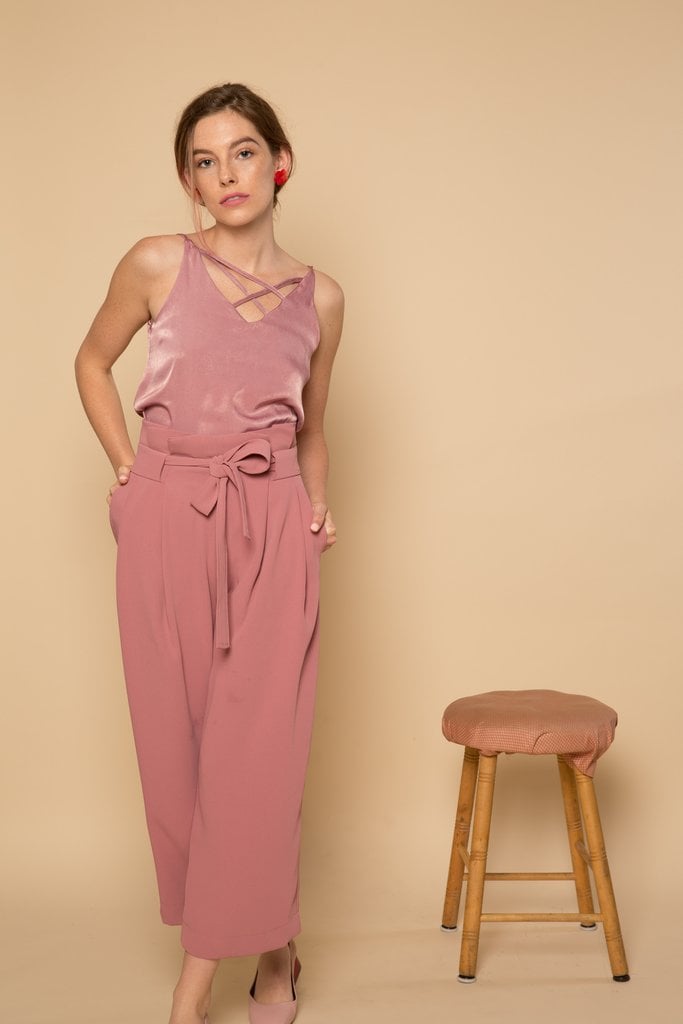 We suggest buying this outfit as a set with the culotte cropped pants [11] ($159) and pink tank [12] ($79).
Angelonia Top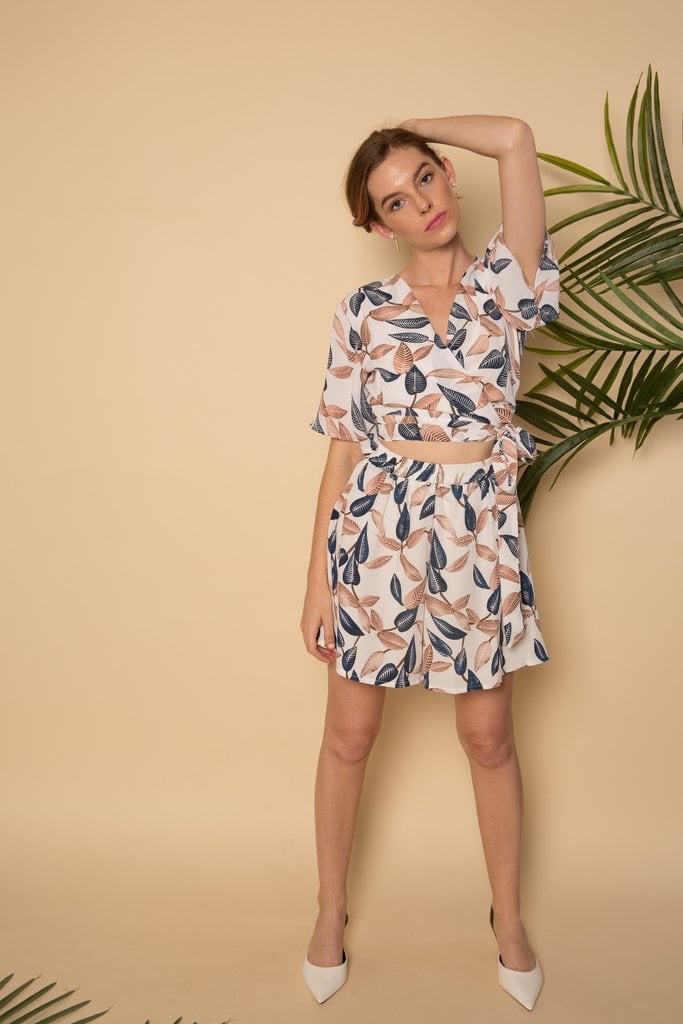 Pack both your wrap top [13] ($89) and its matching bottoms [14] ($79) for vacation so you can mix and match with other outfits.
Trillium Shorts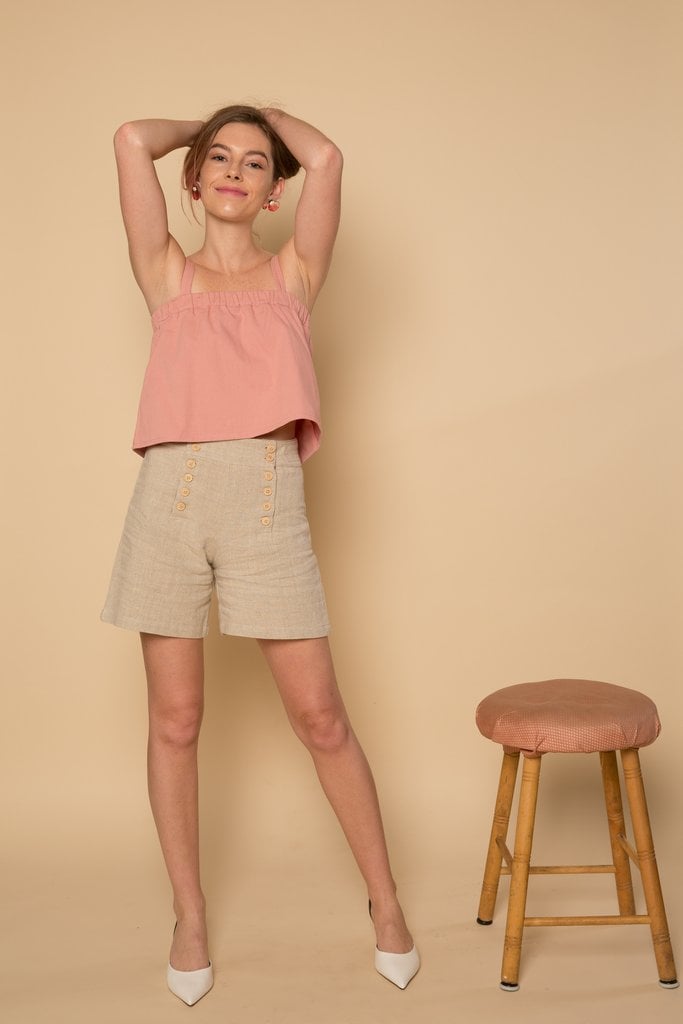 A pair of linen shorts with buttons on the front [15] ($99) are an easy-breezy Summer staple.
Grasmere Overall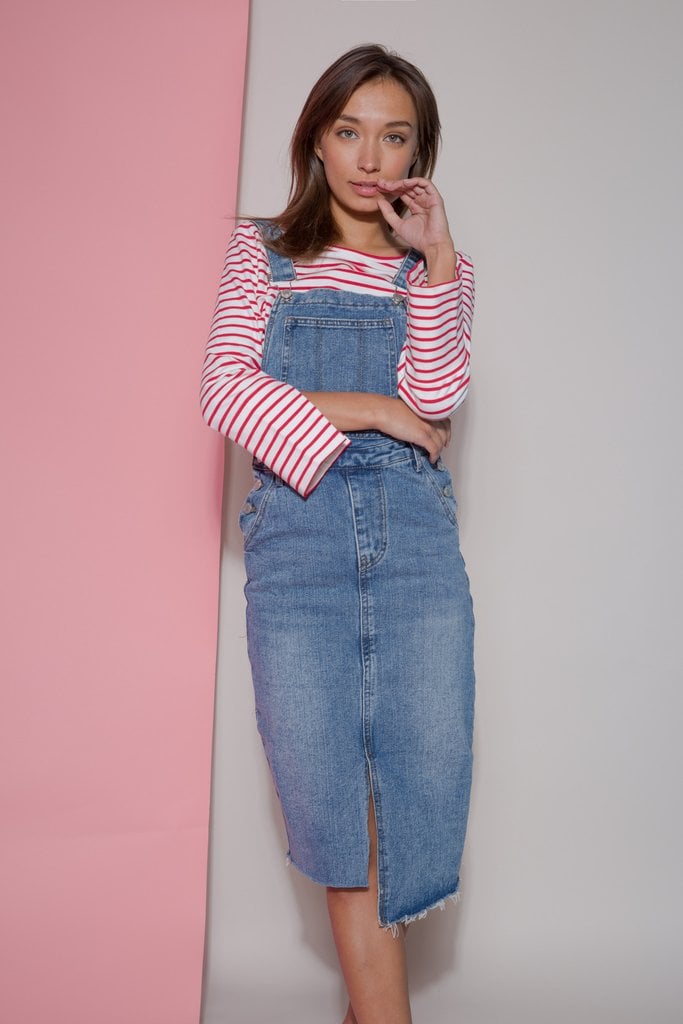 This slim-fit overall style [16] ($138) looks super flattering.
Salvia Dress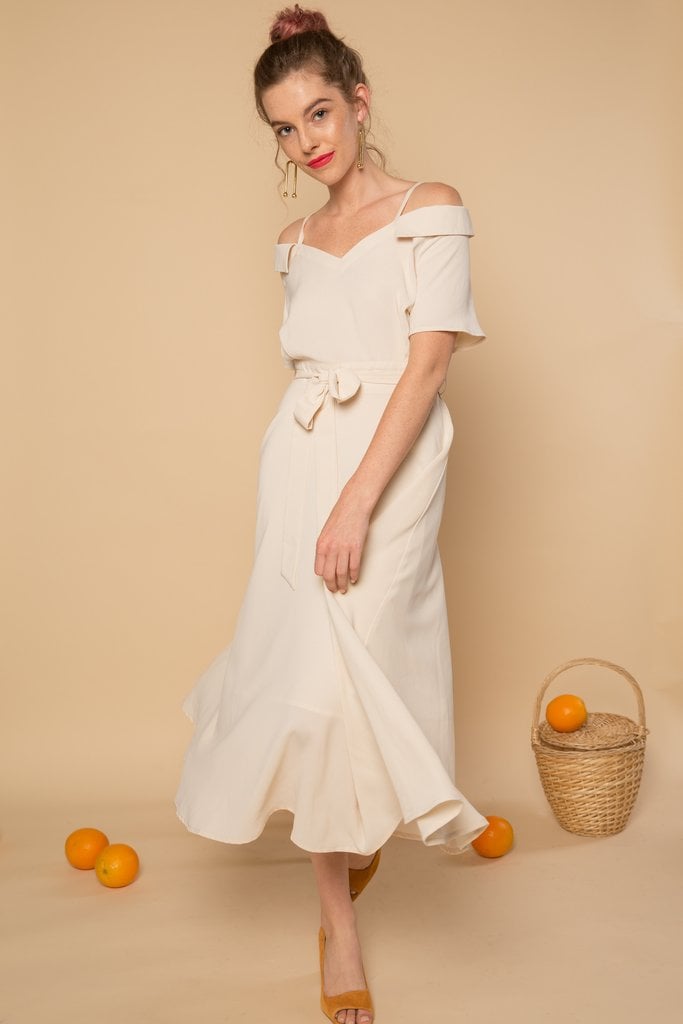 Consider this off-white midi dress [17] ($169) with a flowy skirt your one-and-done outfit.
Celine Dress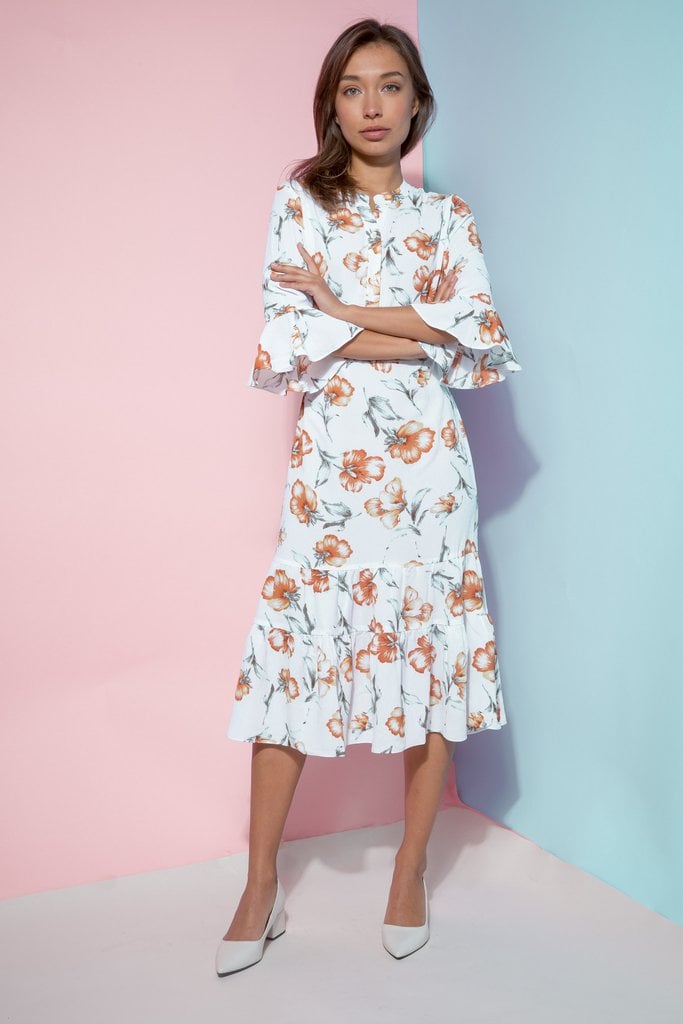 Bell sleeves and a tiered skirt give this floral-print dress [18] ($149) a flirty vibe.