Phillip Lim Target Response
Phillip Lim Never Knew We Loved His Bags So Much!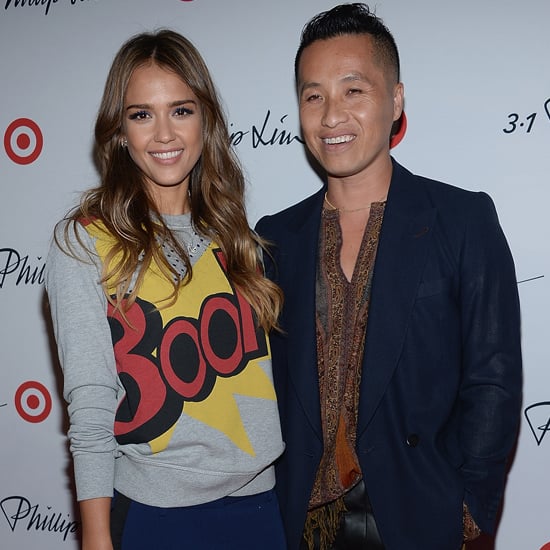 Every week, we bring you the best shoppable fashion and lifestyle stories from the editors at InStyle.com, including this post about Phillip Lim's reaction to his Target collection.
It's no secret that the 3.1 Phillip Lim collection for Target was one of the most buzzed-about collaborations in the retailer's recent history, with fans everywhere lining up as early as 4 AM to get their hands on the covetable items. A video of customers throwing down to snatch up their own satchel began making its rounds on YouTube, and at The Fashion Group International Night of Stars in New York City, we spoke to the designer to find out if he expected such a reaction. As it turns out, he was just as surprised as everyone else! "I saw the video! Truly, I have no words. I think that when you make something, you want to bring out the best in people, but seeing the video, I was like 'Oh my gosh, the worst came out in people instead,'" Lim joked. "I'm so happy it was well-received, but I didn't expect the frenzy. But maybe I'm just old-fashioned!" Unless you're an avid eBay-er, you may have missed your chance to grab a tote of your own, but the rest of Lim's line is still available for purchase — meaning you won't have to elbow anyone to get your hands on the designer's printed dresses.
For more fashion and style from InStyle.com, here are more great stories:
Celebs Wearing Phillip Lim
Runway Looks We Love: 3.1 Phillip Lim
See Phillip Lim's Target Collection