Photos of Michael Kors's Fall 2010 Collection 2010-02-17 11:02:35
2010 Fall New York: Michael Kors
There's only one designer who could make me want to wear camel, gray, and black for the rest of my life. That would be Michael Kors. Kors churned out a luxuriously frumpled mix of furs, knits, layers, and evening. I know some of you have qualms about fur, but when it flops on the runway atop cashmere bodysuits and suede trousers, it's oh so tempting. And where there's cashmere, there's sparkle. Gold lurex separates, anthracite tweed, and a to-die-for jersey draped gown (here, middle) sedated the lush knits and pullovers. Not that I want to be sedated. A notable tailoring nuance: slitted elbows on coats and sweaters — the coolest air vents I've ever seen. Completely transfixed by both the clothes and the sexy male models, I realized: where's Kors' cover girl Carmen Kass? She was in the show notes, hope she's OK, I missed her dearly . . .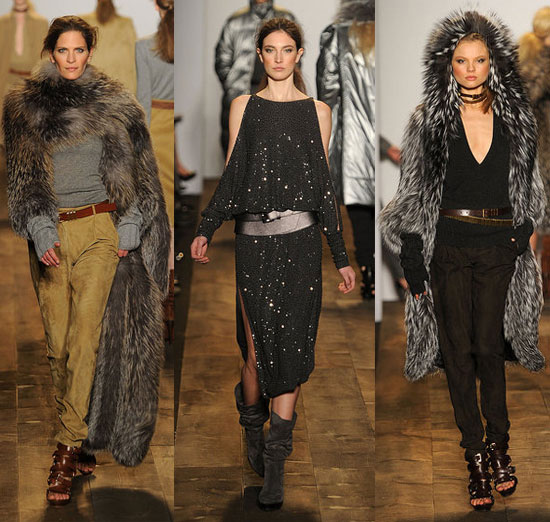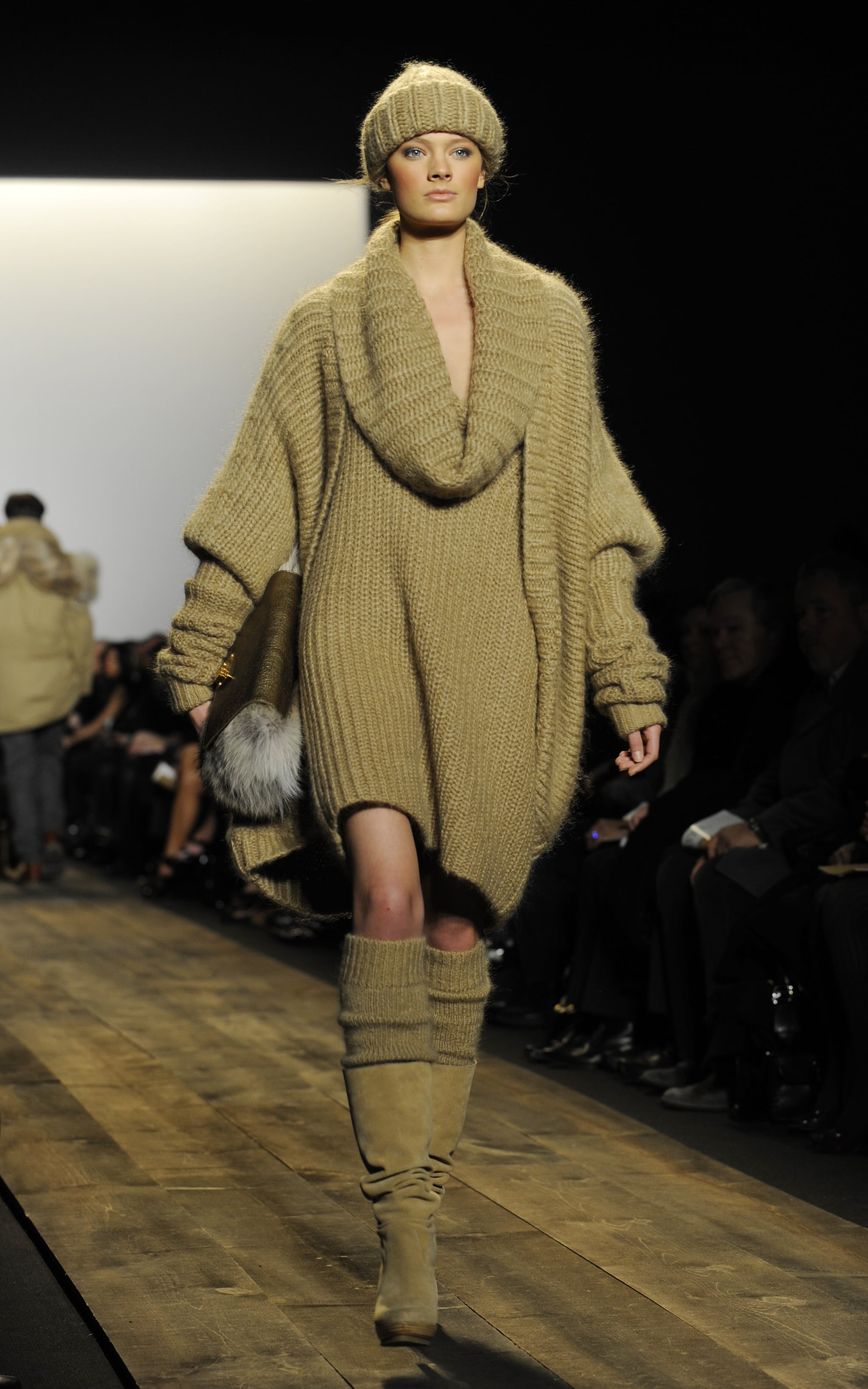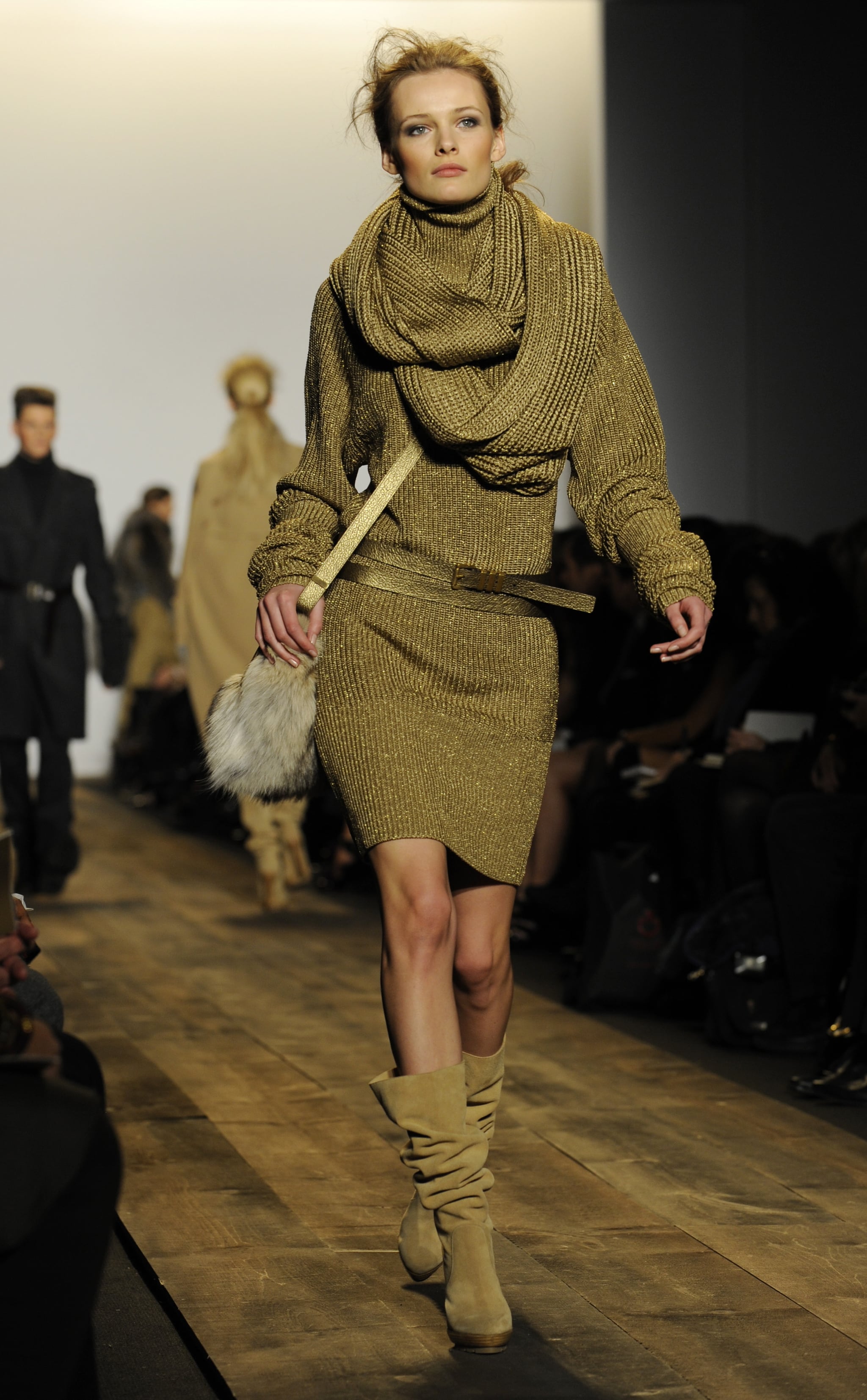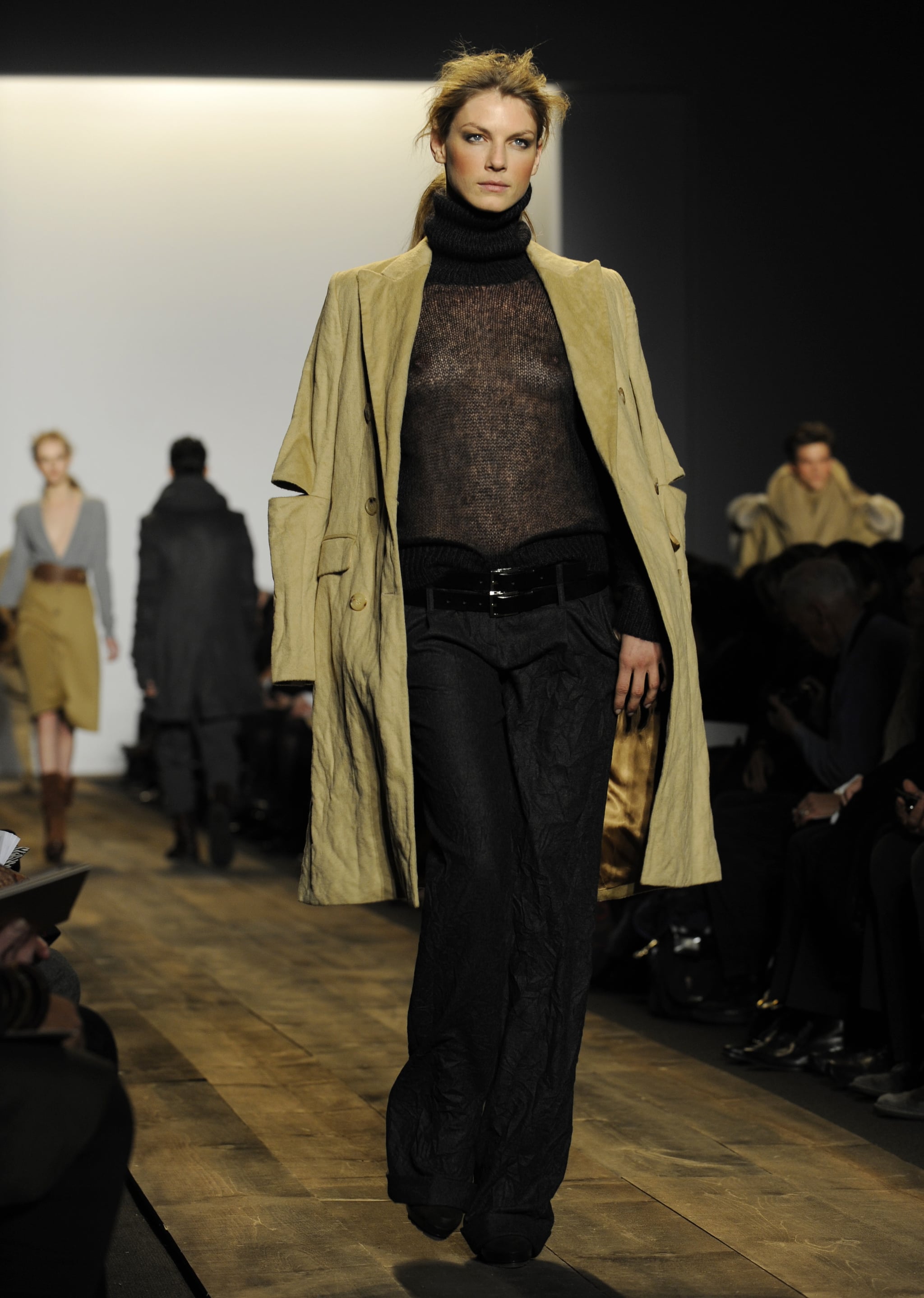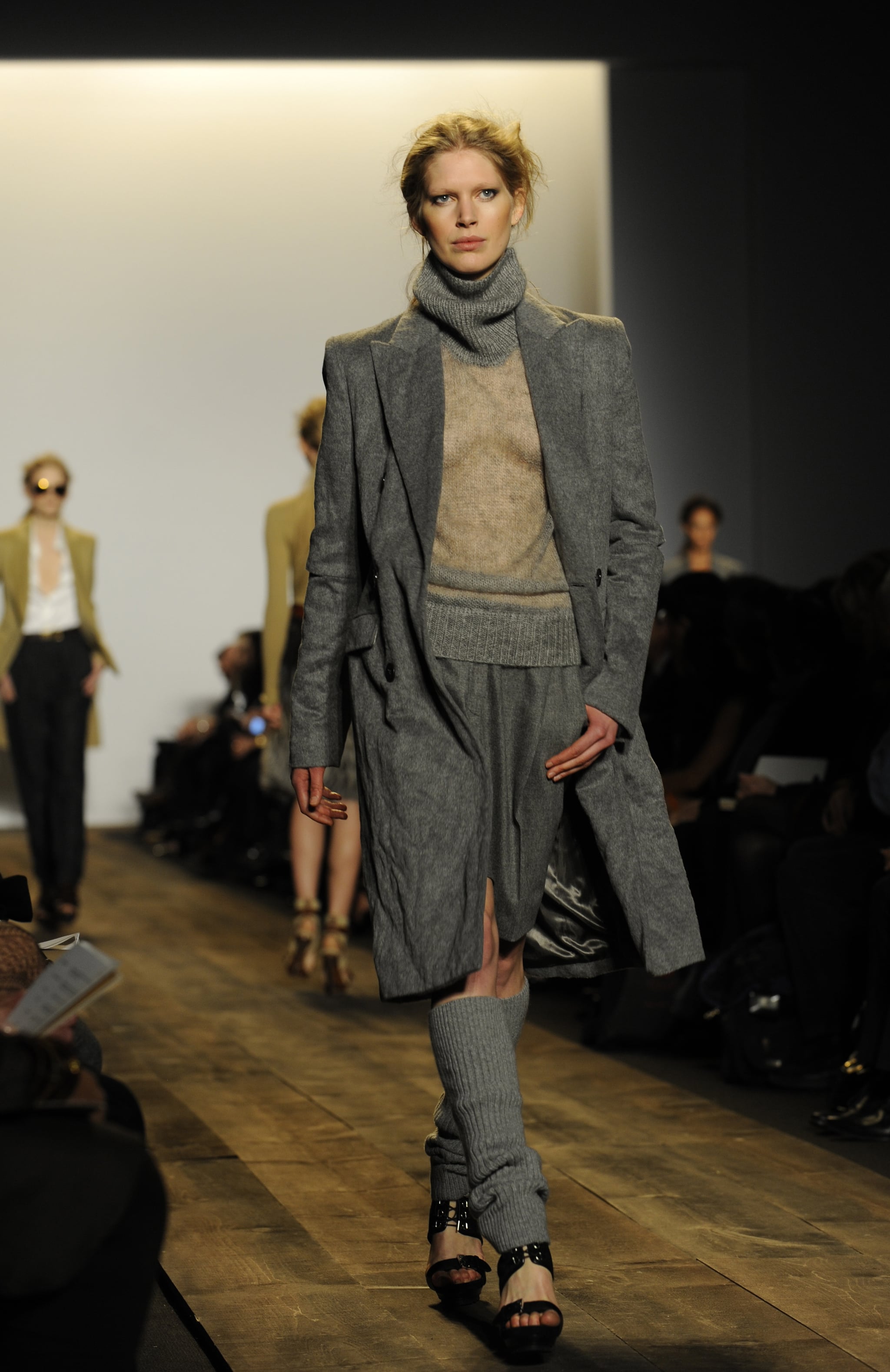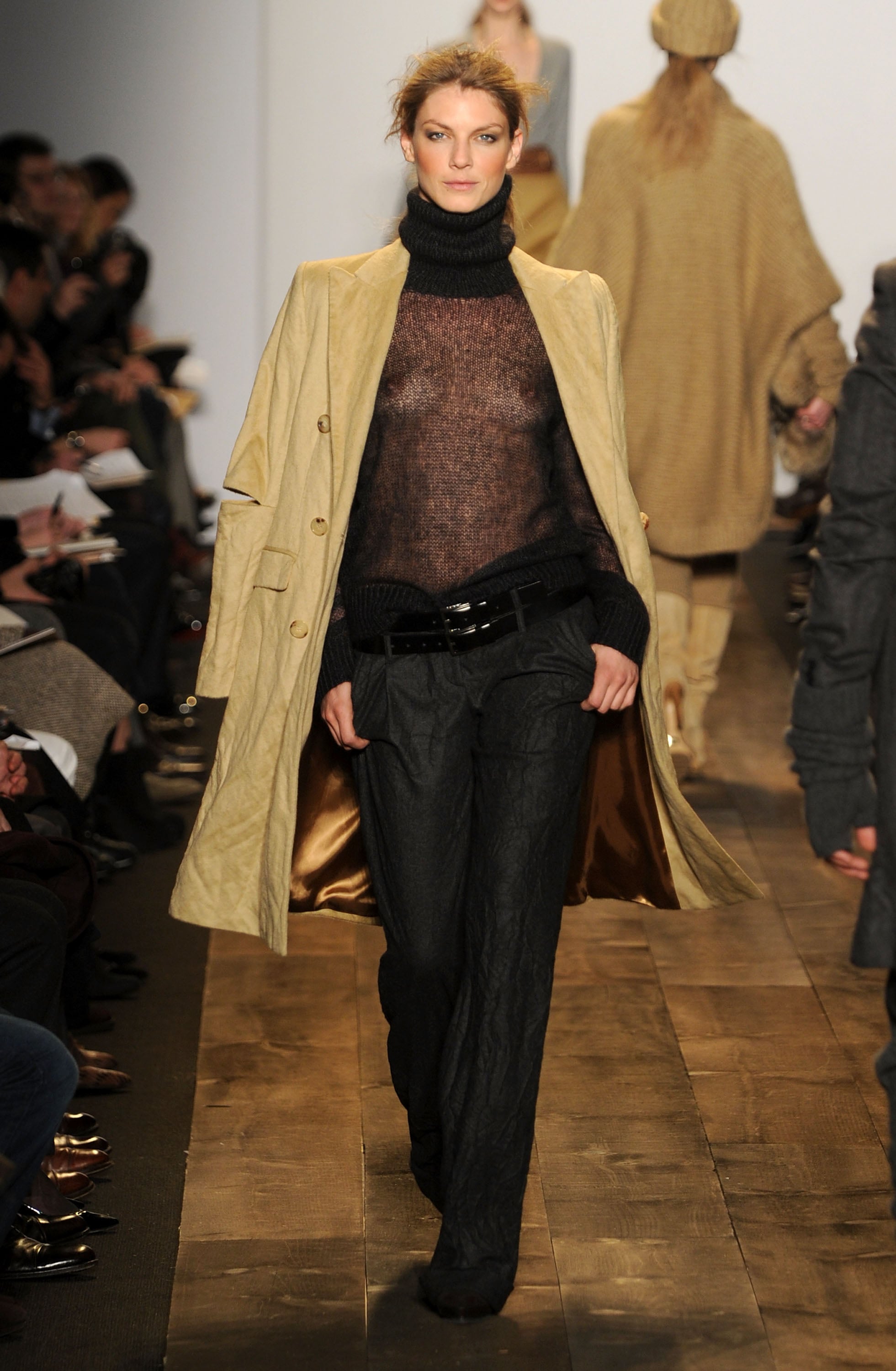 For more luxurious Kors,
.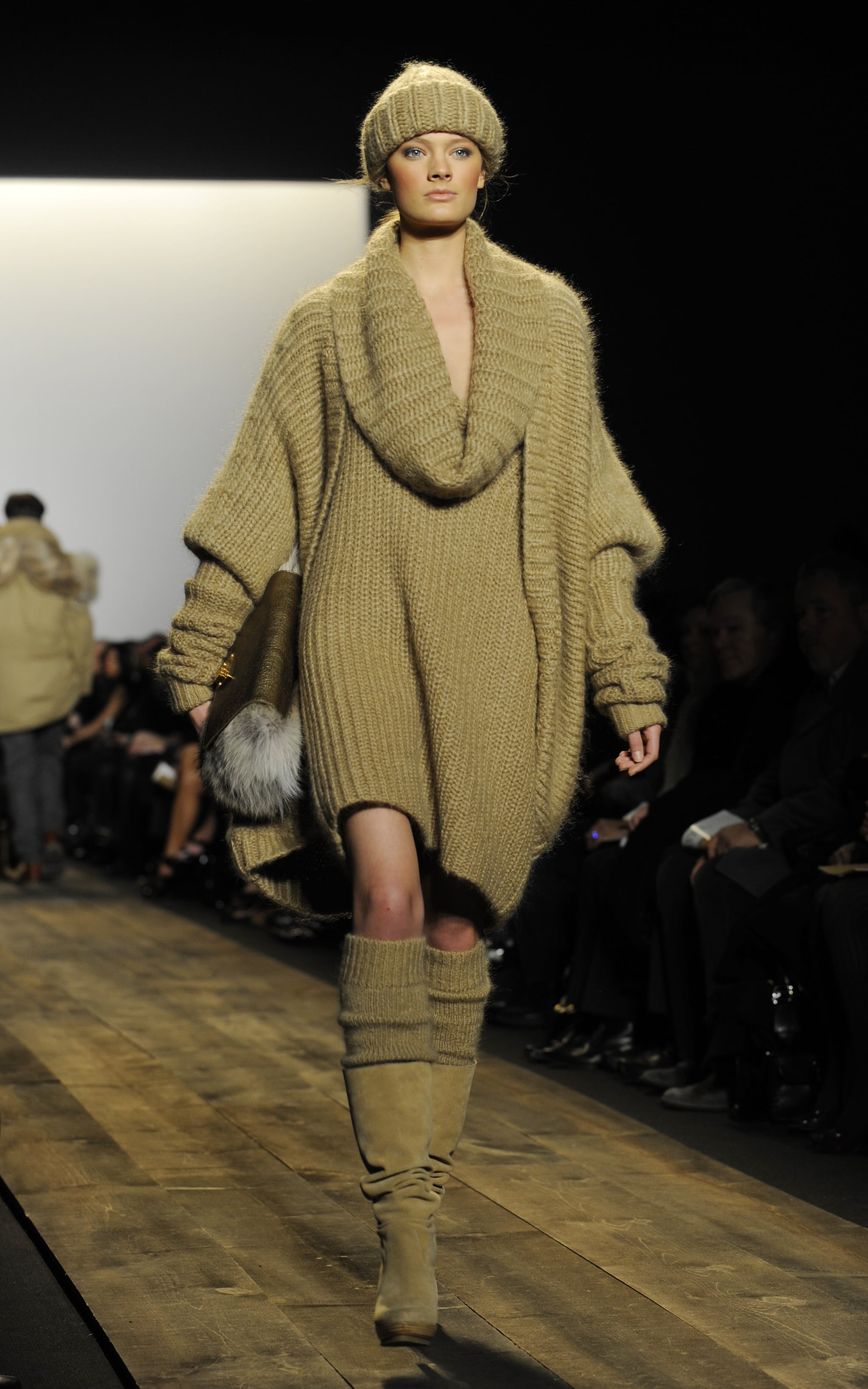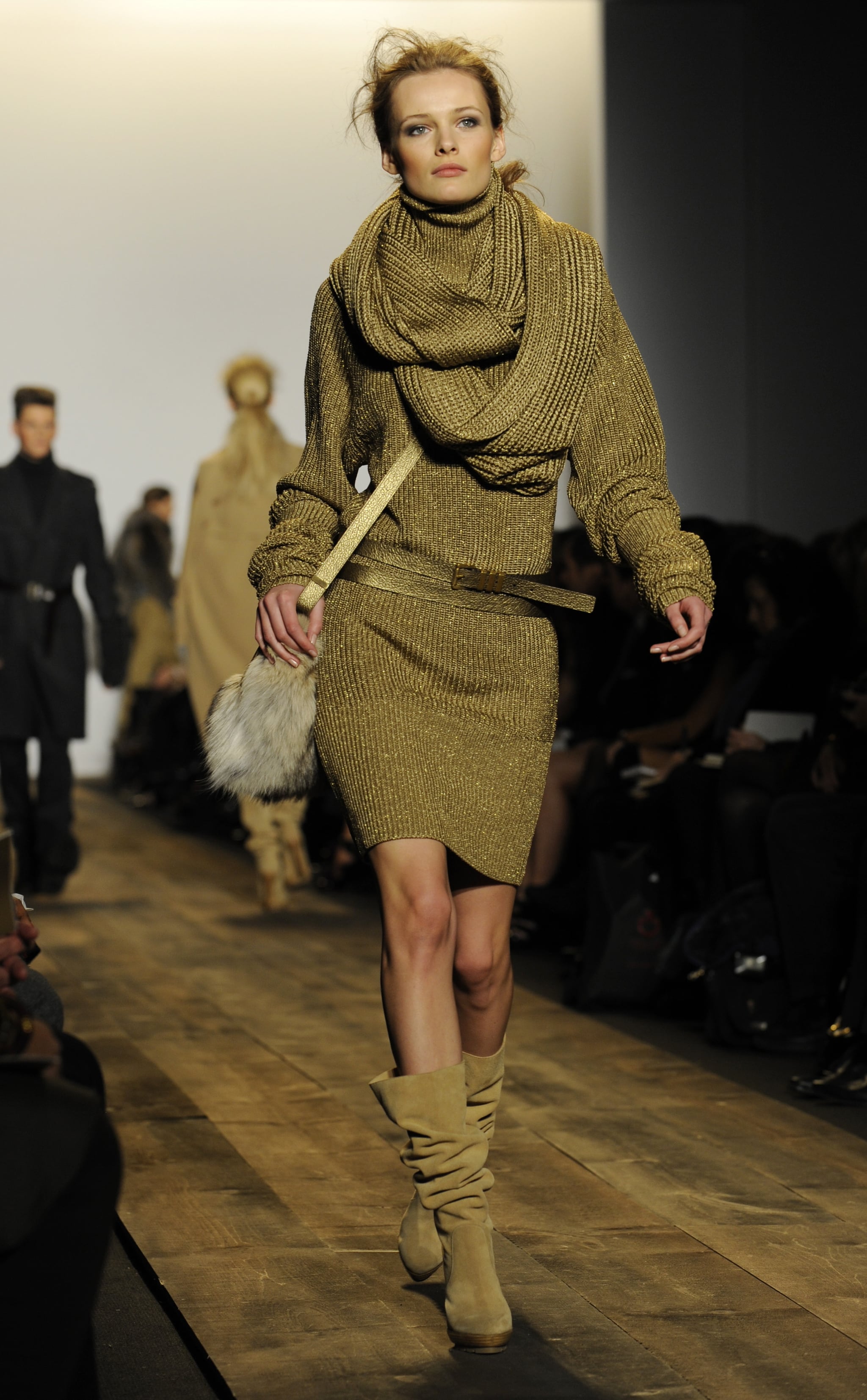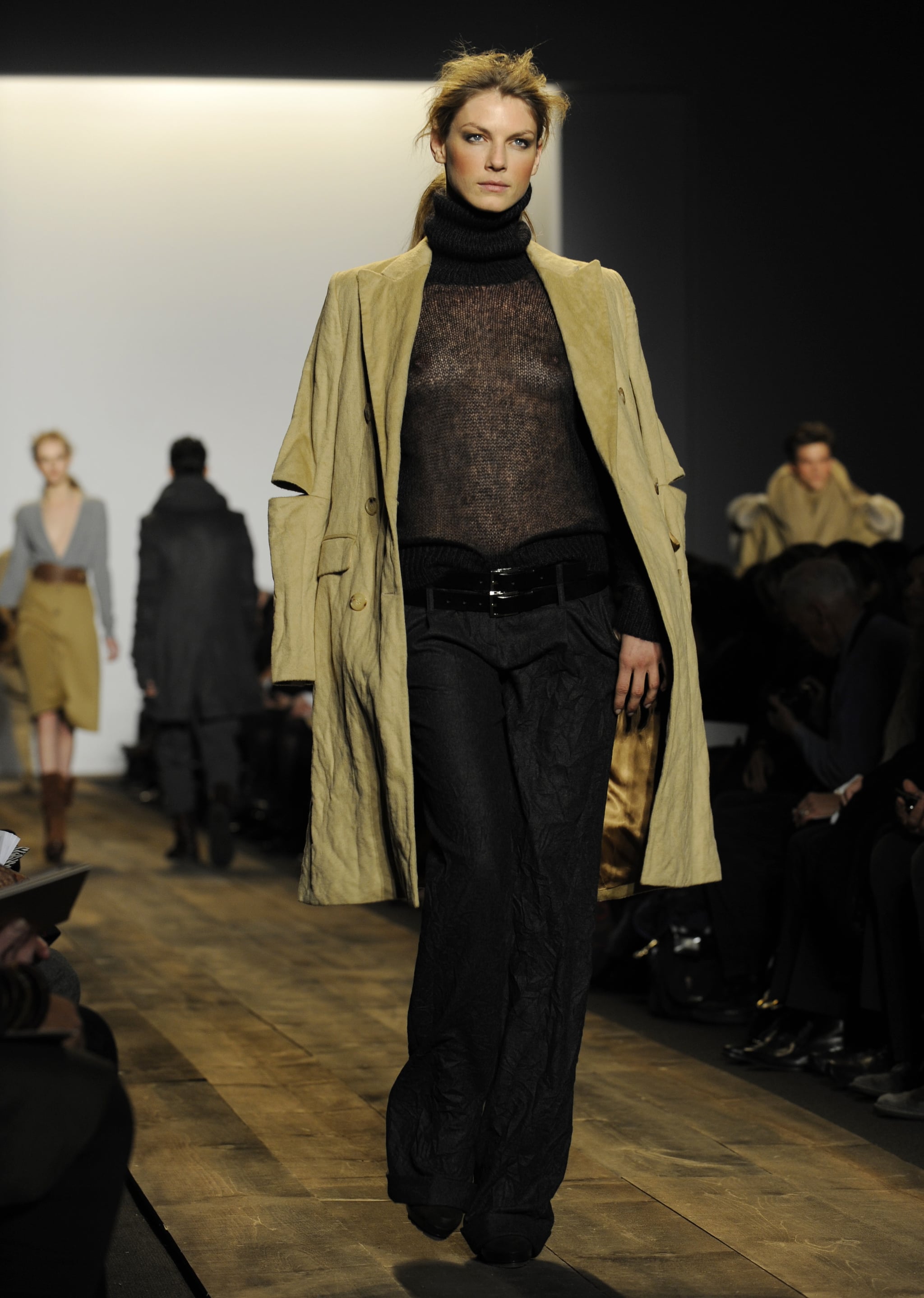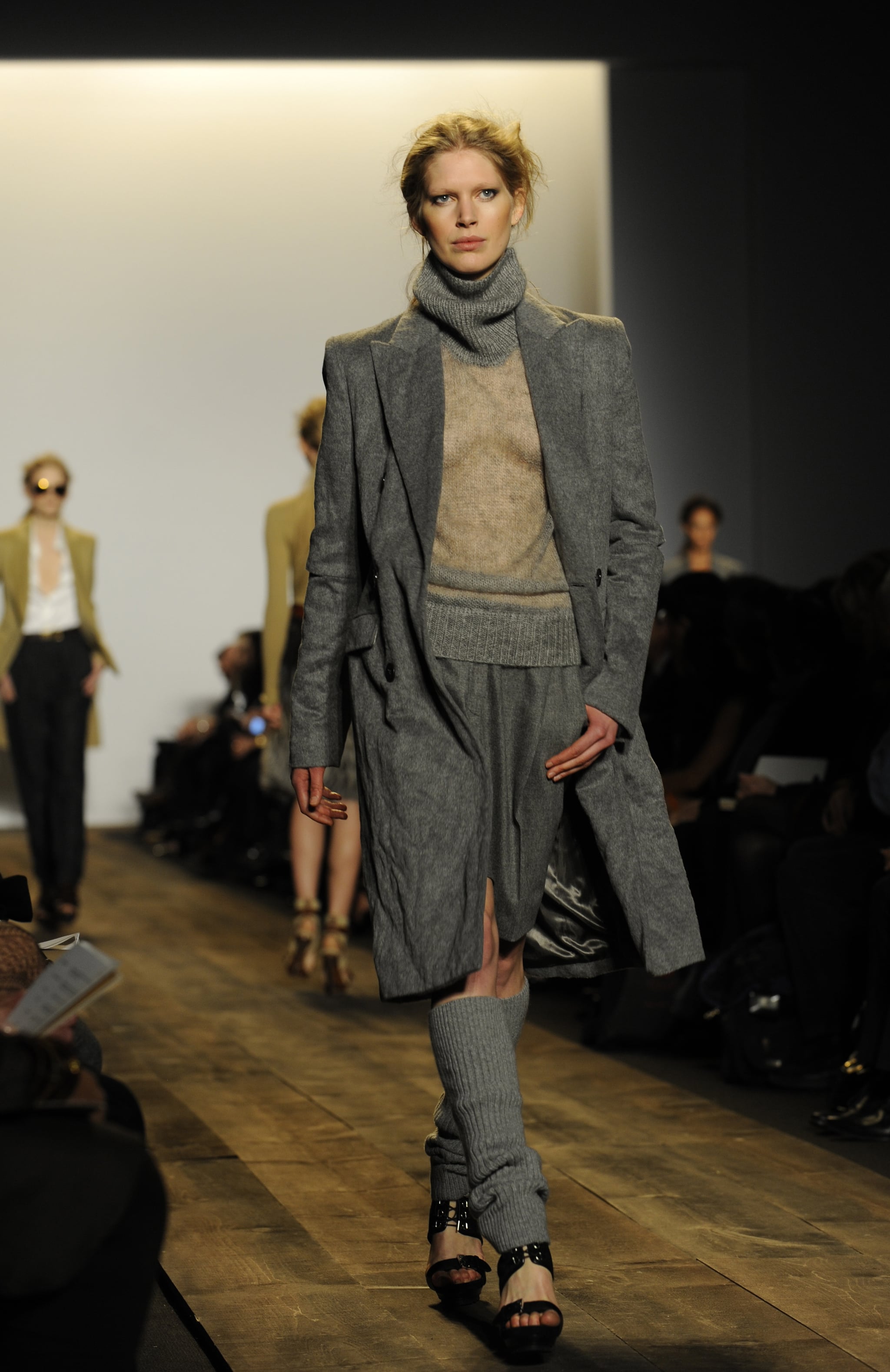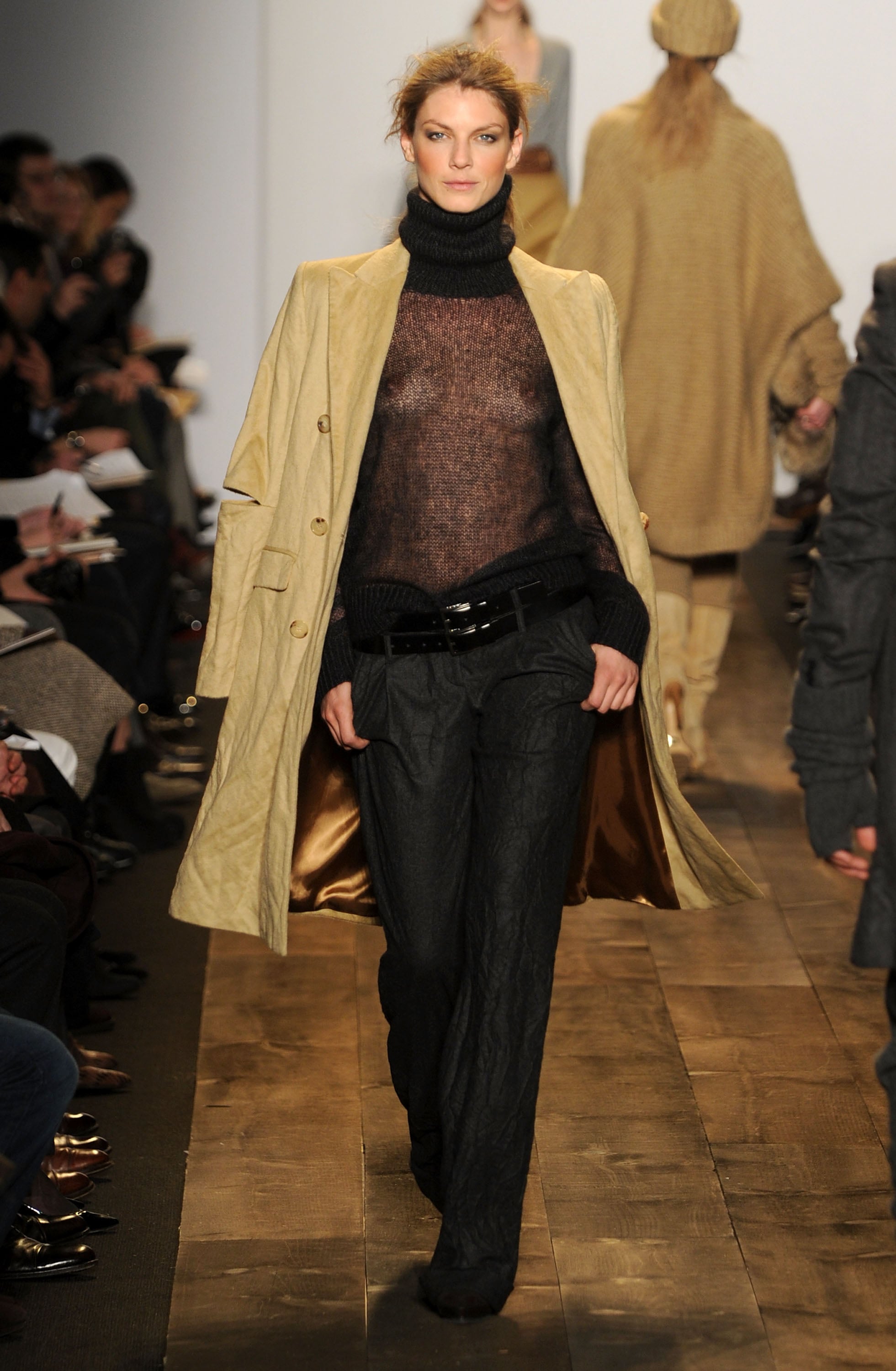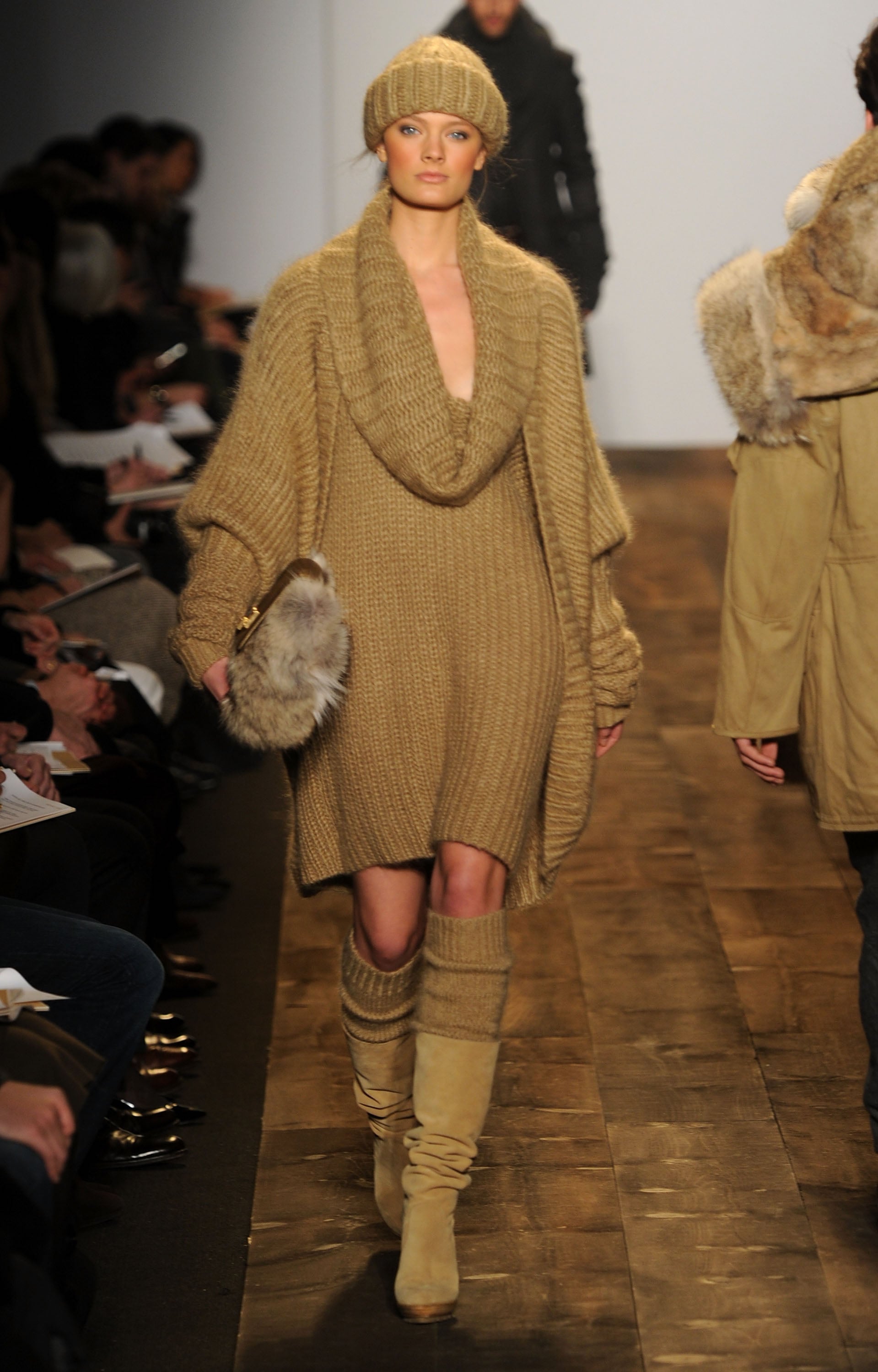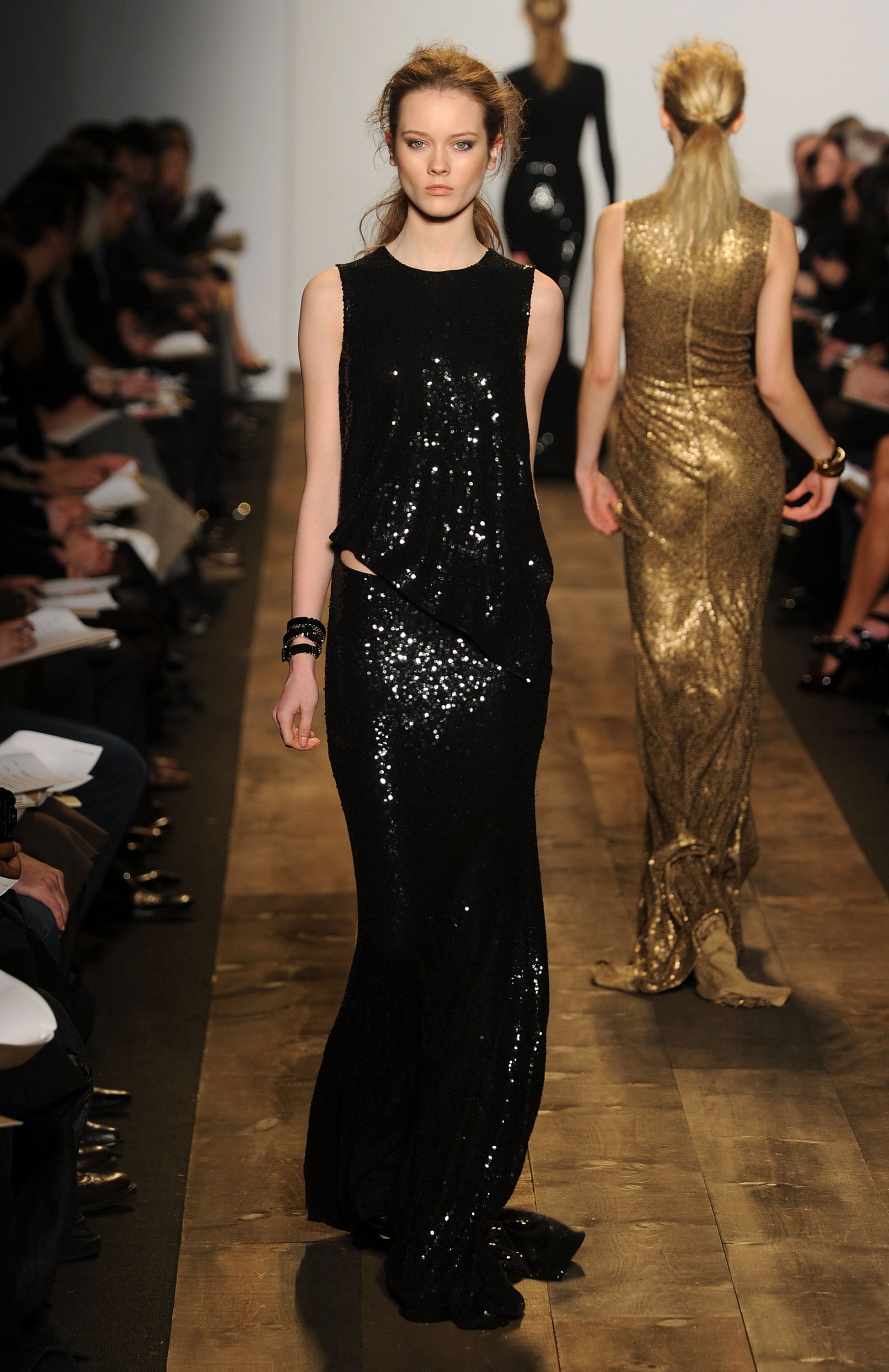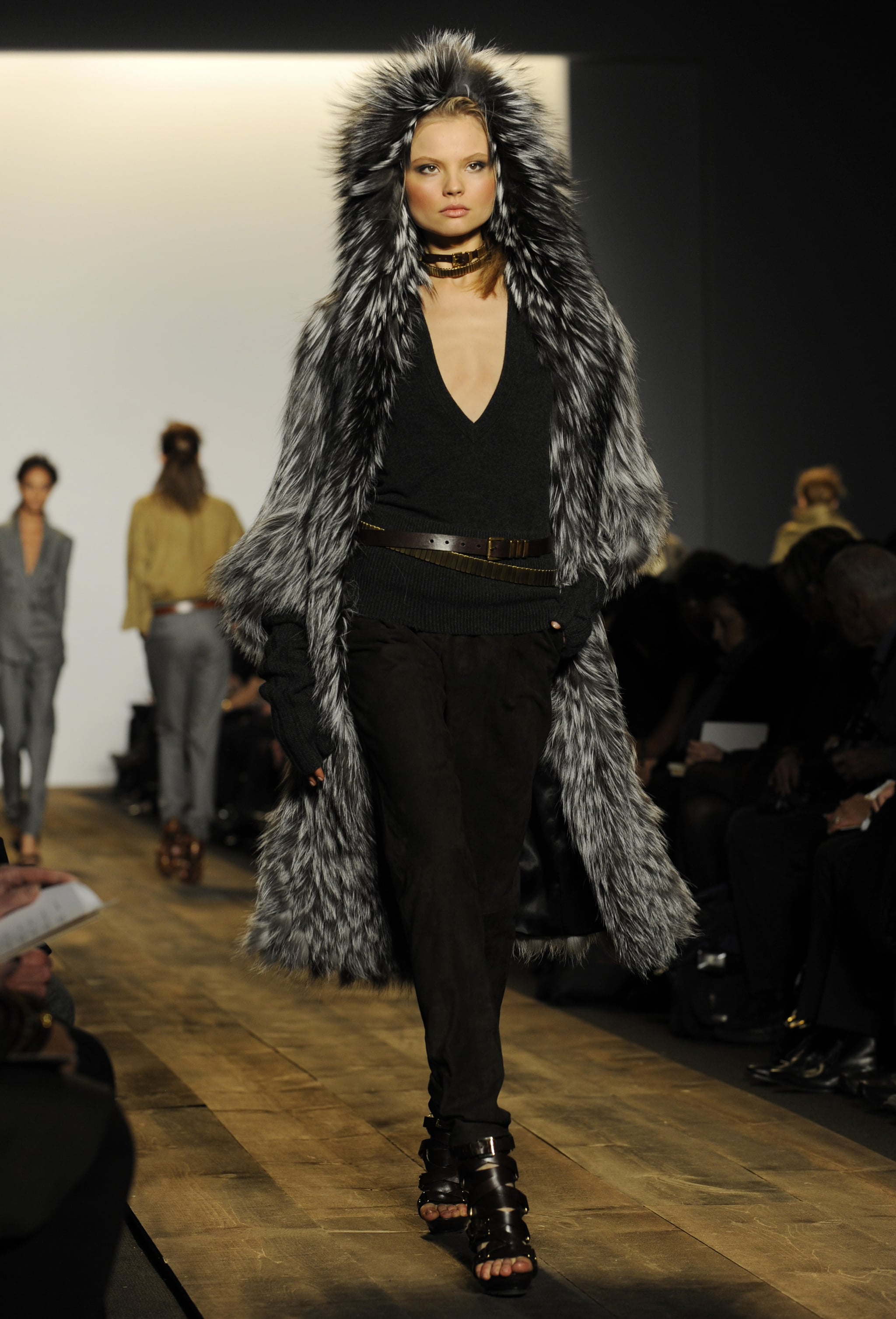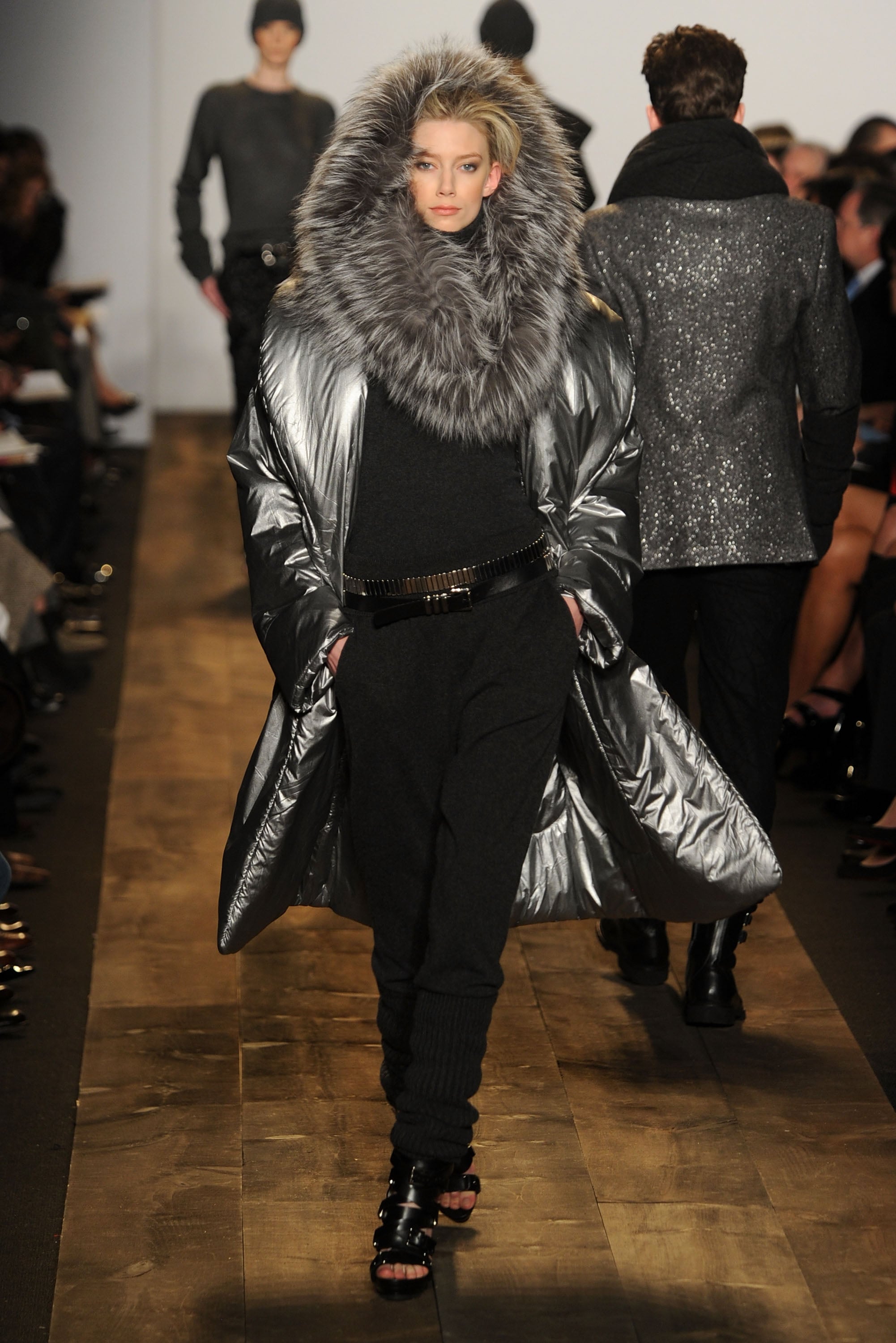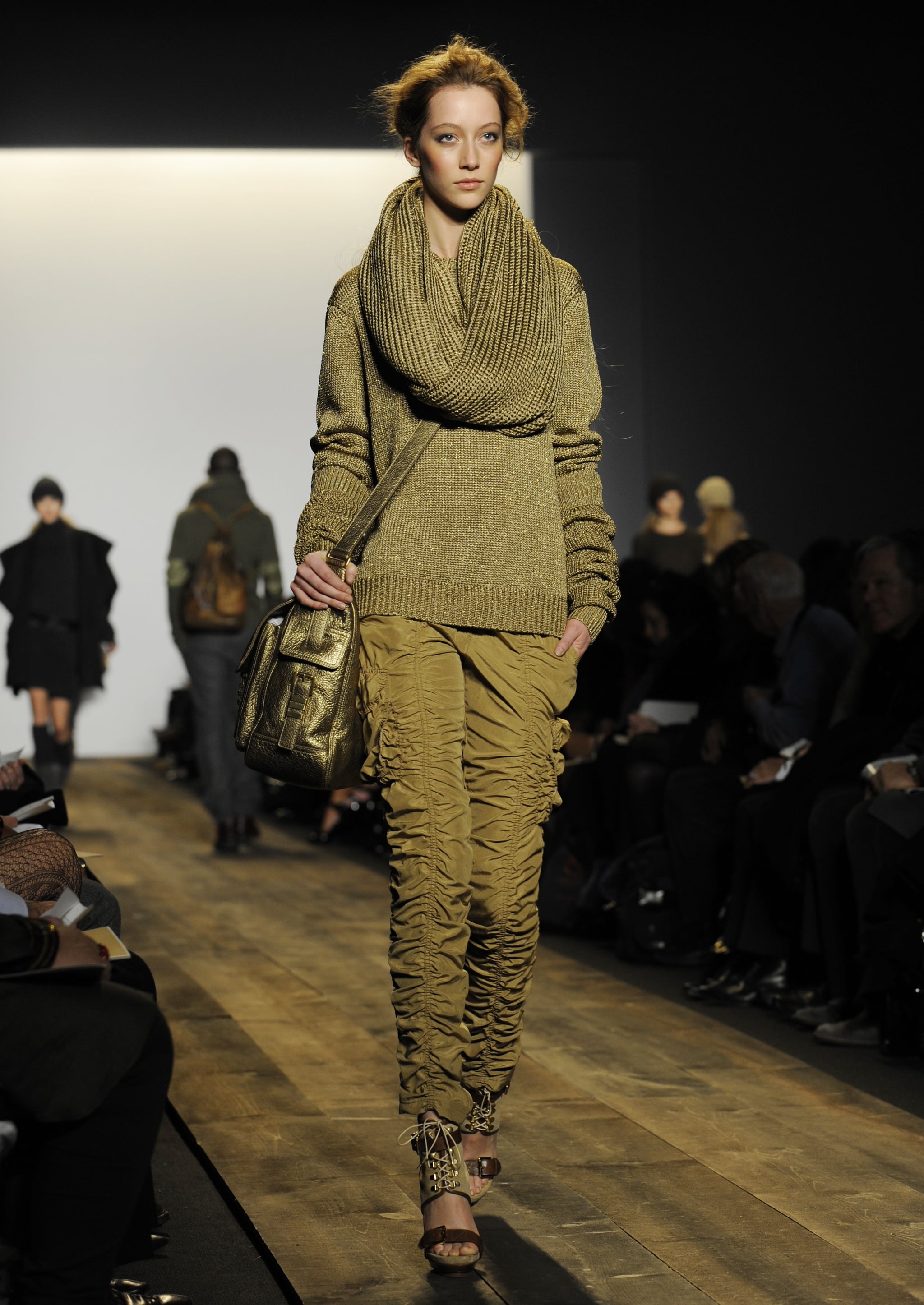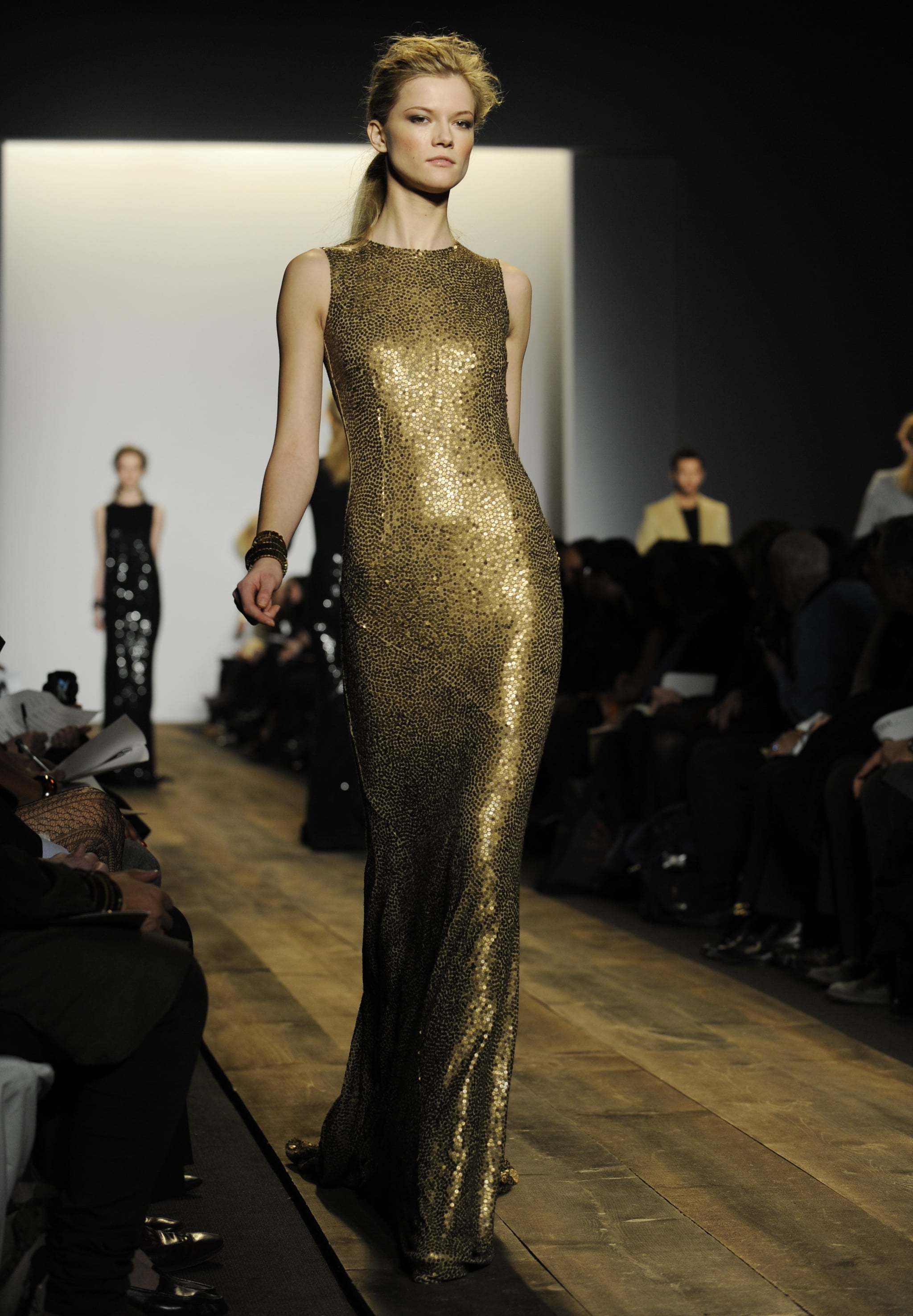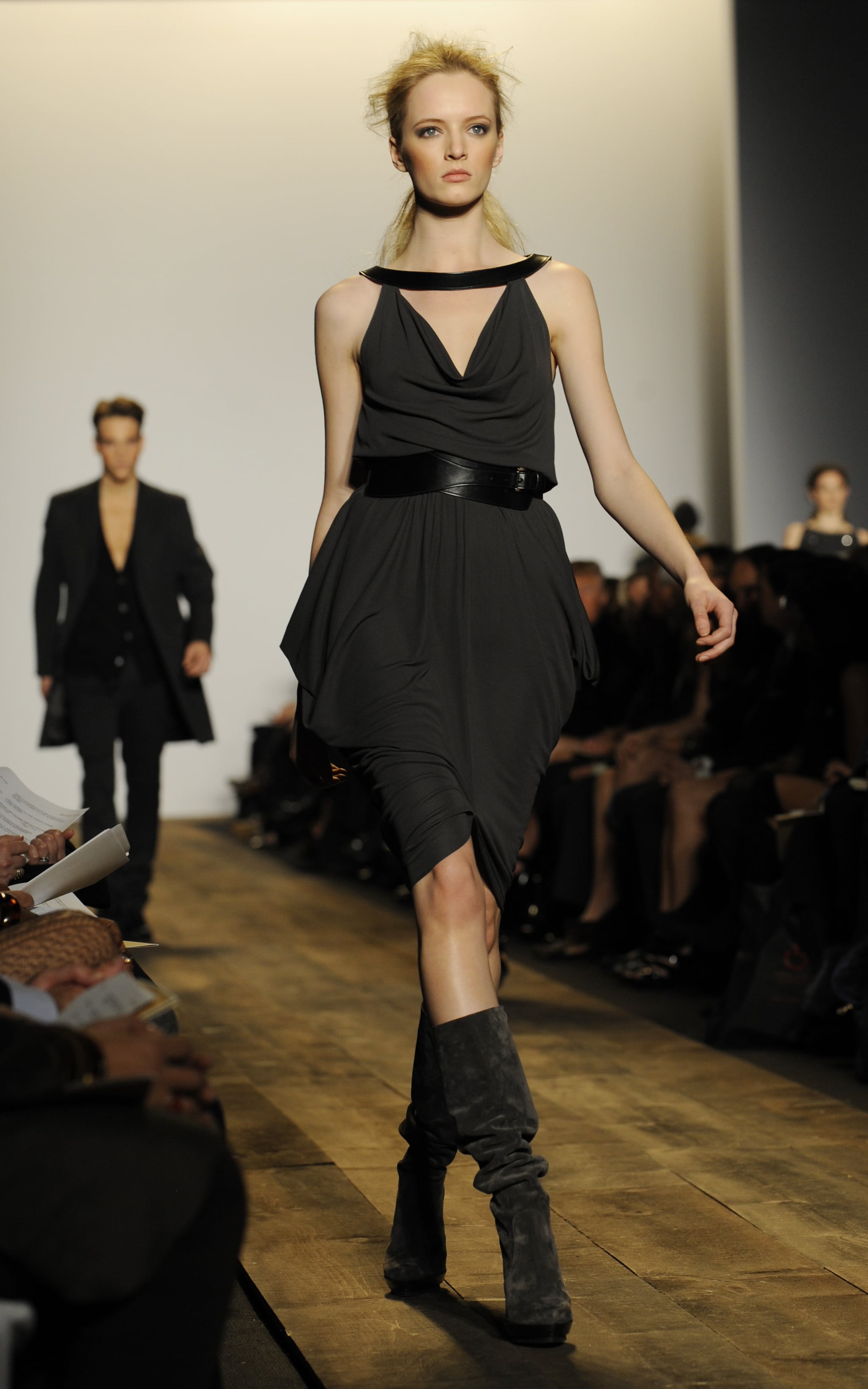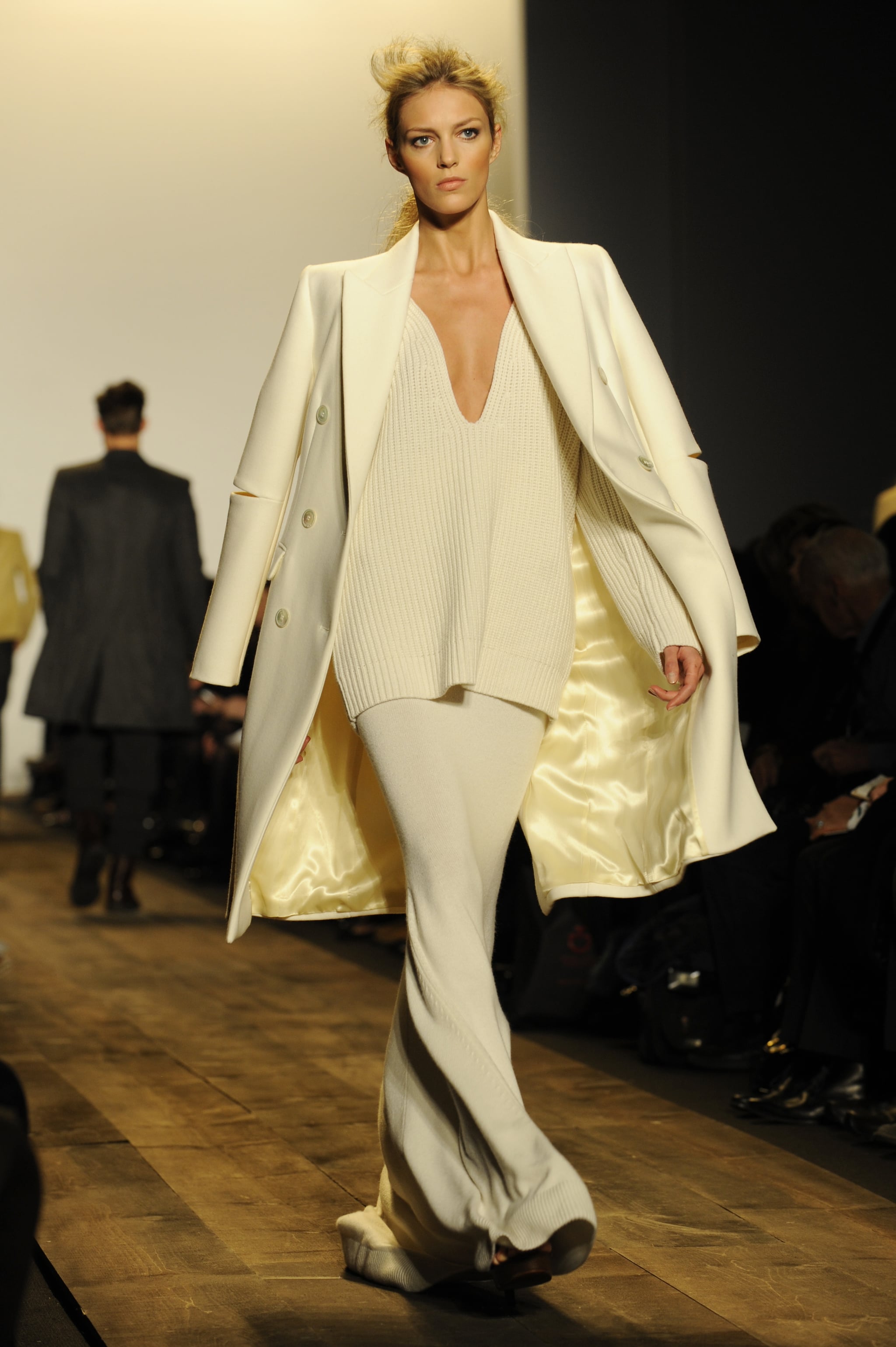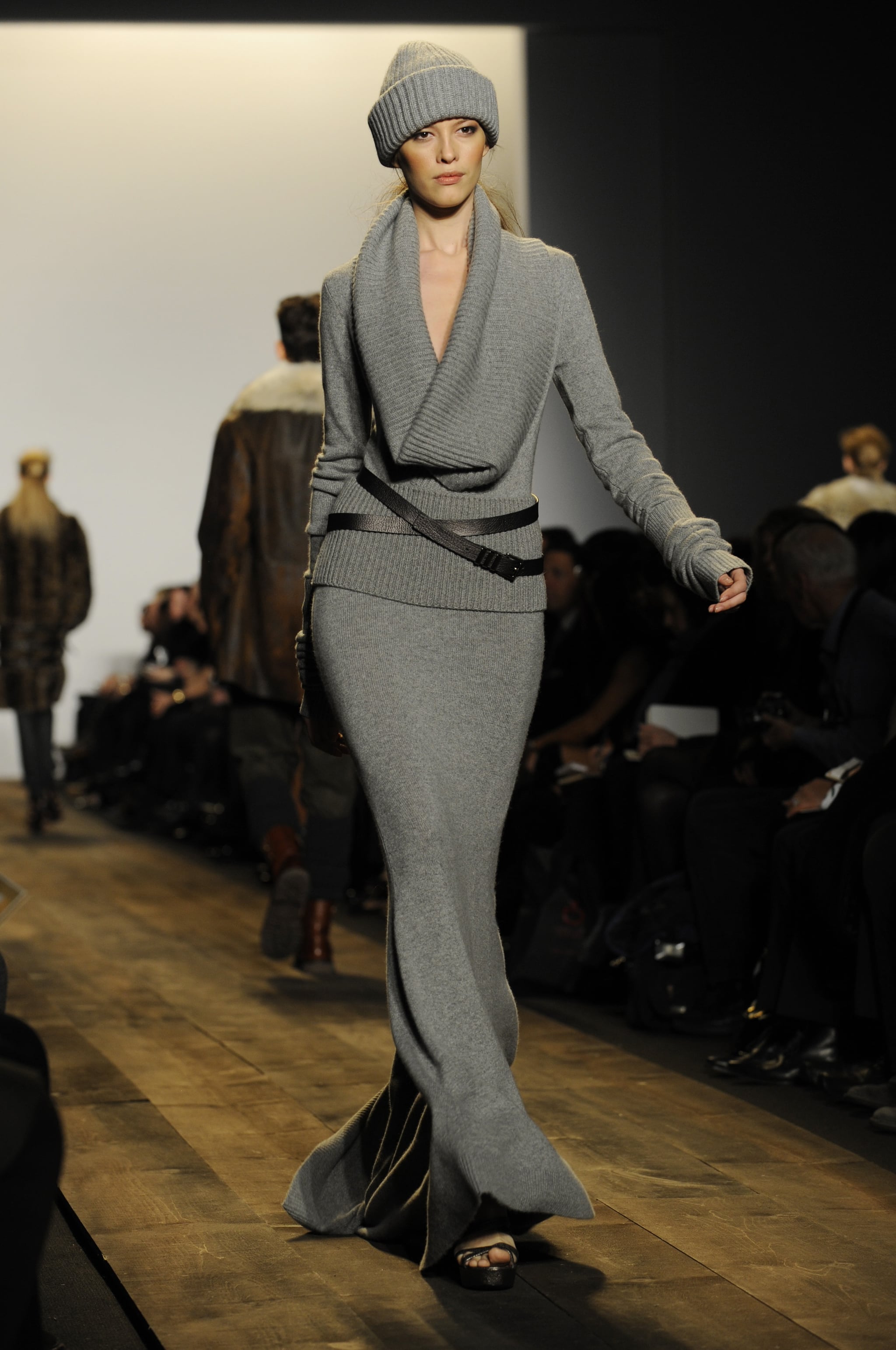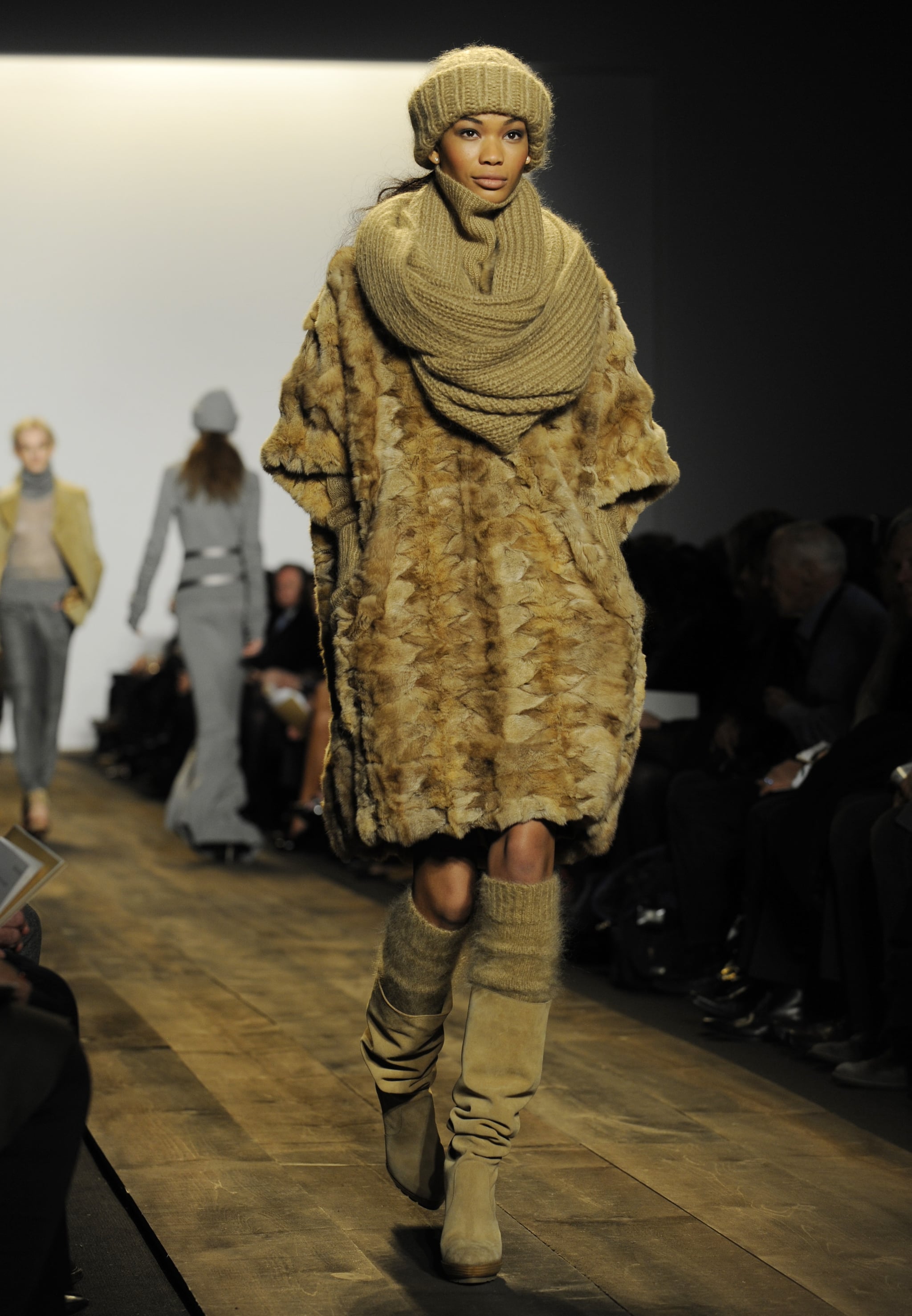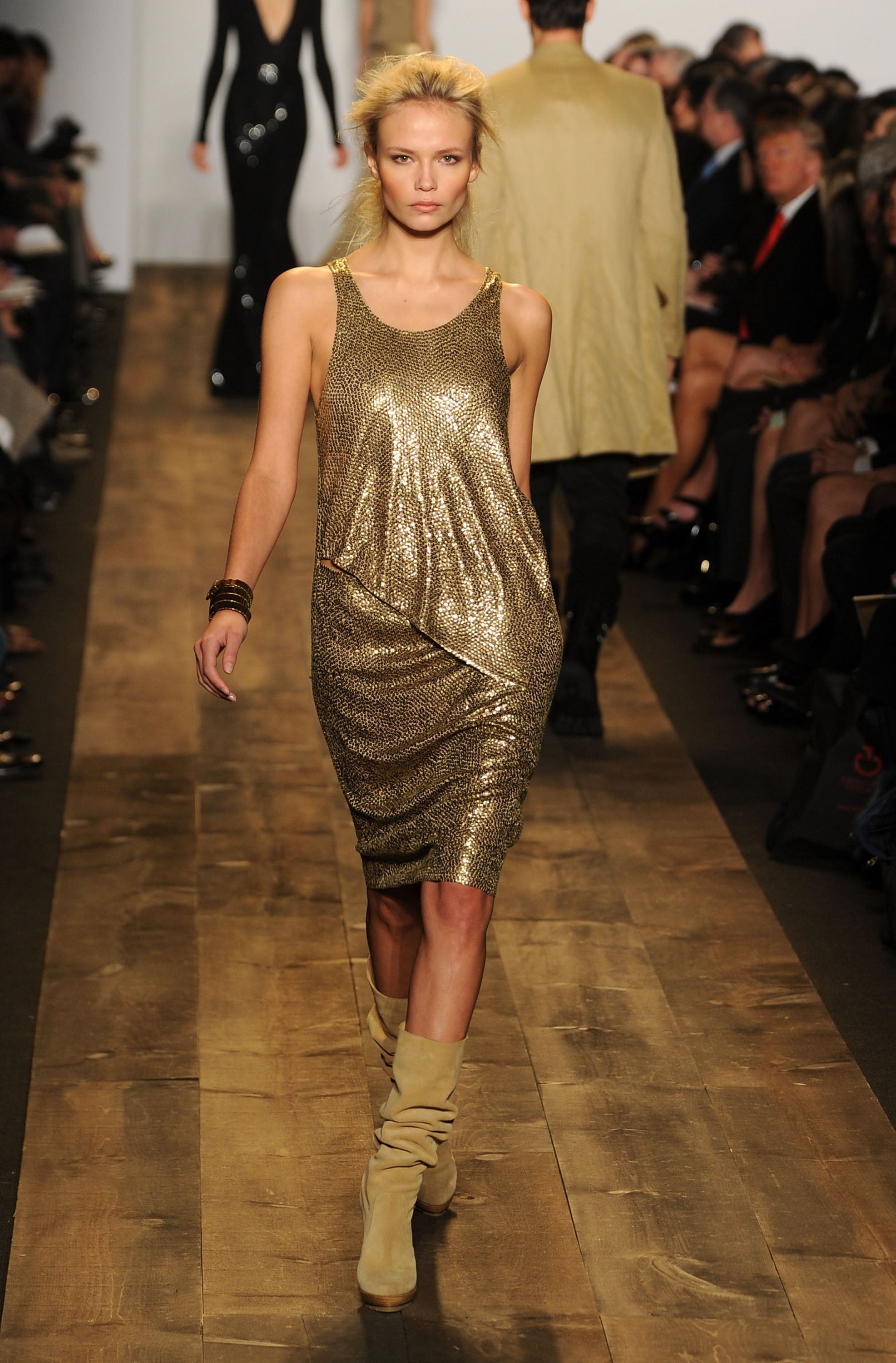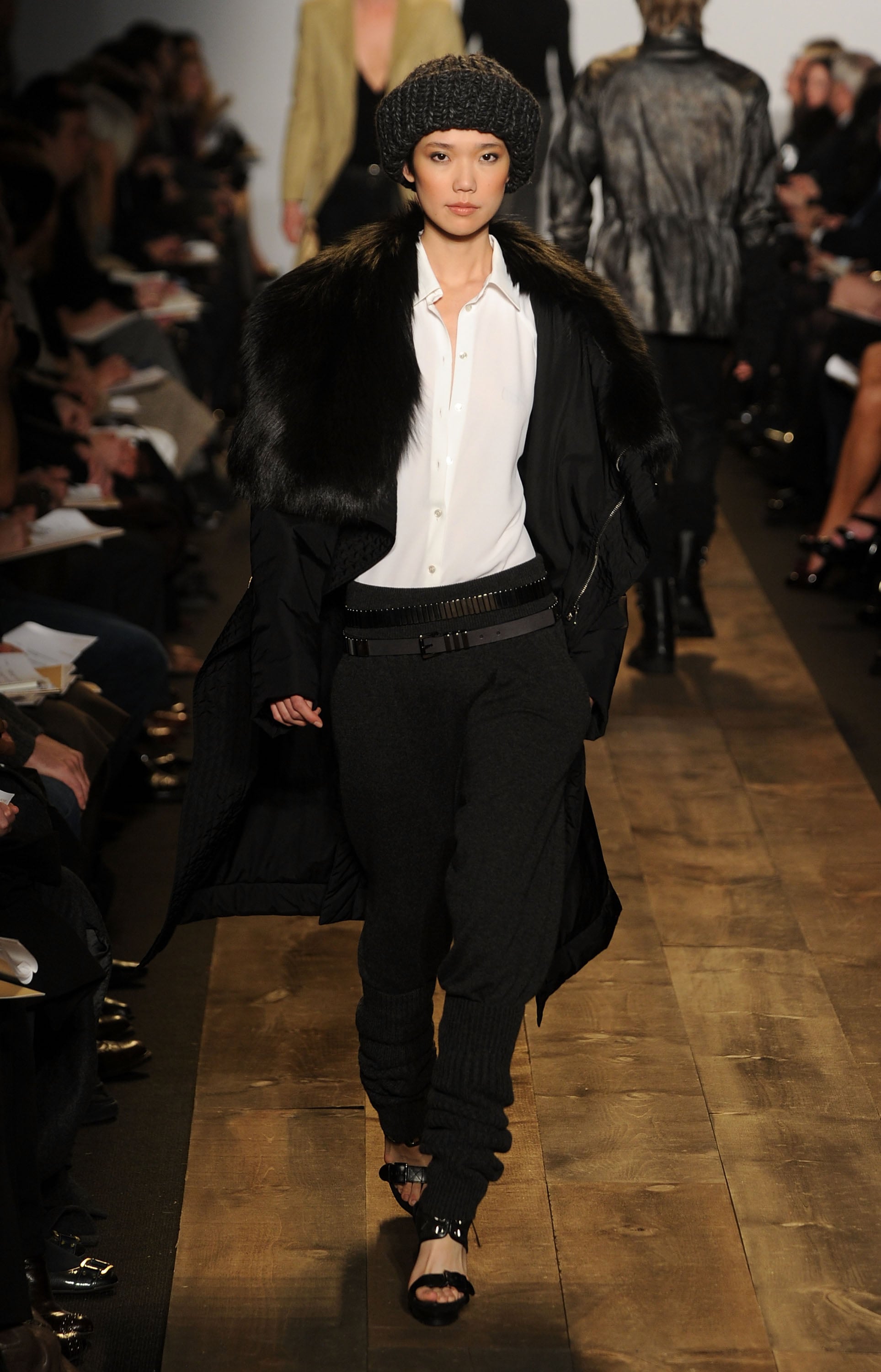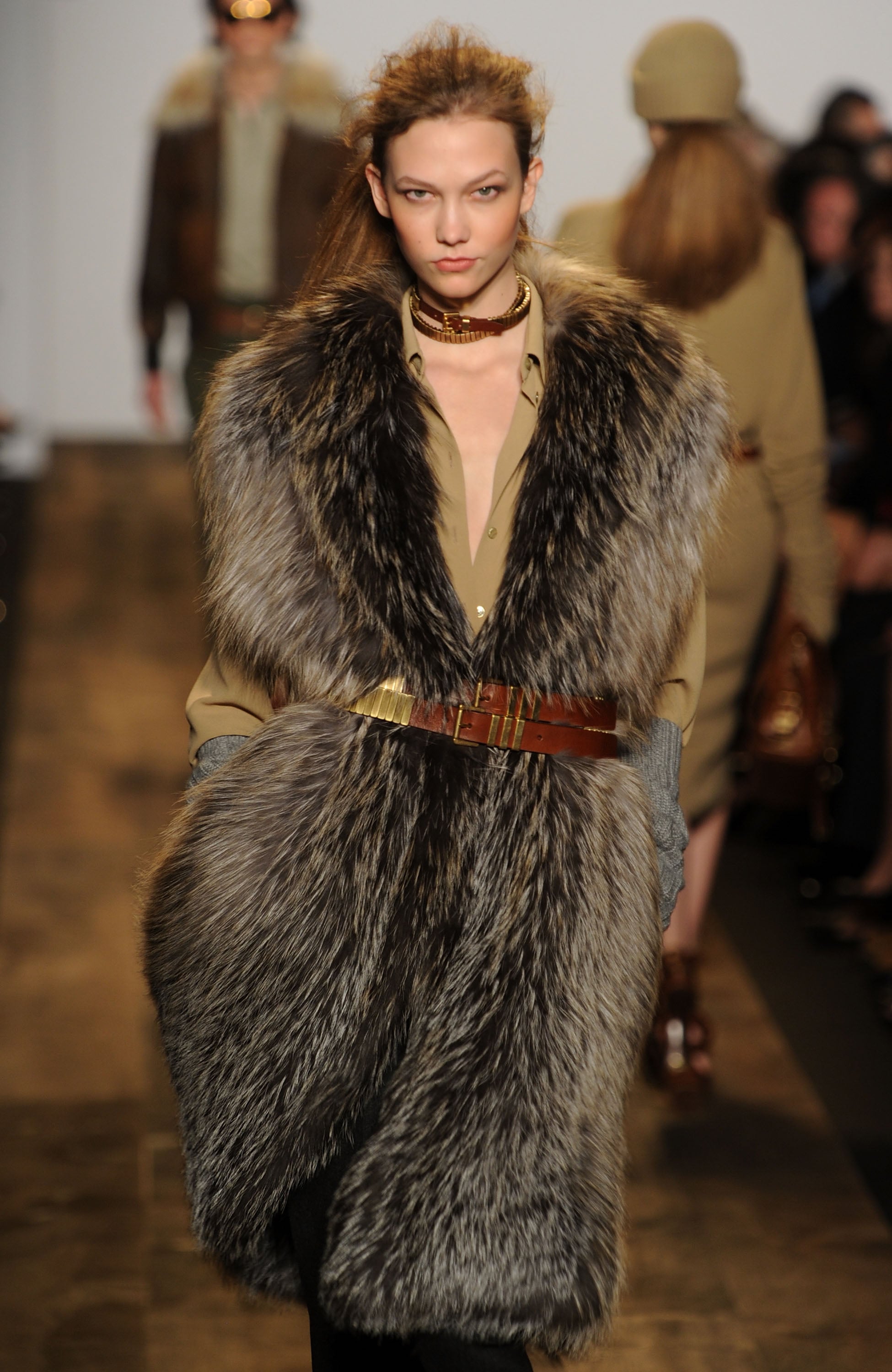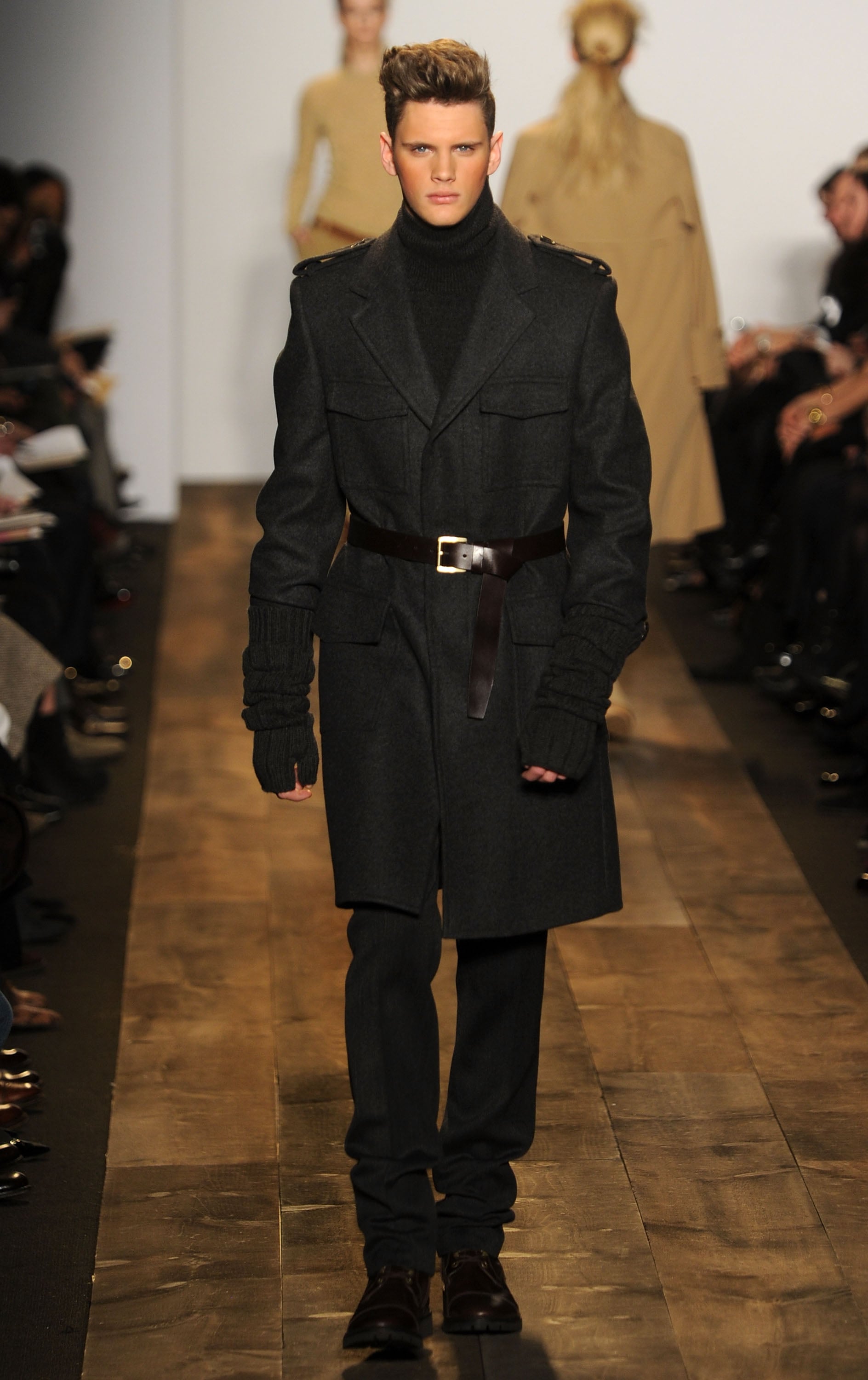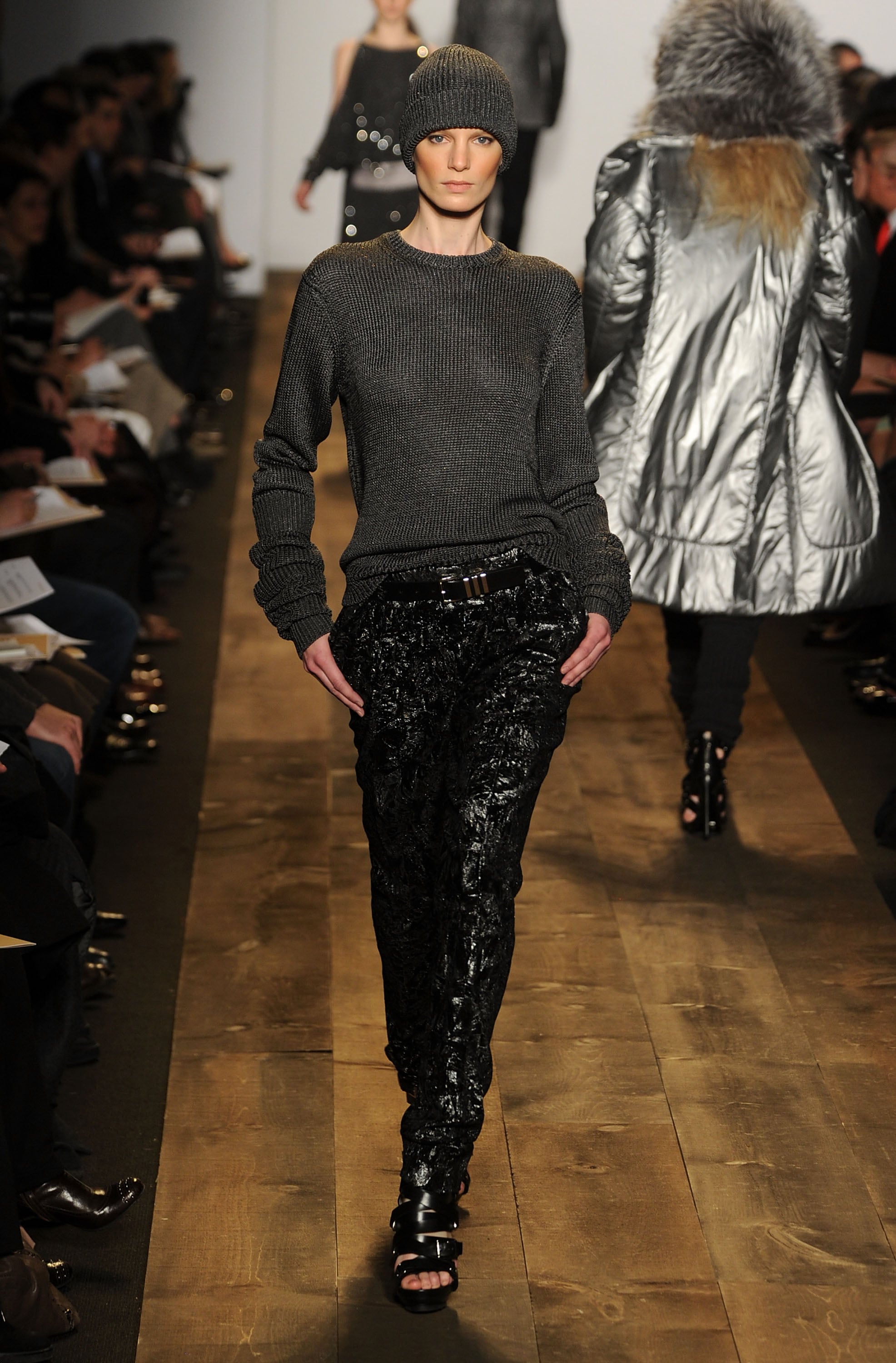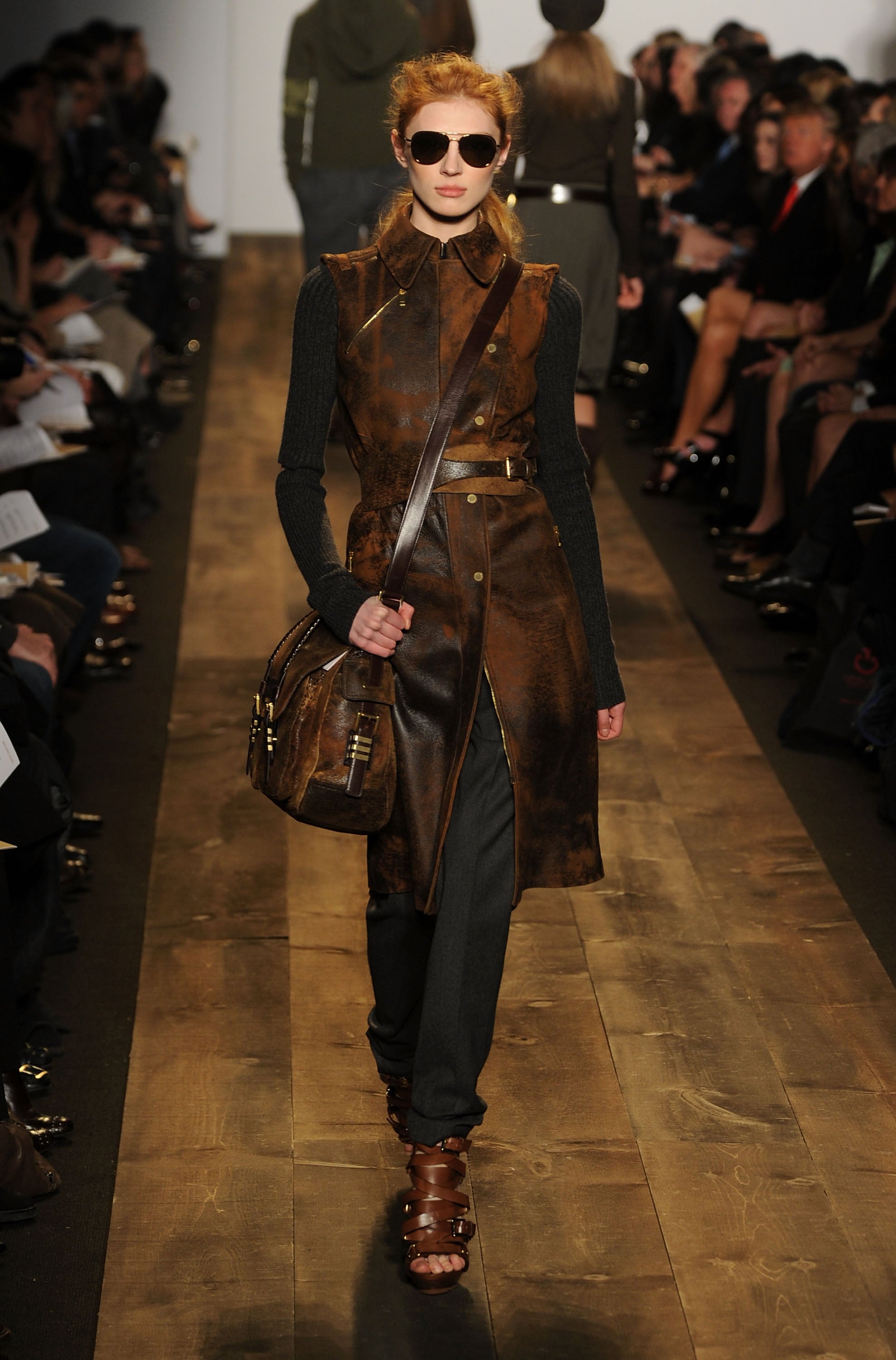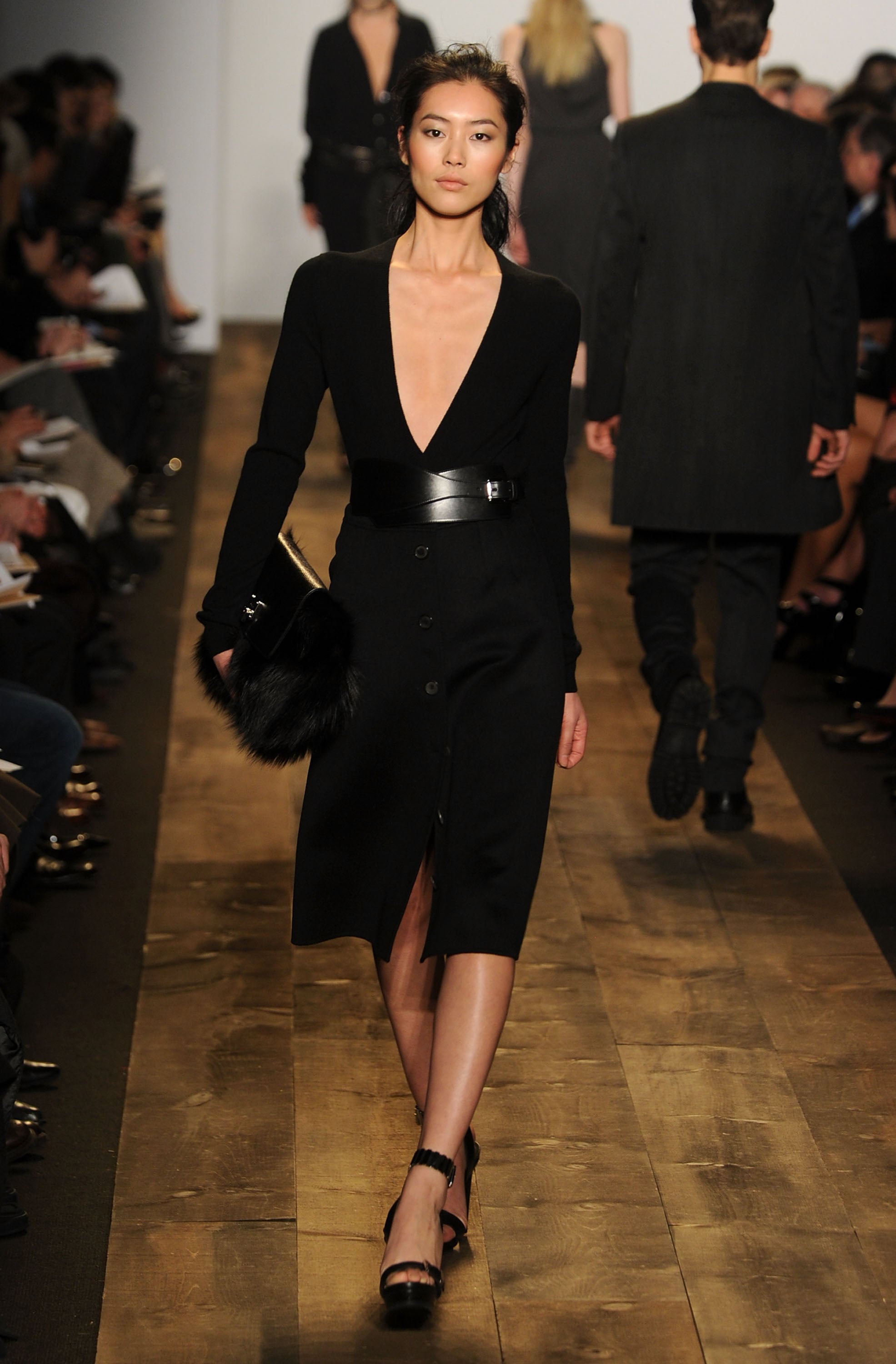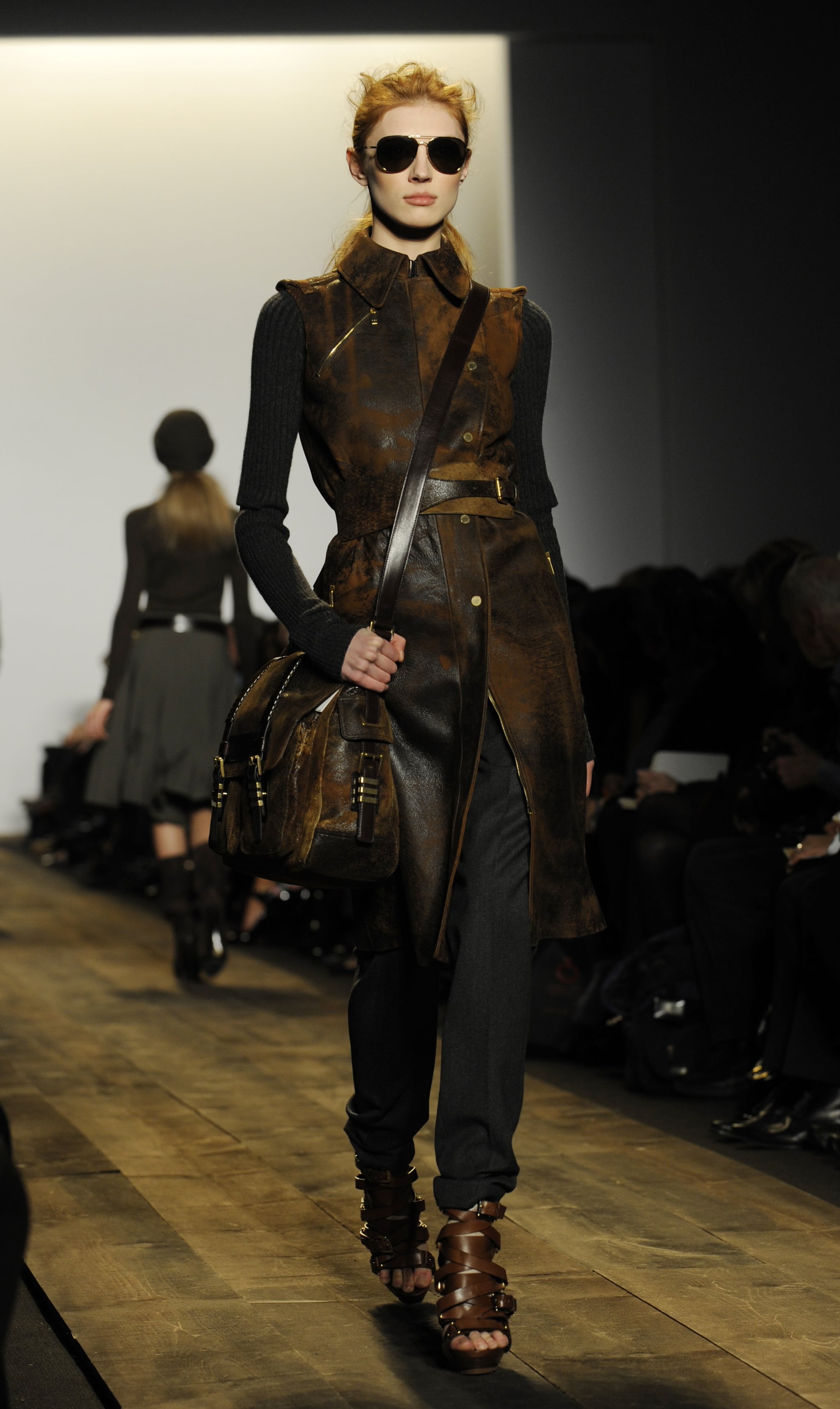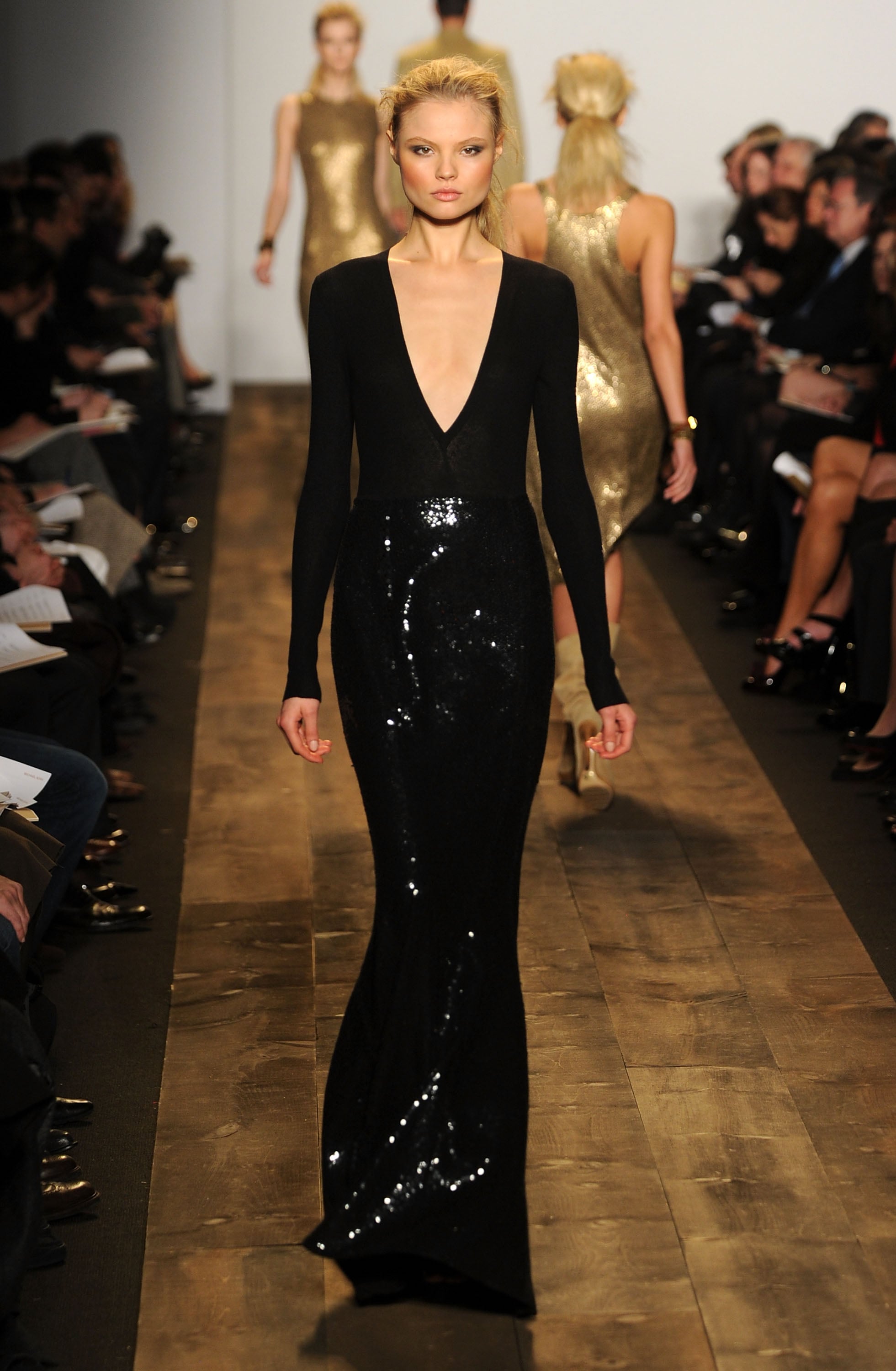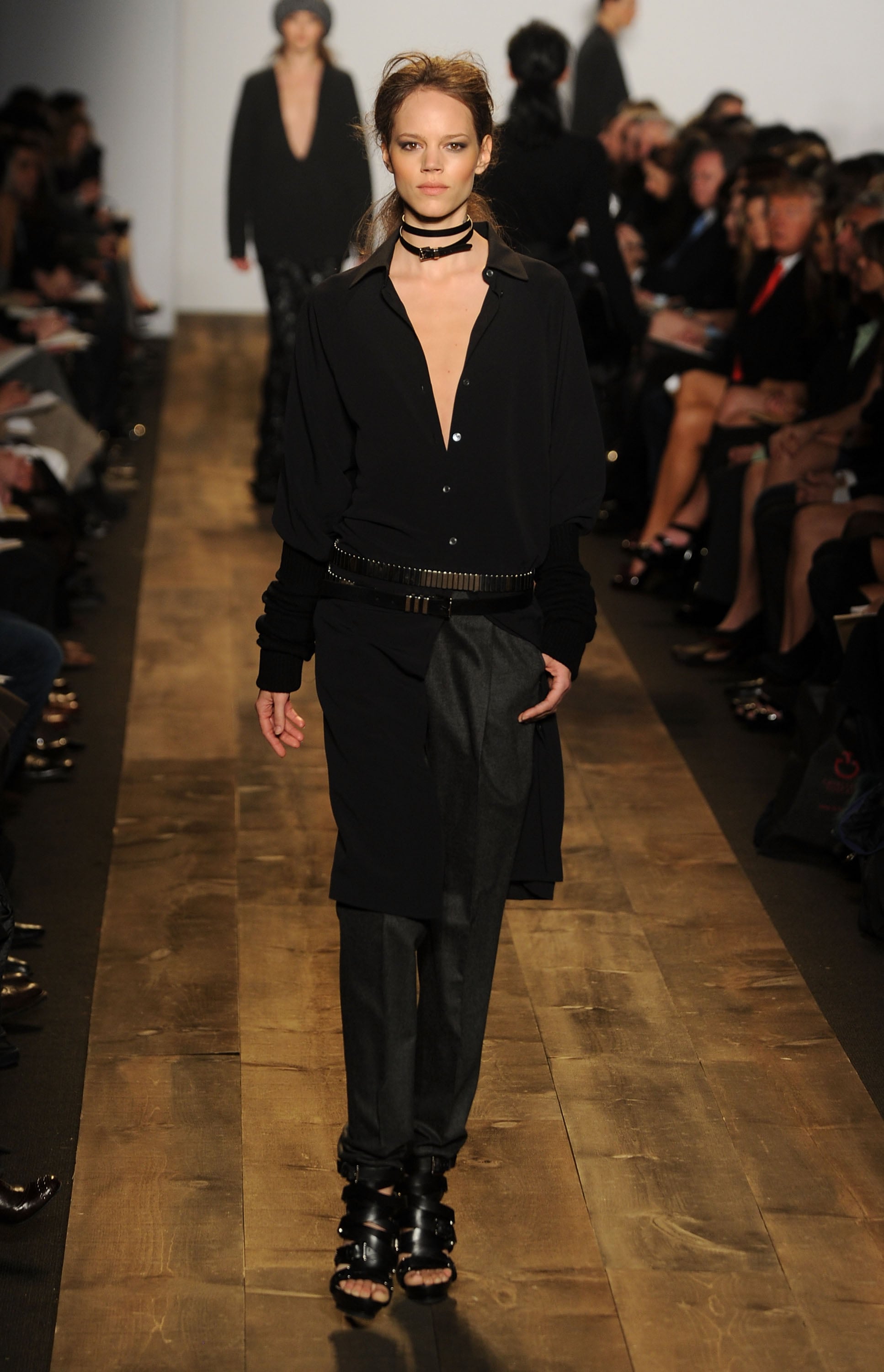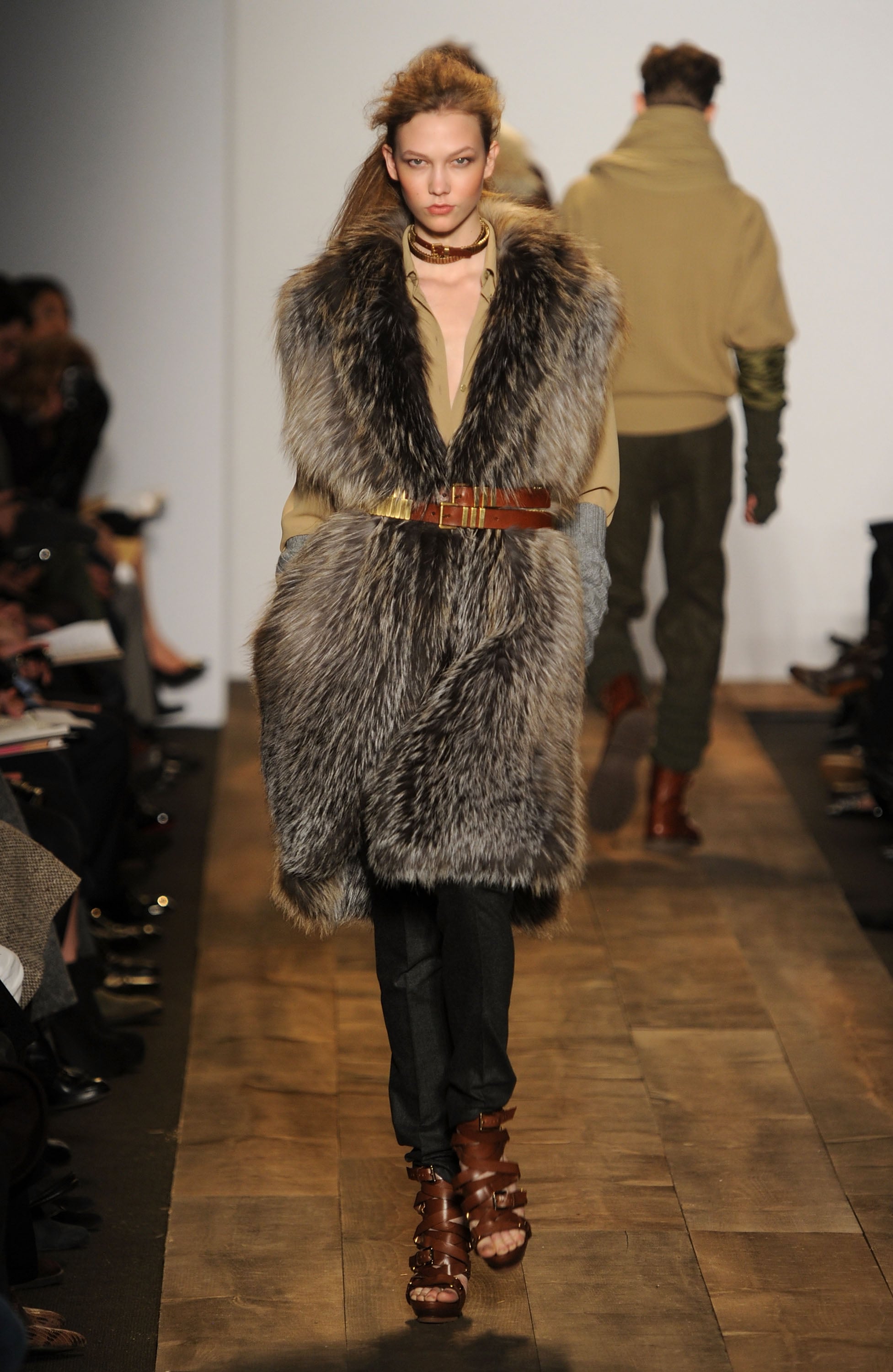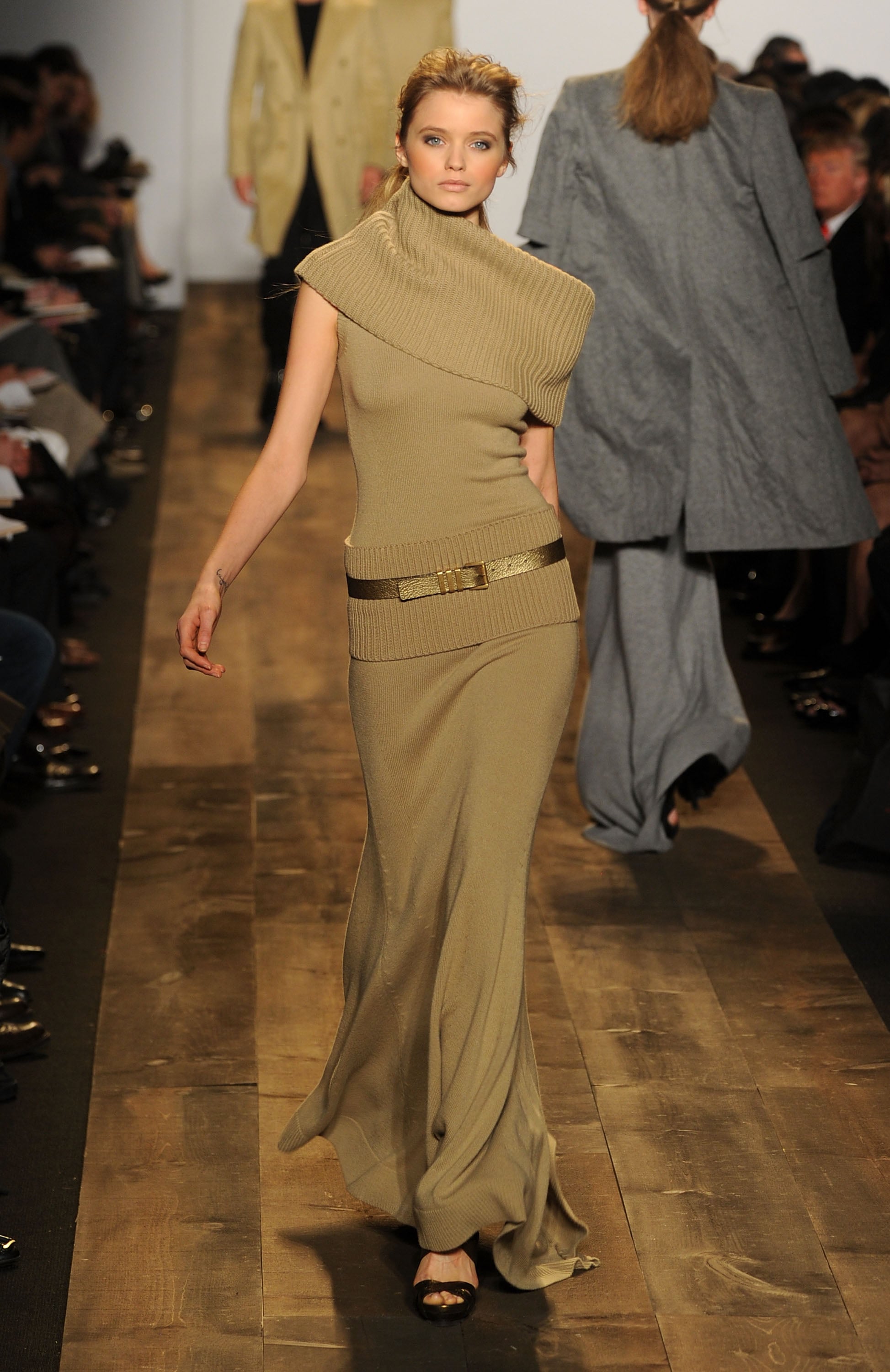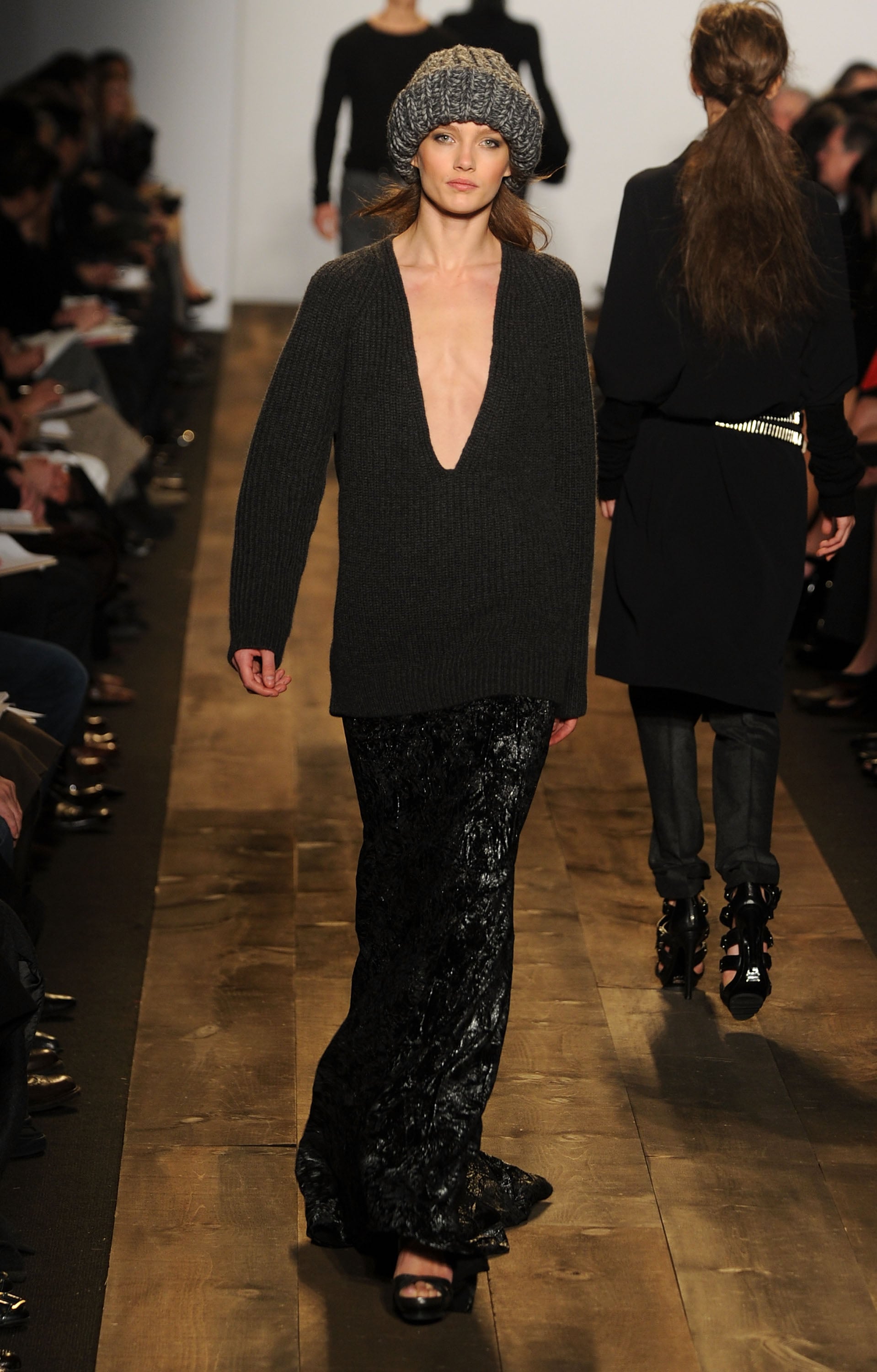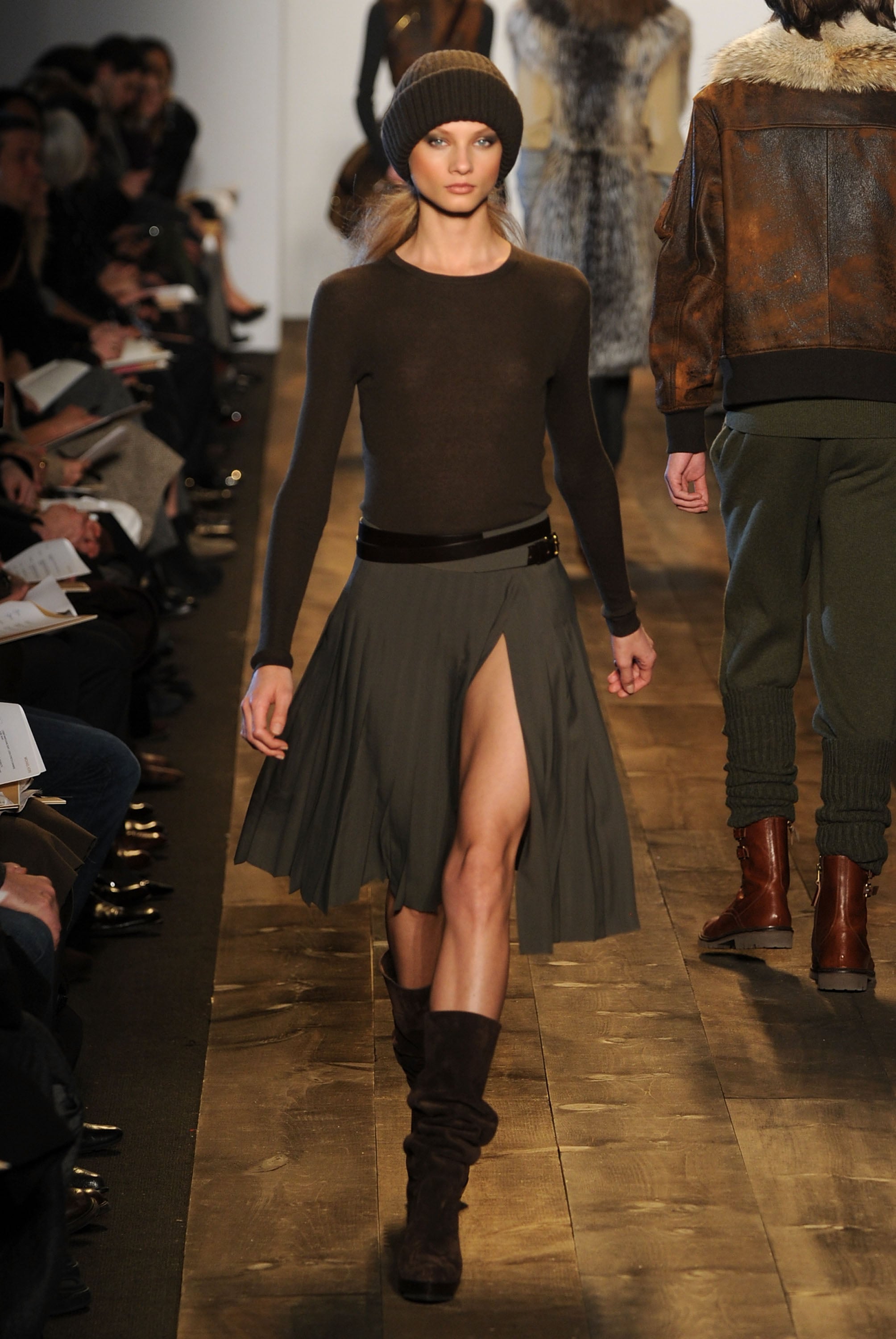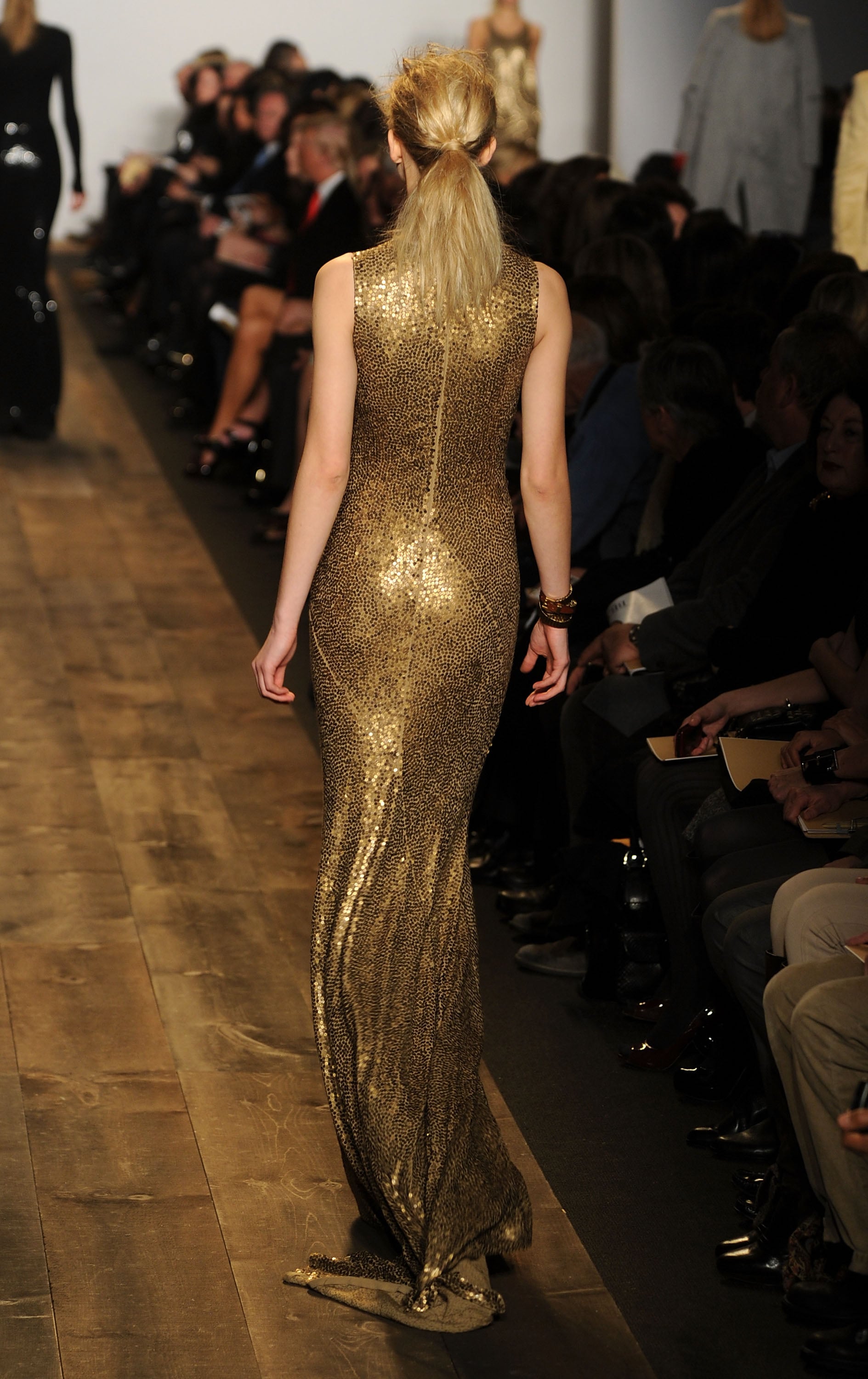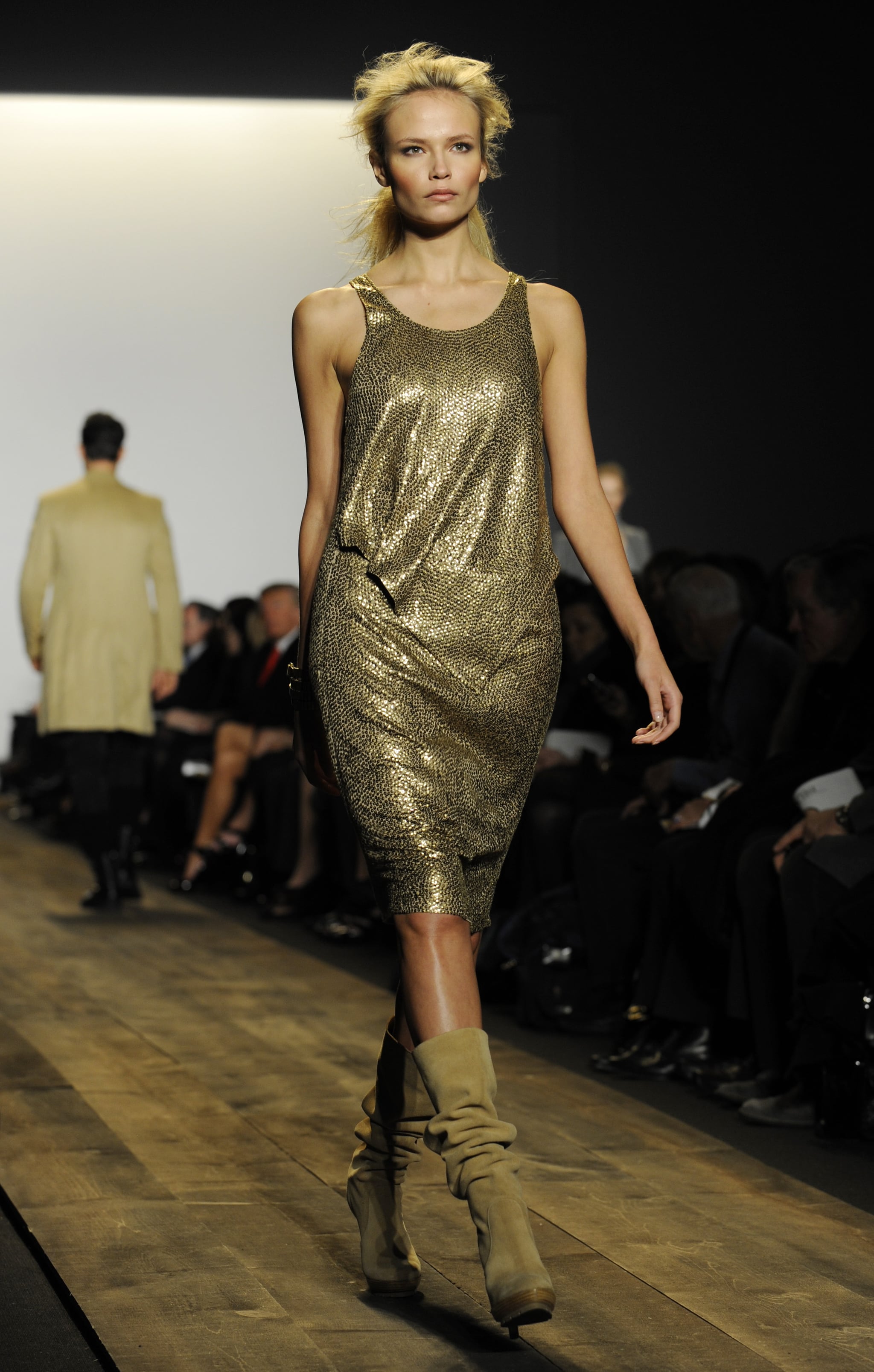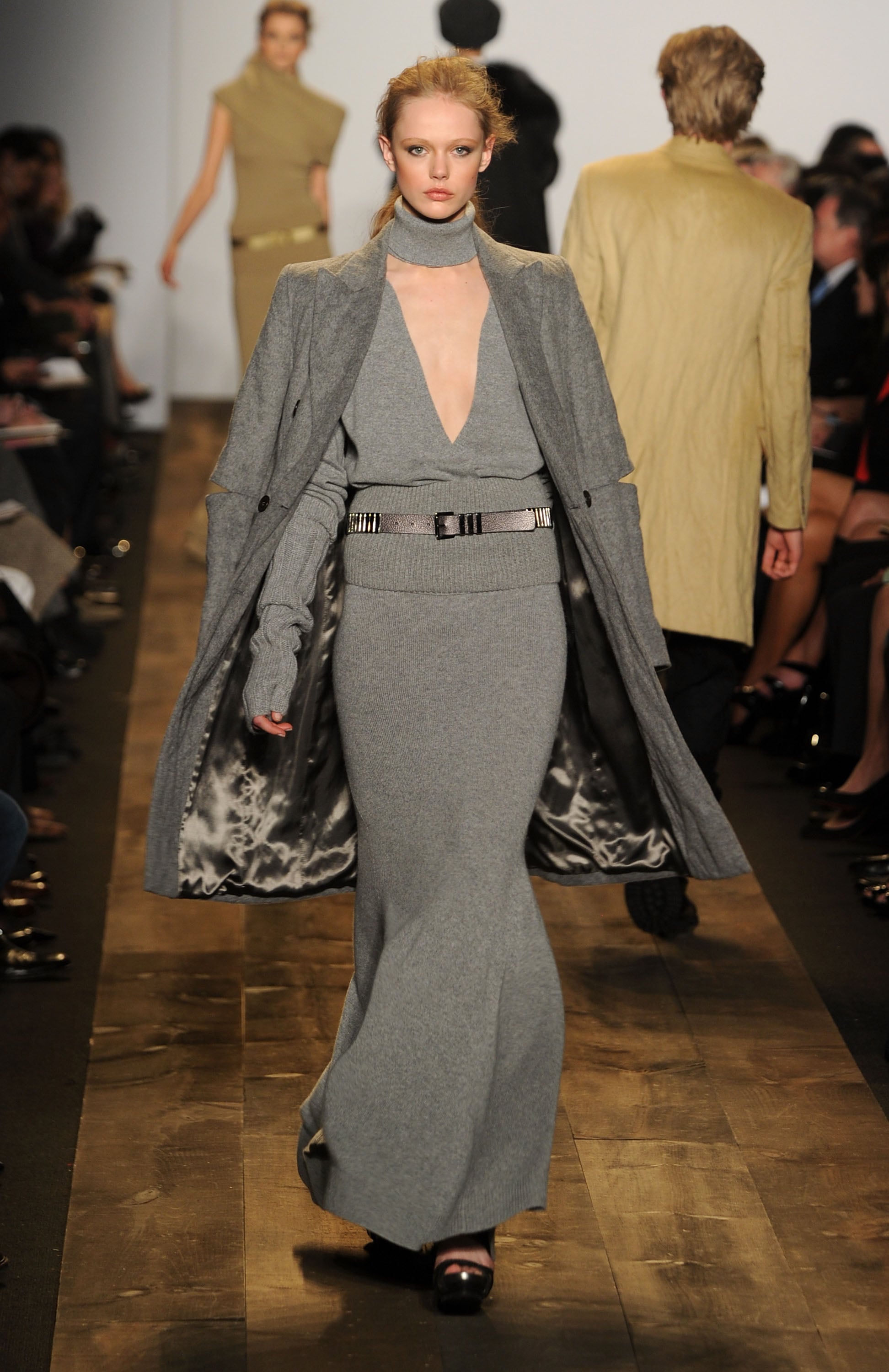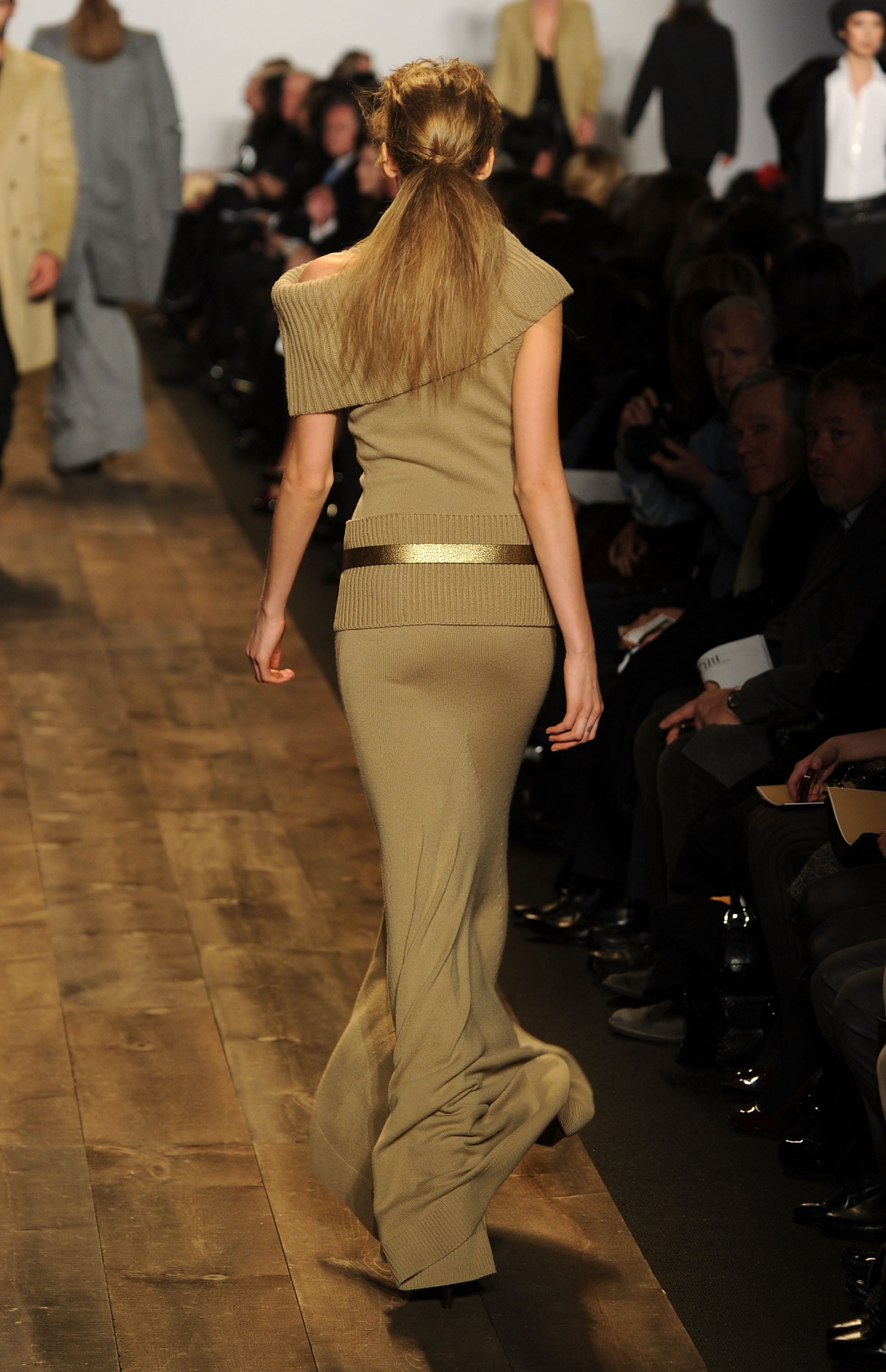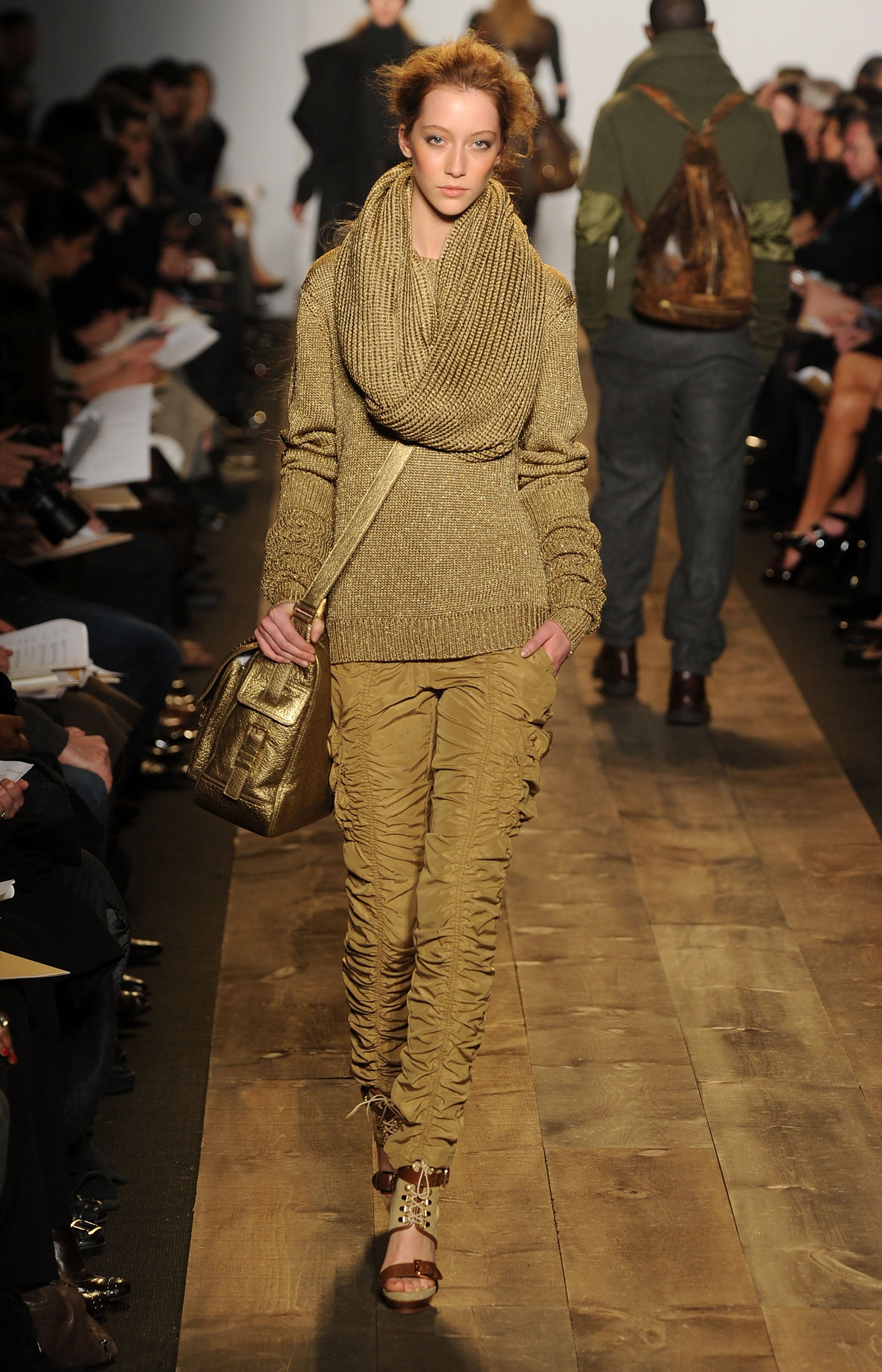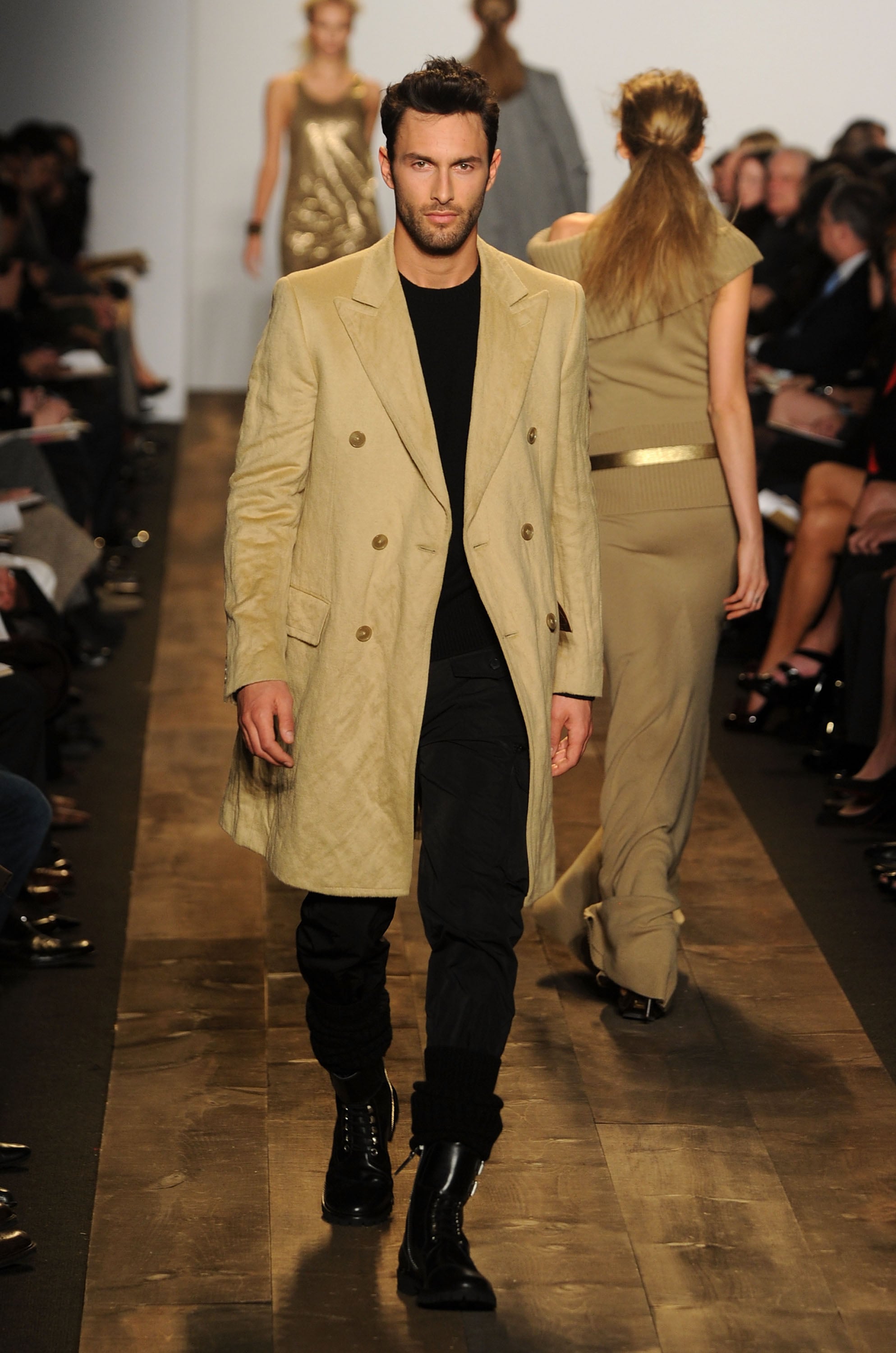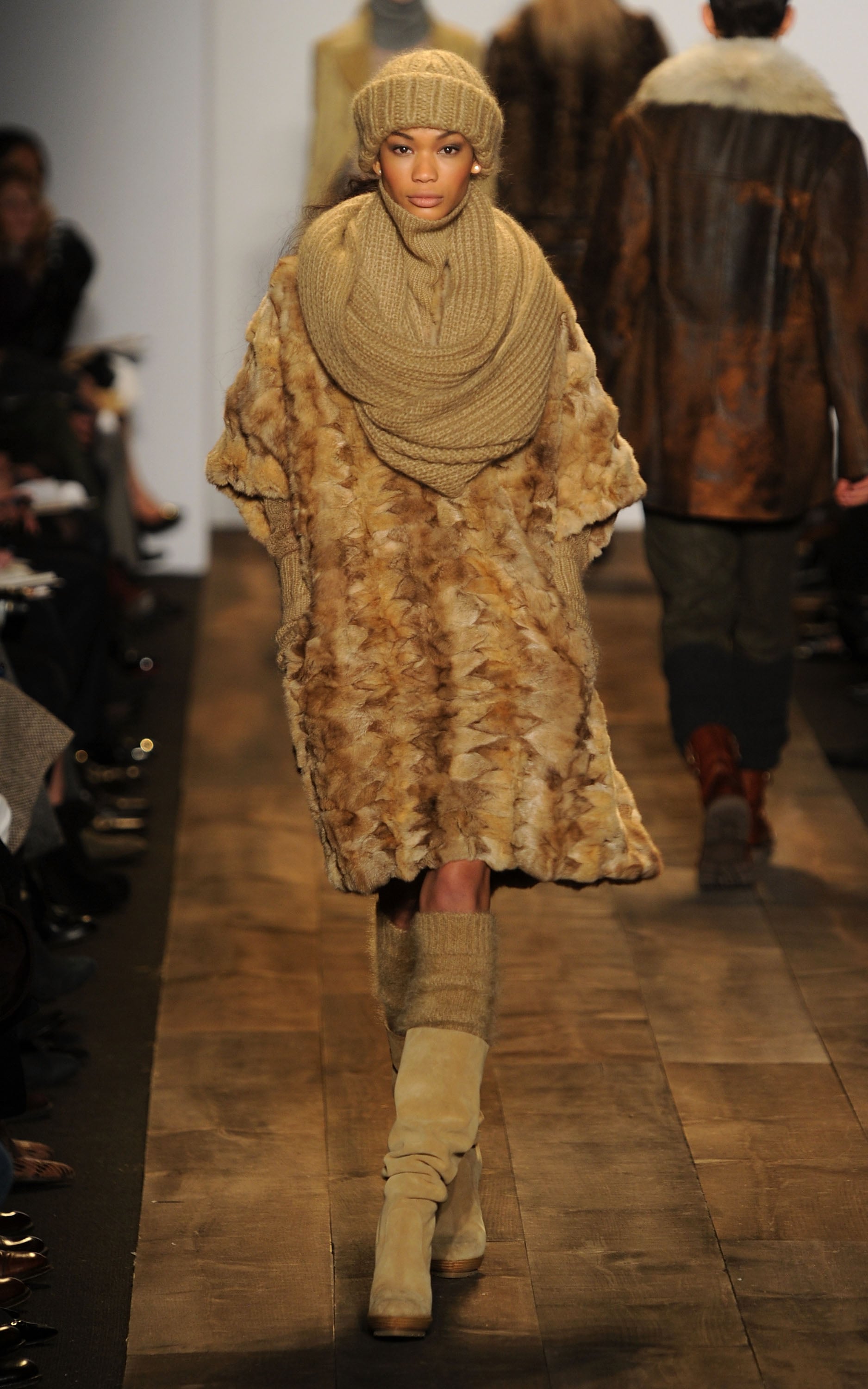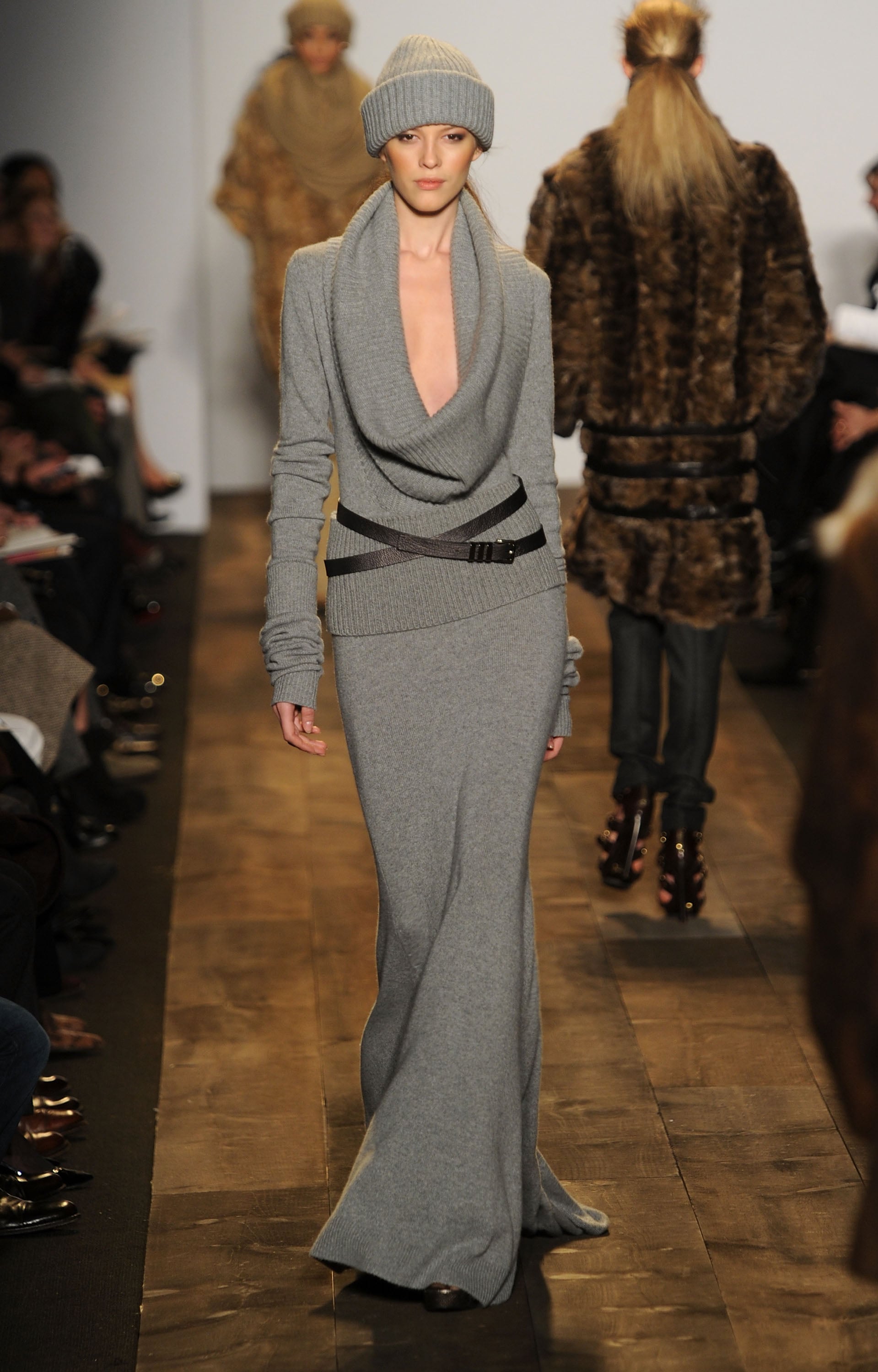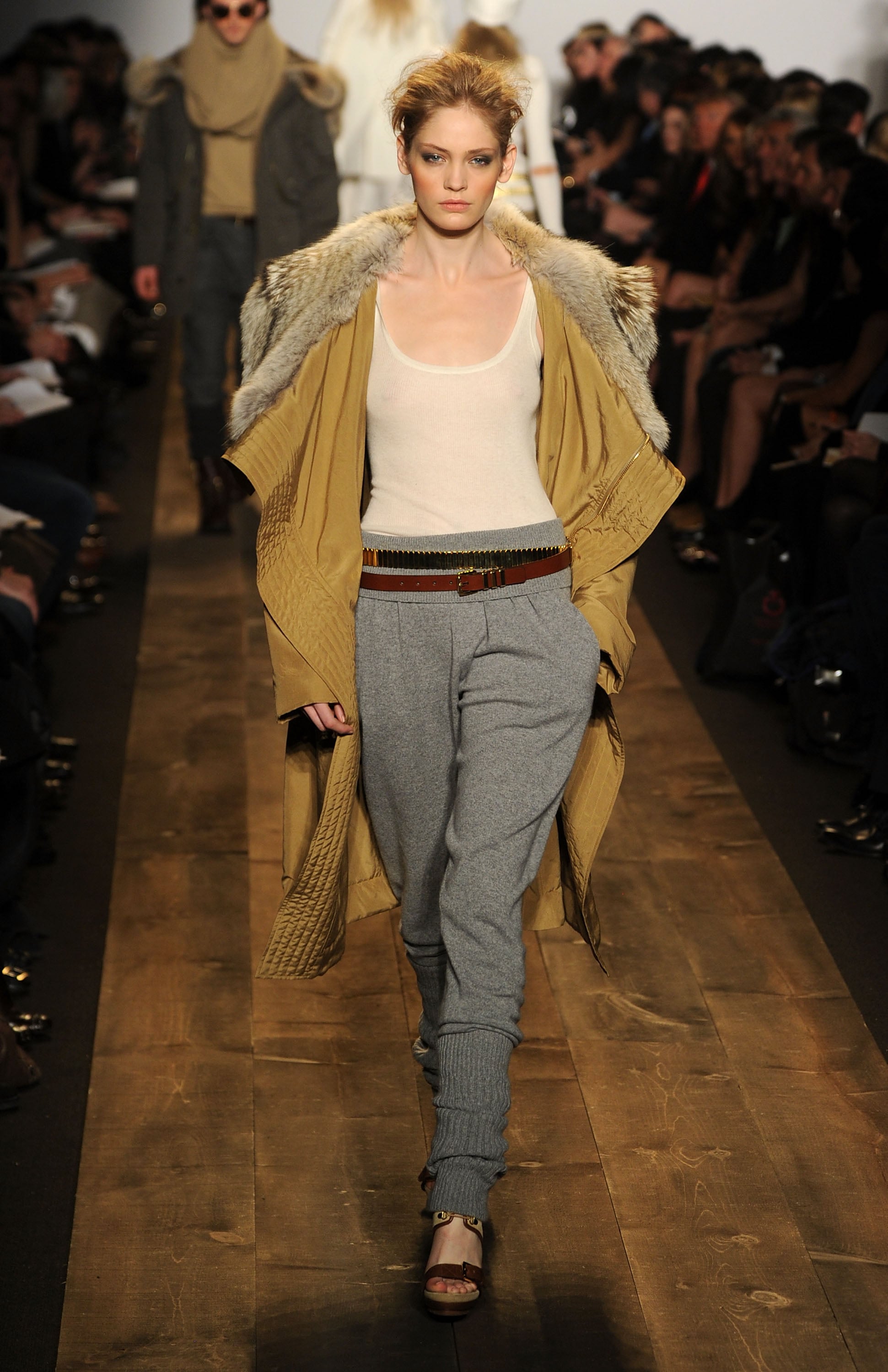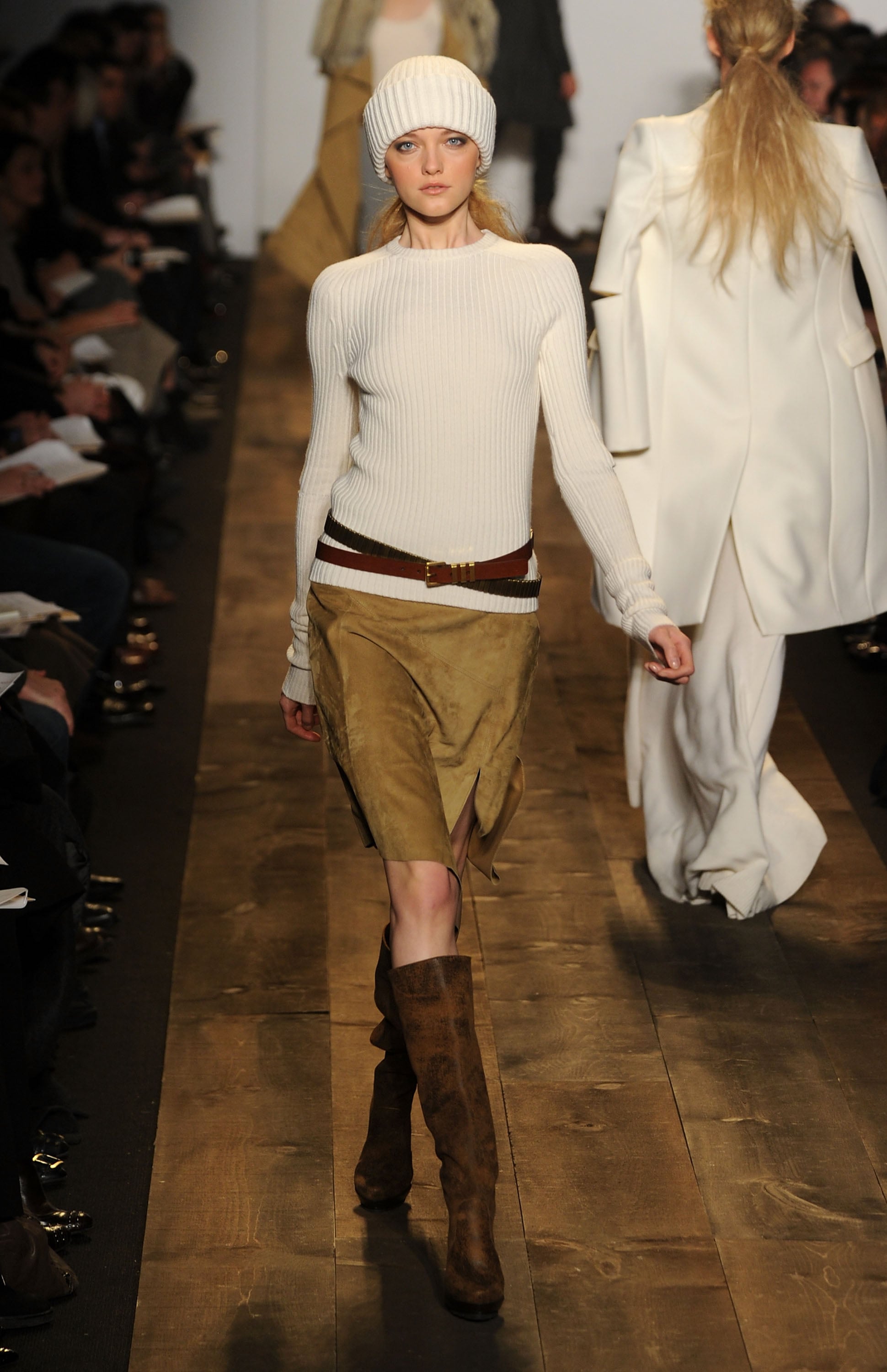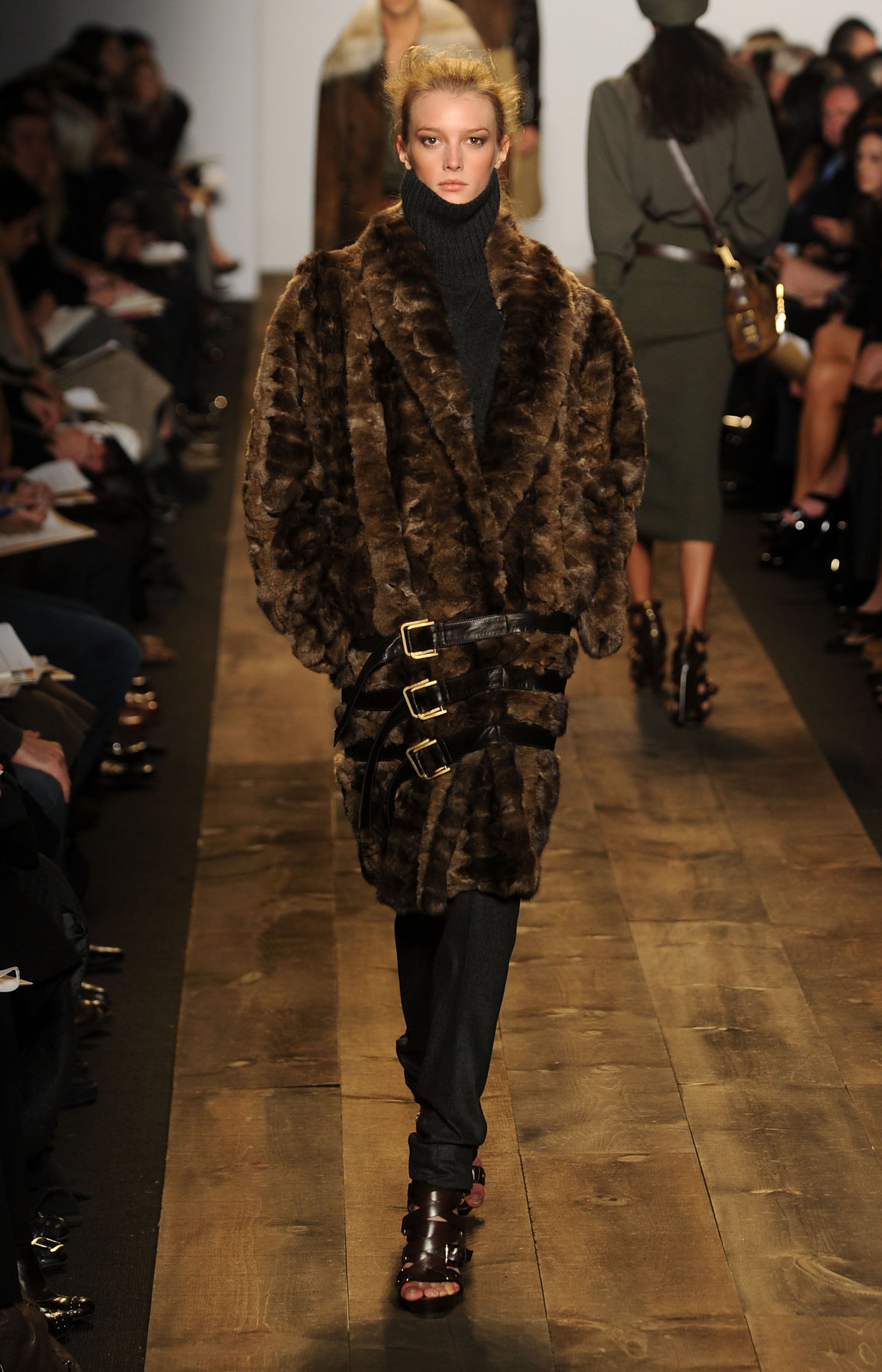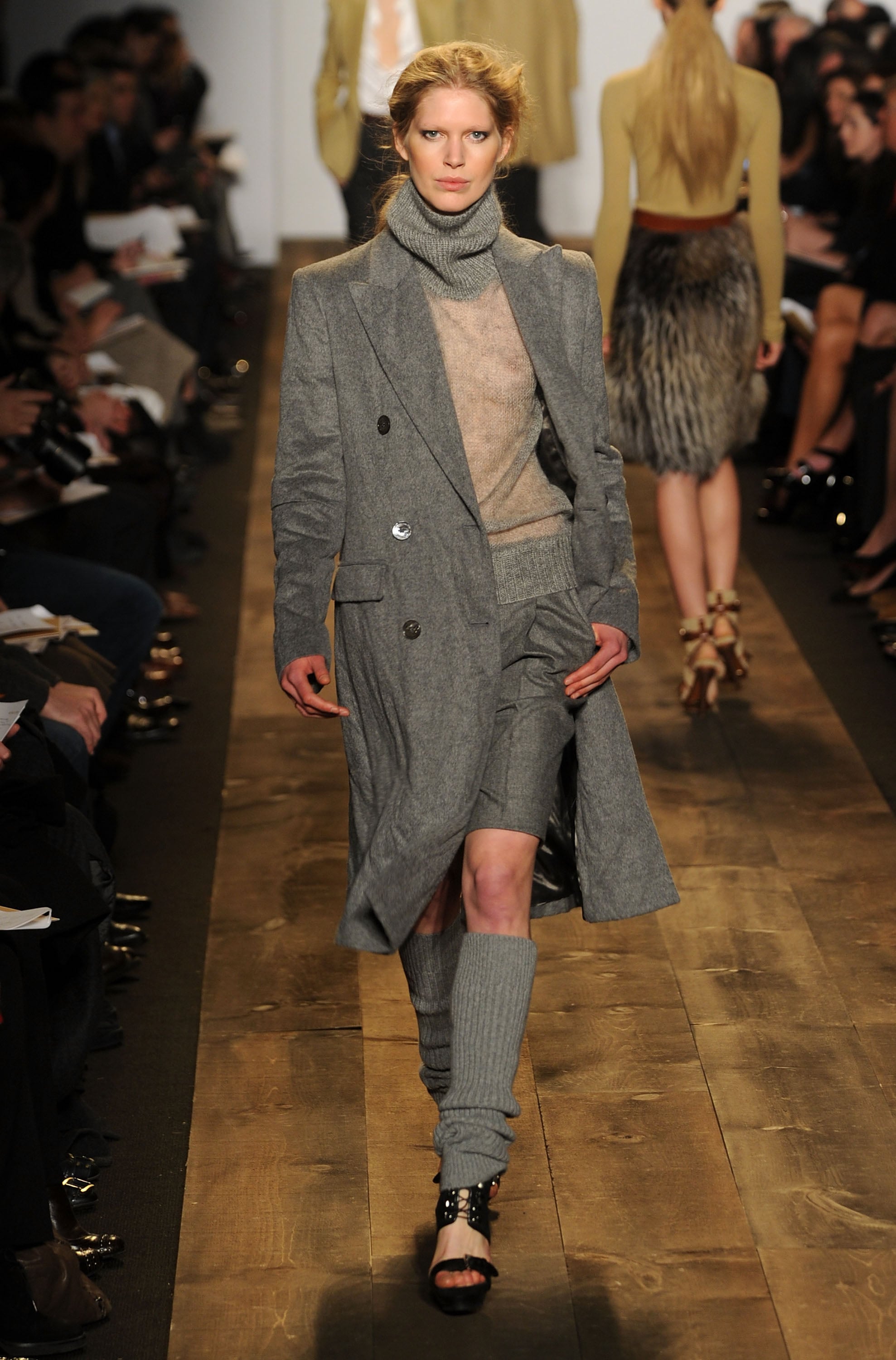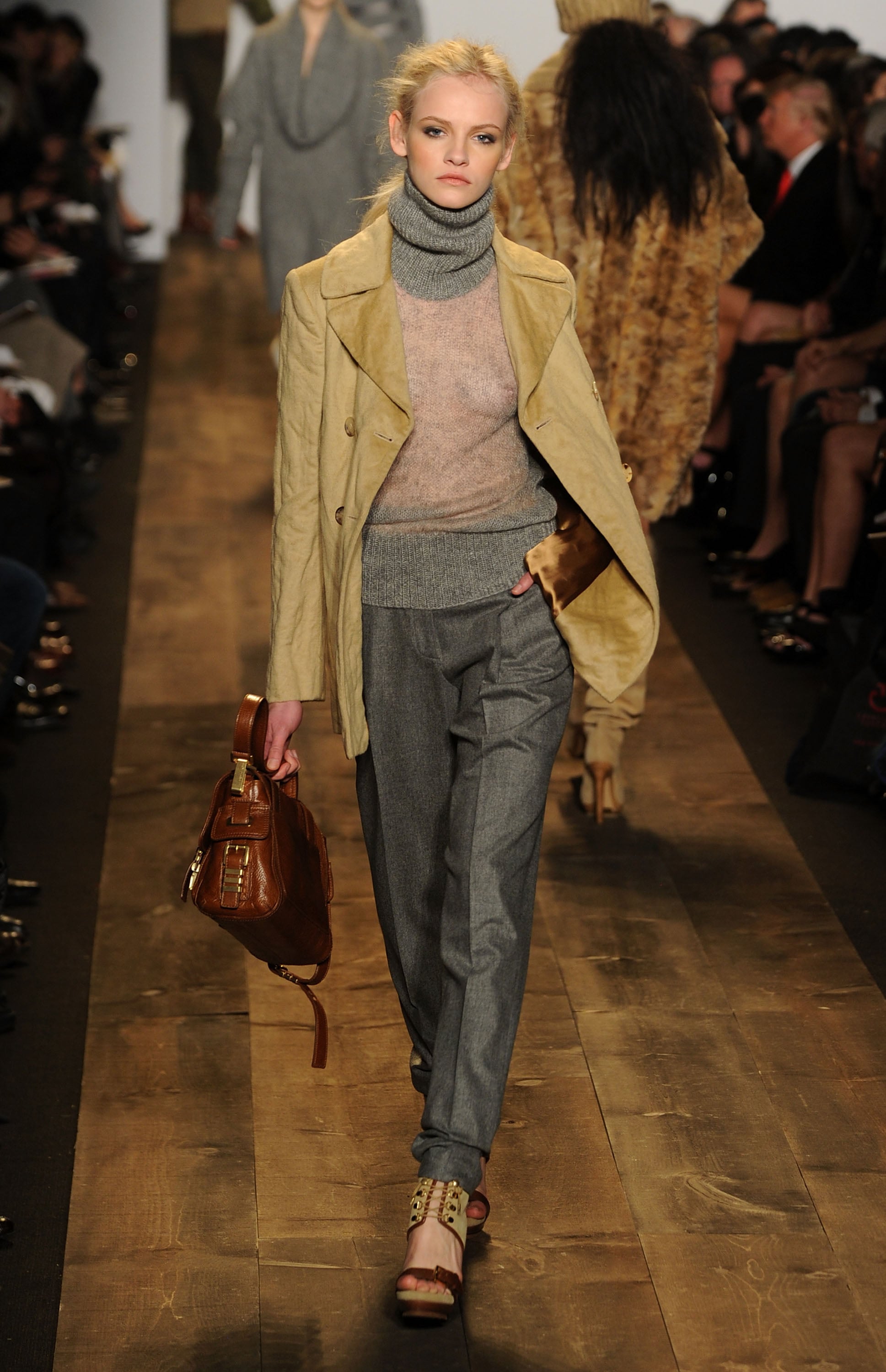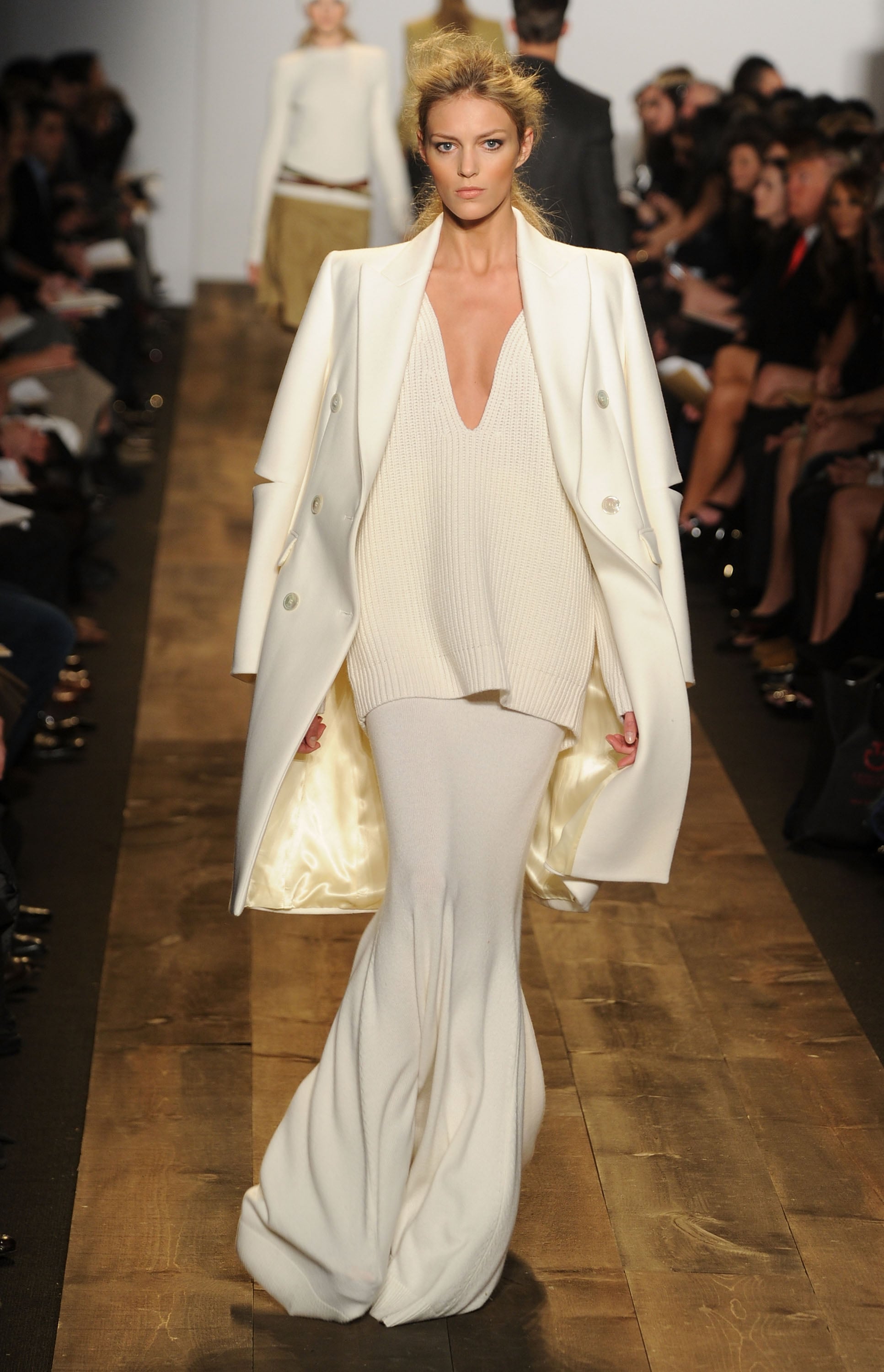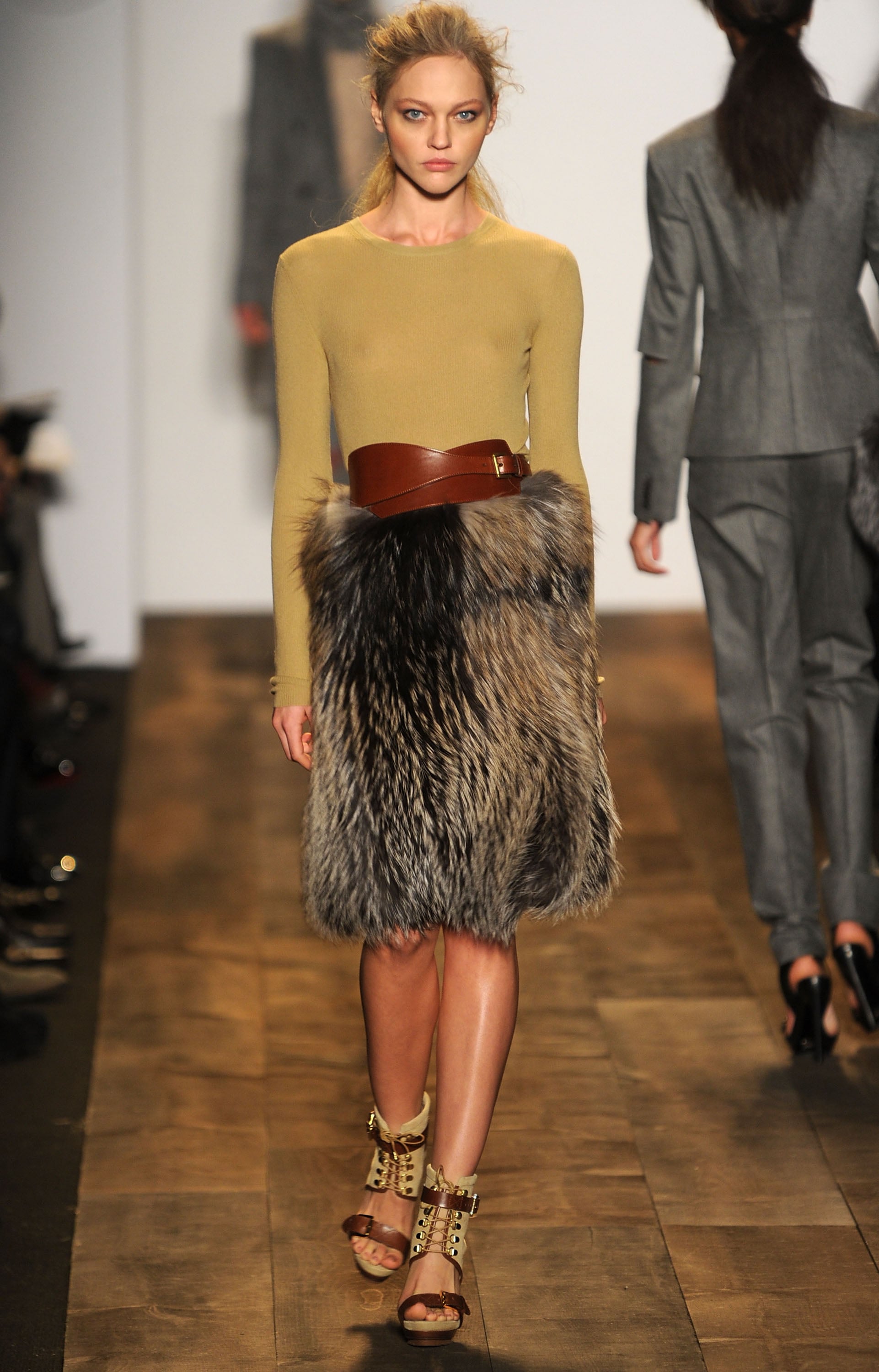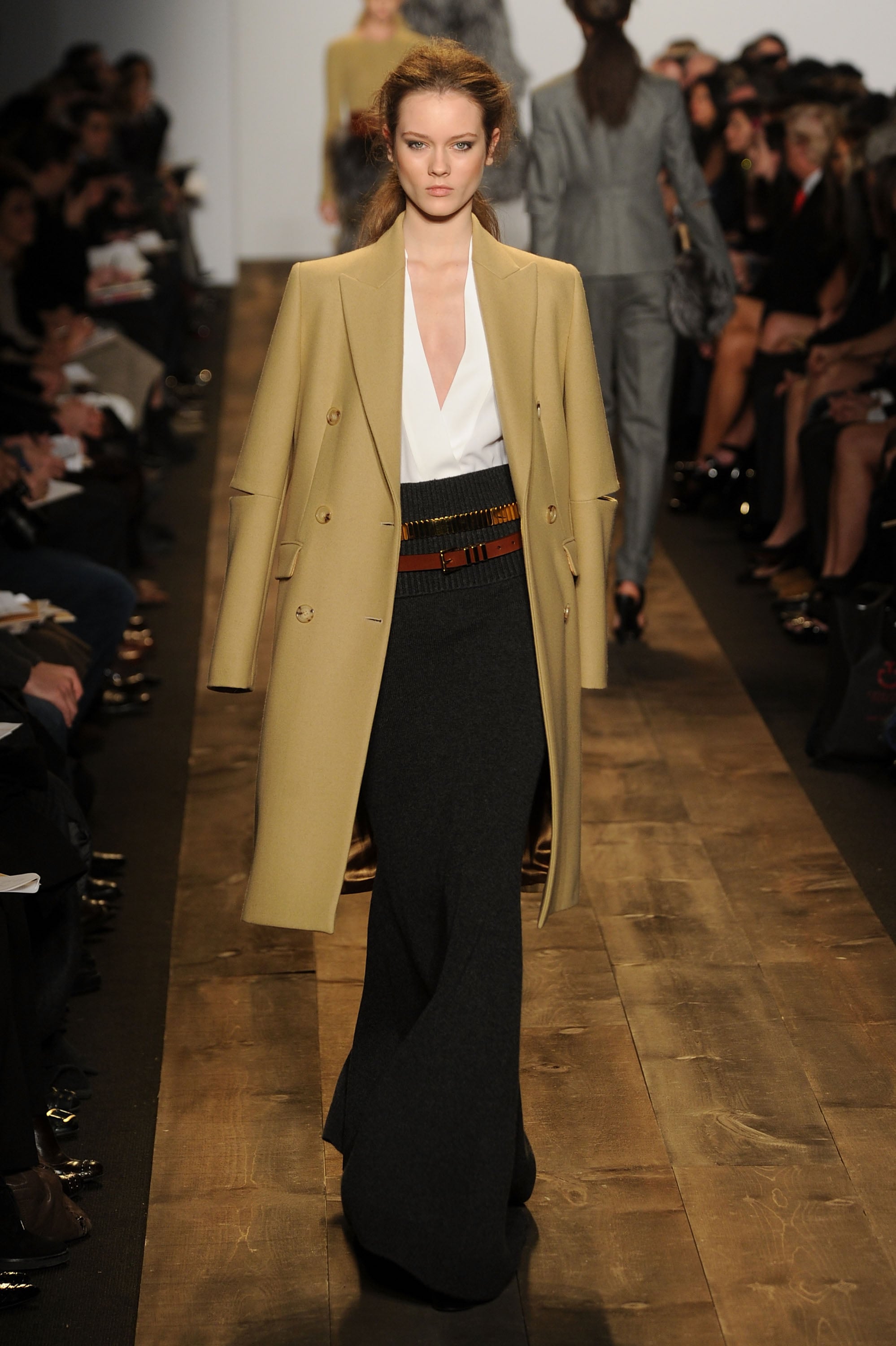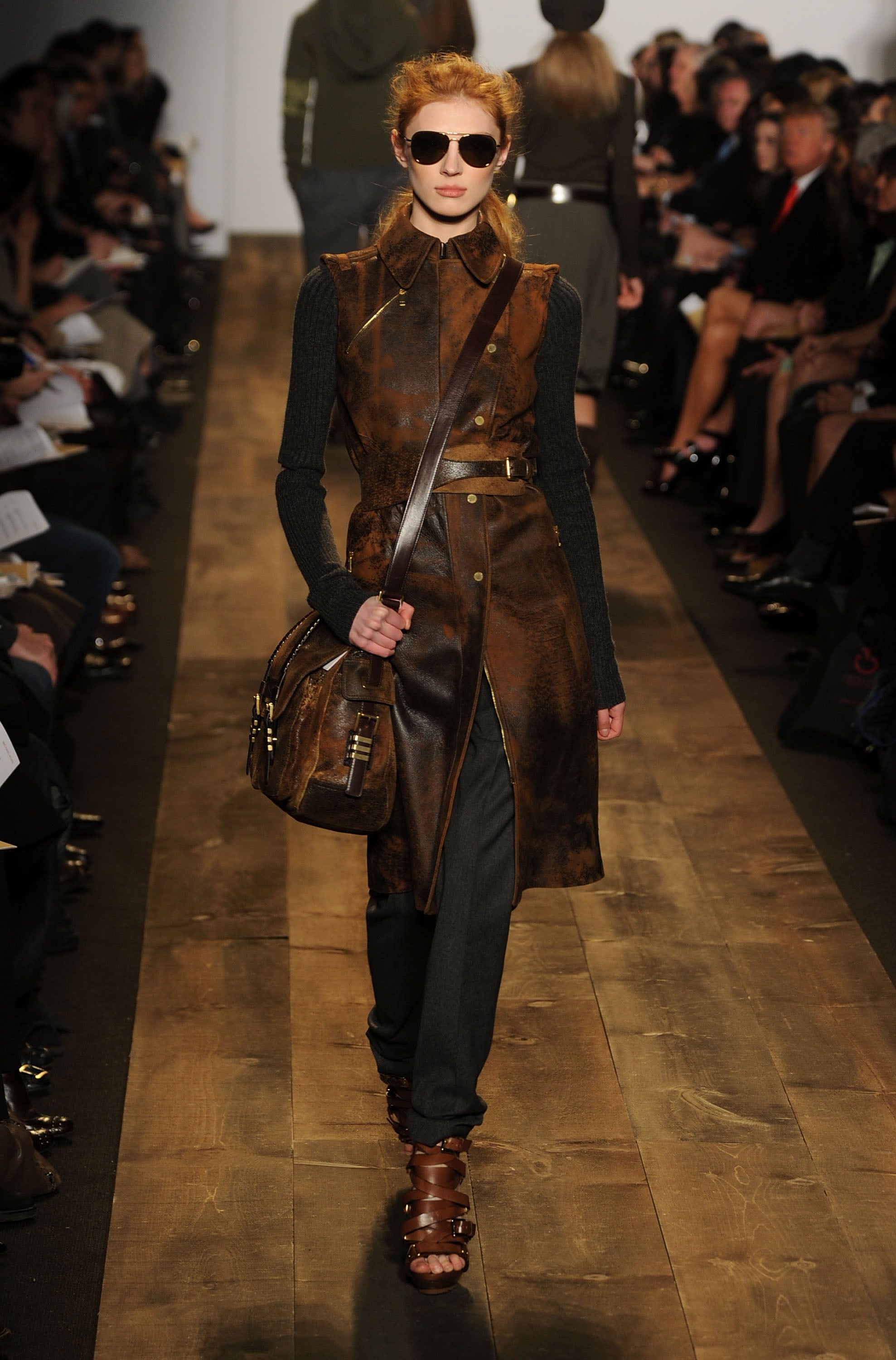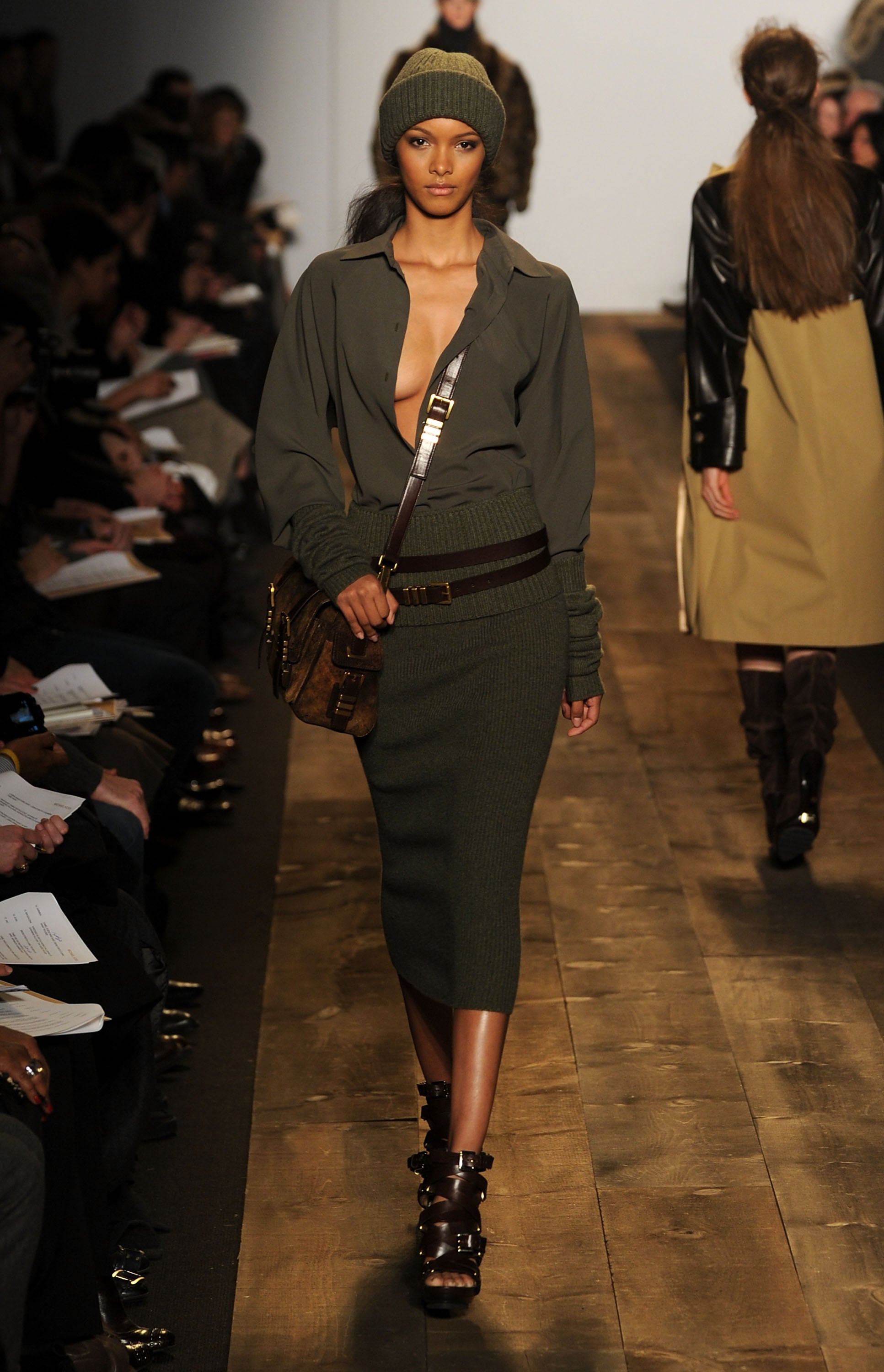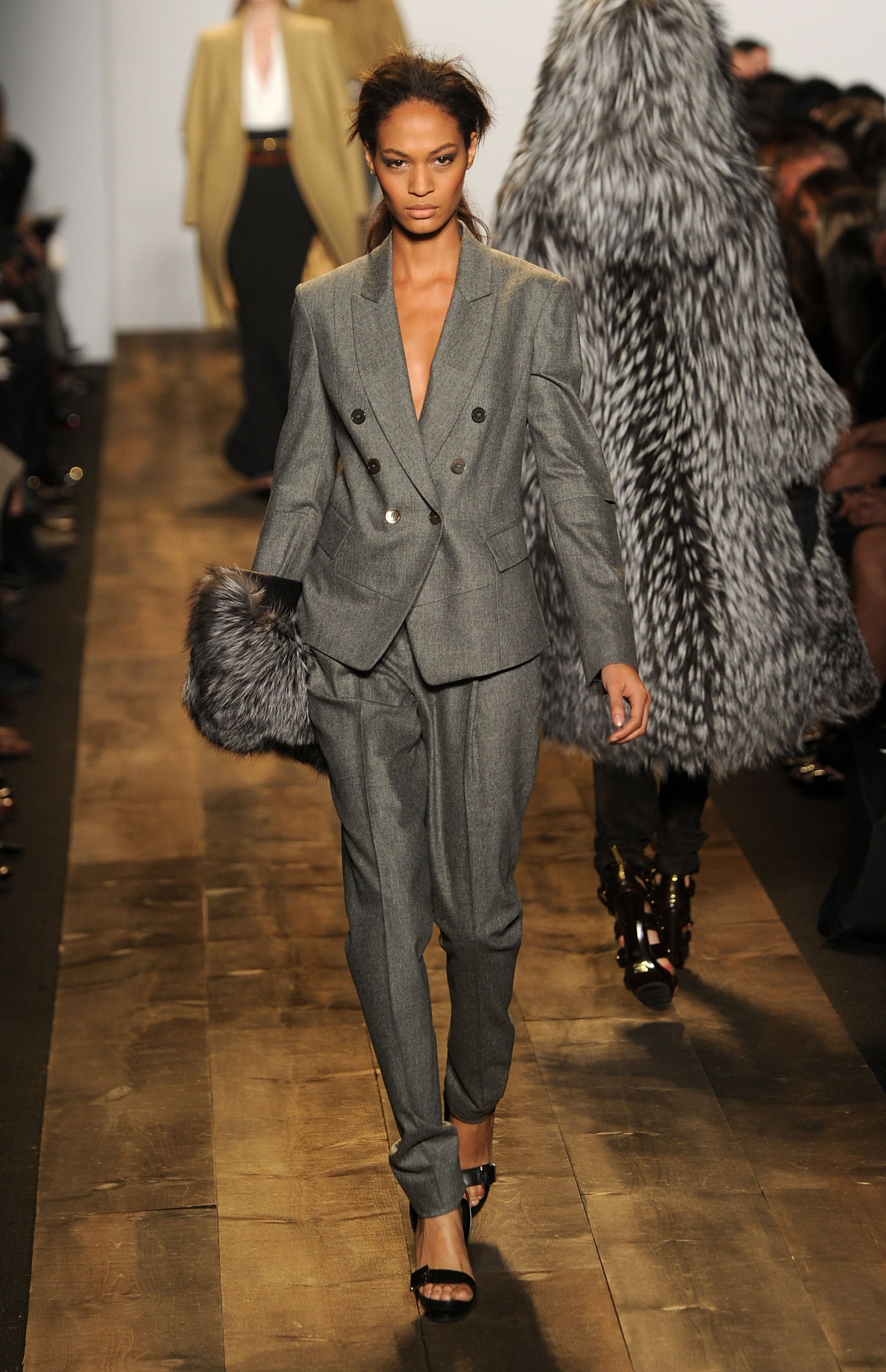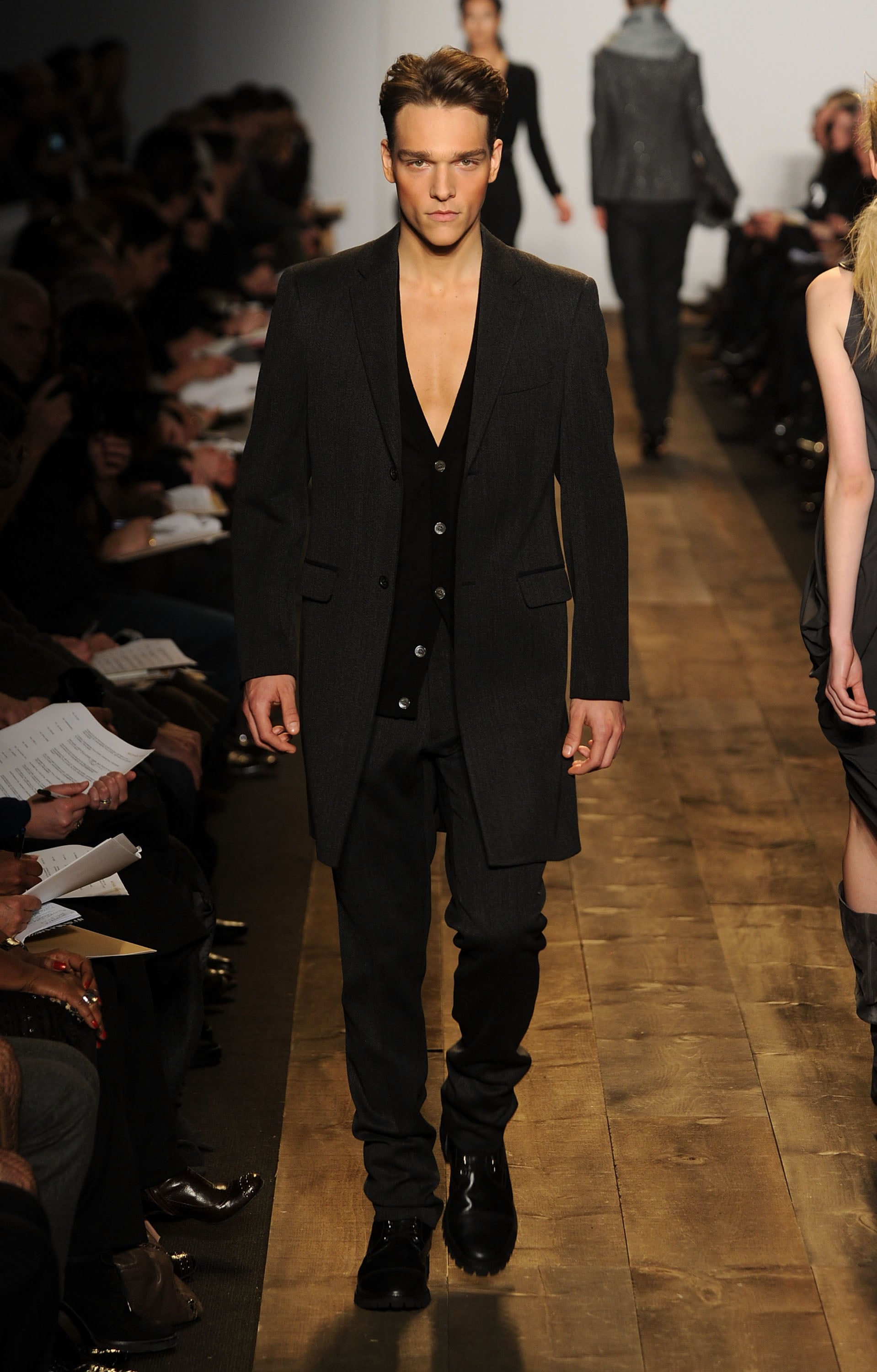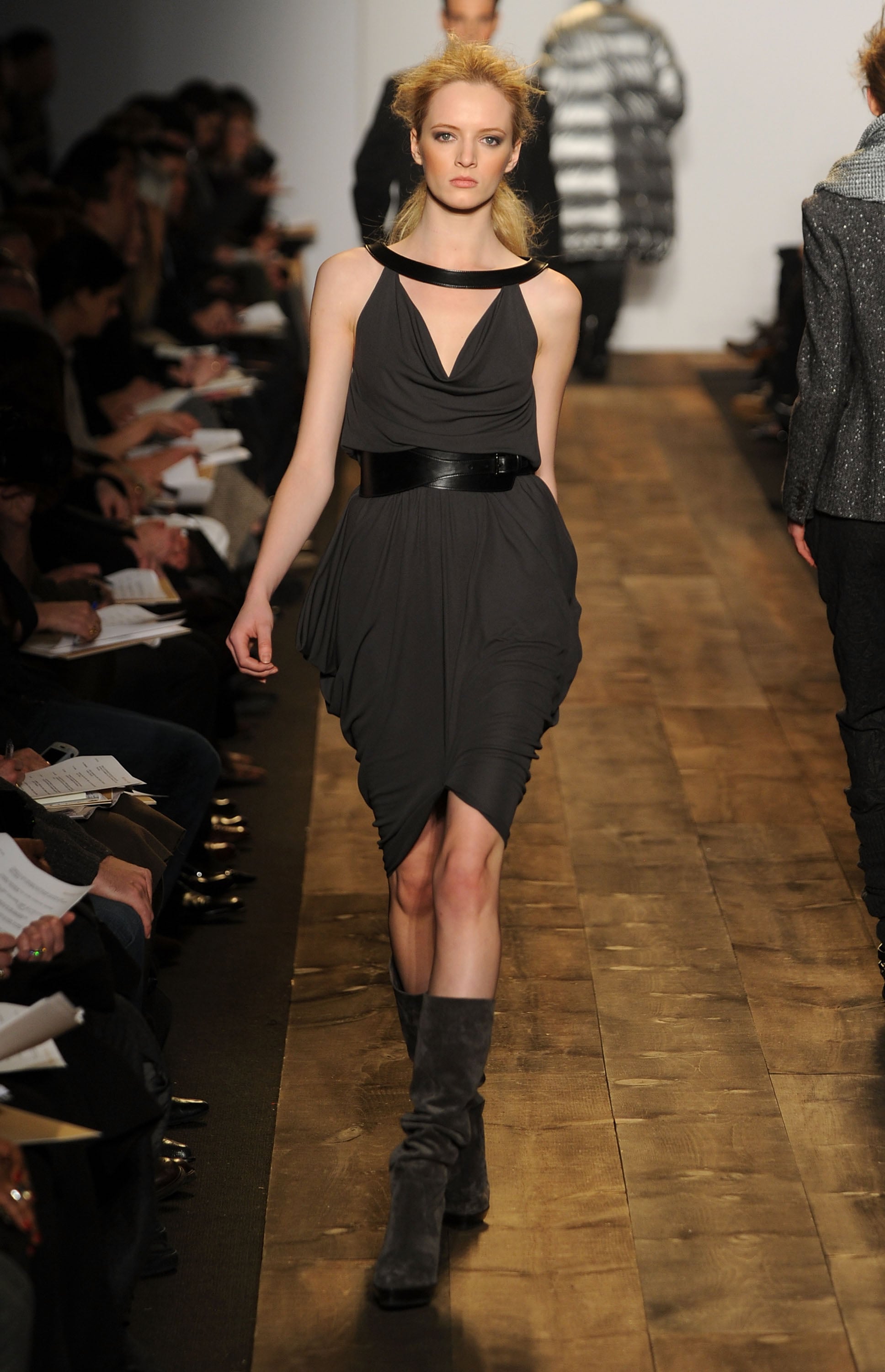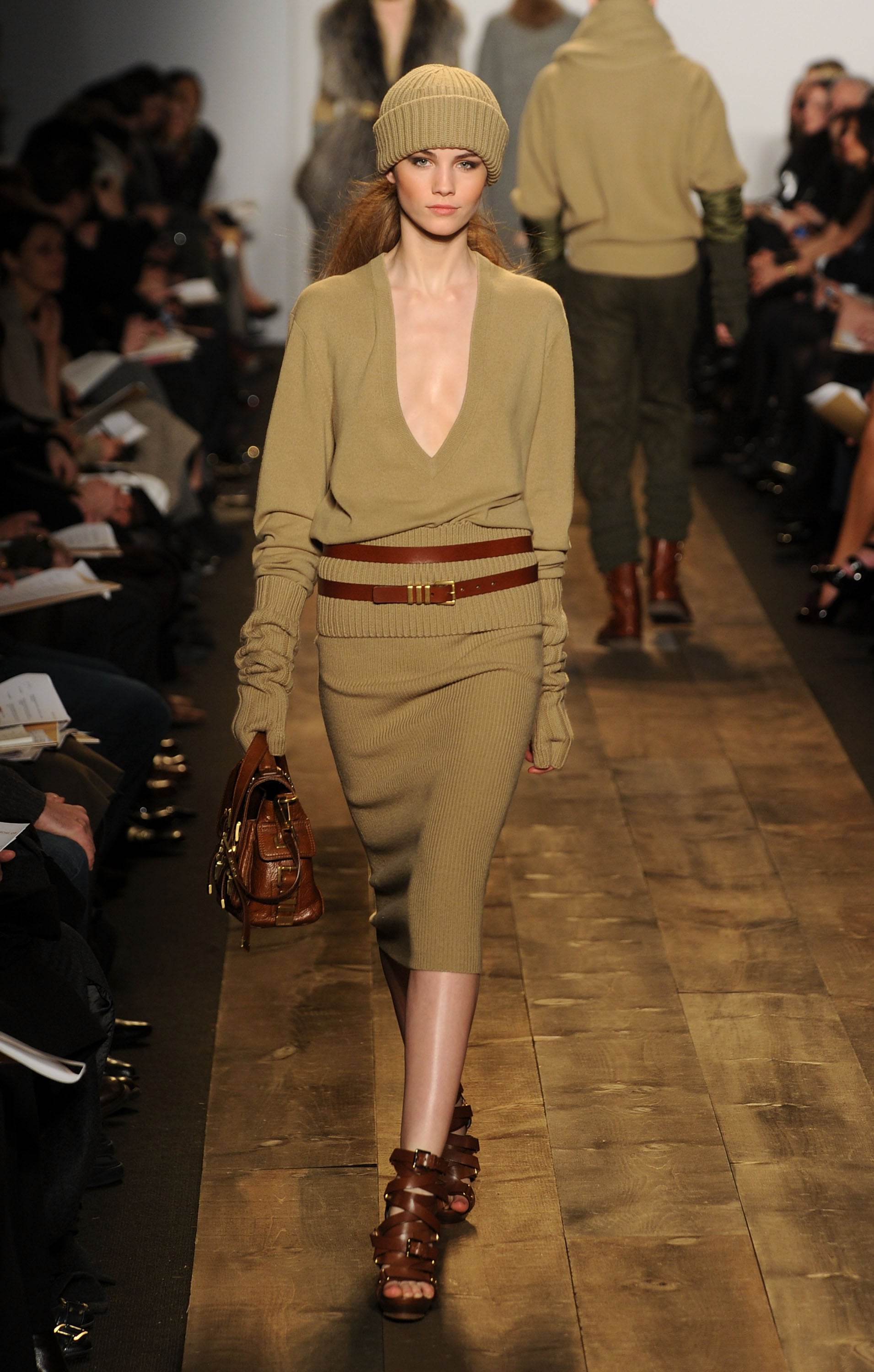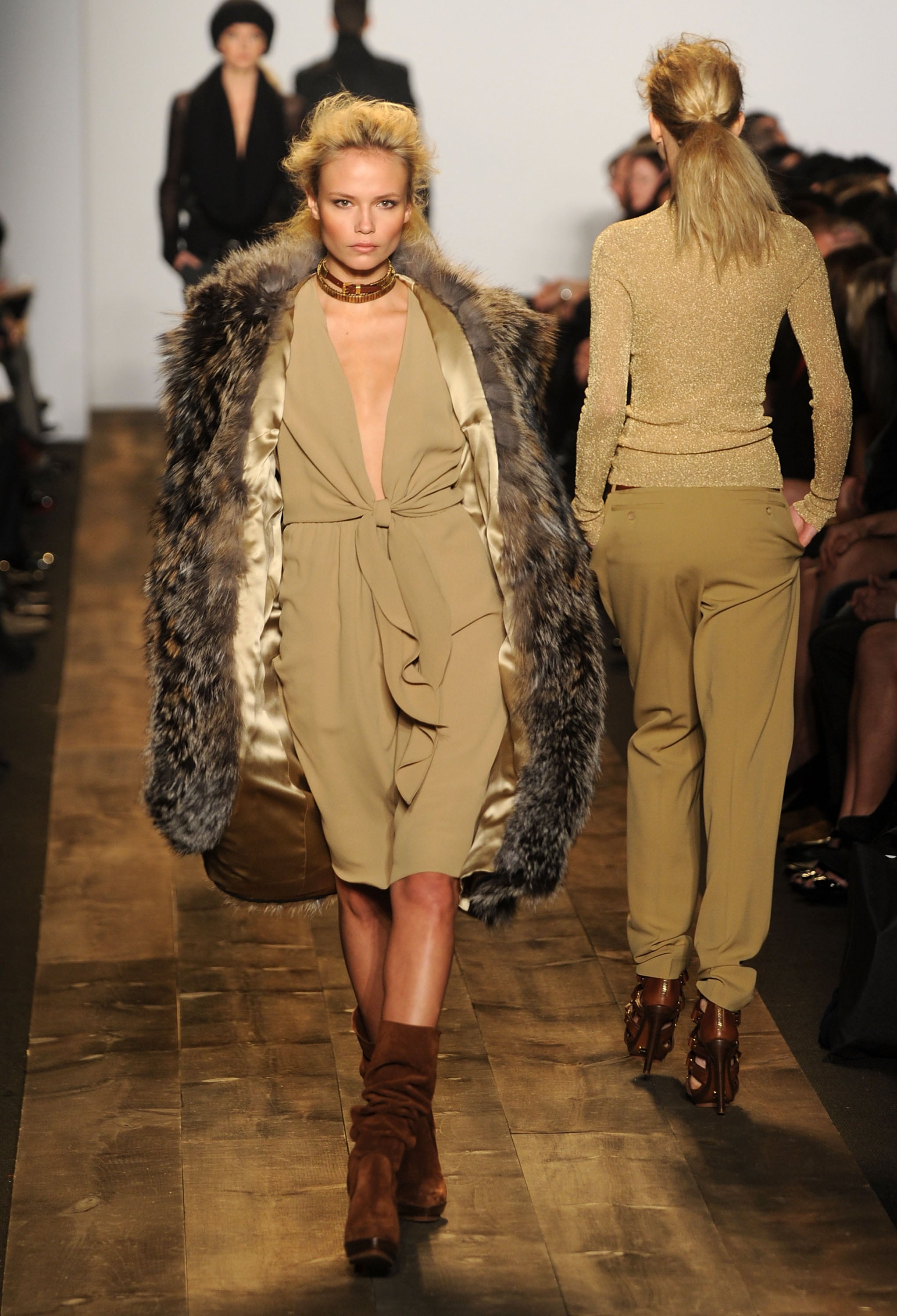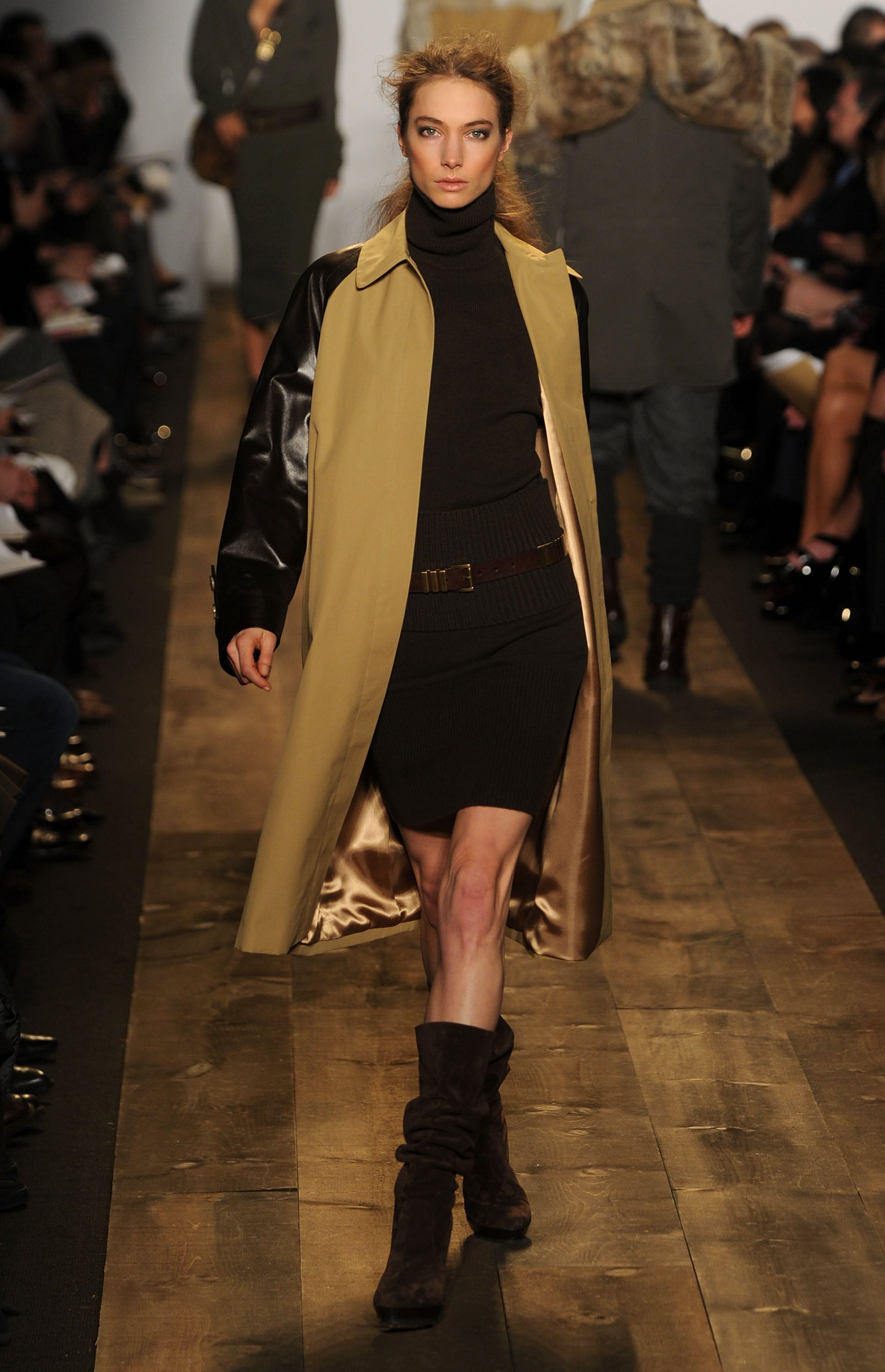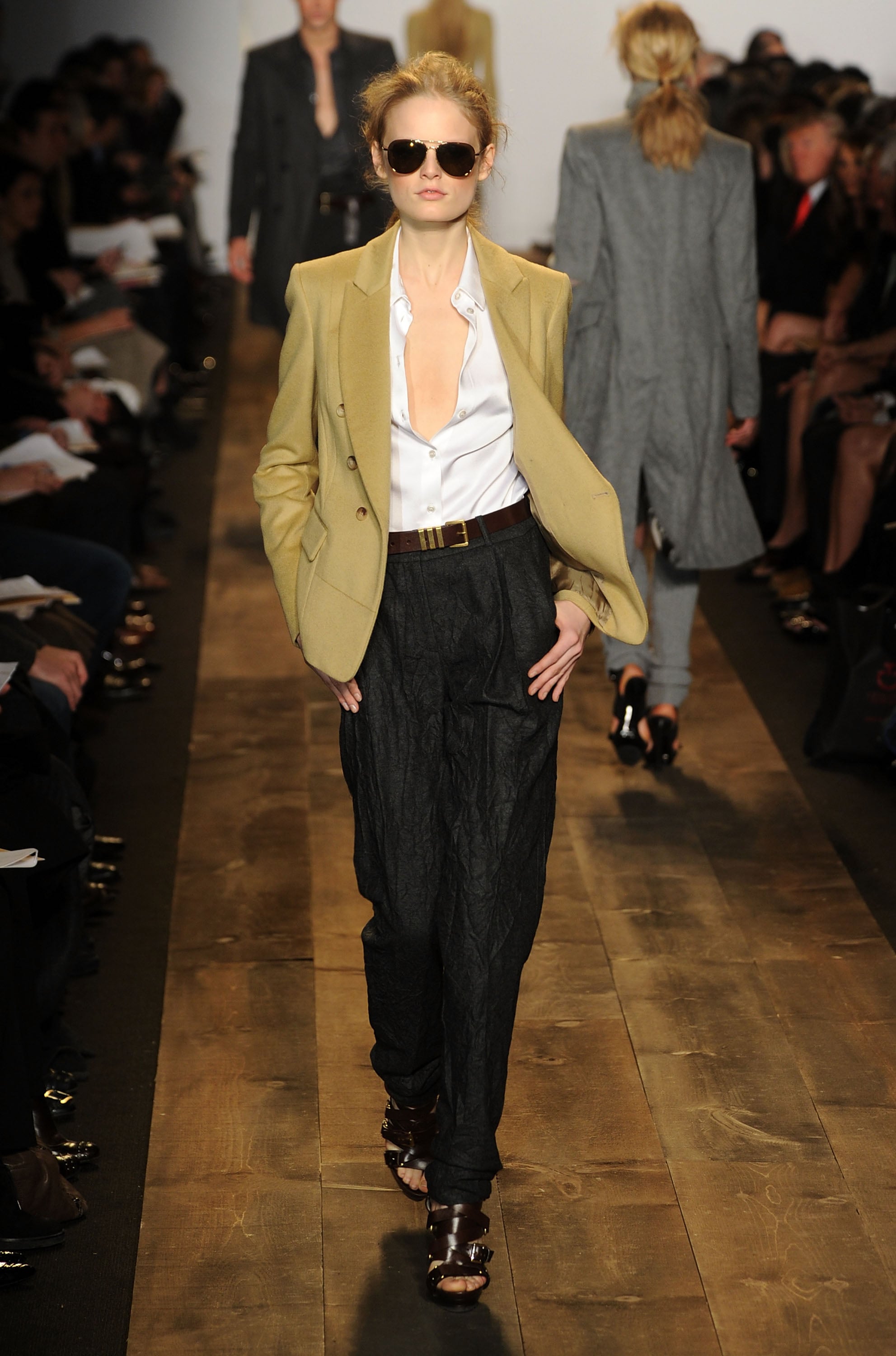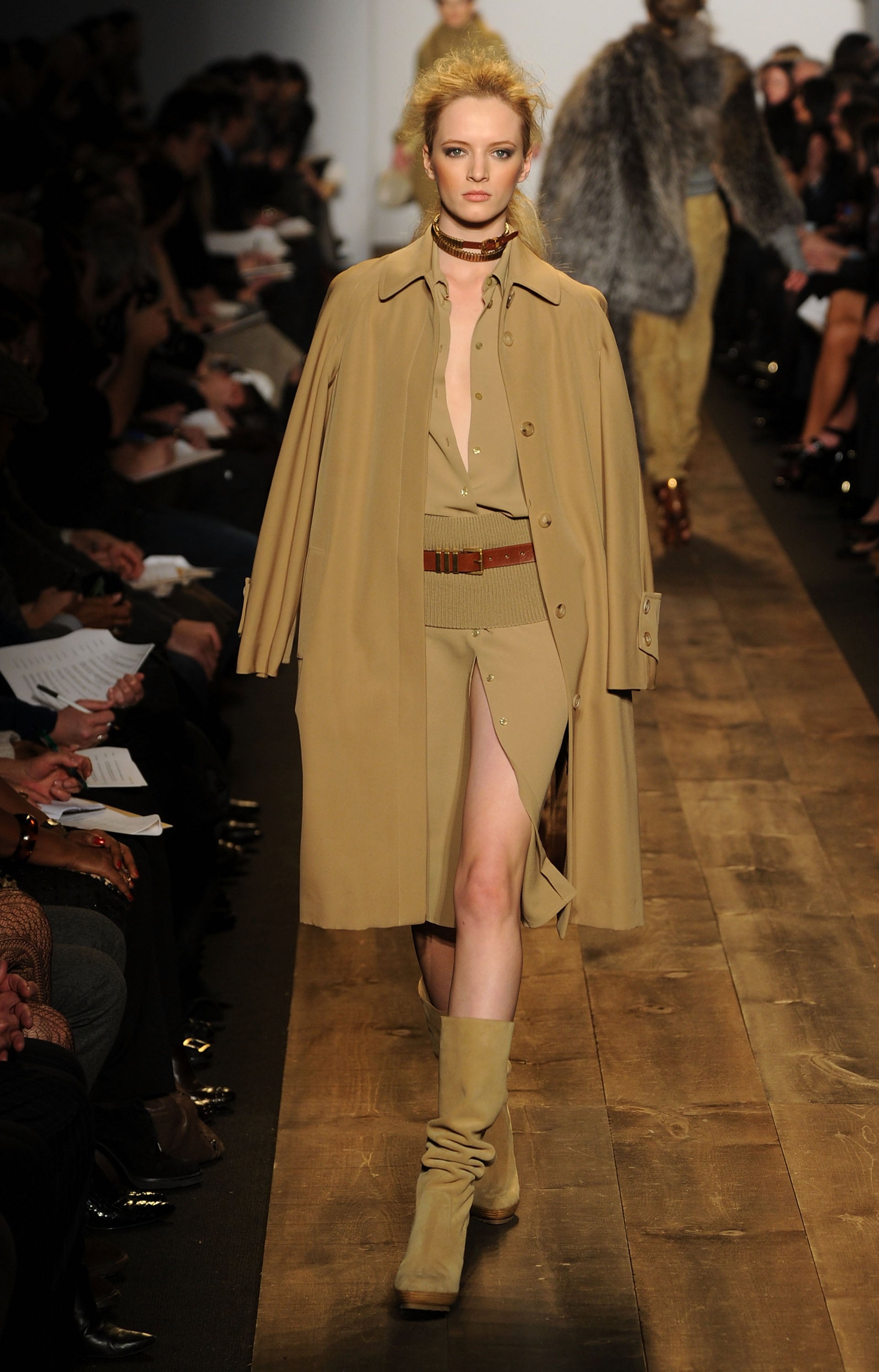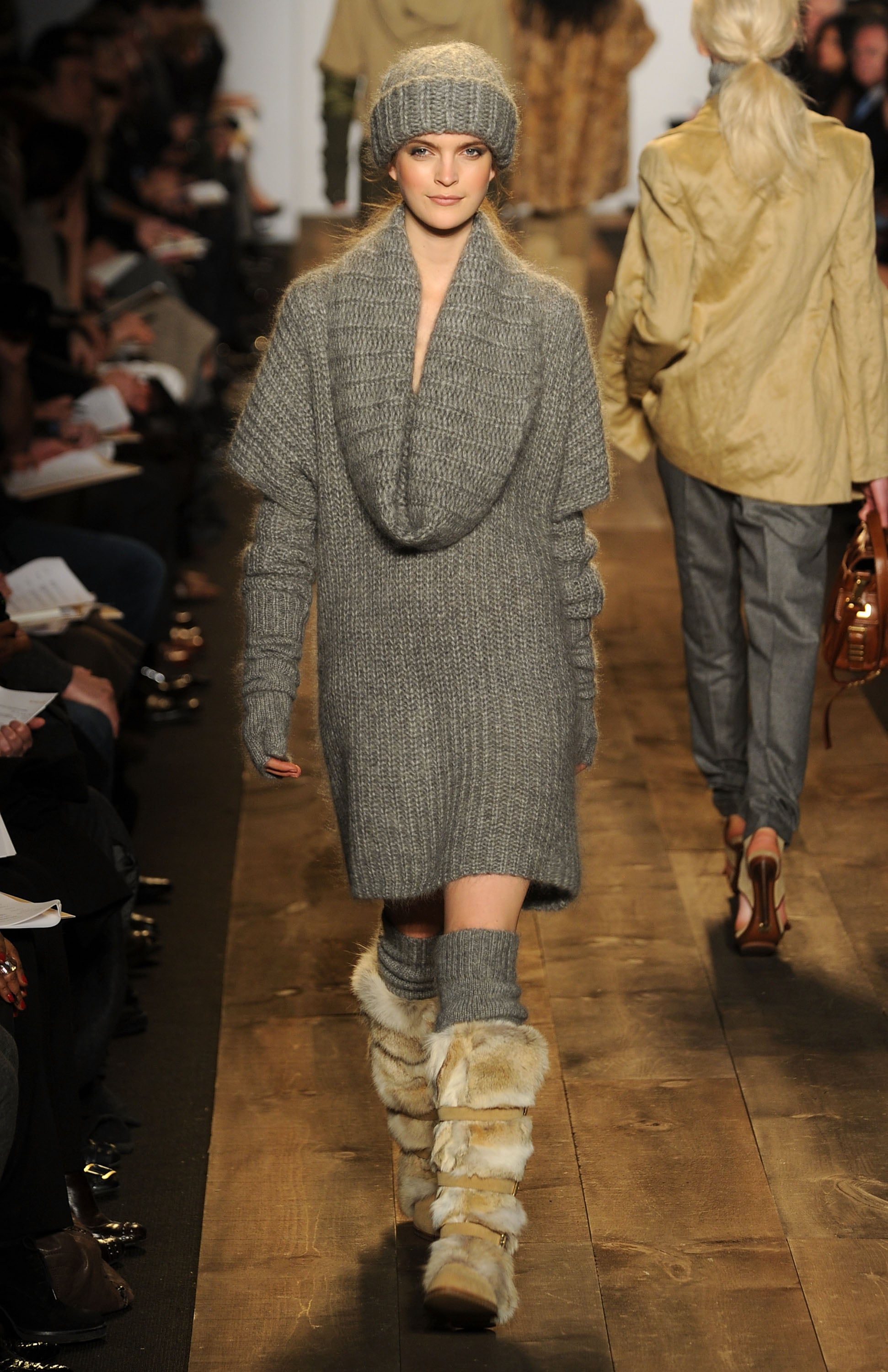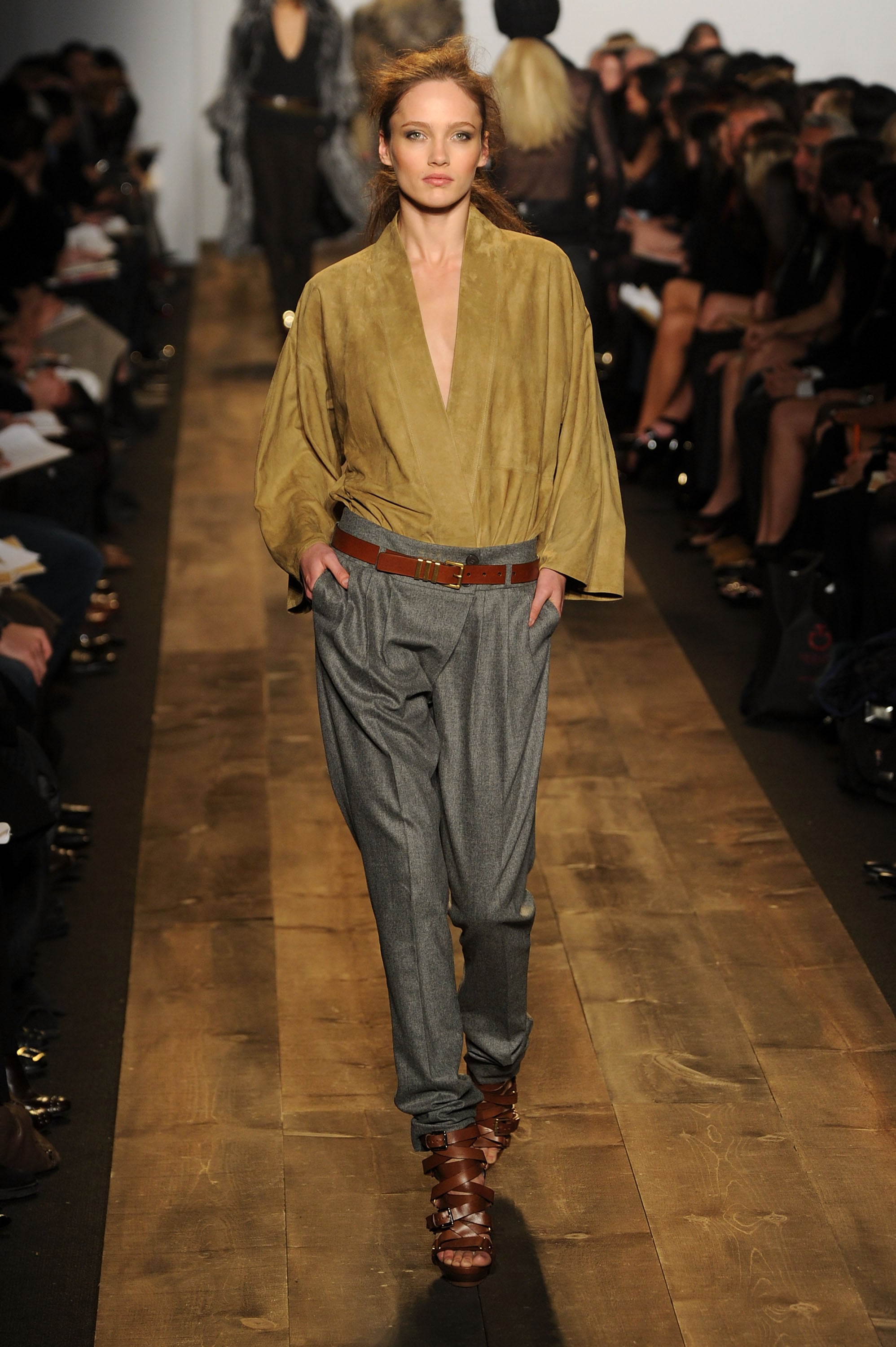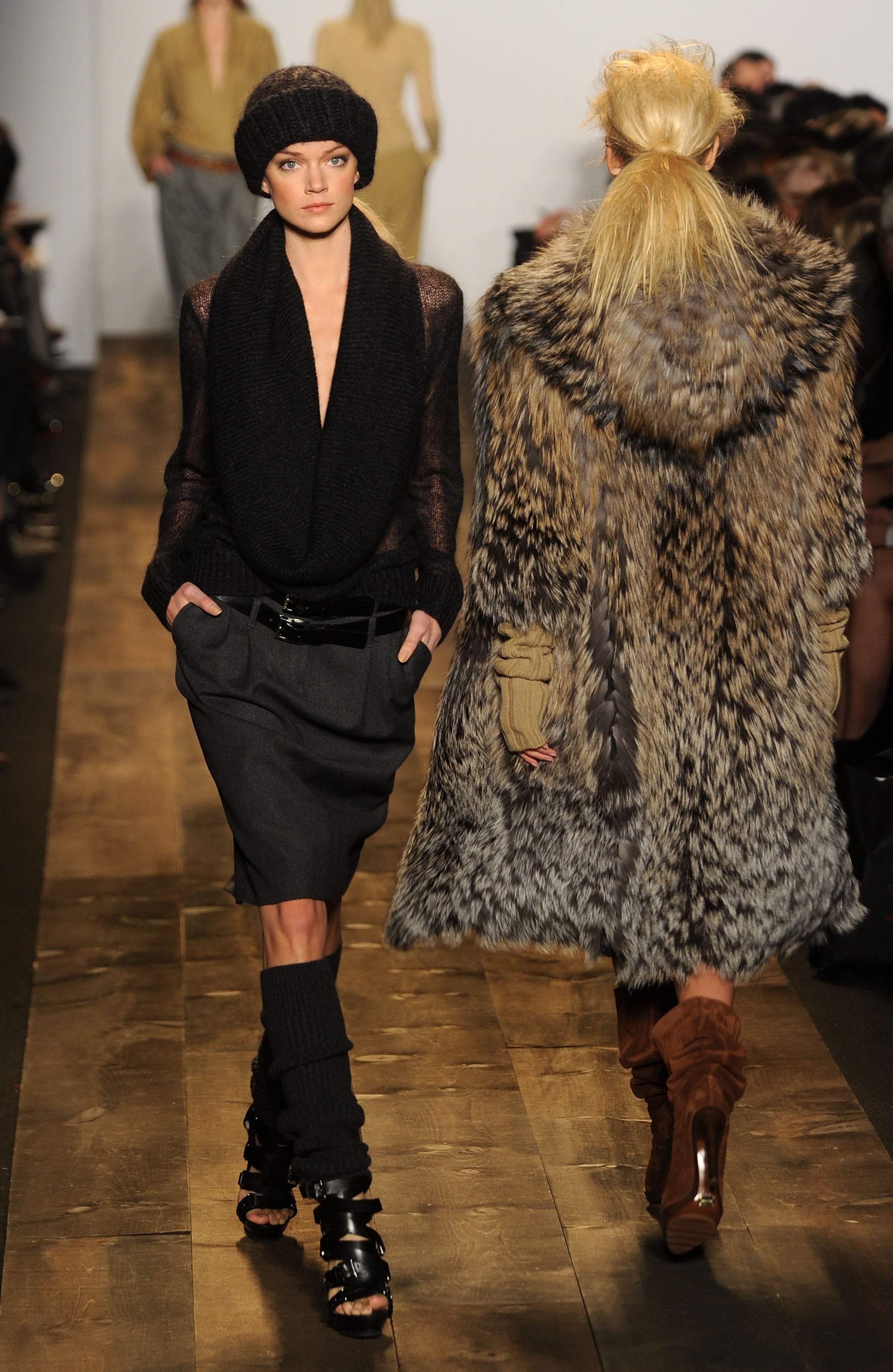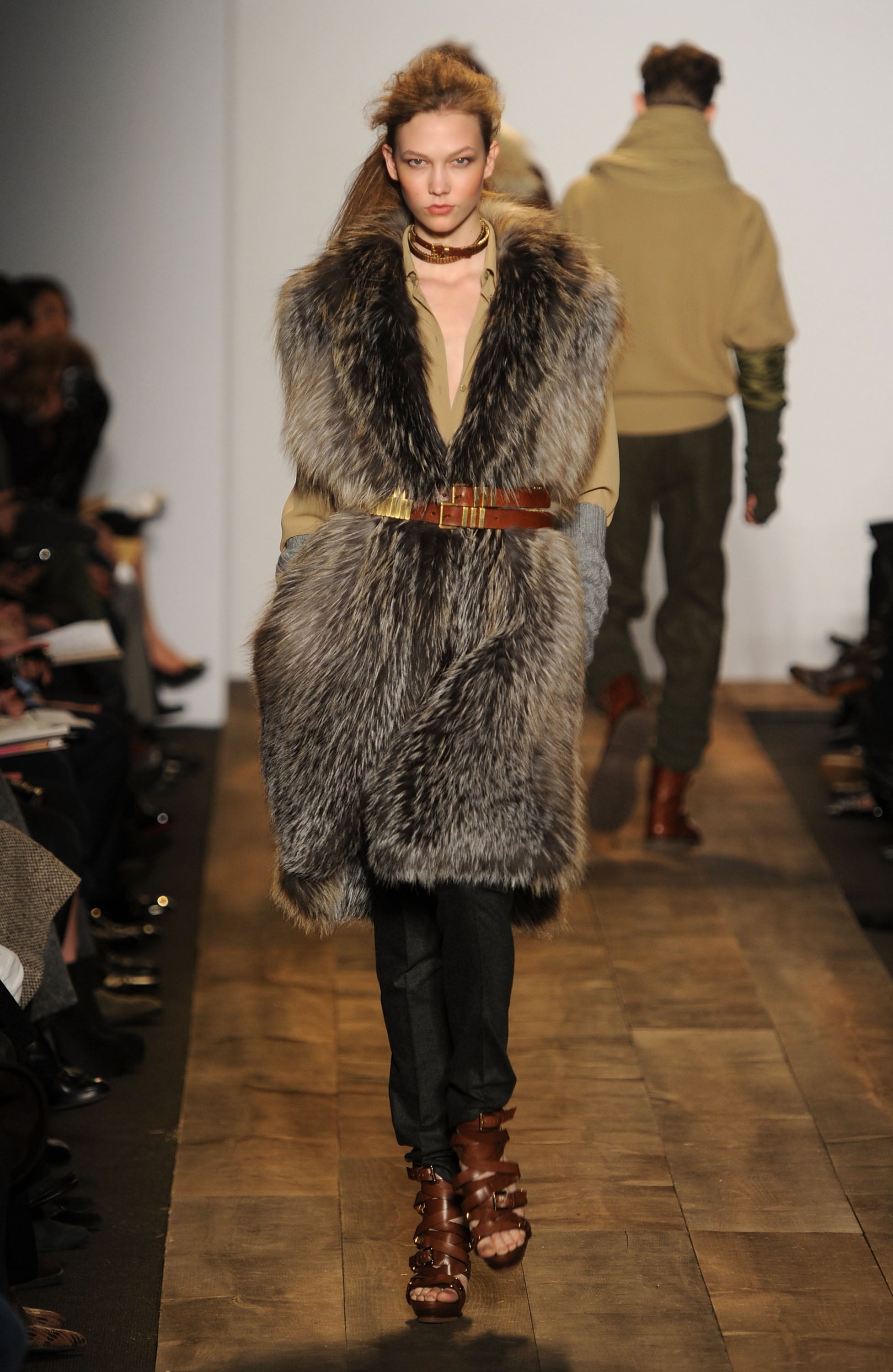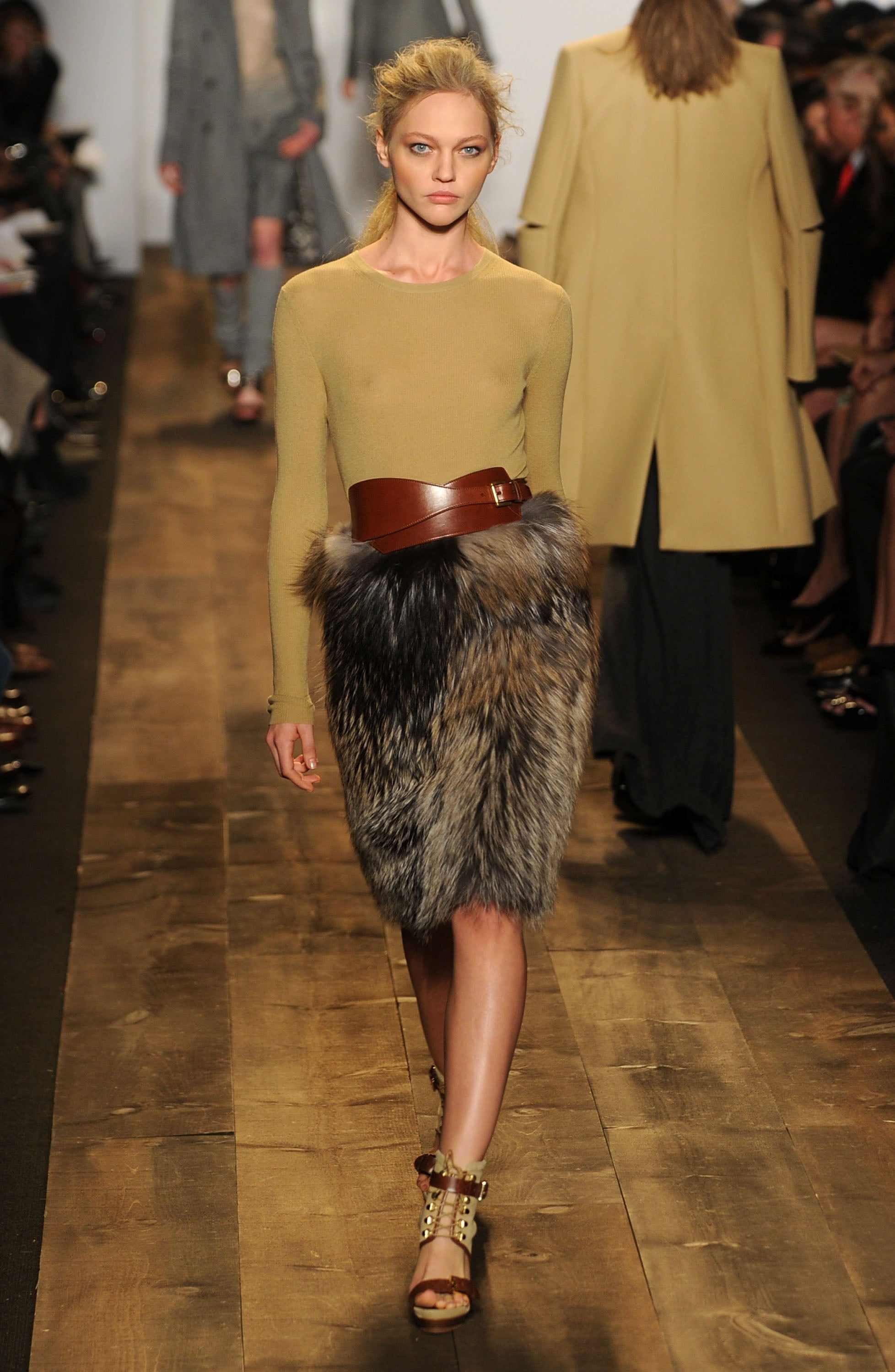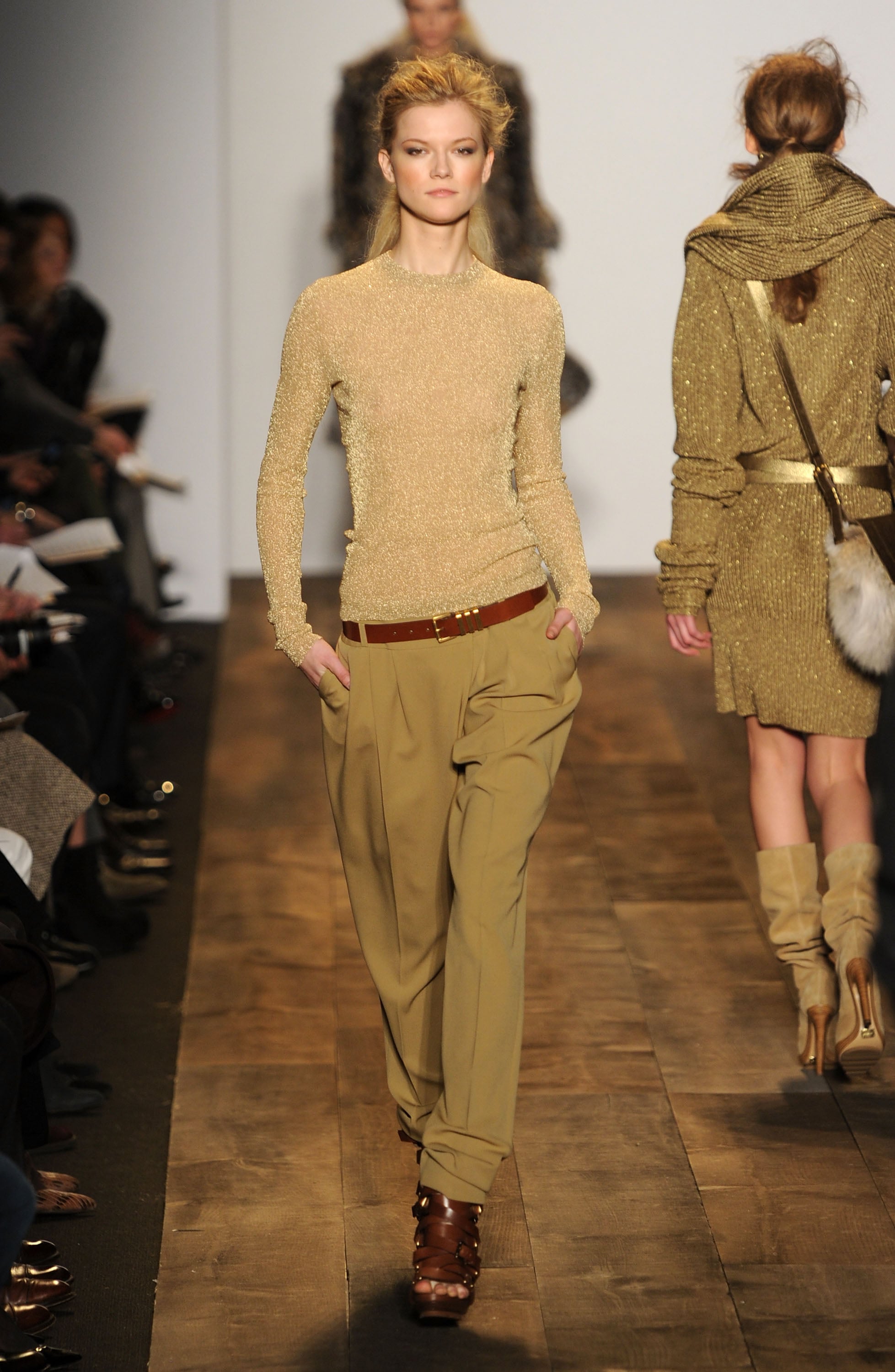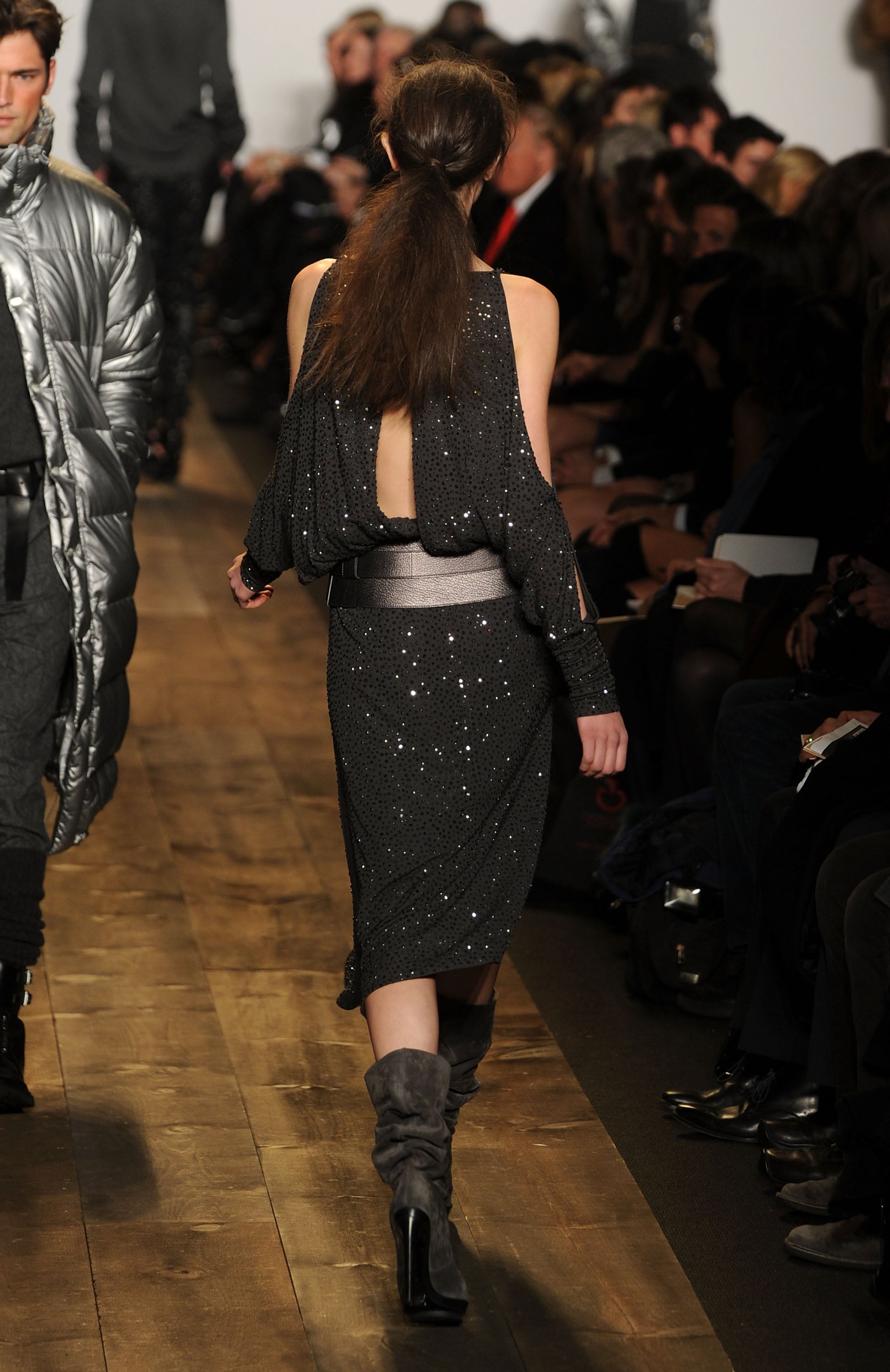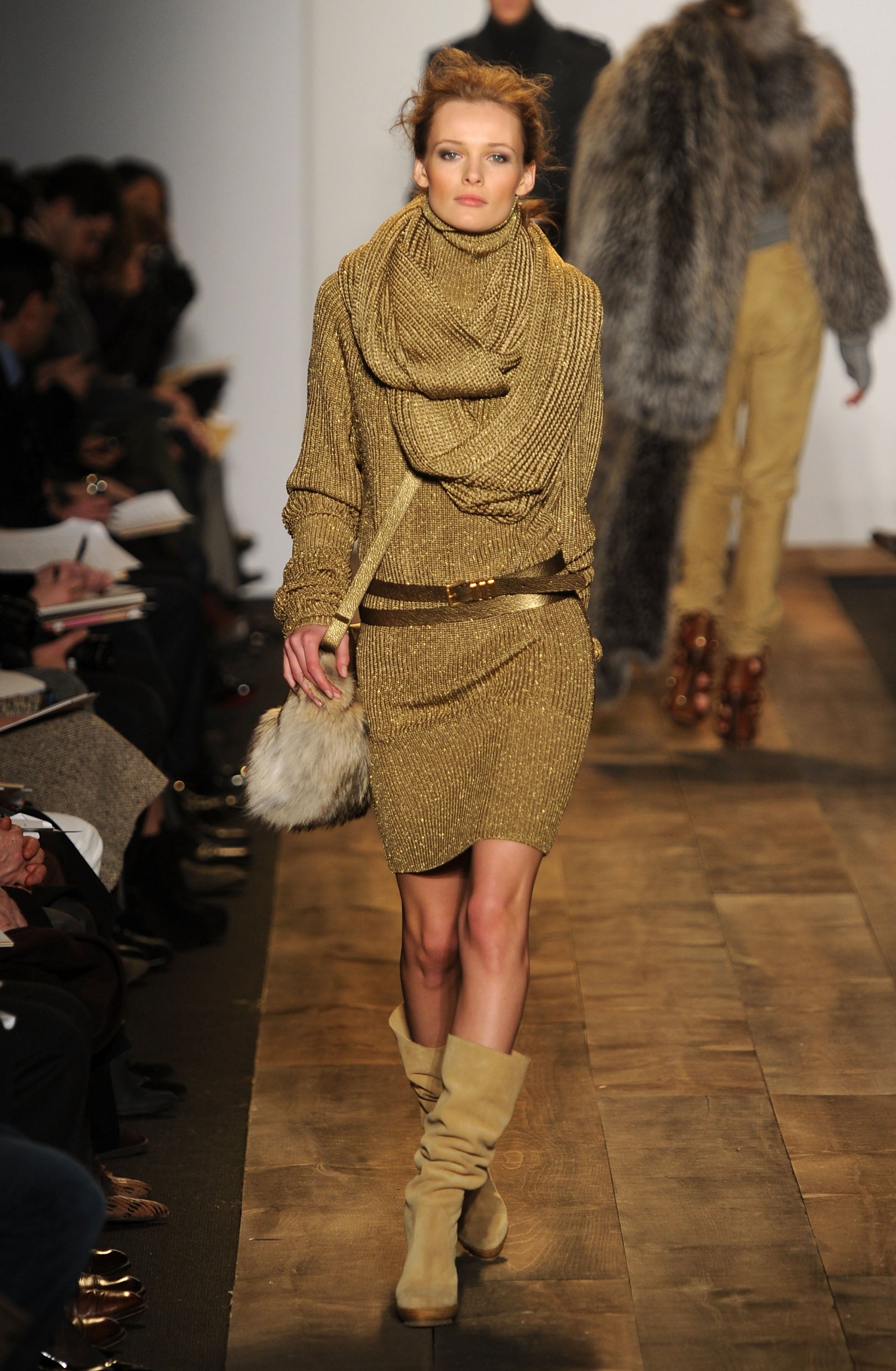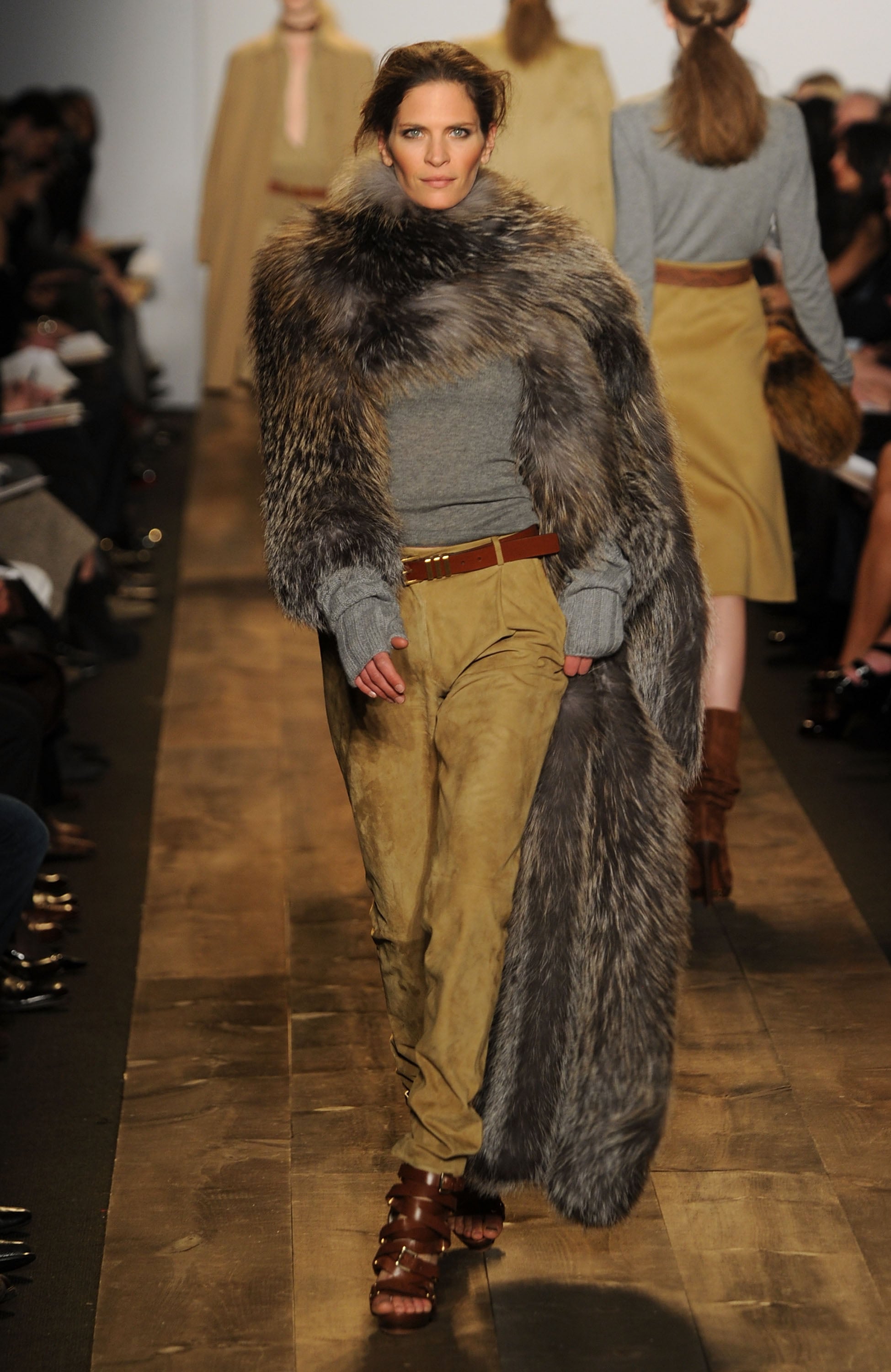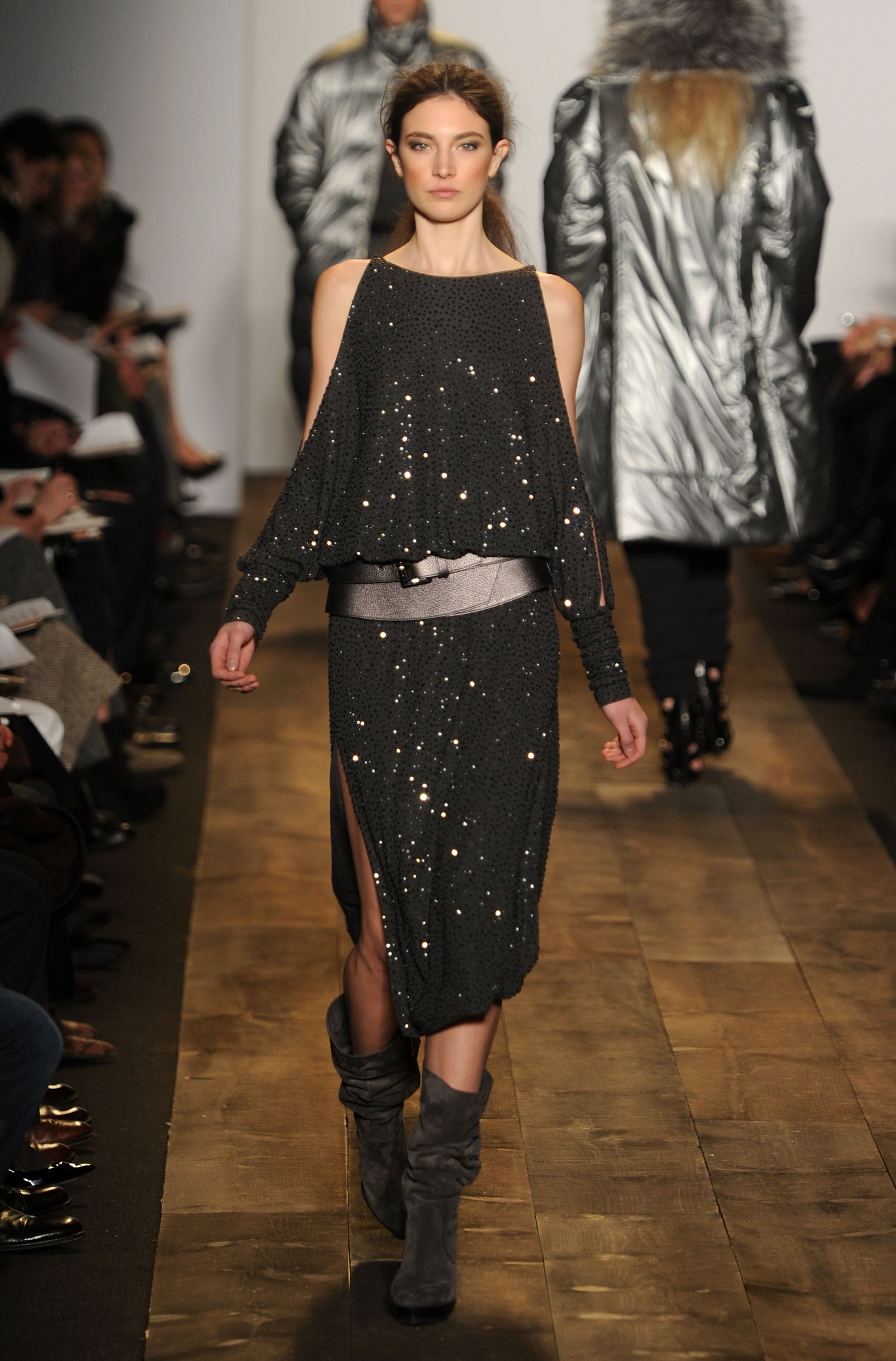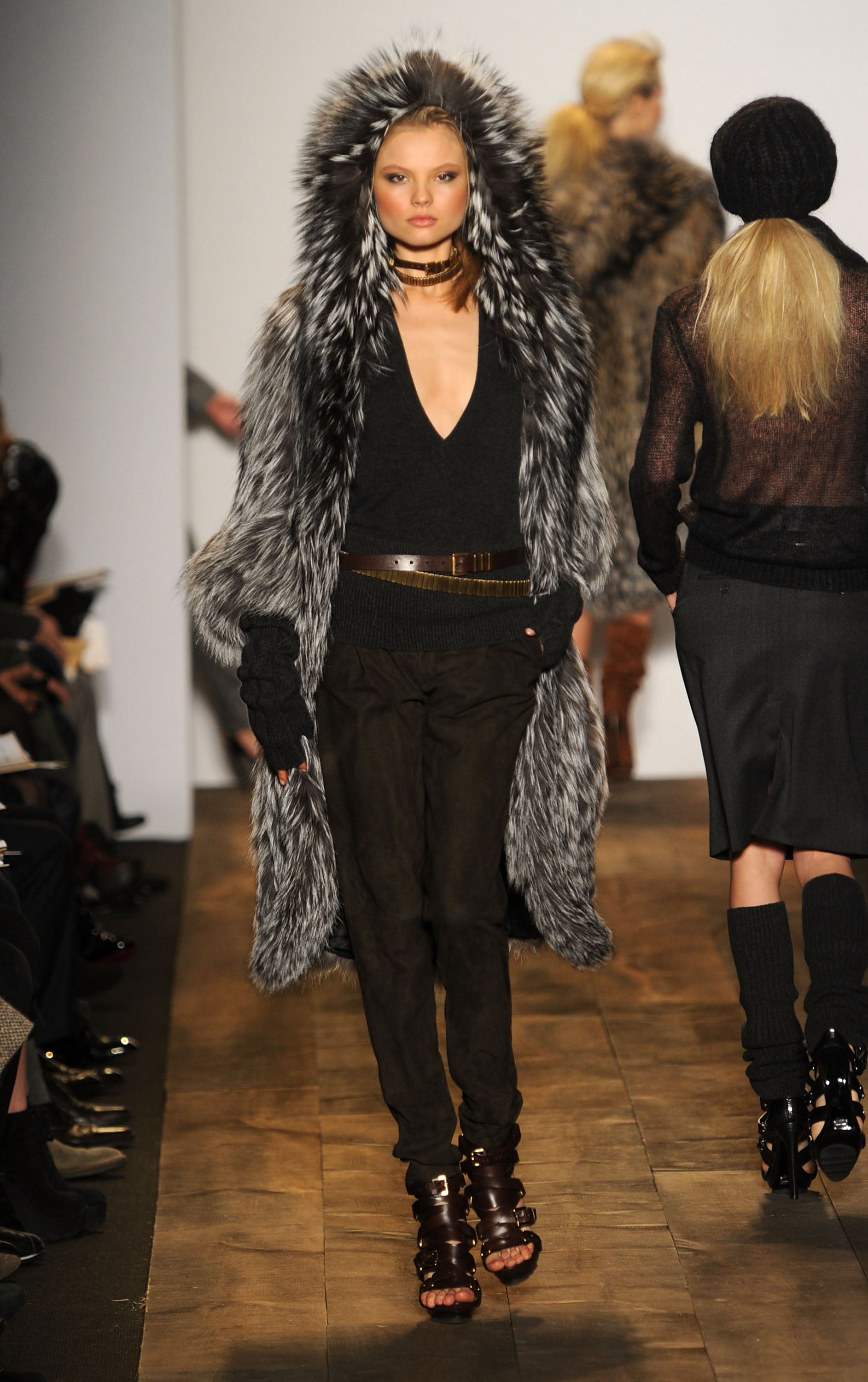 Don't forget to check out all of our New York Fashion Week coverage and follow my Fashion Week adventures on Twitter!