If there's one red carpet rule in Hollywood, it's that you never want to be caught wearing something another star has donned before. Well, clearly Piper Perabo doesn't adhere to the rules — red carpet or otherwise. In the ultimate rejection of convention, Piper wore a gown that was anything but "expected" to her weekend wedding in NYC [1].
A white dress? Not for this bride, who chose what appears to be a stunningly familiar illusion column from the Resort 2014 Michael Kors collection. And, in Piper's Covert Affairs investigative spirit, we did some digging into the origins of this buzz-worthy wedding [2] gown, which may have also been worn by two very familiar faces just a few short months ago.
Source: FameFlynet [3]
Piper Perabo's Wedding Dress
Matching her silver dress with an olive veil and blush shoes, Piper was a rainbow of inspiration for brides.
Piper Perabo's Wedding Dress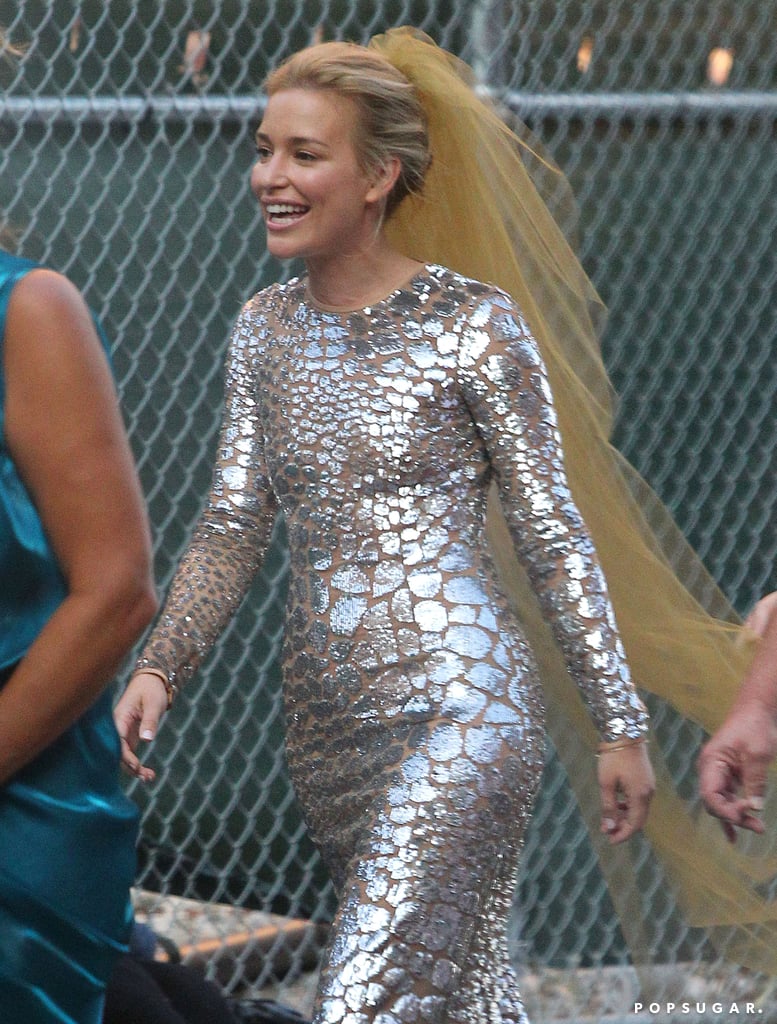 And who says you can't also be sexy on your wedding [4] day?
Piper Perabo's Wedding Dress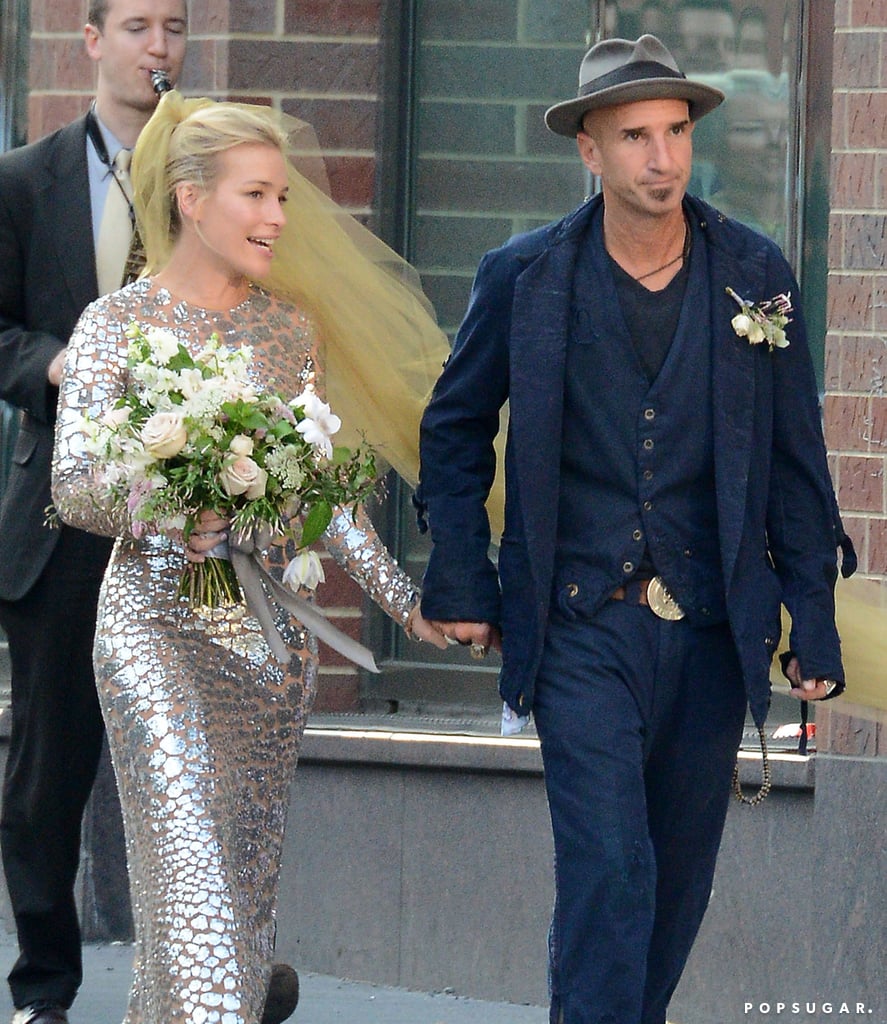 Her groom, Stephen Kay, didn't follow suit (pun intended) with traditional grooms either, opting for a three-piece blue look and a fedora.
Piper Perabo's Wedding Dress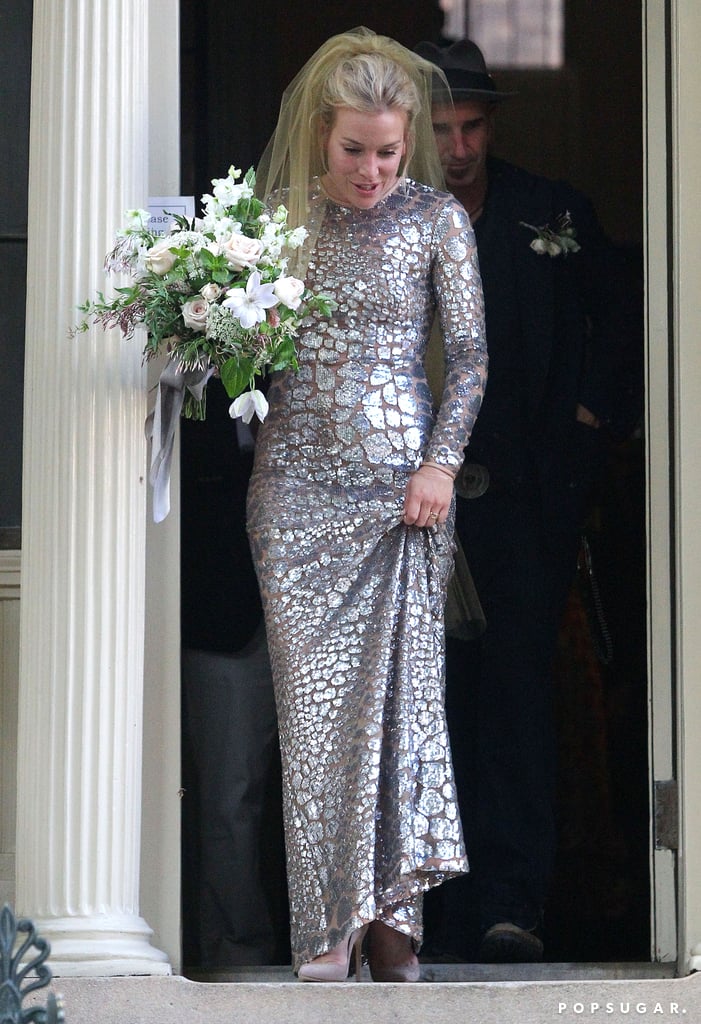 If this isn't the picture of a happy, relaxed bride on her wedding [5] day, what is?
Naomi Campbell at the 2014 National Television Awards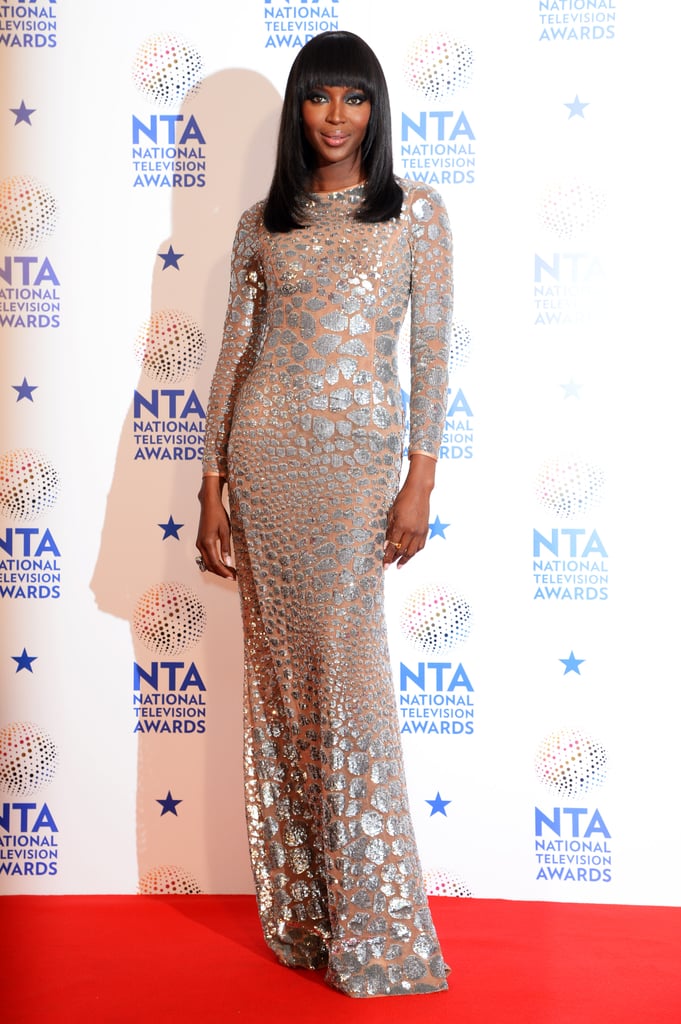 But Piper wasn't the only star to give this Michael Kors dress some on-camera time. Naomi Campbell [6] did the gown justice earlier this year at the National Television Awards.
Katy Perry at the 2013 UNICEF Snowflake Ball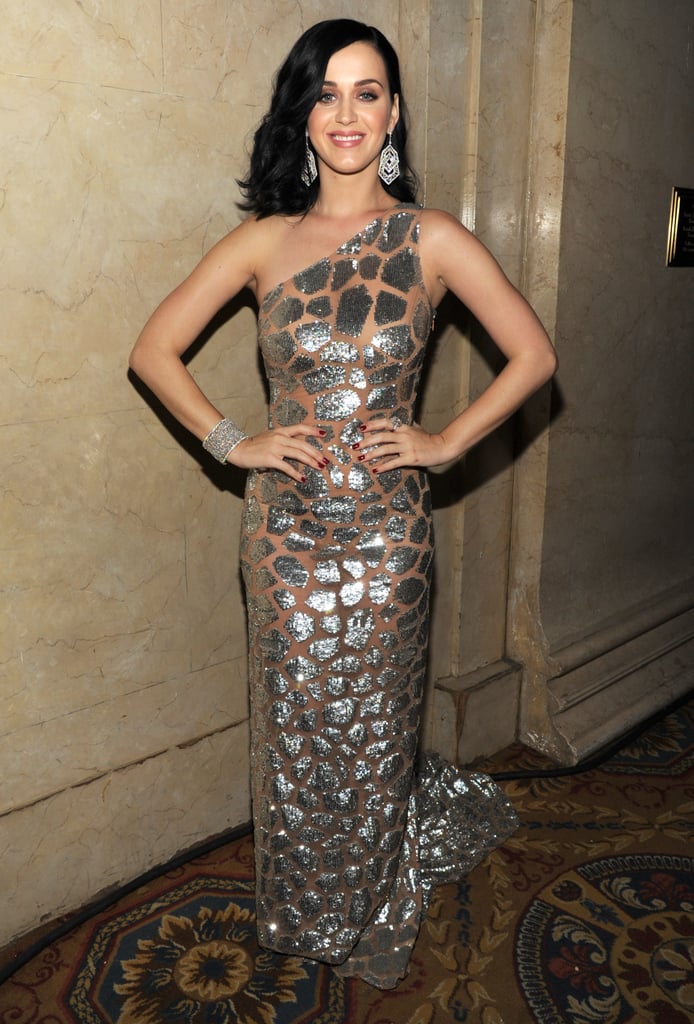 Katy wore a similar Michael Kors gown, though she took the opportunity to show off her toned arms with a sleeveless version.
Michael Kors Resort 2014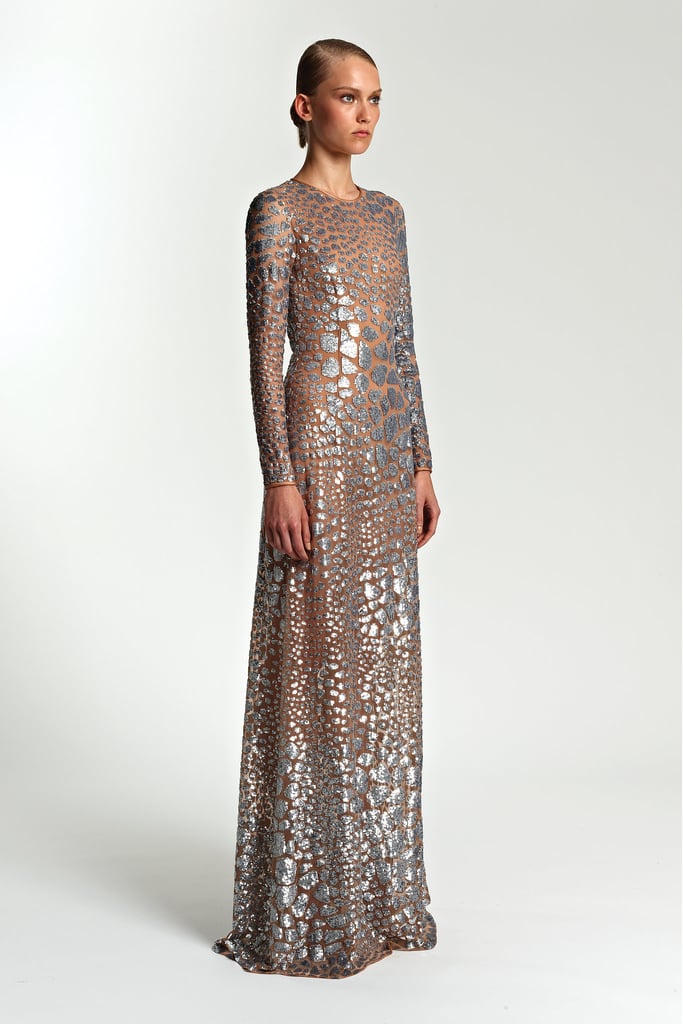 But when a design's this good, it's no wonder supermodels, singers, and actors alike are vying for a chance to wear it!