Pippa Middleton TLC Show
Will You Tune Into Pippa Middleton's Show on TLC?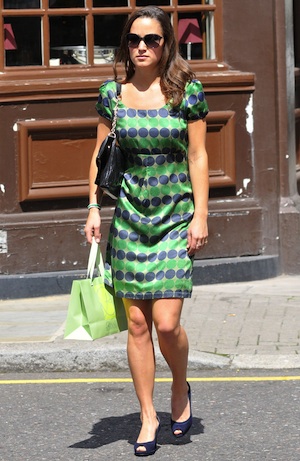 Pippa Middleton has garnered her own fan circuit since her sister Kate Middleton's marriage to Prince William. In fact, stats show that Pippa's Facebook fan pages have been "liked" over 185,000 times, and there's even a page devoted to her derriere that has received over 237,000 fans. However, will it make you tune into her very own reality show? TLC has jumped on the Pippa train and has created a documentary show called, Crazy About Pippa, set to air Aug. 9, in which Pippa's famous tush, her royal wedding bridesmaid dress, and her love life will likely be discussion points. Will you be tuning in?