While most challenges on Project Runway involve svelte models, last night's episode was all about real women. And not just any real women, but ones who have had to overcome a disease. It was inspiring to hear their stories, both for the audience and the designers. Some even got teary eyed during their consultations. It was yet another round of amazing creations. Did you agree with the winner and loser? Test yourself below to see how well were you paying attention to the fashion details.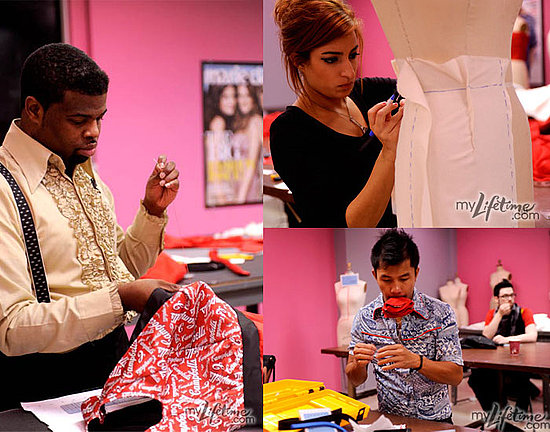 Source
Project Runway Fashion Quiz: Season 7, Episode 4 "Design Your Heart Out"
What event were the designers asked to create a dress for?