Project Runway Season 7 Returns to NYC
Are You Excited Project Runway Is Returning to NYC?
I admit, I wasn't really into last season's Project Runway. The LA location and mediocre talent just didn't do it for me. You can imagine my excitement when I heard the show decided to head back to NYC for its seventh season — yay! Looking at their portfolios, the new cast boasts a heavy artillery of talent and creativity. The show premieres Jan. 14 on Lifetime, will you be tuning in? Don't forget to join our Project Runway Fanatics group for the latest on all things Project Runway!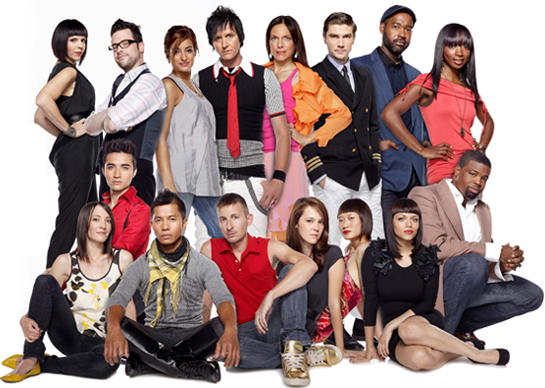 Also check out the Wii Project Runway game, where you can design clothes for models, style their hair and makeup, and even walk the catwalk using the Wii balance board — fun!