Rachel Zoe Has Second Child
Rachel Zoe Shares First Picture of New Son Kaius Jagger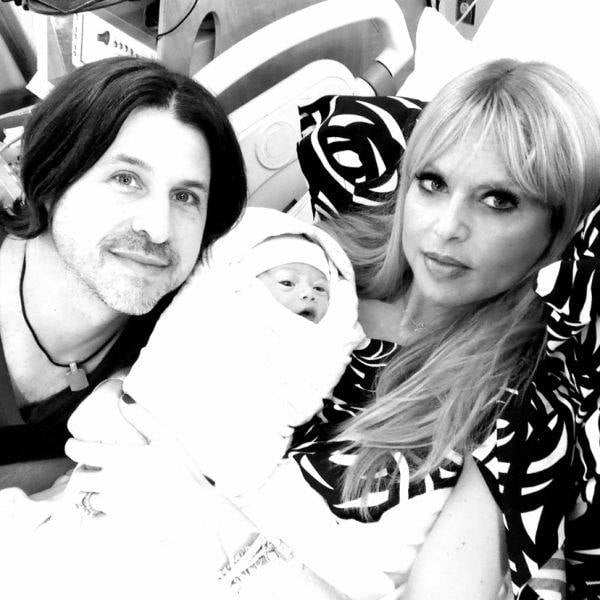 Update: Just two days after announcing the birth of their son, Rachel Zoe and Rodger Berman posted an image of themselves with their adorable newborn to Facebook. The picture was accompanied by the caption "Meet the newest member of our family, Kaius Jagger." The couple plans on calling him Kai, which they divulged in a statement on The Zoe Report yesterday.
We're wishing Rachel, Rodger, Skyler, and Kai a wonderful holiday and New Year!
The fashion industry has just received an early holiday present! Rachel Zoe announced via Twitter that she and husband Rodger Berman have welcomed a baby boy today. The couple confirmed the stylist's pregnancy in September, following a long-standing rumor that they were expecting a second child.
So excited to welcome our baby boy into the world...he's 7 lbs 12 oz, beautiful, healthy and we couldn't be happier

— Rachel Zoe (@RachelZoe) December 23, 2013
While the couple have yet to release the little one's name, if there's anything's certain, it's that he'll join his brother, Skyler, as one of the most stylish children we've ever come across.