Rachel Zoe Summer Style Tips
Rachel Zoe Shares Her Summer Style Essentials
Lucky magazine is one of our favorite sources for great shopping tips. We're thrilled to share this fabulous story from our friends at Lucky!
Back in March, we asked superstar stylist and designer Rachel Zoe to share some of her spring must haves with us — and you loved her picks so much that we asked Rachel to come back for another round! This time, the style icon's selected some of her top summertime picks, along with her favorite pieces from her new Pre-Fall collection. From a '70s-inspired jumpsuit to buttery-soft warm-weather leather separates to the most insanely luxe beach blanket ever (yep, it's cashmere!), click through to see and shop them all. Best of all, Rachel's thrown in her own styling tips and tricks on how to wear them — because even if there are no red carpets in your immediate future, there's no harm in always looking camera-ready, right?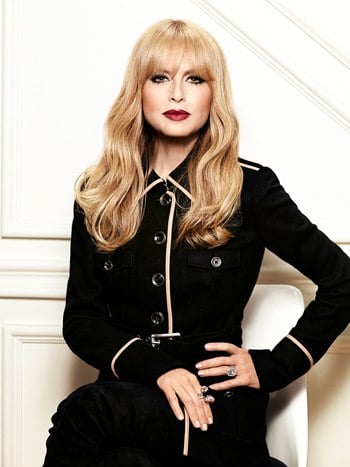 Click over to Lucky to see the whole story.
For more fashion and style from Lucky, here are more great stories.
Exclusive: BaubleBar Taps The Coveteur's Erin Kleinberg as Its New Guest Bartender
Wear Your Summertime Clothes While You Still Can
Photo courtesy of Rachel Zoe