Rampage has upped the ante [1] by nabbing one of the hottest supermodels for its ad campaign: Gisele. Gisele is said to be replacing model Petra Nemcova, who has been the face of Rampage for the past two and a half years. For its '09 Spring campaign, Gisele was photographed in Beverly Hills wearing an array of Rampage's trendy offerings such as this hot pink maxi dress. Gisele was also said to be very helpful in the whole process.

[2]
"Gisele was so involved with these shots. It was interesting to see what she picked out to wear — these pieces were some of our bestsellers," said Dari Marder [3], chief marketing officer for Rampage. "She picked the photographer, the hair stylist, makeup artist, and she helped us craft the campaign, which is very unique for us."
The campaign hits glossies worldwide come April and will also make a debut on a Times Square billboard in NYC.
To see more photos of Gisele for Rampage and a behind the scenes video, .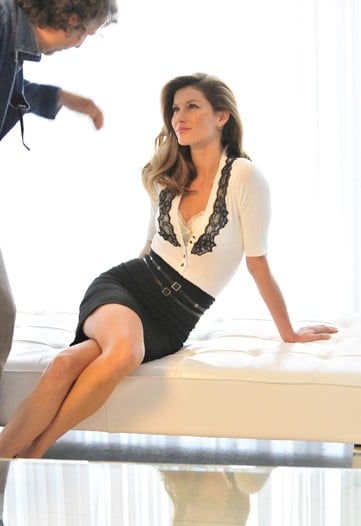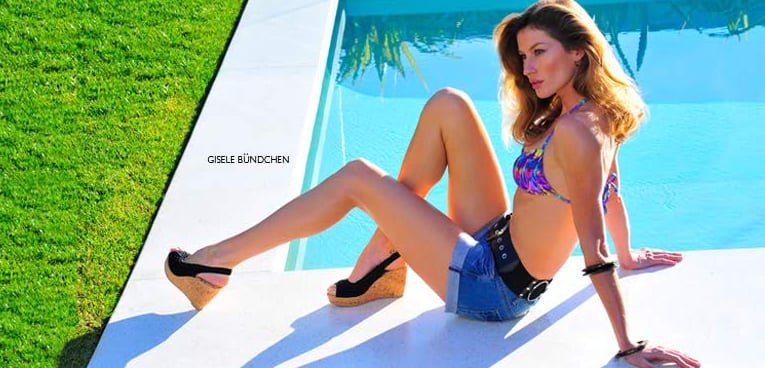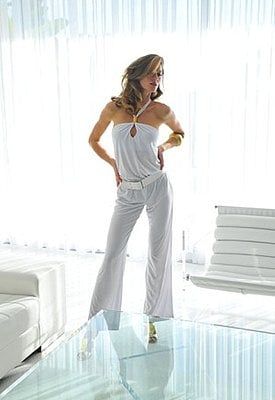 Source [4]