Rebecca Minkoff Interview Spring 2012
Pre-Fashion Week Profile: Rebecca Minkoff Shares Her FNO Plans, Favorite Fall Outfit, and More
Next up for our pre-Fashion Week profile is designer and adorable mother-to-be Rebecca Minkoff. The designer — whose bags and clothing have been spotted on Jayma Mays, Lauren Conrad, and Whitney Port — took time out of her busy schedule to chat with us about her guilty pleasures, Fashion's Night Out plans, and even divulged a little info about a special surprise for her Spring '12 collection. Listen up to what she has to say now.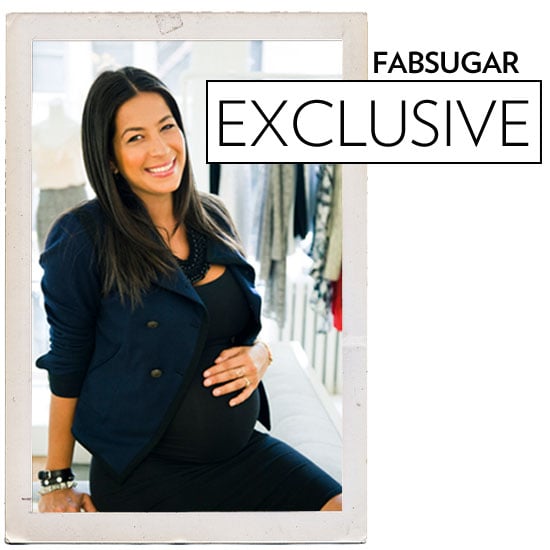 Guilty pleasure during Fashion Week: I'm oh so pregnant this season, so my goal is for the energy around me to remain very laid back and business as usual, as much as possible. I don't plan on indulging in anything and I fully intend on getting plenty of sleep. I'm kind of boring this time around!
Fashion's Night Out plans: I'll be at Saks Fifth Avenue hosting a Hair Braiding Bar with The Man Repeller. She's so much fun and my customers always bring enormous enthusiasm and excitement to FNO, so it's guaranteed to be a good time!
Surprises for Spring '12: I'm unveiling a few brand-new categories that I'm so proud of and excited for everyone to see. But for now, mum's the word, so I guess you'll have to wait and see.
See Rebecca's Spring '12 color inspiration, read what she has to say about her Fall uniform, and more.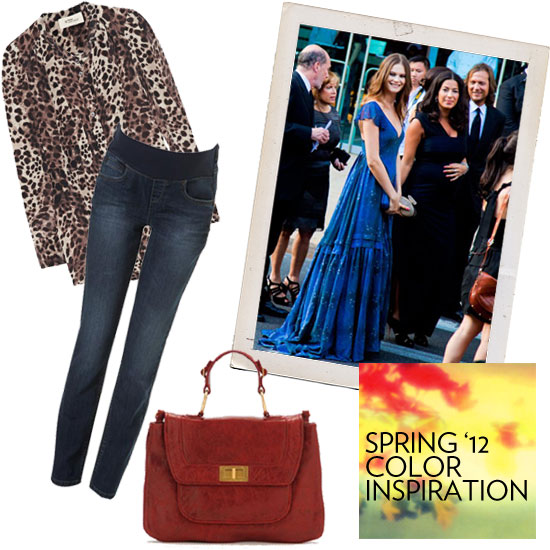 Favorite thing about Fashion Week: The best part about NYFW is seeing all of my vision and my team and the hard work come to fruition on the runway. It's a beautiful moment and I couldn't feel any prouder when the lights go up and the show starts.
Fall uniform: J Brand maternity jeans, black tops, tons of Isabel Marant and of course, as much Rebecca Minkoff as possible.
Top songs in constant rotation: "Home" by Edward Sharpe & the Magnetic Zeroes, anything by Florence and the Machine, and Bon Iver.
Favorite model of the moment: Behati Prinsloo — my current girl crush.
On celebrating the end of Fashion Week: Normally the celebration includes a few glasses of champagne and a big dinner, but this year I think I'll be celebrating by having a baby!