Reed Krakoff Buying Reed Krakoff
Reed Krakoff to Buy Reed Krakoff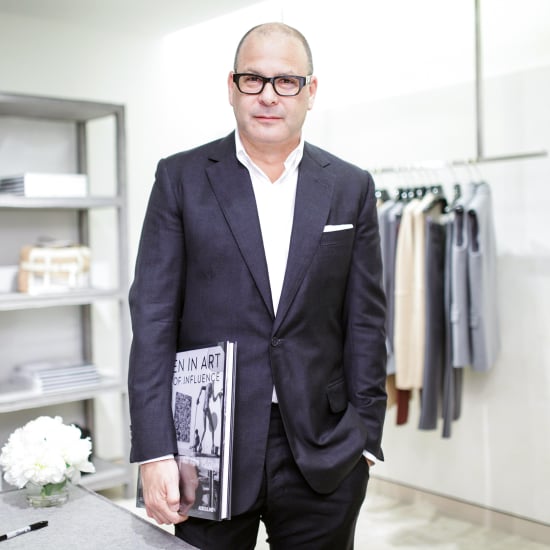 On Tuesday, Reed Krakoff (the man) announced that he and a group of investors would buy Reed Krakoff (the brand), which had been exploring "strategic options" since Krakoff said he would leave his post as creative director of Coach to focus on his own brand in April.
Coach, which is the parent company of Krakoff's eponymous brand, put it up for sale shortly after Krakoff made his decision not to renew his contract earlier this year. (Stuart Vevers, creative director of Loewe, was hired to replace Krakoff in short order.) It also put a condition in the sale contract stipulating that Krakoff would lose $3 million in bonuses if his brand didn't sell by July 29.
Whether Krakoff's bonus was saved by today's sale is unknown, but what is known is that Krakoff is now master of the brand that bears his name, and he's in pretty good company. It's great news for him, but Coach still suffered some bad news today. WWD reported that the venerable accessories brand fired around 200 people following weak fourth-quarter earnings results.
Krakoff (again, the man) will leave Coach officially in June 2014.