Reed Krakoff Leaving Coach
Reed Krakoff Set to Leave Coach in June 2014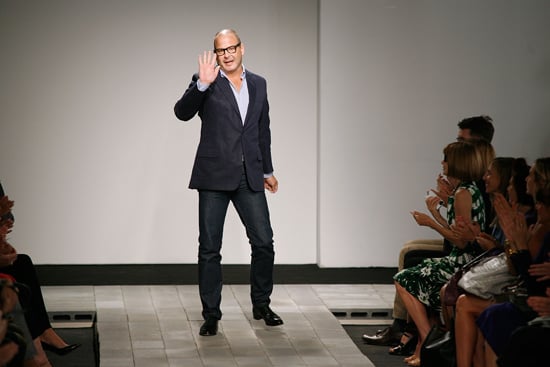 After 16 years at Coach, Reed Krakoff has announced that he'll leave his role as president and executive creative director of the accessories brand next June.
More on the departure here.
Following his departure, Krakoff plans to focus his efforts on building out his eponymous brand, which has won fans from all corners of the world.
"We've had an amazing reaction to the brand, without much awareness, whether it's been with Michelle Obama, or on the cover of Vogue or the windows at Saks or Bergdorf's," he said in an interview with WWD. He also said that it's "relatively recent" that he made the decision not to renew his contract with Coach.
"I've been so focused on Coach and the RK brand for the last bunch of years. I've been focused on preparing and getting ready for the next evolution of Coach, building a team with [Coach CEO Lew Frankfort], moving forward . . . it's really taken up all my time."
Coincidentally, Krakoff's departure from Coach will come six months after Frankfort turns his CEO title over to Victor Luis. Frankfort, who will stay on as Coach's executive chairman, is the man responsible for hiring Krakoff in 1996. He said he plans to work with Krakoff in the future but wouldn't say exactly how.
"It's a time of new beginnings for us both," Frankfort said. "Life is very long. Reed and I will be involved with each other, continuing."