Royal Wedding Style
Fab Style Challenge: A Look Fit For the Royal Wedding
As we anxiously await the royal nuptials of Will and Kate, we've got an editorial task to make the wait a little easier — fashion us a look that's fit for the occasion. Obviously, we wish we could be there for real, but just because we're attending in the virtual world only doesn't mean we don't want to look the part. With that in mind, we're asking you to create a look that capitalizes on all the elegance and glamour of the royal wedding — think hats, gorgeous dresses, prints, and pretty details that'll make us one of the best-dressed guests in attendance. Here's how: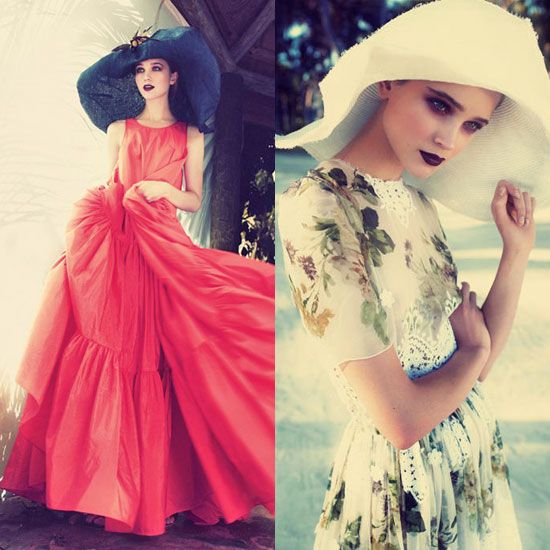 1. Go to ShopStyle, and sign up for a free account. If you already have a PopSugar account then there's no need to sign up.
2. Shop away. Hover over the item you want and click "Favorite," so it goes into your Stylebook.
3. Ready to style? Go to your Stylebook and click "Create a Look." Drag and drop the pieces you want. Make it look pretty.
4. Save it, then click "Share Look," then "Blog It."
5. Copy the code provided at the bottom of the page and paste it into a "New Post" while in raw html mode, not rich text, in the Fab Stylist of the Week group. Include the name of the challenge in your post's title so we can see it.