Sandro and Maje Acquired by KKR
Maje and Sandro to Expand Global Footprint Following KKR Acquisition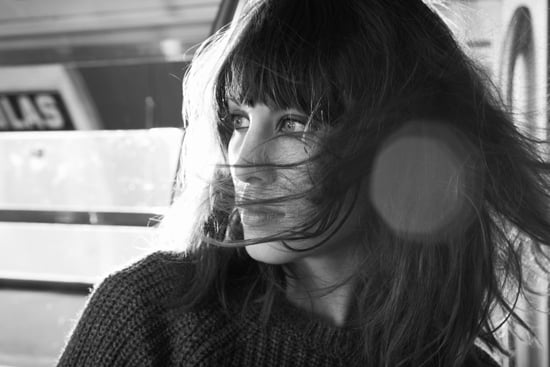 The company that owns the cool French brands Maje, Sandro, and Claudie Pierlot has sold some 65 percent of its shares to the American multinational private equity firm KKR — and now that they have the backing, those labels are expected to expand.
While KKR wouldn't say just how much it paid for the brands, WWD reports that some analysts believe the deal could be valued around €650 million, just south of $850 million at current exchange. Evelyne Chétrite, creative director of Sandro, and her sister, Maje creative director Judith Milgrom, will still own around 35 percent of the company along with their partners Elie Kouby and Frédéric Biousse, CEO of SMCP Group.
"I have created this beautiful family history with my sister and I am pleased to embark on a new phase of our lives with KKR," Chétrite said in a statement. "Judith and I are reaffirming our full commitment to the business and have great ambitions for the group: building a global leader in the affordable luxury segment."
Part of those ambitions include growing their number of stores: SMCP Group's wares are sold at 570 stores across the world, and plans are for them to be in 150 more by the end of the year, meaning it will be that much easier for fans of the brands to find their items.
Alexa Chung in Maje's Spring 2013 campaign. Photo courtesy of Maje.