Schutz Gilberta Black White Zigzag Heels | Review
You Don't Have Pumps Like These!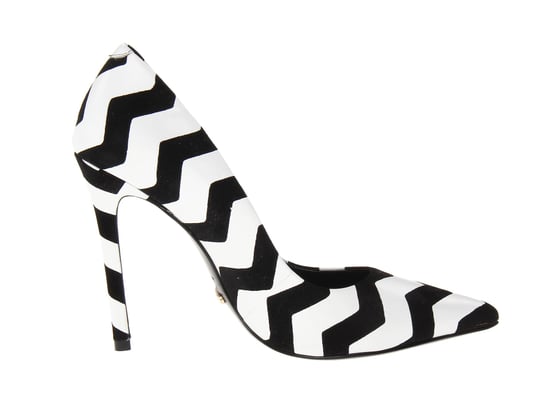 The piece: Schutz Gilberta Pumps
The price: $228
Why we want it: We're suckers for a killer pair of heels — and this graphic pair turned our heads immediately. The classic pump body is sexy on its own and the black and white zigzags add something extra. Wear with dark denim and black skinnies this Fall and Winter and then pair with bare legs and minis once Spring rolls around.