Search For Vittorio Missoni Continues
Three Weeks Later, the Search For Missing Missoni Still Not Over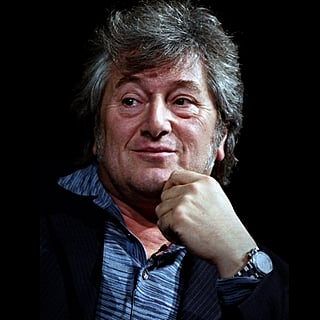 It's been nearly three weeks since a plane carrying Vittorio Missoni disappeared off the coast of Venezuela, and his family is committed to keeping the search effort going.
Vittorio's brother Luca Missoni told WWD that investigators haven't ruled out any of the theories about Vittorio's disappearance. "For this reason, I can confirm that in Caracas not only is the search at sea and on the coast not over, but that investigations continue, without neglecting any possibility," he said.
Luca had been in Venezuela helping with the search effort over the last few weeks, but he said that a family friend is now following the search party in his place. Luca will travel from Italy back to Venezuela in February, when a ship used for "deep sea submarine research" will join the effort.
Vittorio Missoni was flying from the Venezuelan resort archipelago of Los Roques to Caracas with his wife, Maurizia Castiglioni, their friends Guido Foresti and Elda Scalvenzi, and two crew members on Jan. 4 when their plane disappeared. So far no sign of the plane or its passengers has been found.
Related: Vittorio Missoni's Son Calls Plane Crash "Least Plausible Reason" For Father's Disappearance
Related: Was Vittorio Missoni Kidnapped?
Related: Search For Vittorio Missoni Continues After Plane Disappears in Venezuela