ShopStyle Adds Editorially Curated Featured Shops
Fall For Our Brand-New Featured Shops!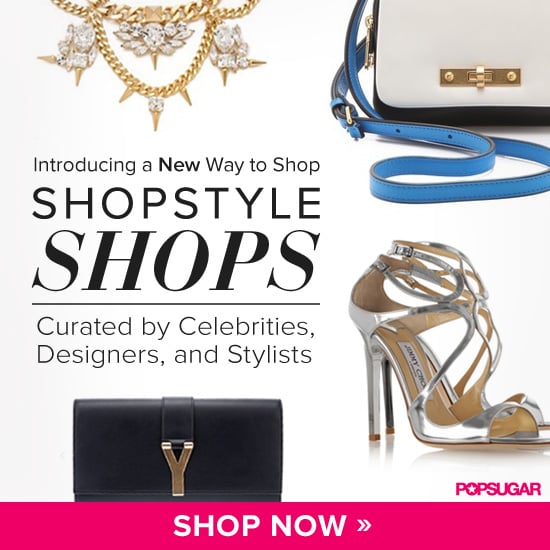 Like to shop? Us too! To help you with that endeavor, we've unveiled something truly special at ShopStyle: Featured Shops! Our fashion editors have been curating beautiful guides to help you follow the latest trends, shop the hottest sales, and dress for every occasion. To celebrate the launch, we'll also be introducing special guest editors — some of the most influential faces in fashion. Our first, celebrity stylist Caley Lawson Rinker, has dressed the likes of Camila Alves, Jena Malone, Ahna O'Reilly, and Gwyneth Paltrow. In other words, she has major cred — who better to help us navigate Summer's top trends?
Come on in and take a peek around. If you like what you see, scroll down and sign up for our weekday newsletter, so you'll be notified when we launch new shops. Happy shopping!