Should I Go Braless?
Kendall Jenner Inspired Me to Go Braless — and I'm Really Glad She Did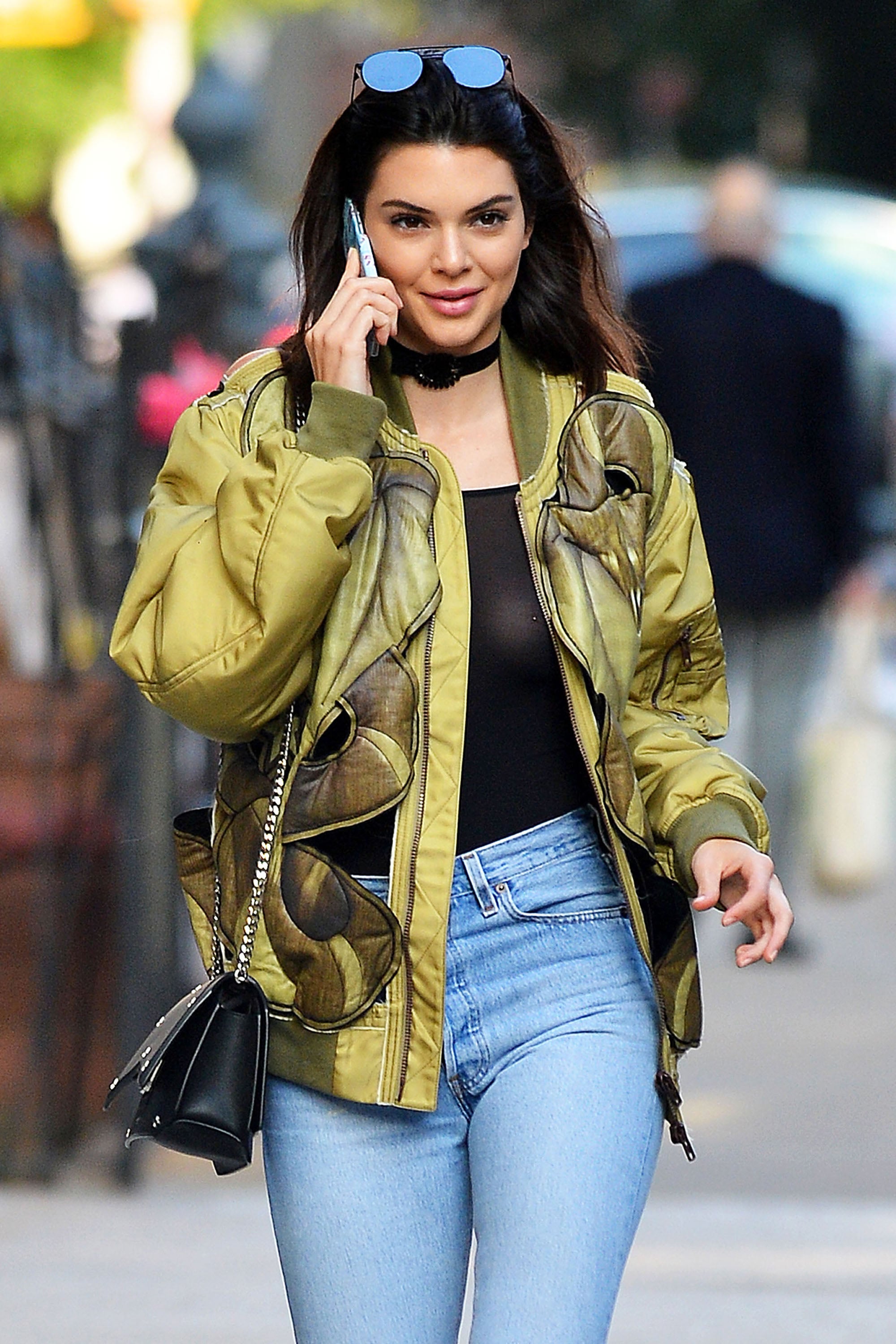 There isn't a ton that Kendall Jenner and I have in common: I'm not a top model, my family isn't rich or famous, and I definitely don't have people — fans, paparazzi, the media, etc. — dying to know my every move. But one thing KJ and I do share? The fact that genetics have blessed us with fairly small chests. Only I wasn't as happy about it as she was.
Growing up, and especially in high school and most of college, I was obsessed with wearing a bra, solely because I hated the way my clothes — and maybe my body in general — looked without one. A quick trip the store? I "needed" to wear a bra. Sleepover with friends? That baby wasn't coming off. I didn't own a single piece without padding because life and my outfits looked "better" with cleavage.
Even after gaining confidence as I got older, you'd rarely catch me without a little something to give me a little something. But then, in 2014, something changed: Kendall Jenner truly exploded onto the fashion scene, rocking a fully sheer top in Marc Jacobs' Fall '14 show — and it turns out the girl, small chest and all, didn't care a bit that she was exposed. Later that year, she showed up at Coachella in a sweatshirt that said "I Have No T*ts," and was soon (and still is) speaking out about her love of going braless and showing her nipples. She admittedly thinks it's a sexy look.
"I really don't see what the big deal is with going braless," Kendall wrote in a blog post on her site called "Free the Nipple". "I think it's cool and I really just don't care! It's sexy, it's comfortable, and I'm cool with my breasts. That's it!"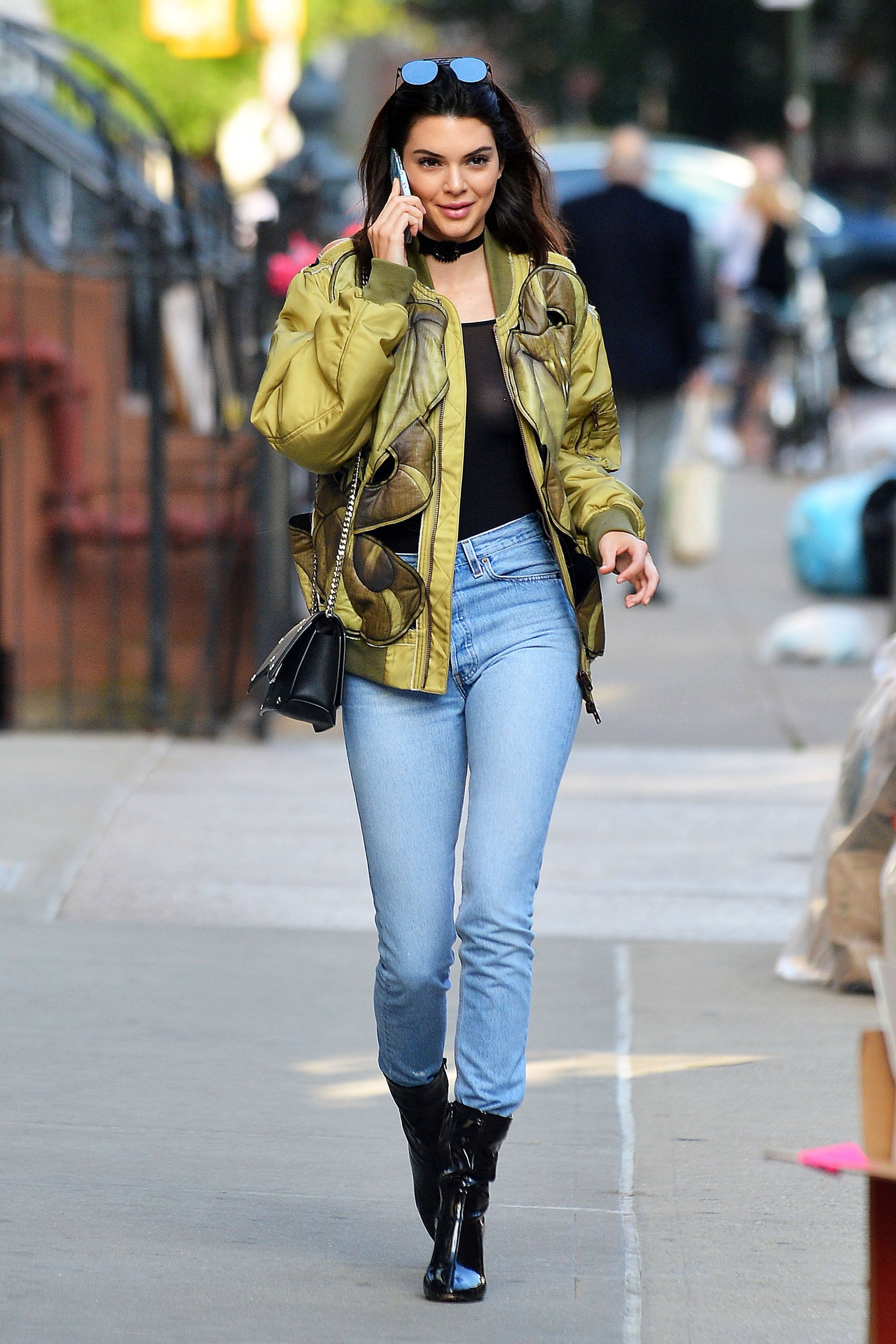 Perhaps it's because I frequently write about the model for work, but slowly, I've started to see what Kendall is talking about. Through street style alone, she and other women have shown me that a variety of outfits do look good sans that extra support, even more so if you have small breasts. More importantly, Kendall seems supercomfortable and confident with her body, and I've started to feel silly worrying about how I looked in certain shirts or whether or not someone can see my nipples. (The no-nipple thing has truly started to seem weird to me — it's just a body part!)
It's strange to type, but Kendall going braless and then talking about it inspired me to do the same. Bodysuits that show some side-boob? I'm down. Dresses where even a strapless bra will stick out? It's time to go au naturel. I'll now take trips to the store, meet up with friends, and even spend date-night dinners without a bra, and it's a lifestyle/trend I've grown to love.
So if you're addicted to your bra like I was, dare yourself to ditch it for a day. I promise, once you try it, you might just feel freer, more confident, and — just like Kendall — a bit sexy, too.